SmartTouch® Month in Review | No Rest for an Austin Real Estate Marketing Agency
August was a full month for our Austin‑based real estate marketing agency. The team traveled to Oxford, Mississippi and Leander, Houston, and New Braunfels, Texas to meet with clients and participate in two grand openings. Celebrated in Grapevine, Texas where we won five Texas Association of Builders (TAB) Star Awards. Kicked off new clients Aspire Fine Homes, building custom homes in Houston, and the company The Egoscue Method, a forward‑thinking approach to Postural Therapy with 25 locations across the country. And finally, like many other sport‑loving companies, drafted our NFL fantasy football teams!
We've welcomed a lot of new people to SmartTouch® in the past few months and it's been exciting to see them ramp up and dive in to the challenge and reward of marketing for home builders and developers. Here are just a few exciting things we've been up to in August… 
A Strategy Session With Blackburn Communities in Oxford 
SmartTouch® was invited to Oxford, Mississippi by Blackburn Communities for a jammed packed visit of touring the unique Oxford atmosphere and strategy planning session on an upcoming product launch and fall ad campaign.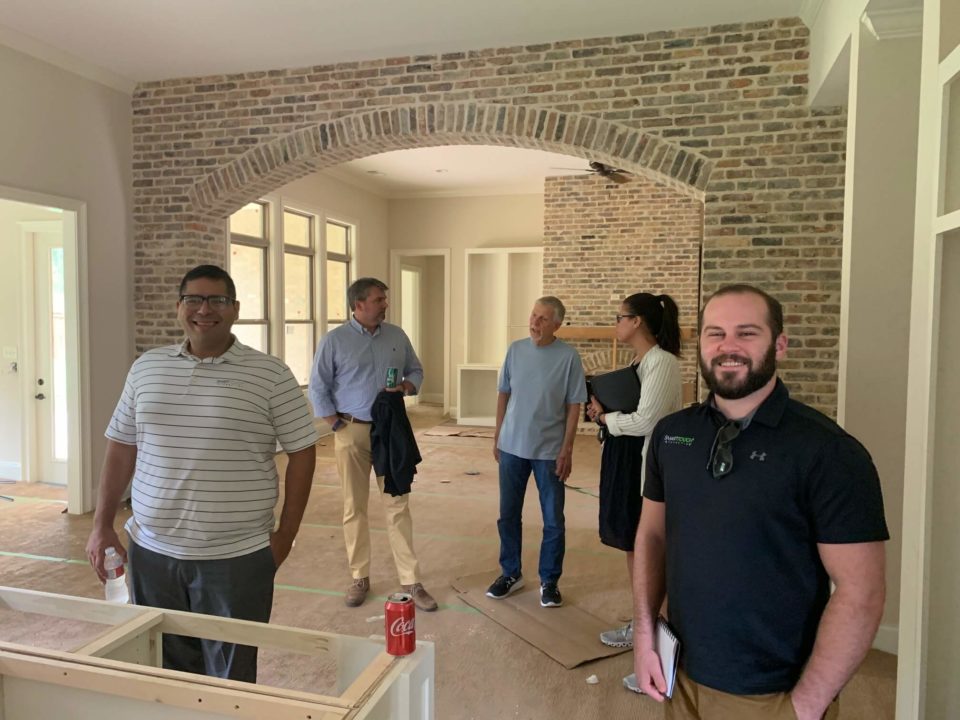 SmartTouch® Team members Robert Cowes, President and CEO, Tanner Ross, VP of Client Services, and Emil Zawatski, veteran AE on the Blackburn account flew to Oxford at the end of August to meet up with Blackburn's Evie Tavarez, Director of Marketing, Chris Wales, VP of Sales, and sales team members Cassidy Shoemaker and Adam Pittman!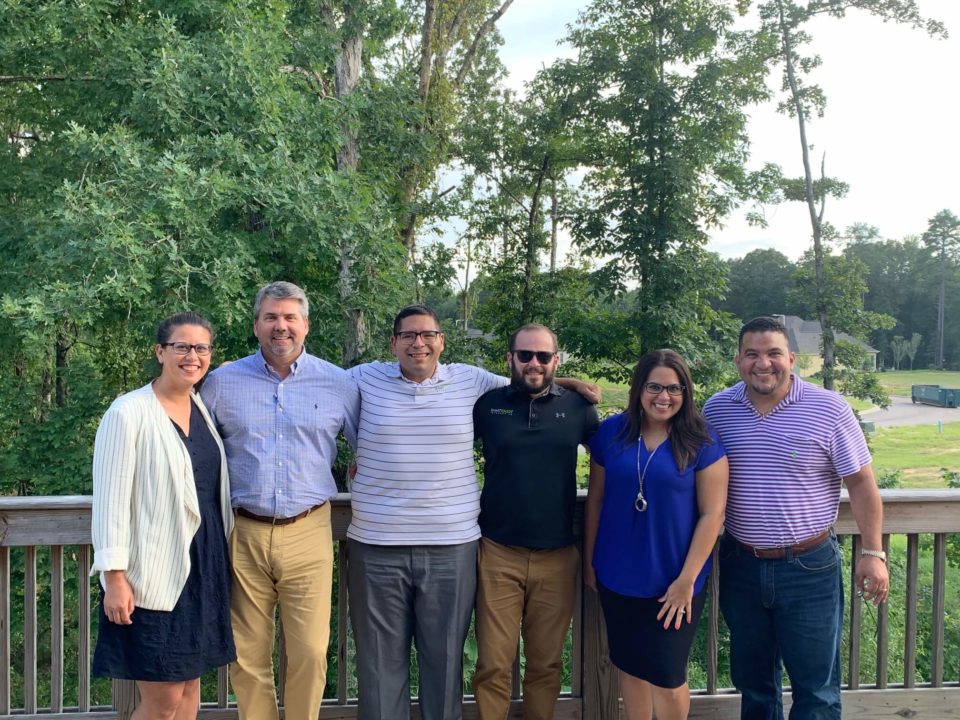 Blackburn Communities has been a client of SmartTouch® since 2014. We've proudly worked with the builder/developer to market The Oxford Commons in Oxford, Mississippi, as well as their Central Texas communities Diamond Oaks, Gardens at Mayfield, The Crossing at Wells Branch, and Blackhawk.
Deerbrooke in Leander Opens New Amenity Center!
The much anticipated Deerbrooke amenity center opened this month and SmartTouch® got to see the big reveal! Deerbrooke is a beautiful master‑planned community located in Leander, Texas and broke ground on the amenity center in November of last year. 
Residents now get to enjoy a flex‑use pavilion, indoor meeting space, an entertaining hall, a robust fitness center, and last but not least an expansive infinity pool and lounge area with Hill Country views. Summer is definitely not over yet in Texas and there is still time to take the new pool for a swim!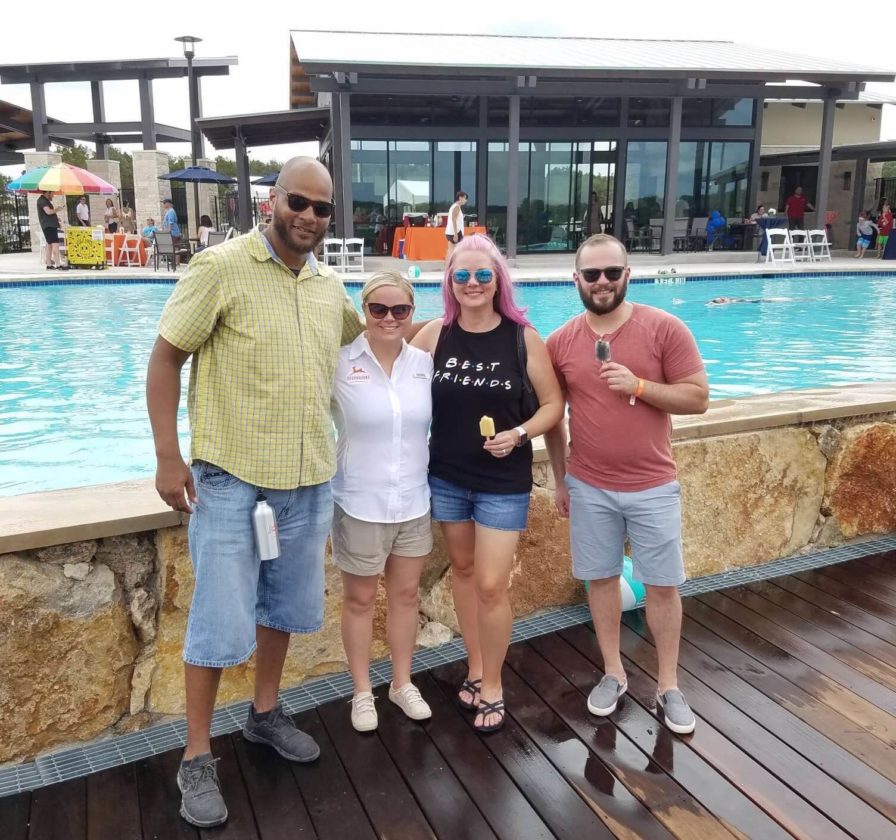 SmartTouch® Team Members Tanner, Ali, and Devone definitely enjoyed being some of the first to see the beautiful amenity center! (Left to Right: Devone Torrence, Smart Desk Manager; Erika Ramon, Marketing Director at Randolph Todd Development; Ali Taylor, Account Executive; Tanner Ross, VP of Client Services)
Home Builder CRM Training in Houston, Chesmar Homes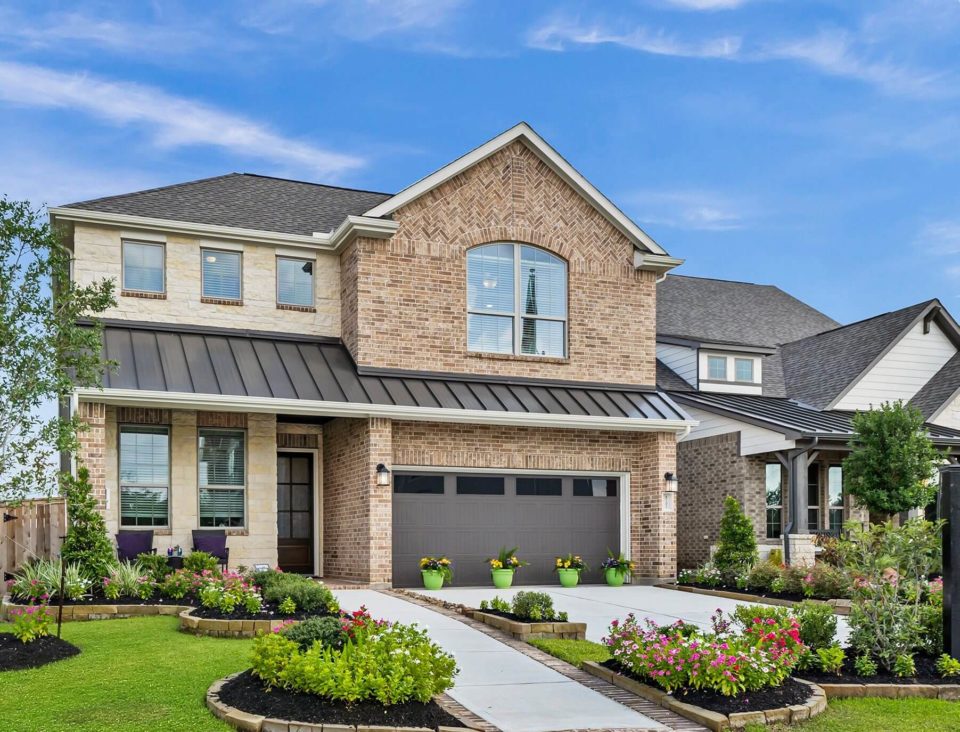 Aside from our lead generating real estate marketing services, SmartTouch® also provides builders and developers with a robust CRM combined with the power of marketing automation called SmartTouch® NexGen. Devone Torrence, Smart Desk Manager, and Kelly Dugas, Account Coordinator, took a trip to Houston this past month to do an in‑person CRM training with Chesmar Homes.
Chesmar's marketing teams from every division (Austin, Houston, San Antonio, and Dallas) attended. Devone and Kelly gave a half‑day training where they specifically spent time on email drip series and workflows in the CRM. Covering a function of NexGen that would make it easier for the Chesmar marketing teams to organize campaigns. 
Also, since Houston has over 30 communities, Devone and Kelly also helped the Chesmar team segment their contacts between Houston‑North and Houston‑South.
Need a refresher on key NexGen features? Give Devone a shout!
SmartTouch® Attends Meyer Ranch Grand Opening Carnival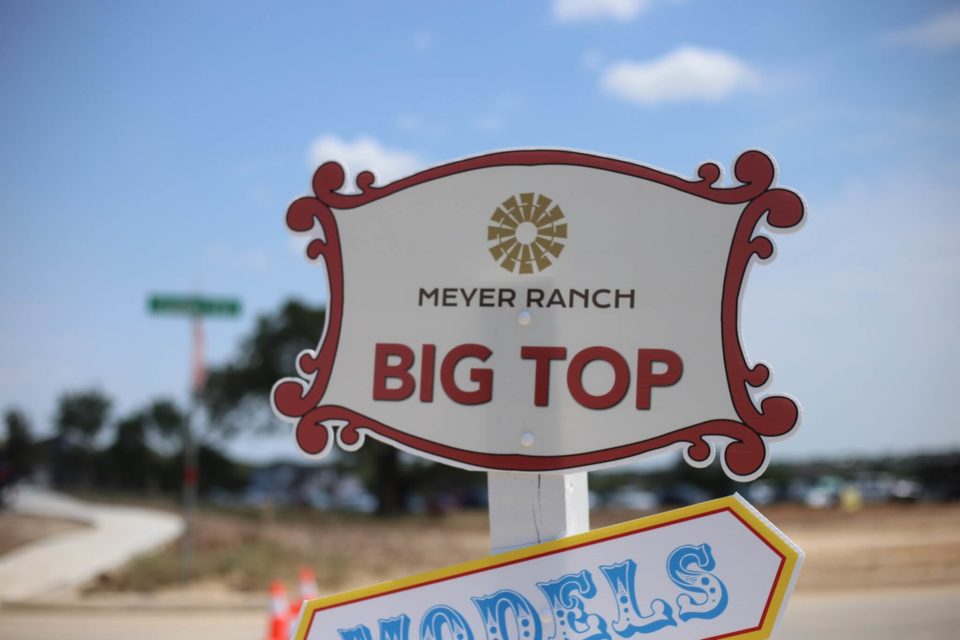 Another Randolph Todd community SmartTouch® has had the pleasure to work with, had their Grand Opening Carnival this past month. Meyer Ranch is New Braunfels newest master‑planned community consisting of 691 acres and single‑family homes built by six distinguished builders.
The team got to enjoy live music, games, face painting, stilt walkers, balloon artists, a magician, and delicious traditional carnival treats as well as Food Trucks!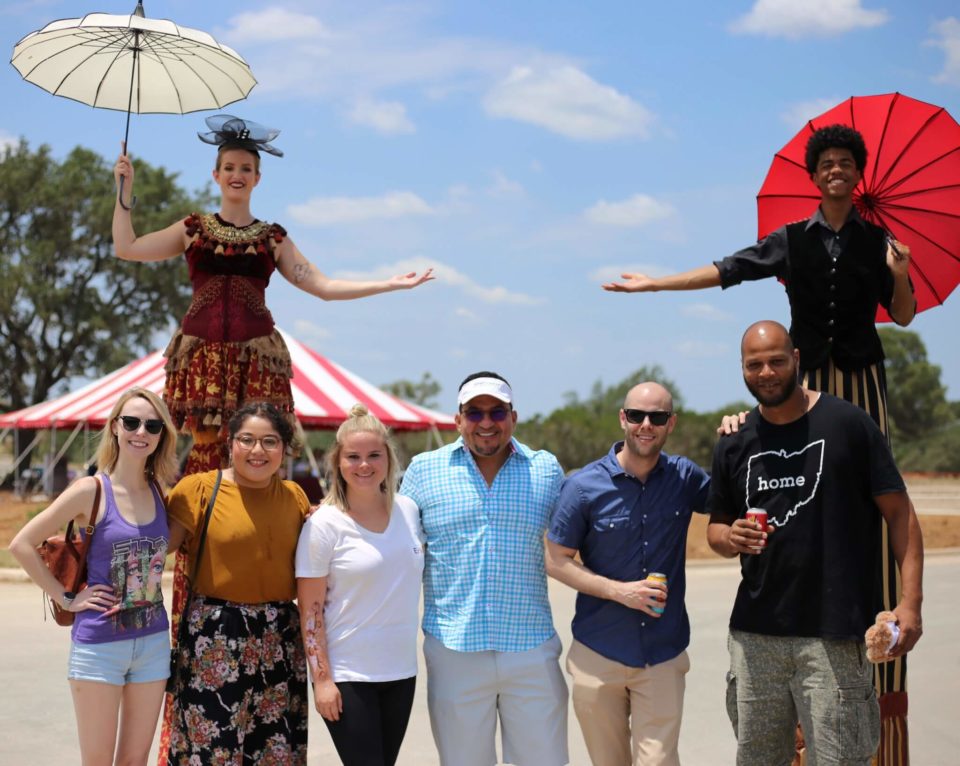 SmartTouch® and Randolph Todd team members spotted with the stilt walkers! (Left to Right: Leslie Roach, SEM Specialist, SmartTouch® Interactive; Karina Saucedo, Social Media Specialist, SmartTouch® Interactive, Erika Ramon, Marketing Director, Randolph Todd Development; Robert Cowes, President and CEO, SmartTouch® Interactive, Keenan Burke‑Pitts, SEO Specialist, SmartTouch® Interactive, Devone Torrence, Smart Desk Manager, SmartTouch® Interactive)
See more photos of the carnival here. 
SmartTouch® Attends Annual Star Awards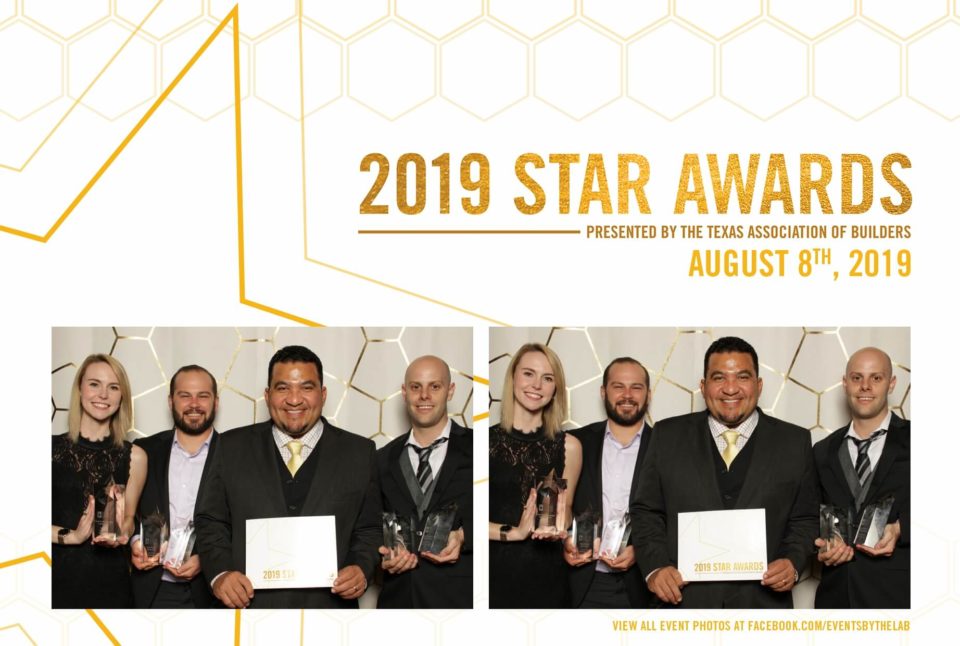 An annual event for the SmartTouch® Team, Leslie Roach Tanner Ross, Robert Cowes, and Keenan Burke‑Pitts attended the TAB Star Awards at the Gaylord Texan in Grapevine, Texas. SmartTouch® took home five more Star Awards awards for a total of 31 awards since 2013. This year, we won Best in…
Best Email Message
 Developer – The Start of Something New – Veramendi
Volume Builder – Spooktacular Savings – Saratoga Homes
Associate – SmartTouch® GEO
Best Online Advertisement
Associate – SmartTouch® GEO
Developer – Bentsen Palm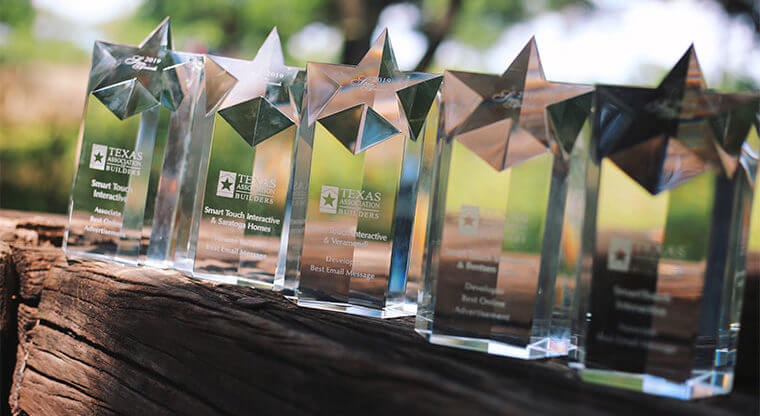 >
Two New Clients Choose SmartTouch® As Their Marketing Agency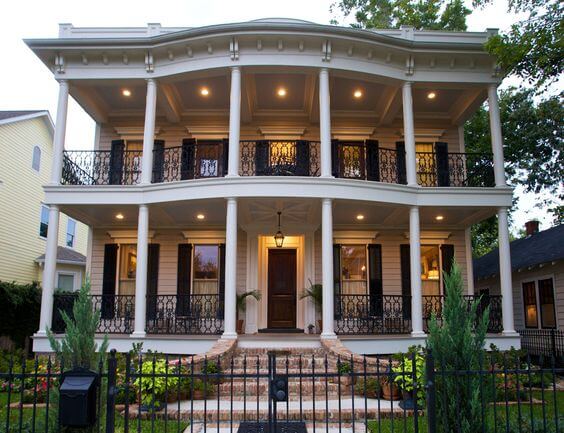 Aspire Fine Homes is a custom home builder in Houston, Texas with a portfolio ranging from New Orleans Double Gallery style to clean contemporary‑modern designs. SmartTouch® is executing a custom landing page to drive traffic to from Facebook Sponsored Ads, Google Search & Remarketing Ads, Display Ads (GIF), and SmartTouch® Geo ads that we'll also be developing and managing.

The Egoscue Method is paving the way in Postural Therapy without using drugs, surgery, or manipulation. We'll be implementing a landing page for Egoscue as well Facebook Sponsored Ad campaigns for their Austin, Las Vegas, and San Diego locations.  
The Desk Chair Football League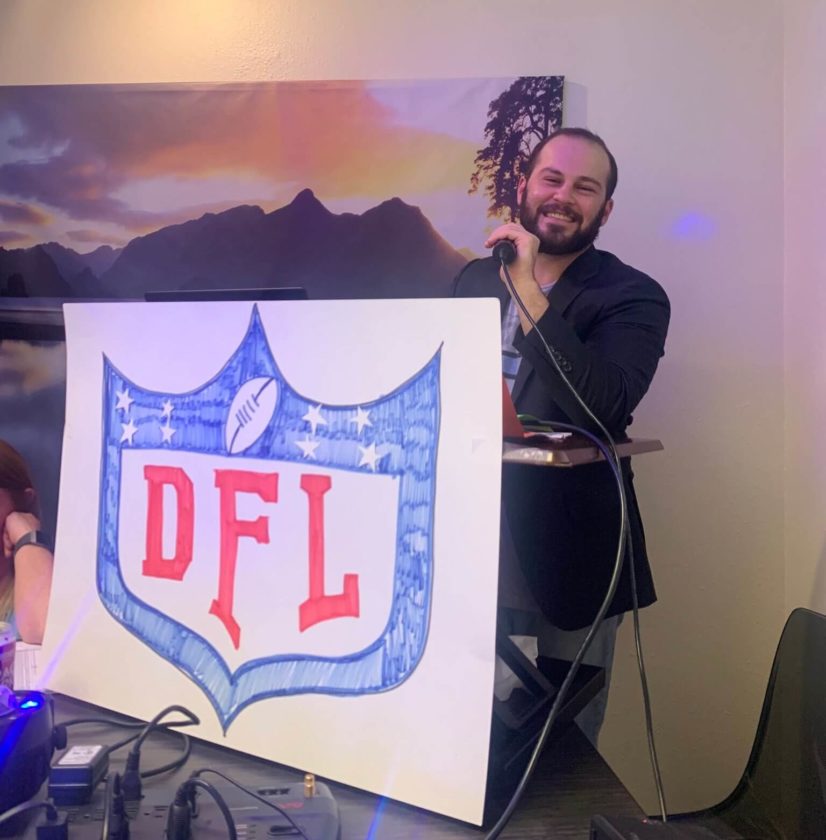 Another annual event for the SmartTouch® Team, and really any office with character and culture, is the DFL Fantasy Football Draft! Our MC for the evening was none other than VP of Client Services, Tanner Ross. He wears a blazer for approximately 3 occasions. When SmartTouch® is honored with marketing excellence awards (see above), presenting at the International Builder Show (he's been invited to present again this year in January), and MCing for fantasy football leagues.
Who will take home the bragging rights of Fantasy Football Champion, the Champion ring, and get their name added to the trophy this year?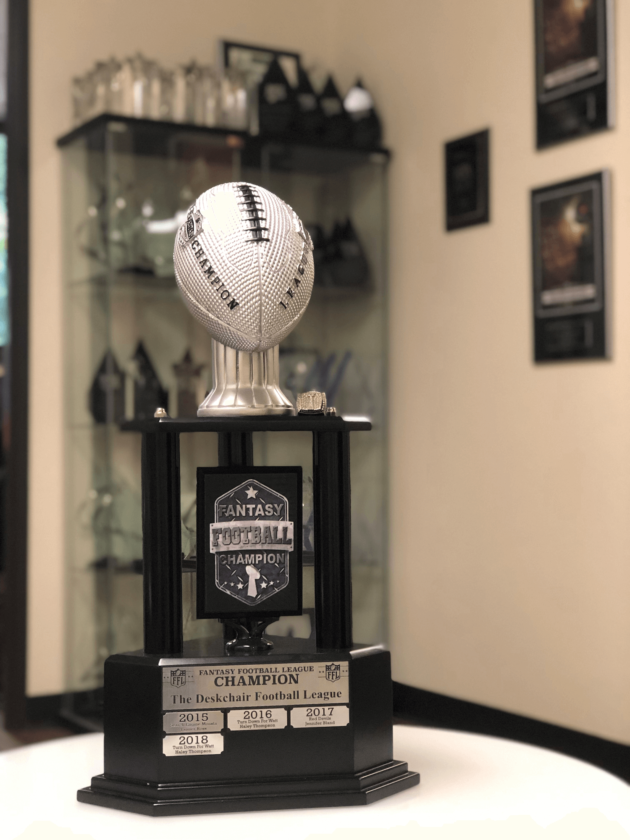 Work With SmartTouch® Interactive
So much of marketing has turned digital, but we believe it's still important to build relationships with our clients and visit in‑person for strategy meetings and CRM trainings as much as needed. It's also important for us to see your homes and experience the community so we can help you market better and sell more homes faster.
Want to work with a real estate marketing agency who still believes in meeting face‑to‑face and the NFL?