AWARD-WINNING REAL ESTATE MARKETING AGENCY
Connecting Real Estate Developer and Home Builders with Buyers for More Than 20 Years!
Through the years our incredibly talented team of real expert marketing experts have been generously rewarded and recognized for our passionate hard work and fierce dedication to our clients' success. We are proud of the relationship-driven business model that has enabled us to help our clients grow and most importantly focus on doing what they do best, sell exponentially more homes. SmartTouch has been awarded more than 35 awards across local, regional and state associations for a variety of real estate marketing categories, including our accountable marketing programs and award-winning creative for real estate developers and home builders.
The Nationals Gold
Award Winner
National Association of Home Builders
2023
The Nationals Silver
Award Winner
National Association of Home Builders
2022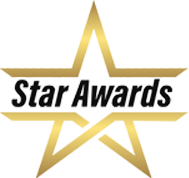 STAR AWARDS
WINNER
Texas Association of Builders
2017 - 2023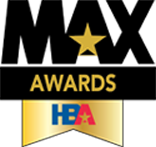 MAX AWARDS
WINNER
Home Builders Association Greater Austin
2017 - 2023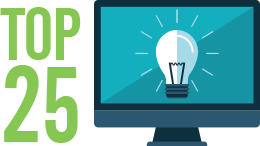 ADVERTISING & MARKETING
COMPANY IN AUSTIN
Austin Business Journal
2017-2023
ETHNIC MINORITY-OWNED
BUSINESS
Austin Business Journal
2017-2023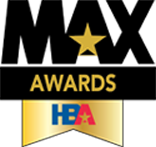 GRAND MAX ASSOCIATE OF THE YEAR
Home Builders Association
Great Austin
2017-2018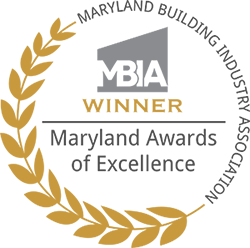 MBIA max AWARDS WINNER
Maryland Building Industry Association
2022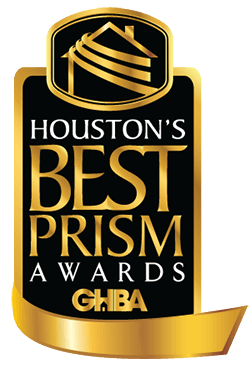 PRISM AWARDS WINNER
Greater Houston Builders Association
2022
Our Home Builder and Real Estate Developer Marketing and Team Awards