SMARTTOUCH® GEO
LOCATION TARGETED AUDIENCE MARKETING
SmartTouch® Geo is a breakthrough geo-fencing technology built specifically for residential home builders and real estate developers.
It combines location-based targeting, tracking, and advertising in one, so you can:
Track Homebuyers in Real-Time or Past Locations from Specified Target Zones
Directly Connect With Captured "In Market" Homebuyers via Ads On Their Mobile Device or via Social Media*
Drive Traffic To Your Model Homes And Convert More Buyers
Traditional location-based marketing solutions, including billboards and community signage are often expensive and deliver limited trackable results. SmartTouch® Geo allows you to leverage mobile technology to target your homebuyer where they are in real-time, including competitor locations, real estate offices, apartment complexes, and more. You can then track and connect with buyers instantly via ads on their mobile device or social media and drive traffic to your model homes to sell more with less effort. It's location-based marketing with a tangible ROI.
WATCH VIDEO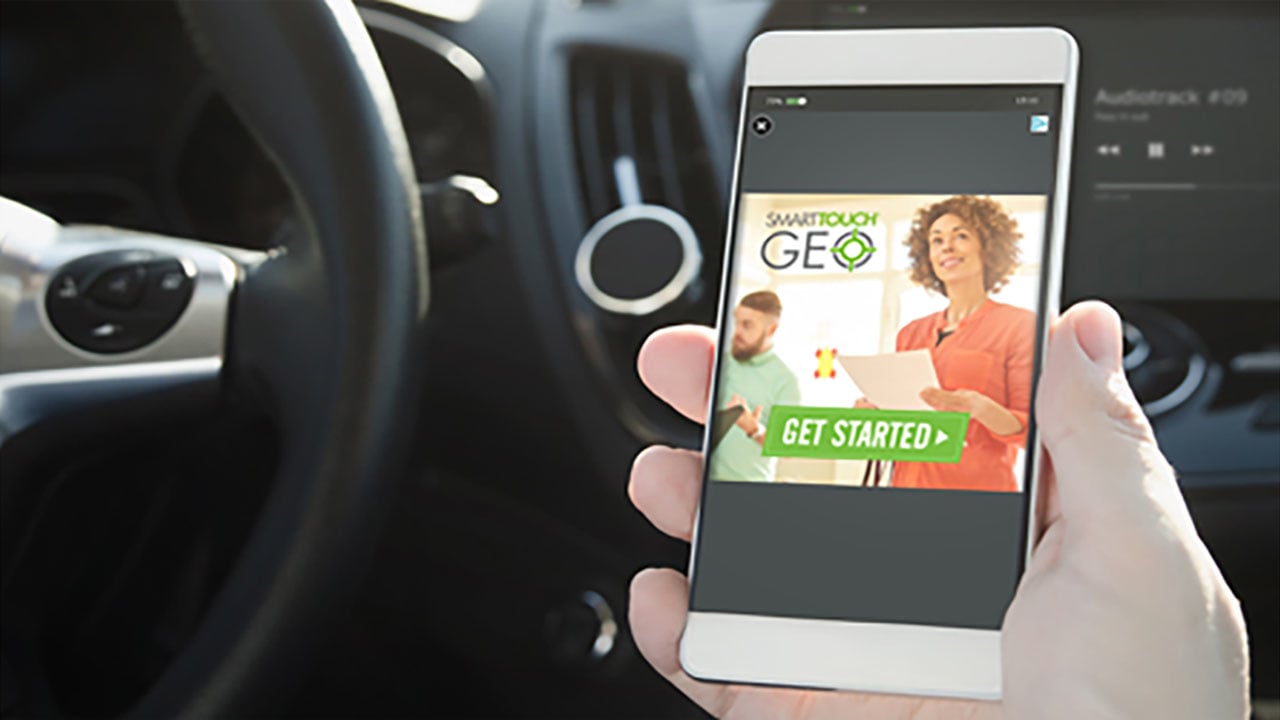 HOW SMARTTOUCH® GEO WORKS
SmartTouch® Geo-fencing may sound like a complex process, but it's simple in principle – it is location-based marketing for home builders and developers made easy and most importantly, highly effective. You can set up your own SmartTouch® Geo-fencing and tracking in three easy steps:
SMARTTOUCH GEO PHONE ID TARGETED SOCIAL MARKETING
Now you can geofence any location and target audiences in their preferred social media platforms with IDFA marketing. Get updated audience files delivered to your marketing team upon pre-determined schedules and advertise to your audiences within their favorite platforms without targeting limitations or per CPM fees.
HOW IDFA (Mobile ID) Marketing Works: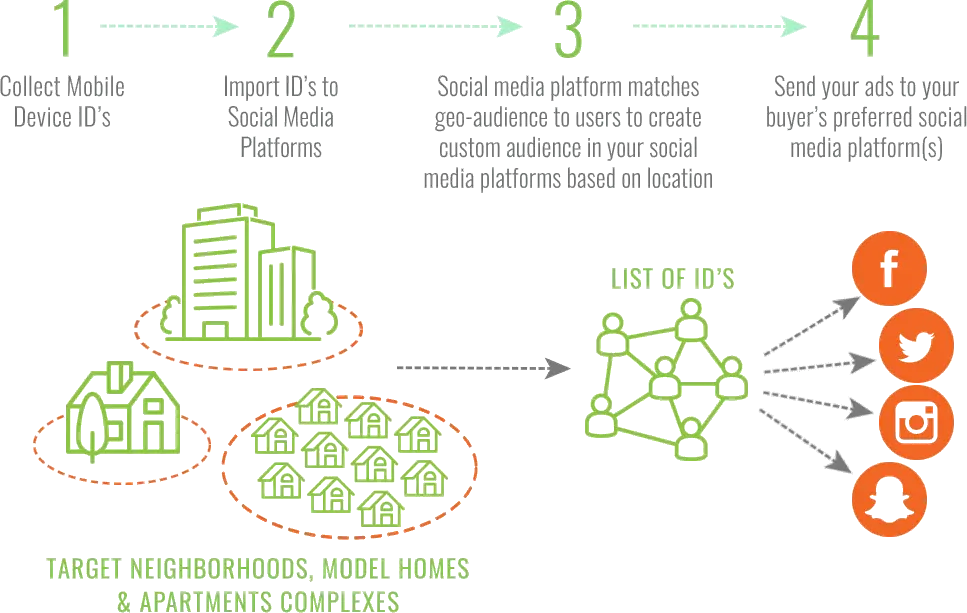 SMARTTOUCH GEO INSTANT PHONE APP MARKETING
Geofence any location and deliver ads instantly via your home buyer's mobile apps, including email, weather and entertainment apps. Get updated audience files delivered to your marketing team upon pre-determined schedules and advertise to your audiences within their favorite apps.
How GEO Instant Phone App Marketing Works: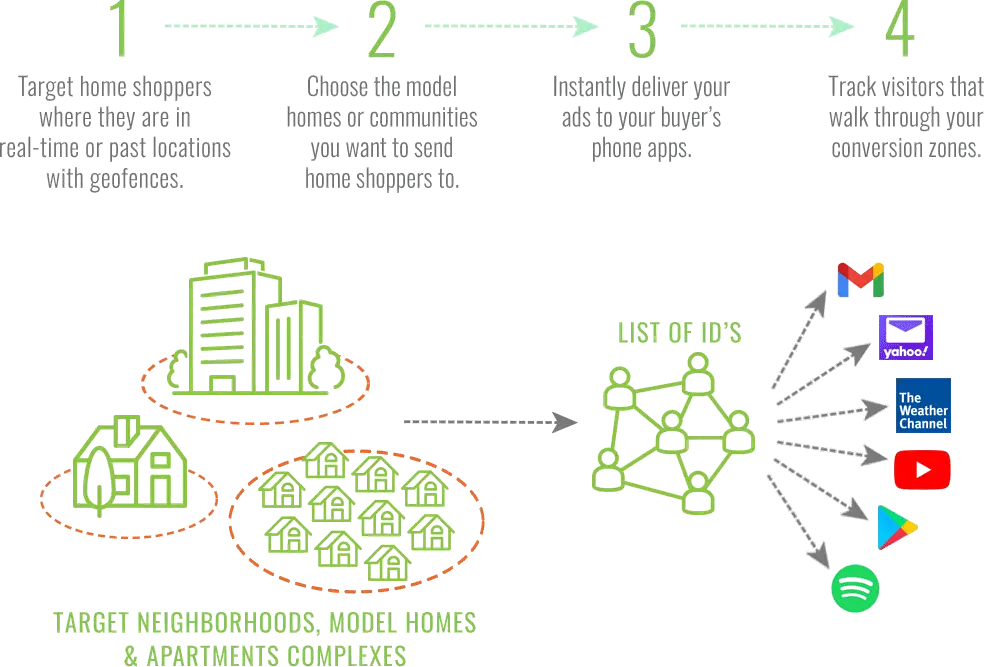 WHY IT WORKS
"The SmartTouch® Geo fencing solution is one of the most compelling pieces of technology we have available in our homebuilder marketing tool kit. We've launched a few geofencing campaigns for our Houston communities and are seeing significant results with homebuyer visits to our model homes and an overall lower cost for tour."
jack bombach
Houston Division President
saratoga homes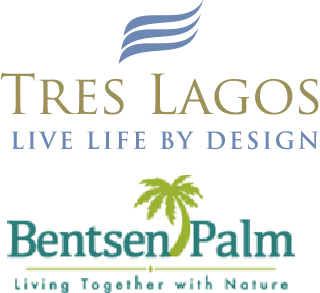 "SmartTouch® Geo puts data to tours. They've taken the guesswork out of how well a digital ad campaign performs by taking location-based targeting to the next level and making ads trackable and not just clickable."
Nick Rhodes
President of Esperanza Homes
Rhodes Enterprises Inc
FEATURES
Target locations and events where home shoppers gather. (Competitor model homes, home and garden shows, apartment complexes, relocation providers and more.)
SmartTouch® Geo uses over 30 Exchanges to syndicate, which covers over 95% of ad slots on the web/mobile apps available inside of our network.
Geo-fence visitor counts are available for either your model homes or community, depending on how conversion zones are geo-fenced.
Traffic can be sent to any desired sales funnel page.
Home builders can set up multiple geo-fences as targeting zones and conversion zones.
Home builder ads are delivered to home shoppers' devices who enter the target zones. A home shopper's device can then be tracked as a visit when they enter a conversion zone.
Tracking enables home builders to measure and report on effectiveness of digital ad campaigns.
INVESTMENT
Convert a Unit of Traffic into your model home for as low as $20.
You can start small and test a few select areas or set up multiple geofencing targets and conversion zones for all your communities and models with SmartTouch® Geo. We offer competitive pricing packages, starting at $1,500 for 3 target zones gaining you 60,000 impressions (and cost per tours as low as $20). Add an IDFA mobile IDs subscription list for $2,000 and start sending ads directly to your buyers on their preferred social media platforms. Provide your own banners or have the seasoned SmartTouch® Marketing Services team create banners for an added cost of $600 per set. for Contact us today to learn more about SmartTouch® Geo and IDFA pricing packages.
LEADS + CRM + MARKETING AUTOMATION = MORE SALES