Real Estate CRM Utour® Integration
for SmartConnect Self-Guided Home Tours
Manage your Utour leads with SmartTouch® NexGen and take advantage of proven lead nurturing workflows.
Modern home buyers expect more, particularly when it comes to convenient and contactless experiences. SmartTouch® Interactive is pleased to bring you an exciting new solution that simplifies the home shopper model home and new construction home tour process with our SmartTouch® NexGen real estate CRM Utour® integration for SmartConnect on-demand self-guided new home tours.
Utour® SmartConnect is an innovative new technology that empowers home shoppers to schedule tours when it fits their schedule, taking the pressure off sales and providing the relaxed experience today's home shopper expects. By integrating this new technology with our real estate CRM services, self-guided home tour information is automatically updated in the SmartTouch® NexGen CRM community traffic report as well as creates leads and updates existing leads. NexGen CRM then automatically tracks and scores these leads, enrolls home shoppers into pre-defined workflows that notify sales, increases lead score, updates buyer or realtor contacts and allows for marketing and sales to send automated emails and texts to capture buyer surveys and critical input on their home tours.
HOW UTOUR® SMARTCONNECT WORKS

see UTOUR® SMARTCONNECT in action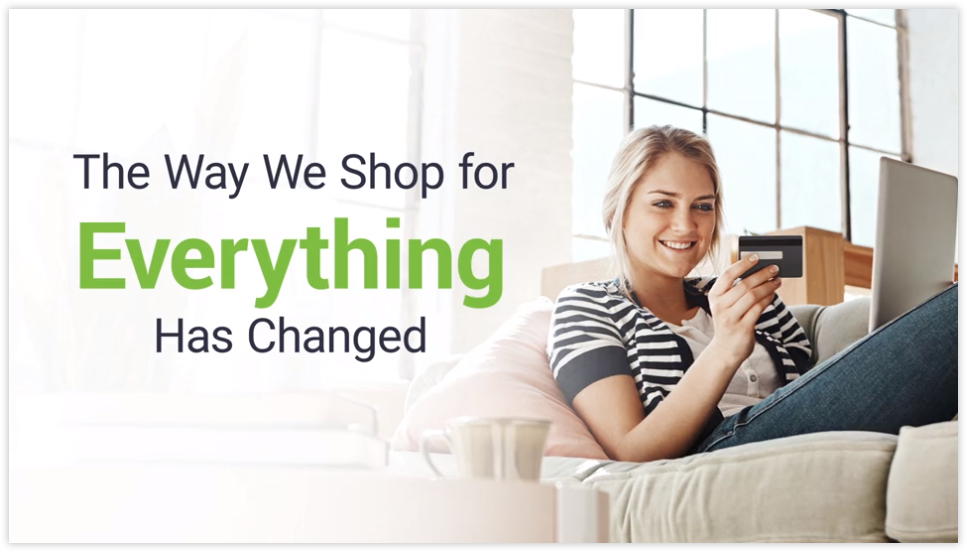 LEAD NURTURE + SELF-GUIDED TOURS
BOOSTS CONVERSIONS
When it comes to buyers looking at new construction homes, 79% agree that the only way to understand and appreciate the layout of a home is to see it in-person. In today's home shopping environment, your goal should be to make it as easy as possible for potential home buyers to visit your community and tour your model homes. With 70% of those new home buyers indicating that it would be easier to unlock properties with their phone and tour them in-person on their own time — the Utour® SmartConnect solution delivers the convenience they expect. And backed by our award-winning SmartTouch® NexGen CRM for real estate developers and real estate marketing automation, lead follow-up and nurturing can double your lead-to-tour conversions with our proven developer and home builder lead nurturing workflows and content.

WHY SALES PROFESSIONALS LOVE NEXGEN CRM SELF-TOUR INTEGRATION
"In the desire to offer self-guided tours for our buyers to extend model home and move in ready homes viewing times, it was critical to partner with UTour as they are already integrated with our CRM which makes it easy to manage and track these leads through the entire sales funnel."
CHRIS WALES President
BLACKBURN HOMES
UTOUR® SMARTCONNECT REAL ESTATE CRM BENEFITS
Encourage more potential buyers to tour by offering the ability to go on their own time
Bring people to the community when they are ready
Streamline the sales process by allowing self-tours before meeting with a salesperson
Reduce overhead by enabling self-guided tours versus hiring on-site full or part-time personnel
Easily nurture leads that have completed a tour using NexGen CRM
Automate sales notification to follow up with leads that did not complete a scheduled tour
Nurture leads that have not completed a tour using NexGen CRM for home builders
Take advantage of survey follow-ups by sending texts after the self-tour **
UTOUR® SMARTCONNECT FAQS
Is there an out-of-the-box workflow that can be set up for me inside NexGen?
What happens to my buyer's Utour information inside the CRM?
How does the workflow help my sales team?
How do I take advantage of Utour® SmartConnect?
HOW TO GET STARTED
Ready for a better way to manage leads? We can set you up with a base SmartTouch® NexGen CRM system that includes Utour® Smart Connect for $500/month and get unlimited use of our mobile app.
Already a SmartTouch® NexGen CRM Platform client? Great! Your sales team has UNLIMITED USE of the mobile app for FREE! Visit the App Store or Google Play to download the app and give your sales team the 24/7 contact engagement and lead management tools they need to sell more homes!