SALES AND MARKETING SOLUTIONS FOR REAL ESTATE DEVELOPERS
"If you build it, they will come," but as successful real estate developer you know that adage is only as good as the sales and marketing behind it. When it comes to achieving your revenue targets and getting your builders to meet their product absorption goals, why leave it up to chance? With more than 20 years in the real estate developer sales and marketing business SmartTouch Interactive has helped developers across the U.S., Canada, and internationally improve the effectiveness of their teams with proven lead generation programs and award-winning NexGen CRM and marketing automation and creative services. Understanding how both real estate developers and home builders work, our solutions are designed to help you where you need it most, improving communication with builders and reporting across all your channels so you gain the visibility you need into your marketing investment.
I'm a Project Leader
I'm a Marketing Leader
Managing the entire development, from sales and marketing to home builders and vendors, means you have no room for error when you are juggling so many tasks. SmartTouch® are the expert assistants you need to keep all the balls in the air, ensuring your teams are highly effective and on point with accountable and measurable marketing solutions that deliver value for your community, brand, builders and residents so you can meet your lot absorption goals.
I need the right solutions backed by a team of experts to help effectively market my communities.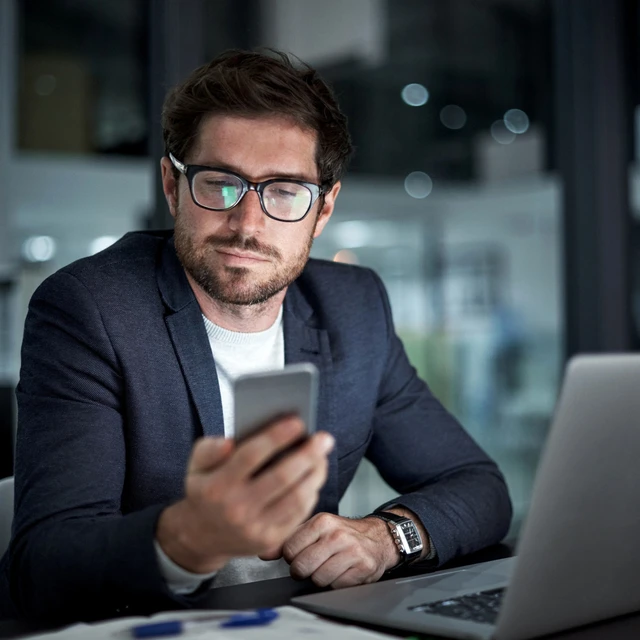 I need to provide accountable ROI on lot marketing fees.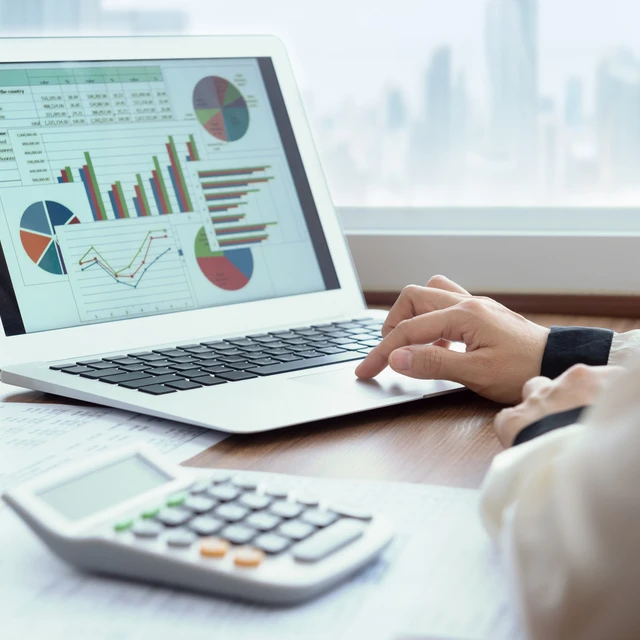 I need lead generation that will drive measurable traffic onsite and online.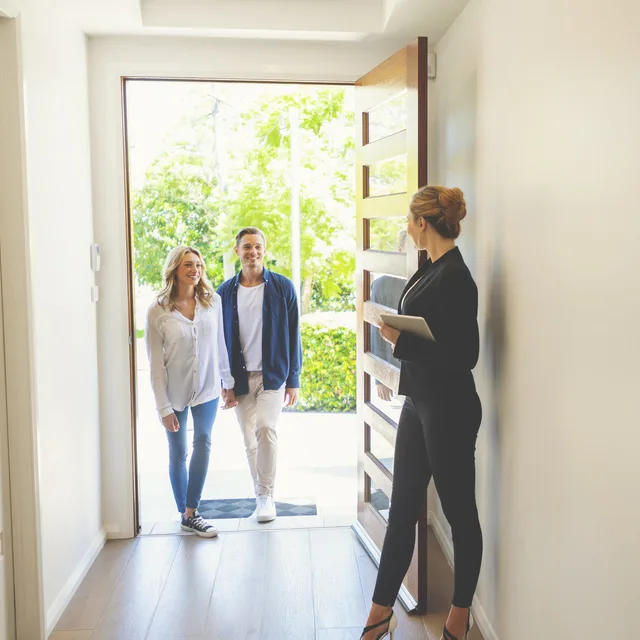 Everything You Need To Sell Mores Homes with One Award-Winning Home Builder Marketing Agency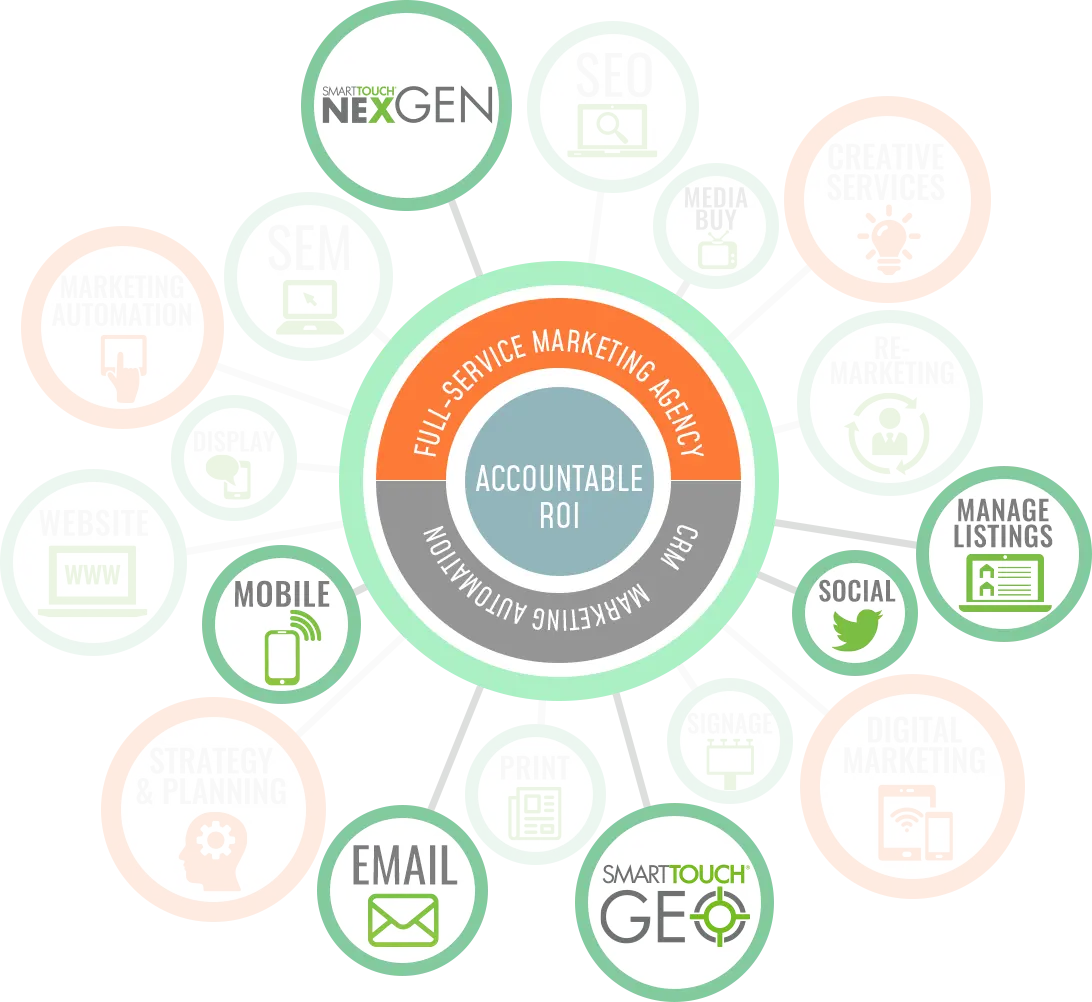 As a real estate development marketer, you wear so many hats that sometimes it feels like you can't make the switch fast enough. SmartTouch is here to help make that wardrobe change look absolutely seamless with award-winning creative services and sales and marketing solutions that make it easy for you to do your best work.
I need to know that marketing is increasing traffic to our builders so they can sell more homes.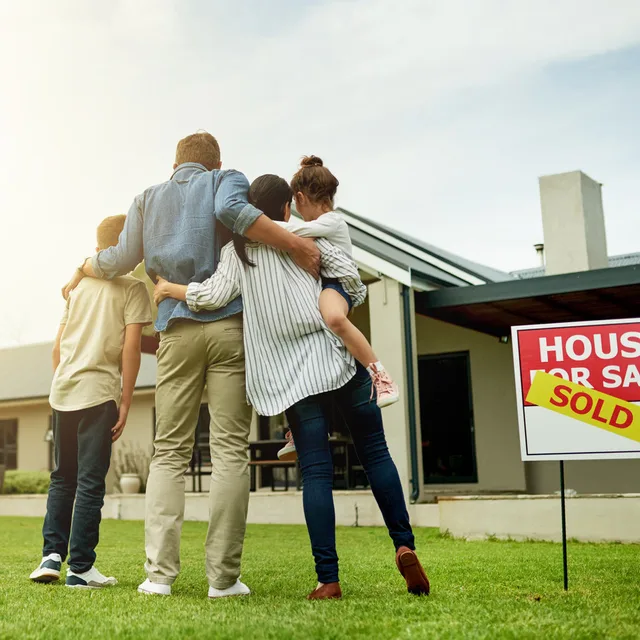 I need a resource that can help me better manage every channel, including inbound, social, outbound, community outreach, and events.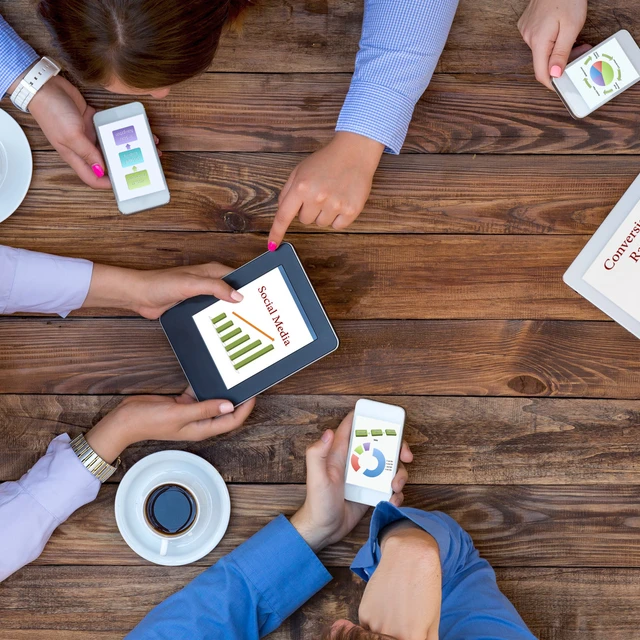 Brand quality is critical. I need an agency I can trust to deliver ensure that every aspect of our marketing is on point.