Sales and marketing solutions for home builders
No matter what the market brings, hitting your new home sales goals is always priority # one. With more than 20 years in the home builder sales and marketing business SmartTouch Interactive has helped home builders around the U.S., Canada, and internationally improve the effectiveness of their sales and marketing teams with proven lead generation programs and award-winning NexGen CRM and marketing automation and creative services. Working collaboratively with our home builder clients, we've helped them generate more than a million leads that have resulted in more than two billion in new home sales. Find out how we can help your sales and marketing teams do their best work.
VIDEO: Biggest Marketing Challenges for New Home Builders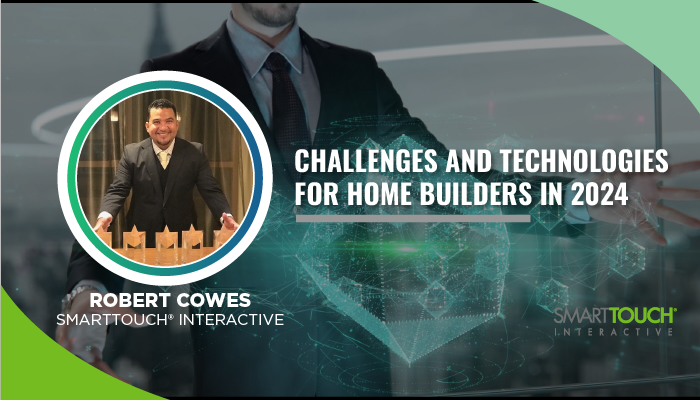 I'm a sales leader
I'm a marketing leader
Between time in the field, managing sales teams, community involvement, and reporting to leadership, you could use a pinch hitter. SmartTouch® are the expert players you can depend on to make sure your sales teams leave no lead behind while also accomplishing your most important goal, selling more homes.
I need sales tools that are intuitive so any member of my team can use it.
I need to make sure that my sales teams leave no lead behind.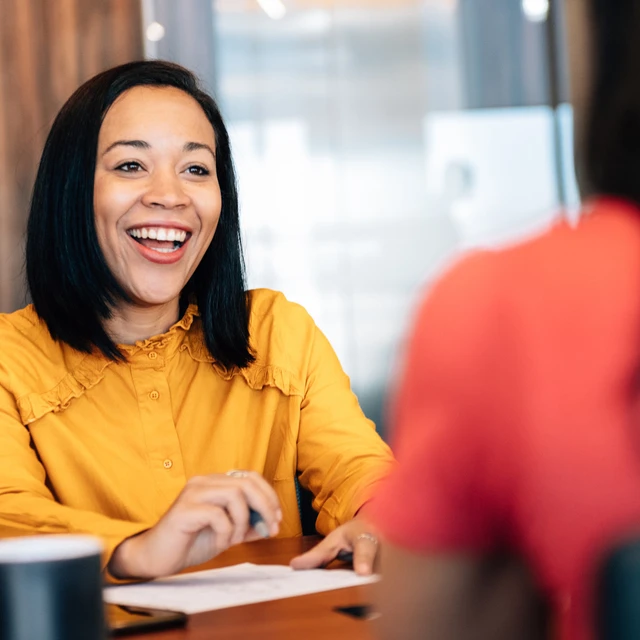 Data is king for my leadership team, but we've got disparate sales and marketing systems.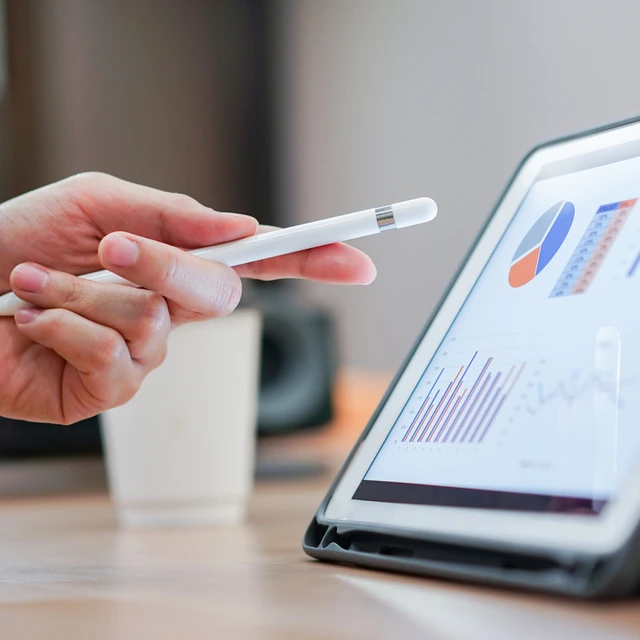 Everything You Need To Sell Mores Homes with One Award-Winning Home Builder Marketing Agency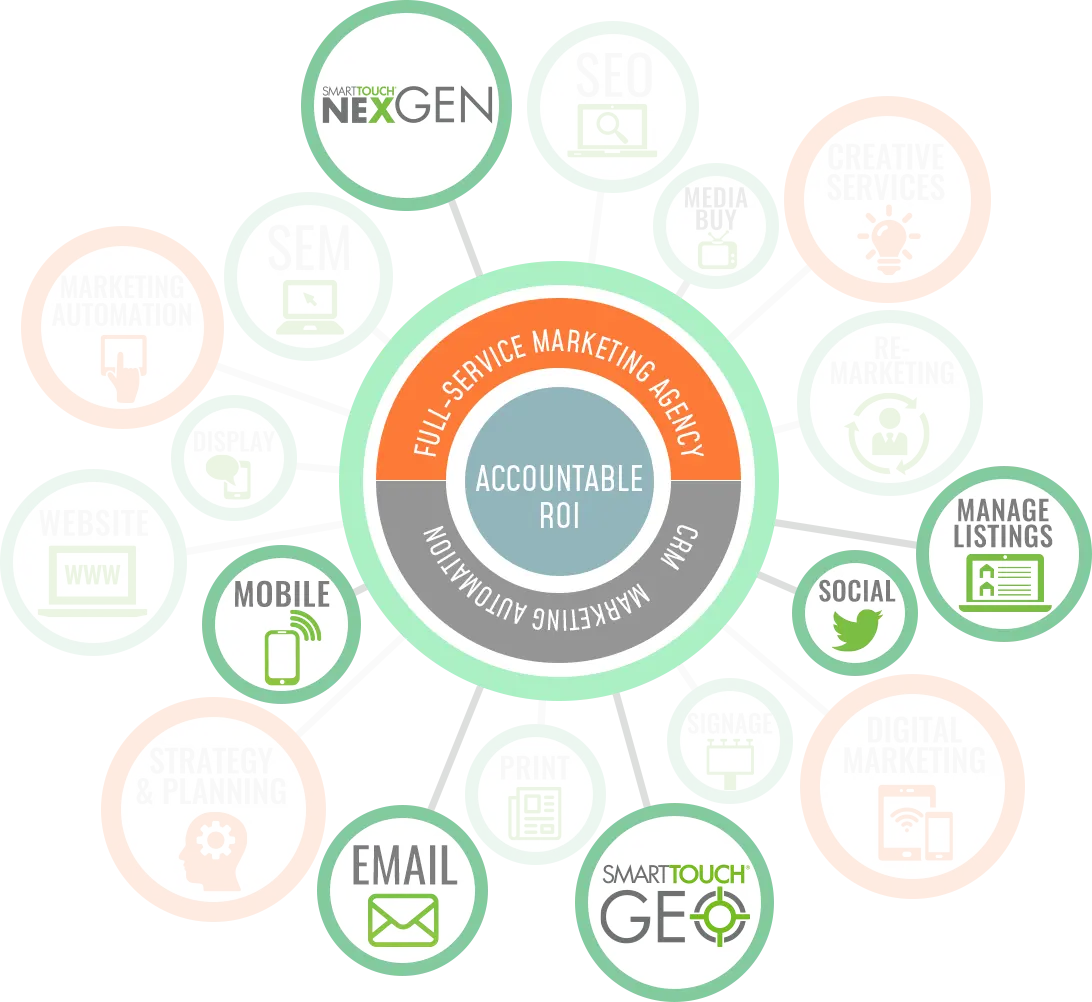 As a marketer it often feels like you have to be the superhero, and that's because so often you truly are. SmartTouch® is here to be the best sidekick you've ever had with the award-winning creative services and technology that make it easy for marketing to shine!
So much of my time is spent managing multiple marketing channels I have little time to focus on growth.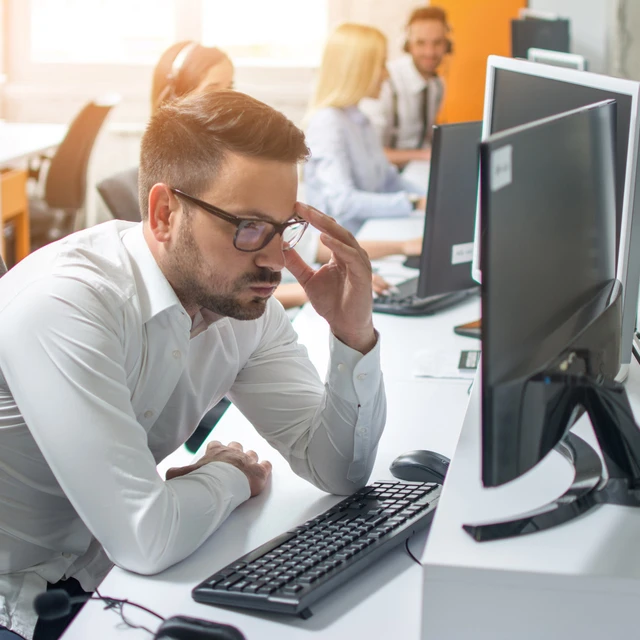 I need to ensure that marketing is driving new home tours and increasing homes sold.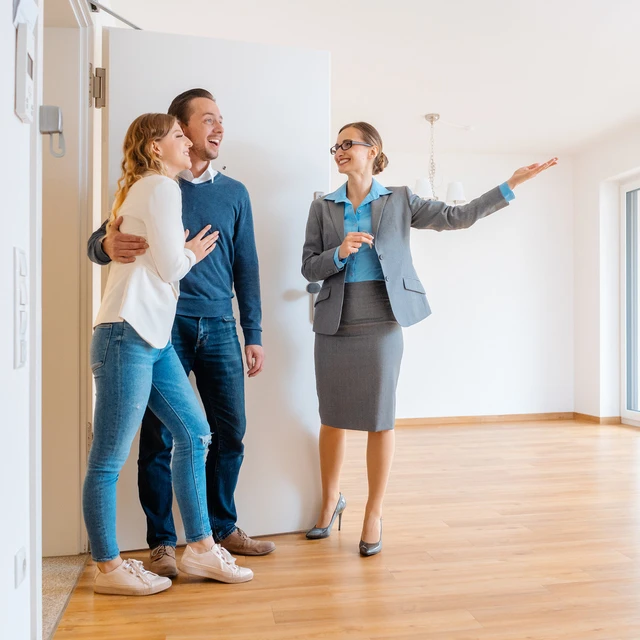 Our brand is everything. I need an agency I can trust to deliver impactful, actionable marketing campaigns.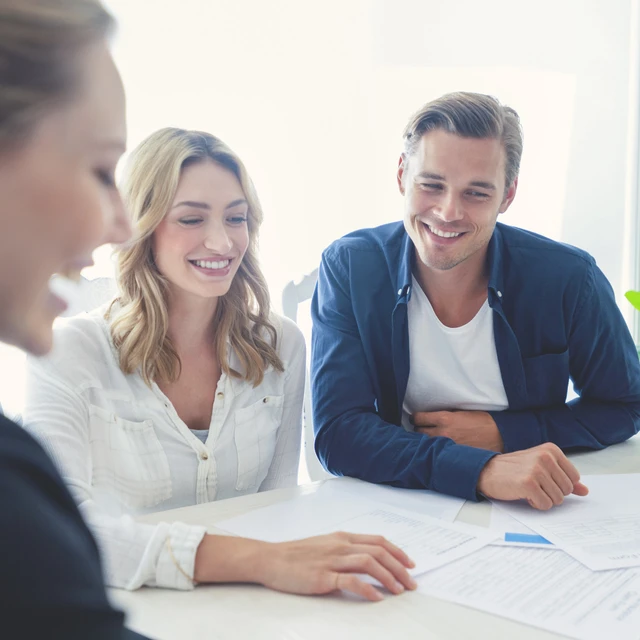 Everything You Need To Sell Mores Homes with One Award-Winning Home Builder Marketing Agency