Work Smarter Not Harder with NexGen
The CRM built for new home sales
As a home builder or real estate developer marketer you already wear enough hats for five people, so why spend your valuable time managing leads from disparate sources when you can automate lead aggregation, nurturing, and alerting sales to follow up on buyer ready prospects, all from one solution, SmartTouch NexGen.
For more than 20 years SmartTouch has worked to deliver award-winning marketing automation and lead-nurturing solutions. Unlike mainstream automation solutions, we are experts in real estate sales and marketing workflows. Our implementation team ensures you have the latest in industry best practices and marketing workflows proven to help generate and nurture home buyers through the long sales cycle with powerful lead scoring and analysis tools to target the right buyer at the right time. Marketers can easily deploy measurable automated marketing campaigns that allow for tracking and scoring interests via clicks, forms and visits that empowers sales and marketing with actionable insights. Get started today!

WATCH VIDEO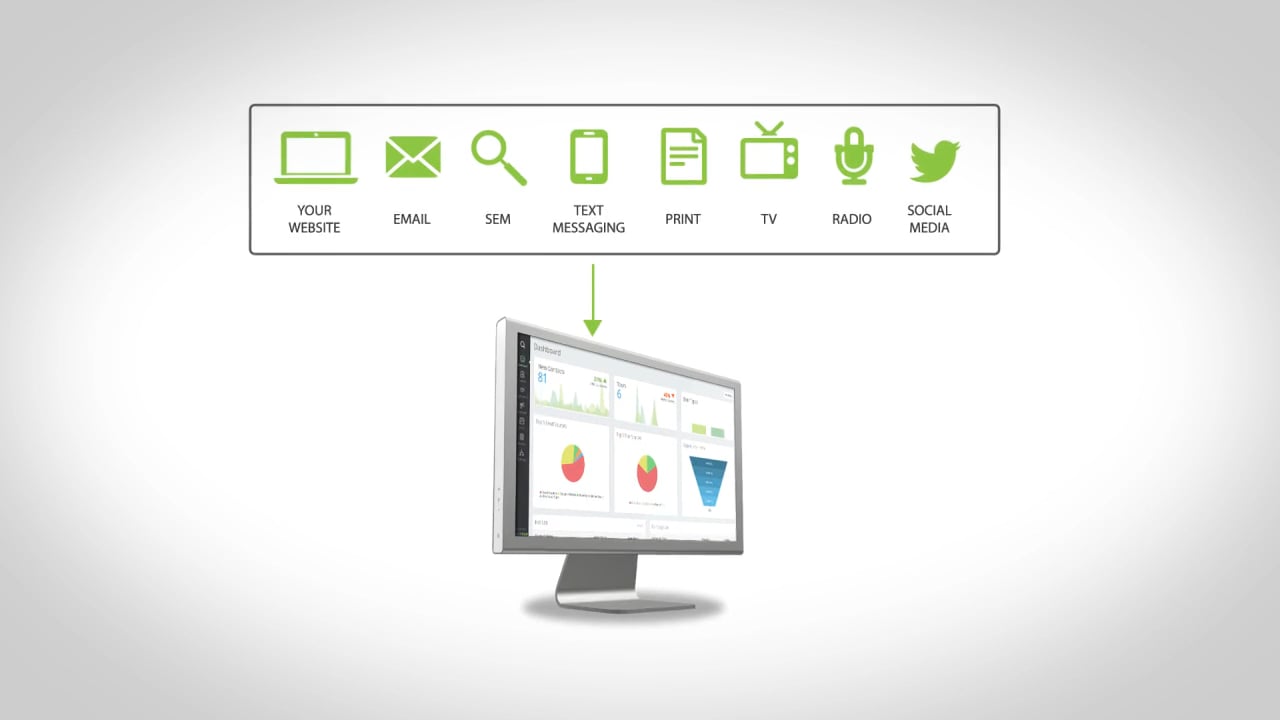 Marketing Automation Features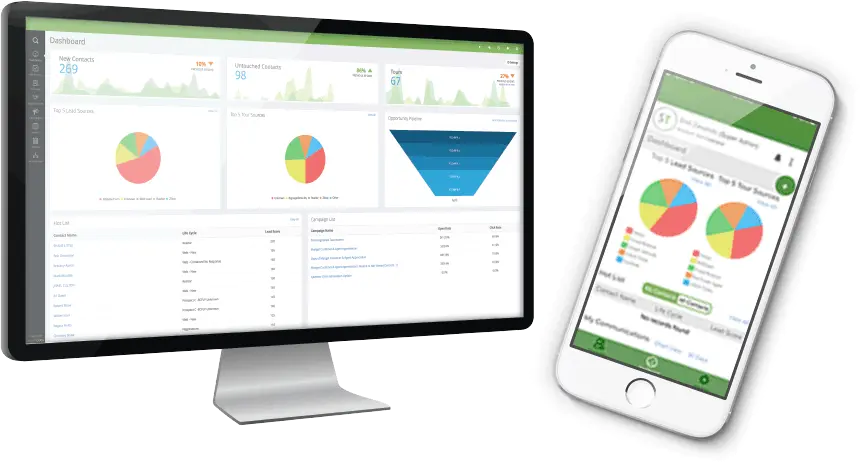 Dynamic Lead Scoring from Opens and Clicks
One-Click Preference Updates for Auto Re-Engagement
List Segmentation
Automated Email Series or Drip Campaigns
Graphical Automation Dashboard with Analytics and Email Engagement
Standard and Custom Reports
Automatic UTM Tracking for Google Analytics
Accountable Lead Generation
With over 90% of new home buyers beginning their new home search online, having an accountable lead generation strategy is more important than ever. Our experienced real estate lead generation specialists know what matters to you – measurable lead generation with proven conversion metrics, designed to optimize your budget, and most importantly achieve your new home sales goals.
AUTOMATE LEAD NURTURING AND CONVERT MORE LEADS
Eight out of ten leads are not sales ready when they first make contact and chances are your sales team will leave those eight by the wayside to focus on the two that are. Automating lead follow-up and nurturing can double your lead-to-tour conversions. With our proven real estate developer and home builder lead nurturing workflows and content, you can score, nurture and track leads over time and automatically alert sales when the lead is buyer ready.
Track and Report on Everything
SmartTouch® tracking gives you immediate insight into the data you need to better understand your home buyer profiles, including email clicks, web page visits, social site interactions, floor plan searches, home tours, demographics and so much more. Plus, with our robust reporting tools, you'll be able to analyze the data and understand what's working for your company, your sales people, and your buyers to ensure that your marketing programs consistently deliver higher conversion rates and greater ROI.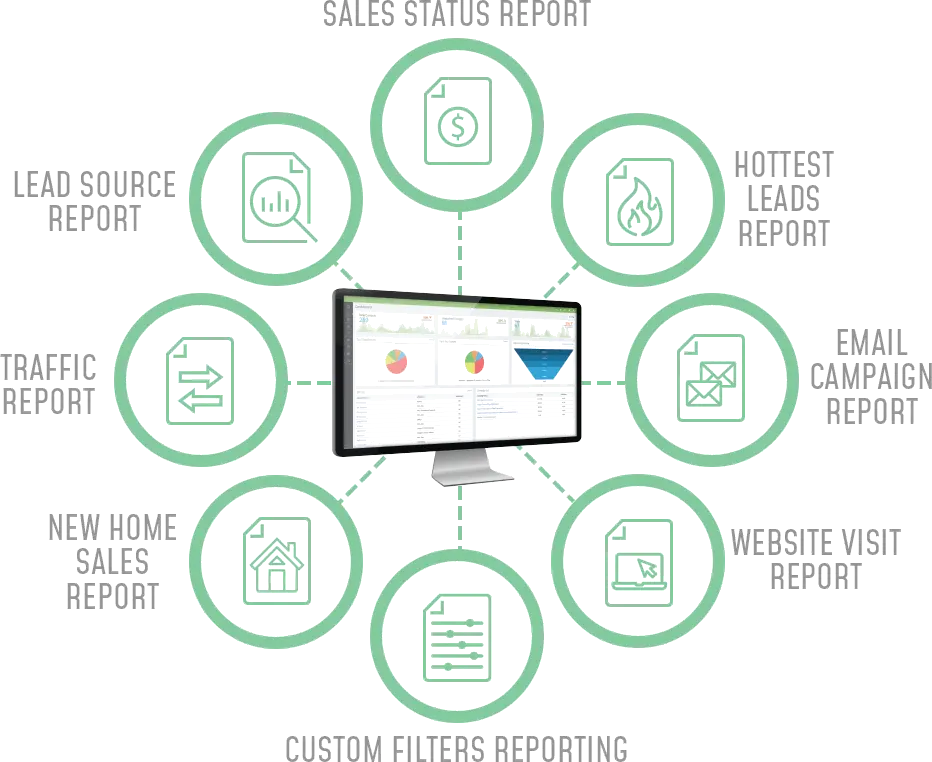 WHY MARKETING PROFESSIONALS LOVE IT

"SmartTouch® is a powerful tool for builder lead distribution, buyer and builder email and text marketing, as well as lead nurturing. I wouldn't want to manage builder marketing and sales without it."
Erica Ramon
Director of Marketing
Meyer Ranch & Deerbrooke
"We are highly impressed with the robust capabilities the SmartTouch® system offers and all it enables for our marketing teams, including automating our digital marketing and managing our lead generation, distribution, nurturing and reporting."
Russell Bynum
General Manager
Hillwood Houston
HOW TO GET STARTED
Ready for a better way to generate and nurture leads? We can set you up with a base SmartTouch® NexGen Marketing Automation for