THAT'S A WRAP! SMARTTOUCH® INTERACTIVE REFLECTS ON ANOTHER SUCCESSFUL 2023 NAHB INTERNATIONAL BUILDERS' SHOW®
SmartTouch® Interactive President and CEO, Robert Cowes, hit the stage twice at the annual NAHB International Builders' Show® in Las Vegas, NV that took place January 31st – February 2nd. Nearly 70,000 residential construction professionals hit the ground running at the Builders' Show. From the Central Hall to the new West Hall and everything in between, we got to be a part of tens of thousands of residential construction professionals with 1,300+ exhibitors, 100+ education sessions, events, parties and so much more!
Throughout the show, Robert took advantage of photo ops with fellow industry thought leaders, co‑presenters, award‑winning clients, and friends from BDX, Sierra Mazati, Giddens Homes, New Homes Directory and Realtor.com. It was all smiles during the three days, punctuated by a closing show featuring the amazing Sheryl Crow (no selfies here, unfortunately) – and an award‑winning evening at The Nationals! Take a look below at some of our favorite highlights from the show!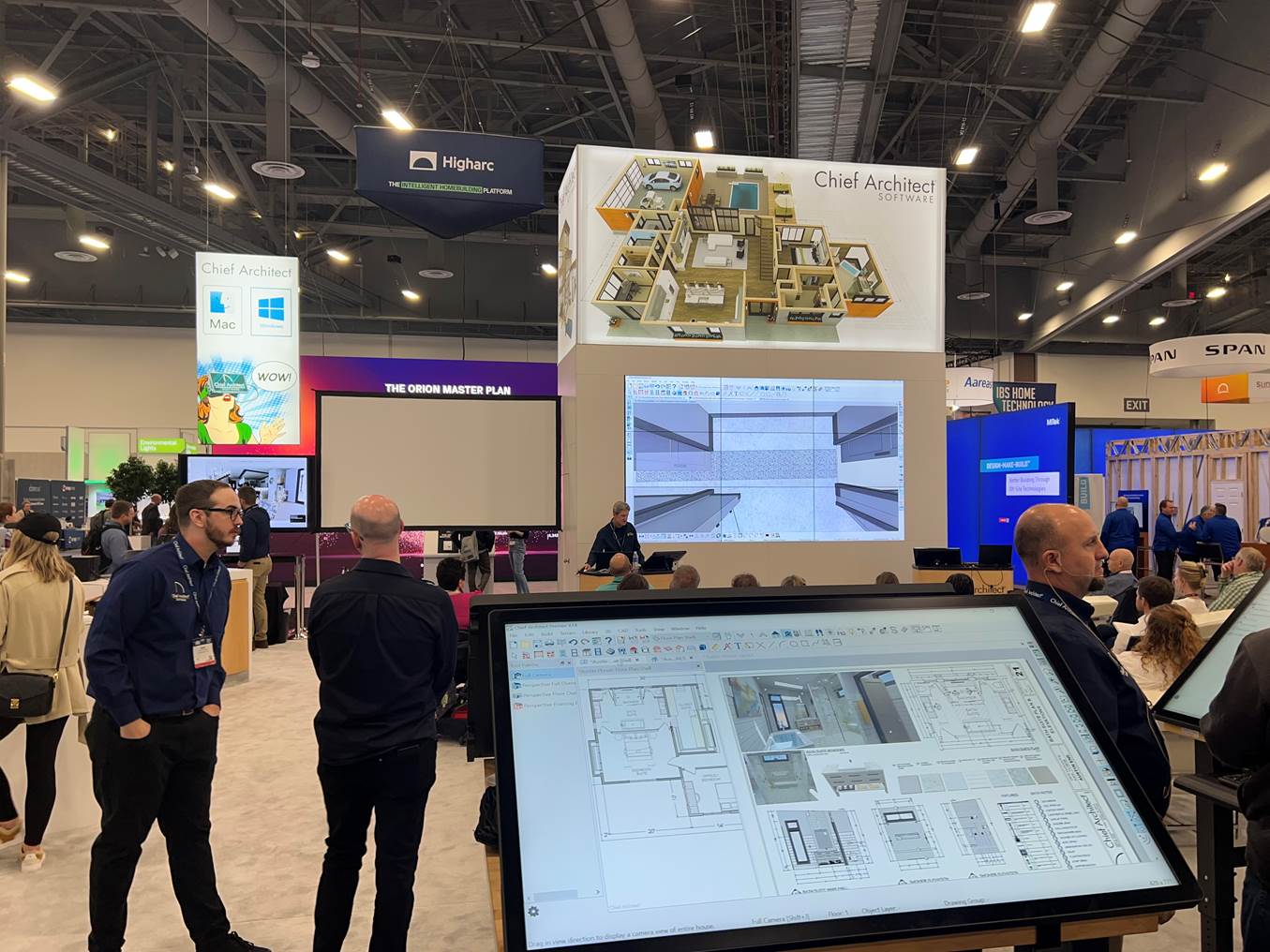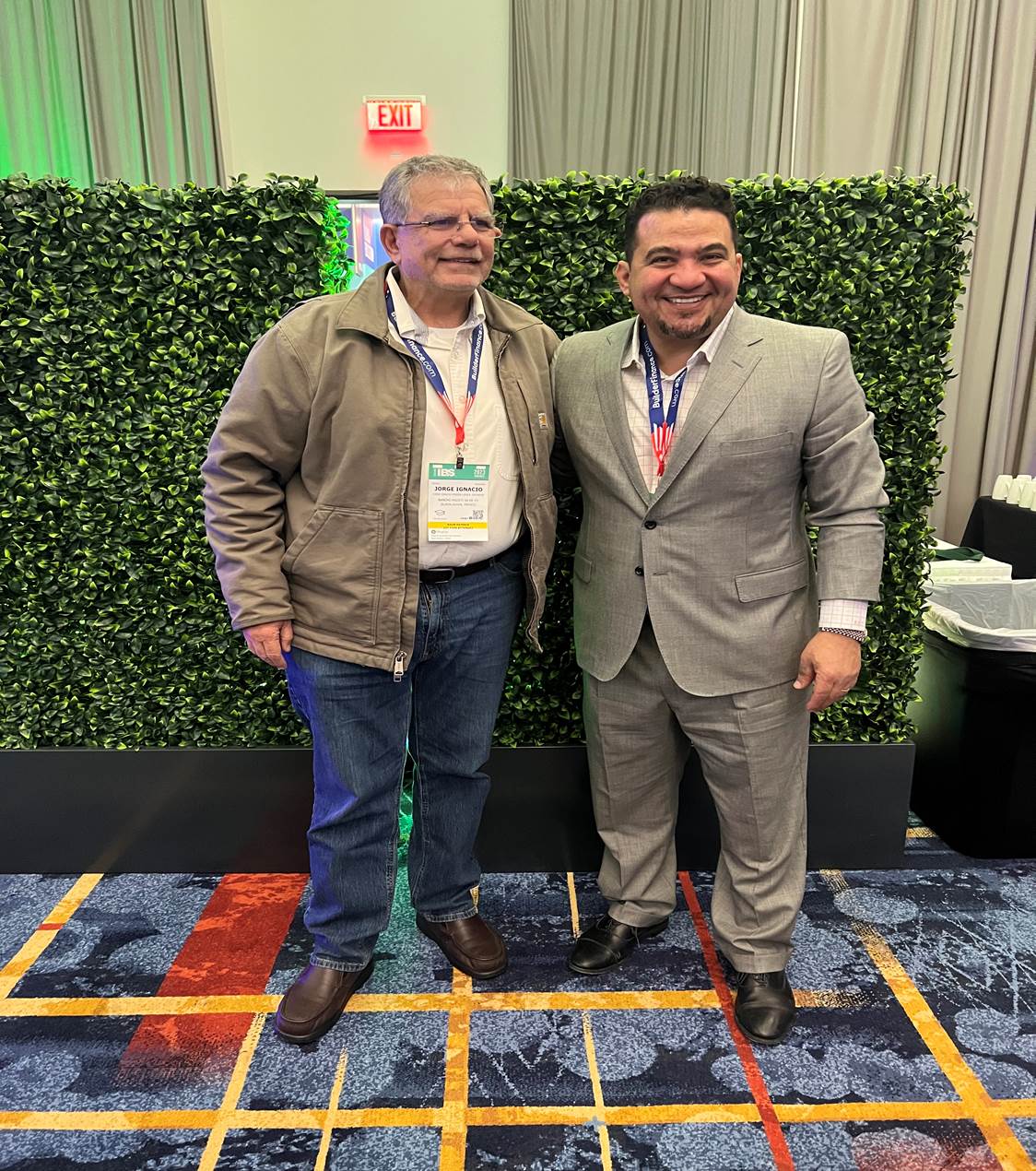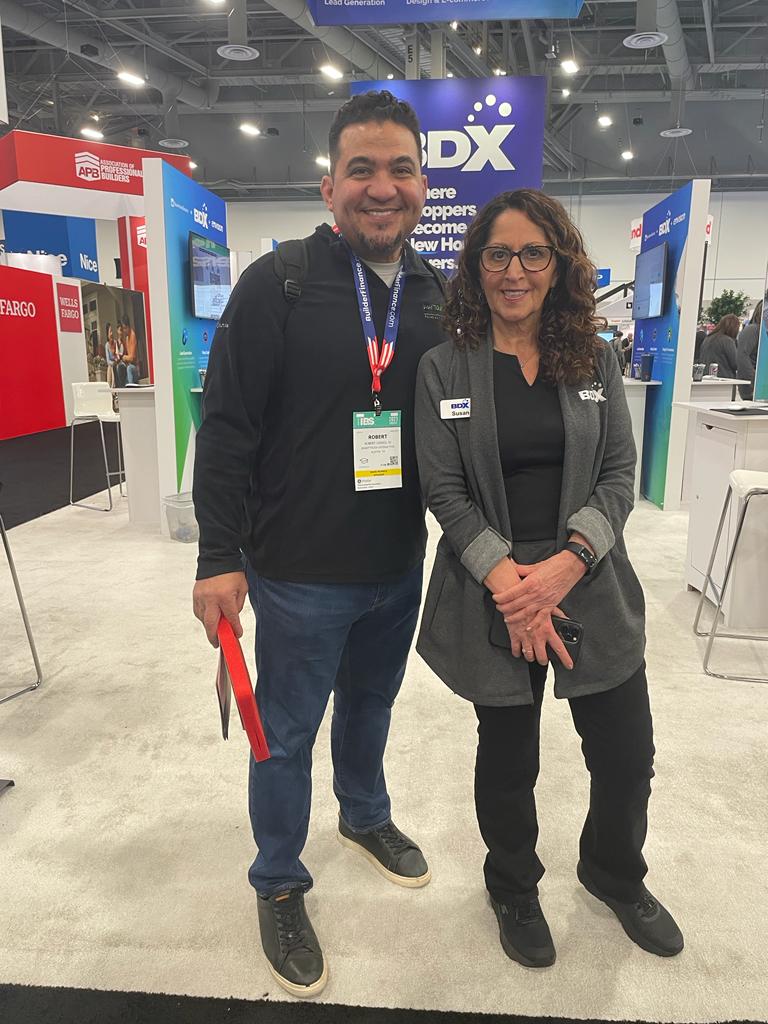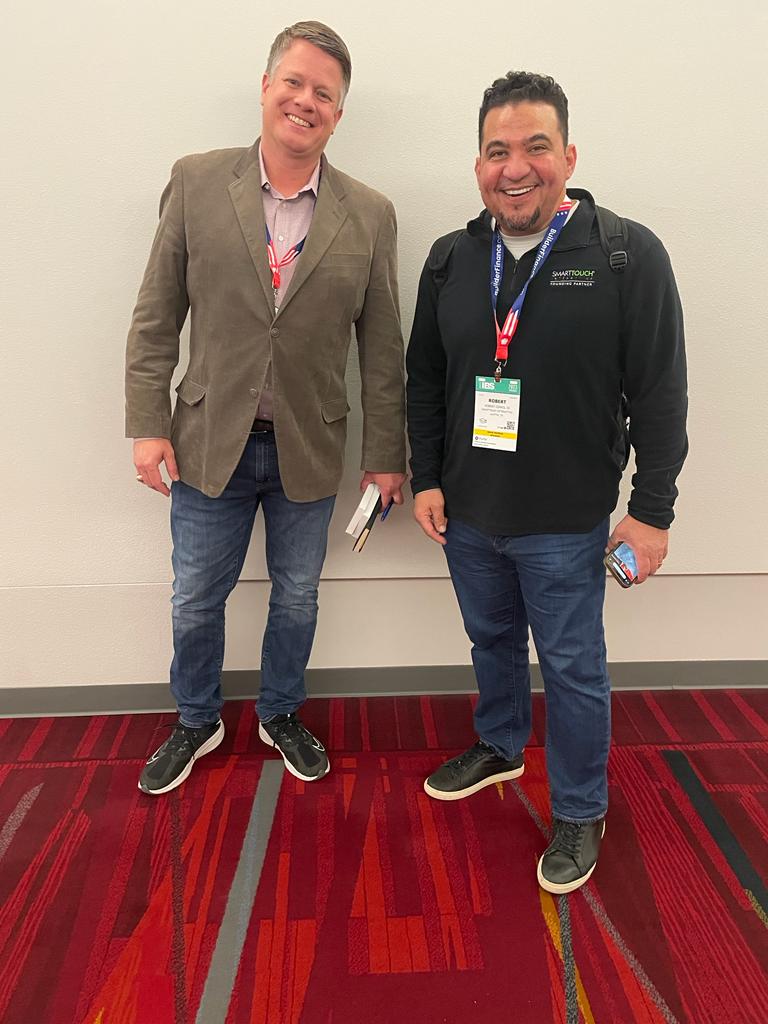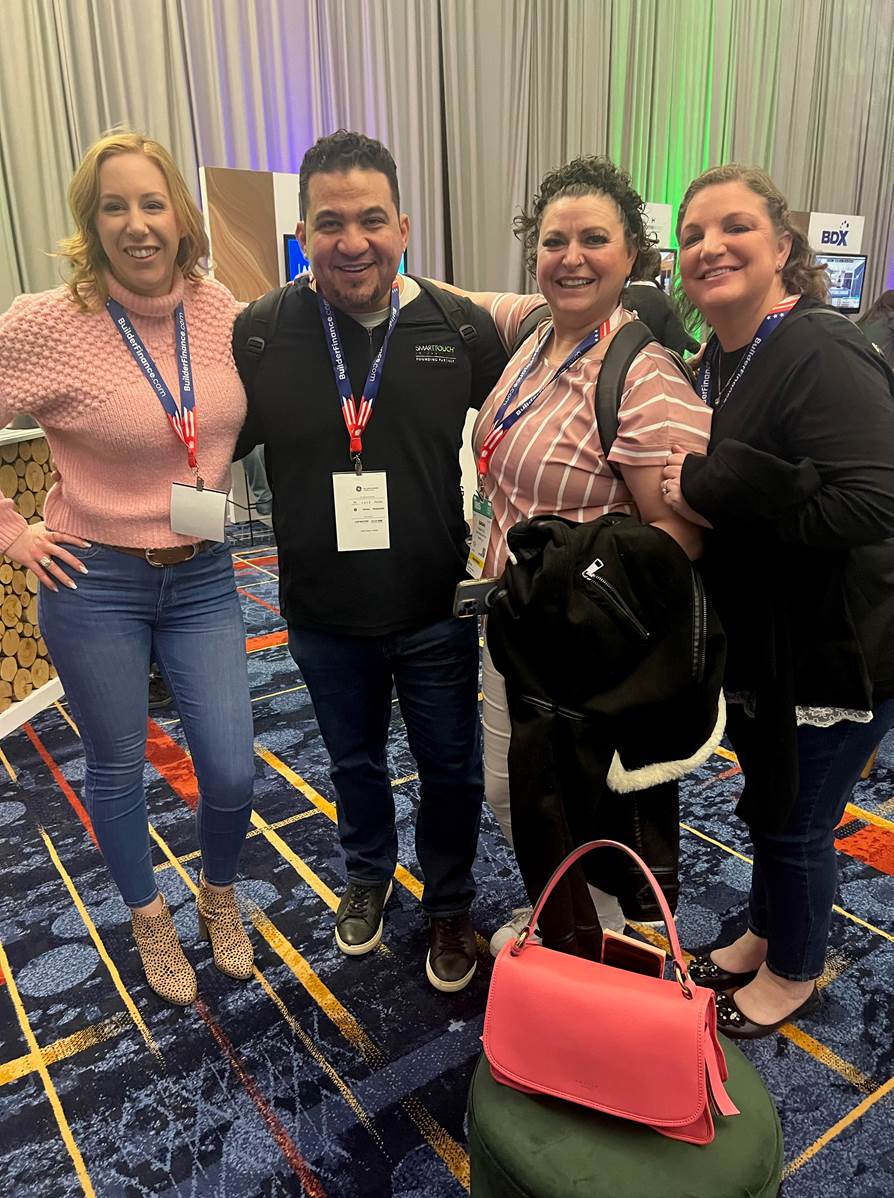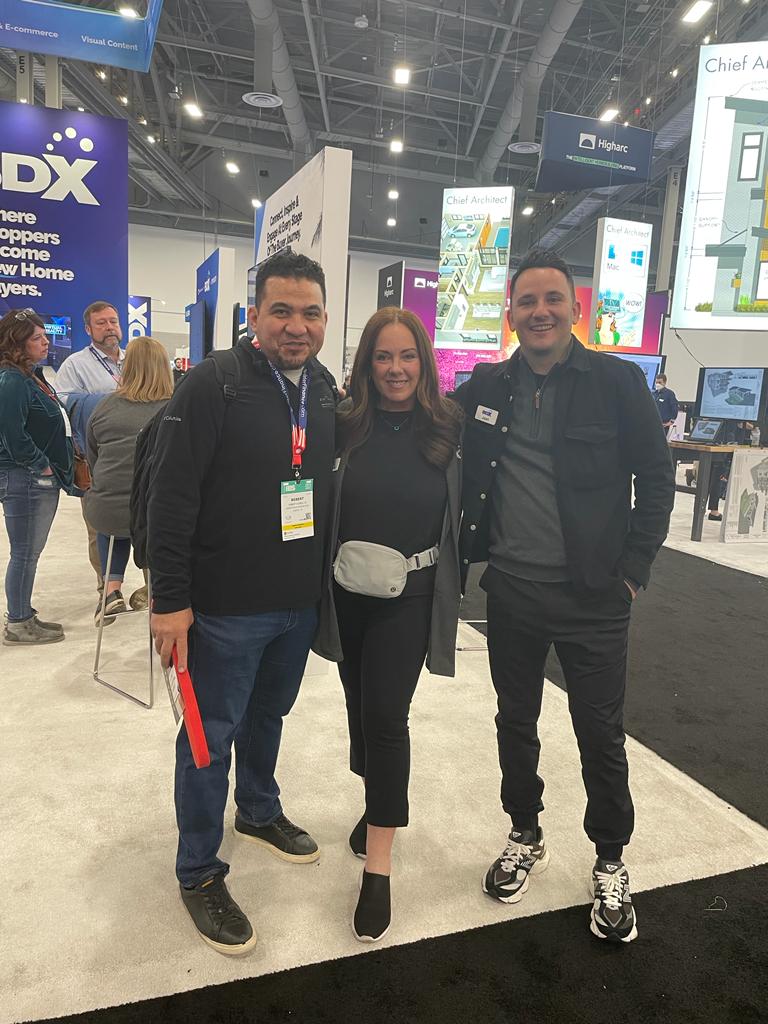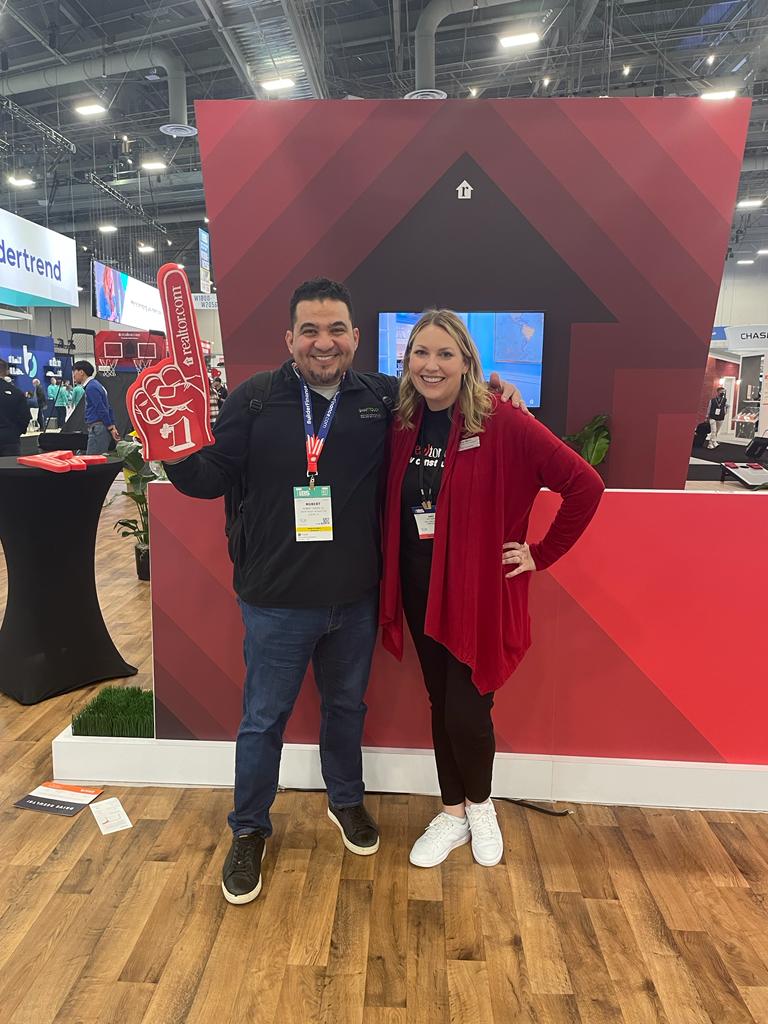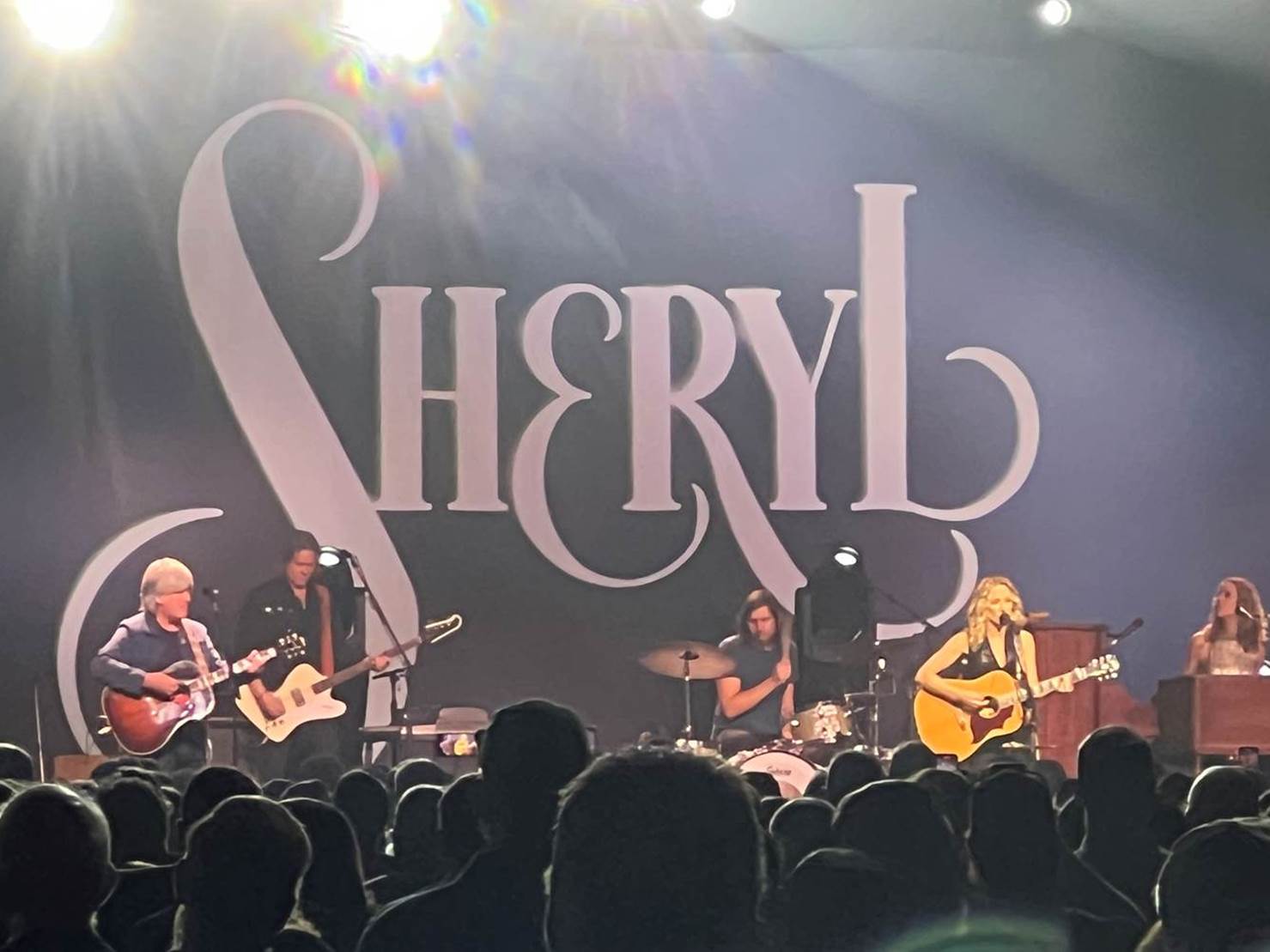 Robert picked up his badge, checked out the schedule of events, and headed straight to the IBS Store where he was all smiles seeing his book in the window! If you missed picking up a copy, you can purchase it on Amazon here!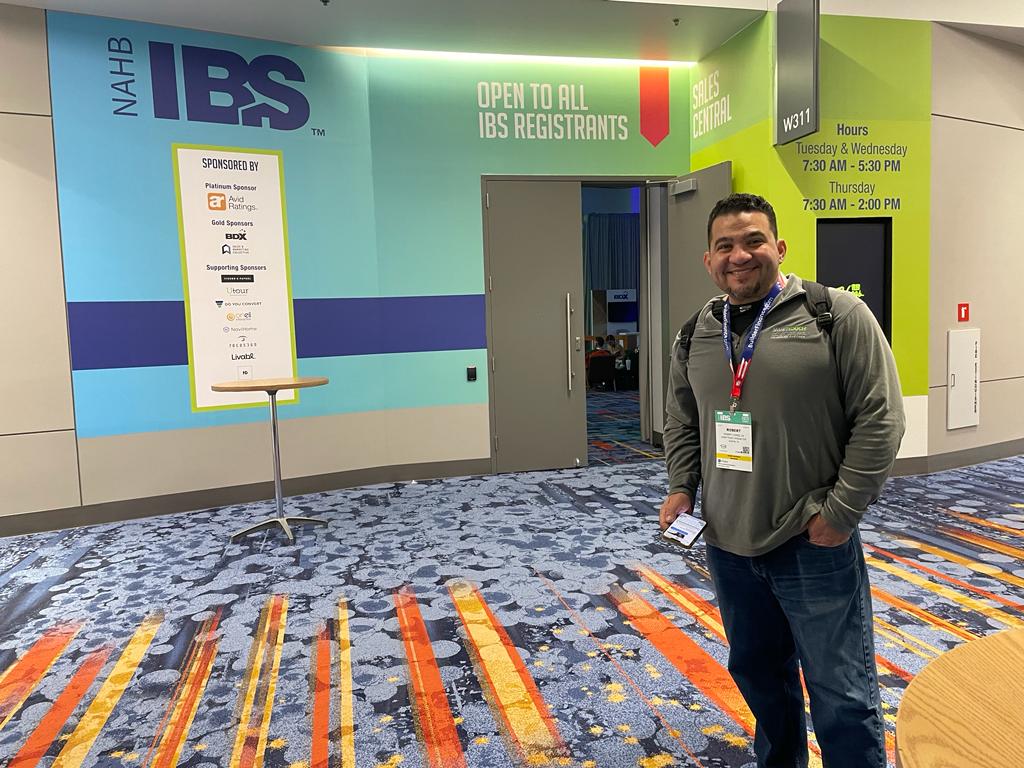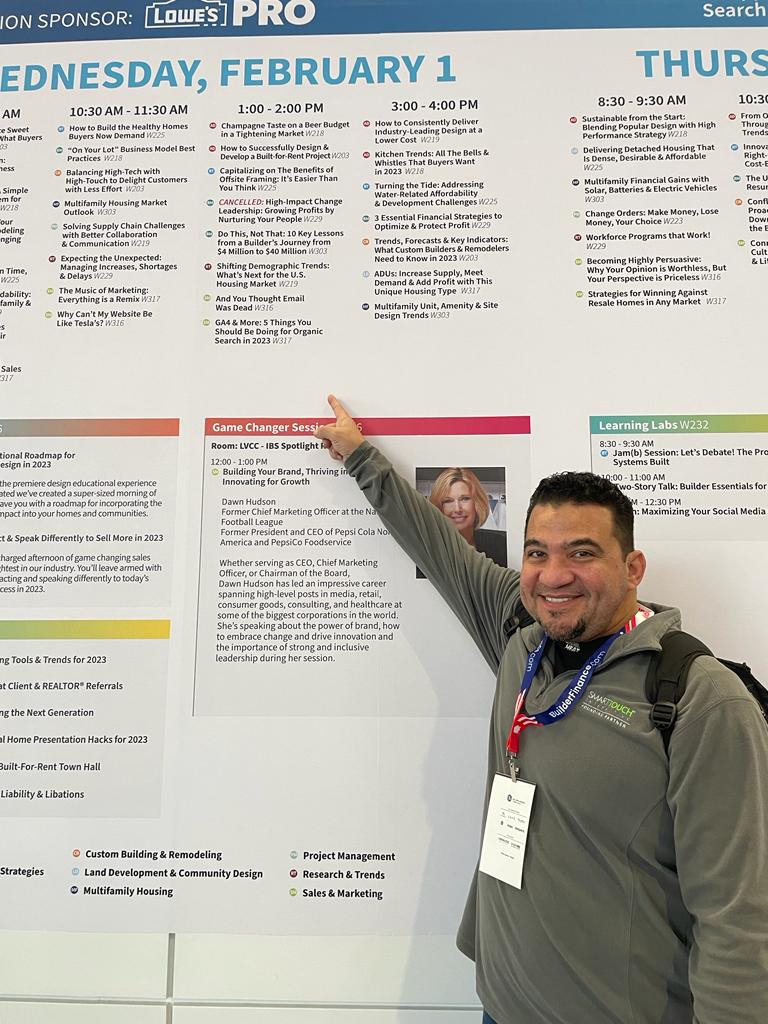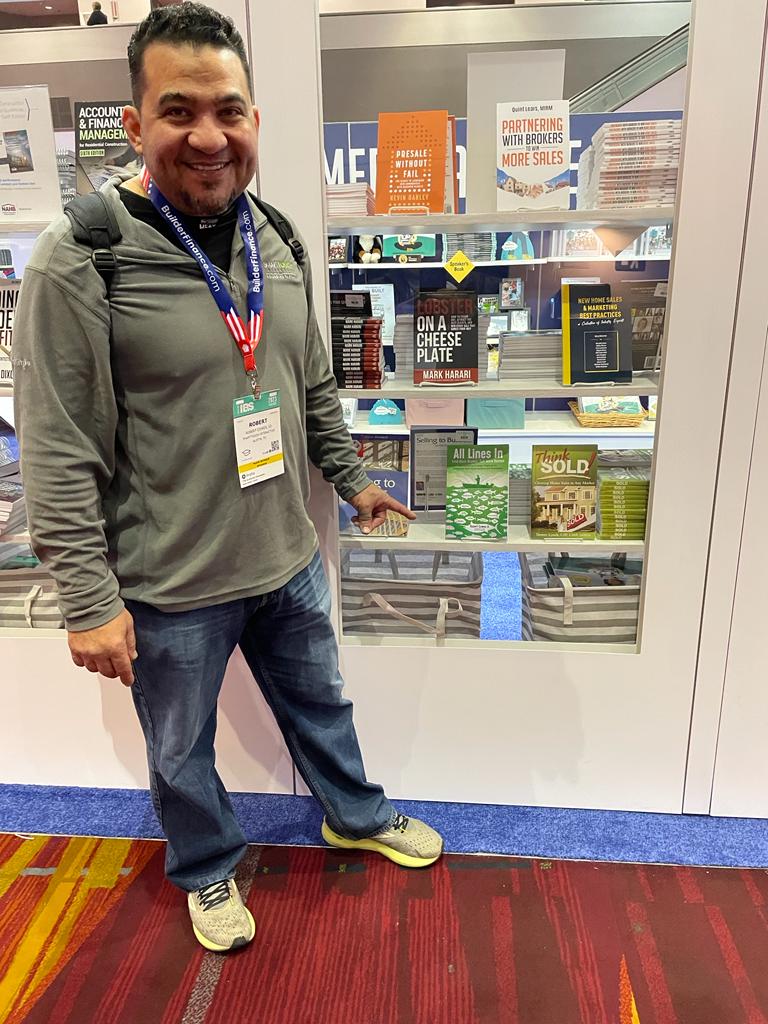 Day 1
The first official day of IBS was a huge success! Robert Cowes and Brandon Barelmann, Data Analyst at Builder Designs, posed this question…If you could cast a virtual net that captures more buyers already in your local market and drives them directly to your new homes, would you? Their Two‑Story Talk "Keeping It Local with Geofencing & Hyperlocal SEO" captivated the audience by taking the guesswork out of location‑based marketing using these two unique tools. We had a great turnout and loved this new format!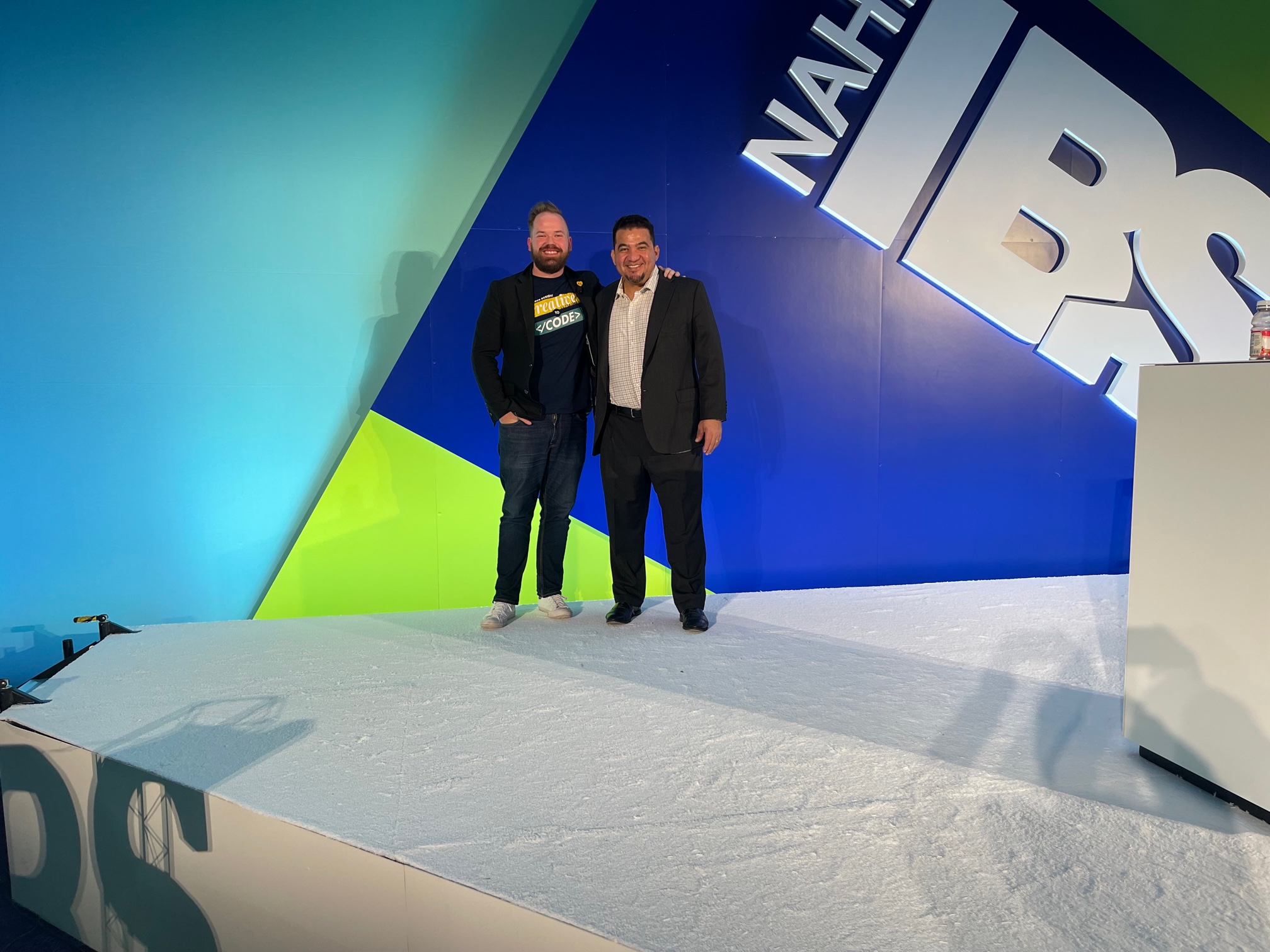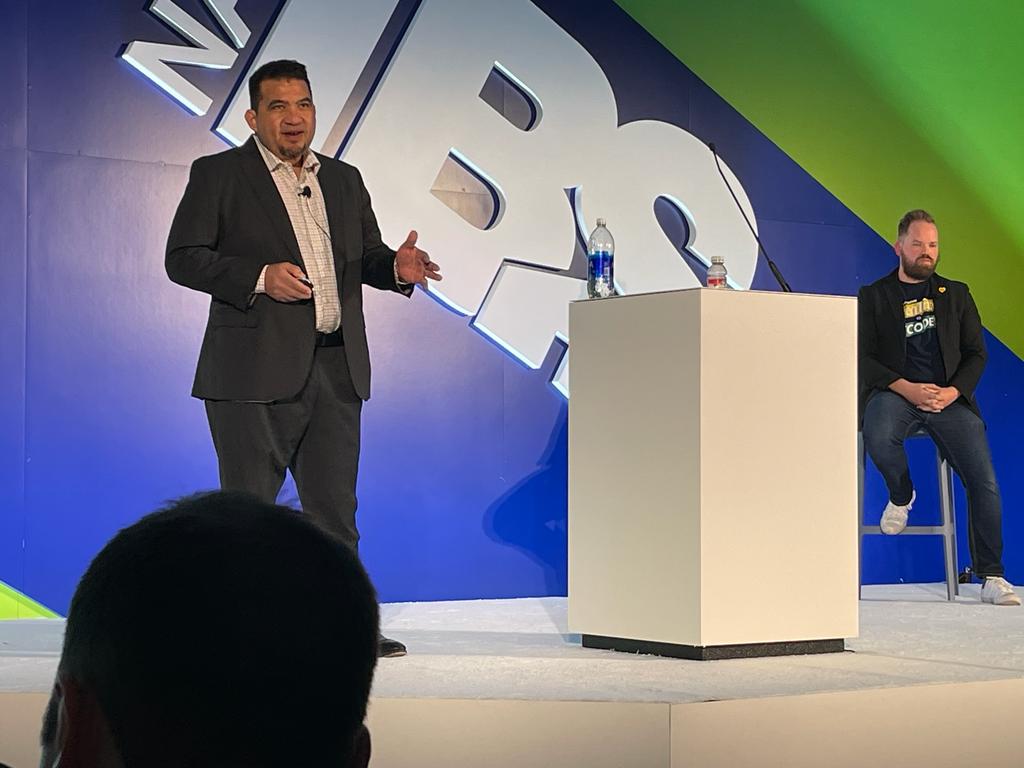 #ICYMI: Didn't get a chance to attend? Download the presentation here!
Day 2
The second day found us taking the stage again for a Building Knowledge Session focusing on the best marketing emails to send in 2023, new content best practices, audience‑specific calls to action that drive engagement, when to send, how to track and measure results and more! Robert joined forces for this informative session with Sara Carbonell, Director of Marketing & Sales, Crown Community Development (Amblebrook Gettysburg) and Canadian and International thought leader Lianne McOuat, VP Client Service & Strategy with McOuat Partnership. The goal? To prove once & for all that email is definitely alive and well. 👍🏻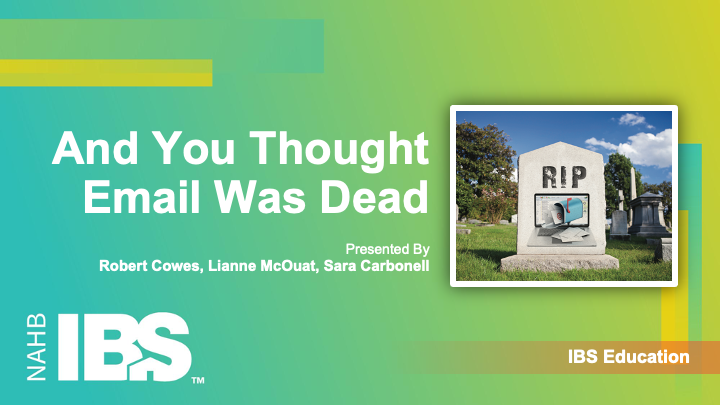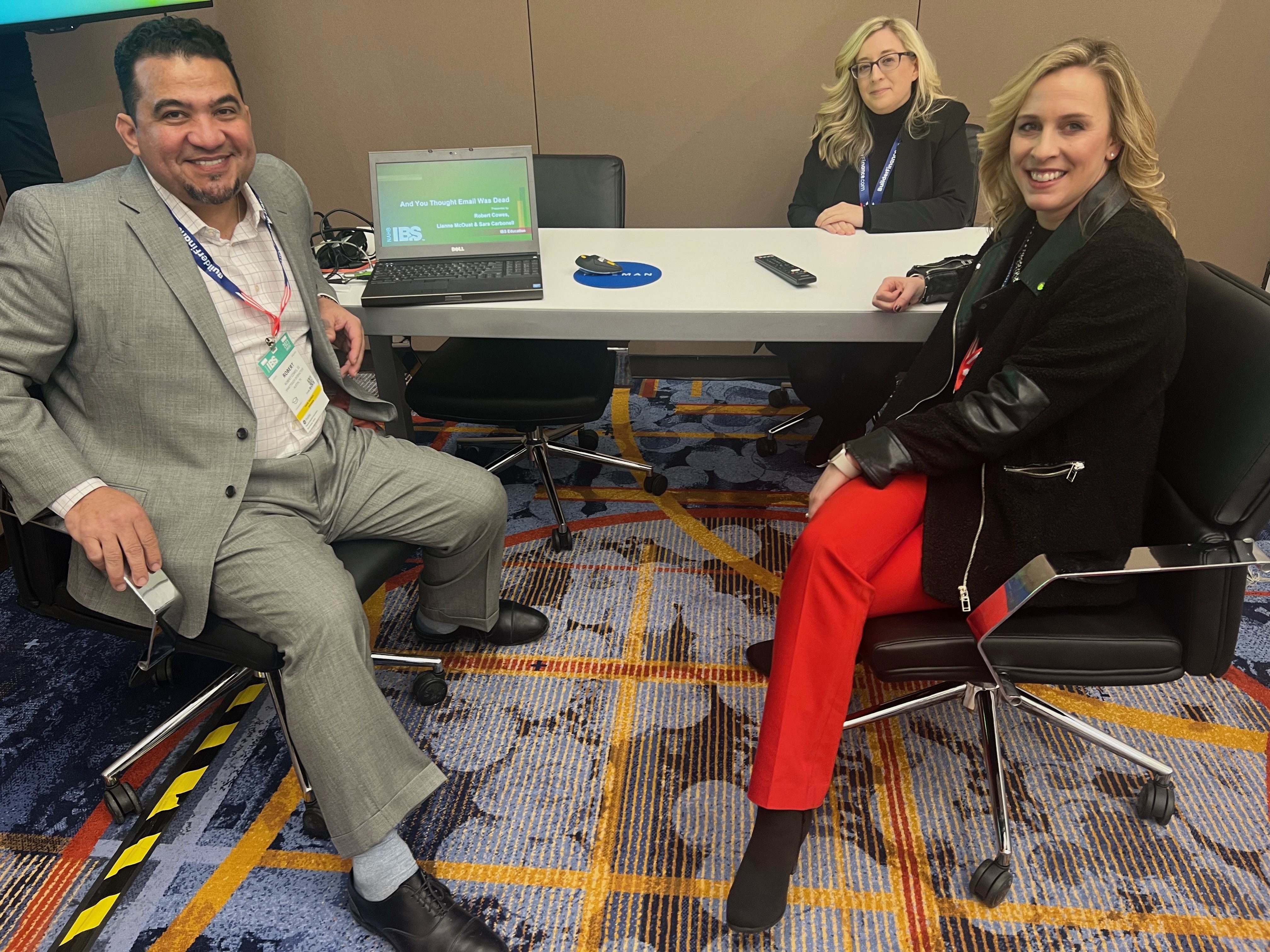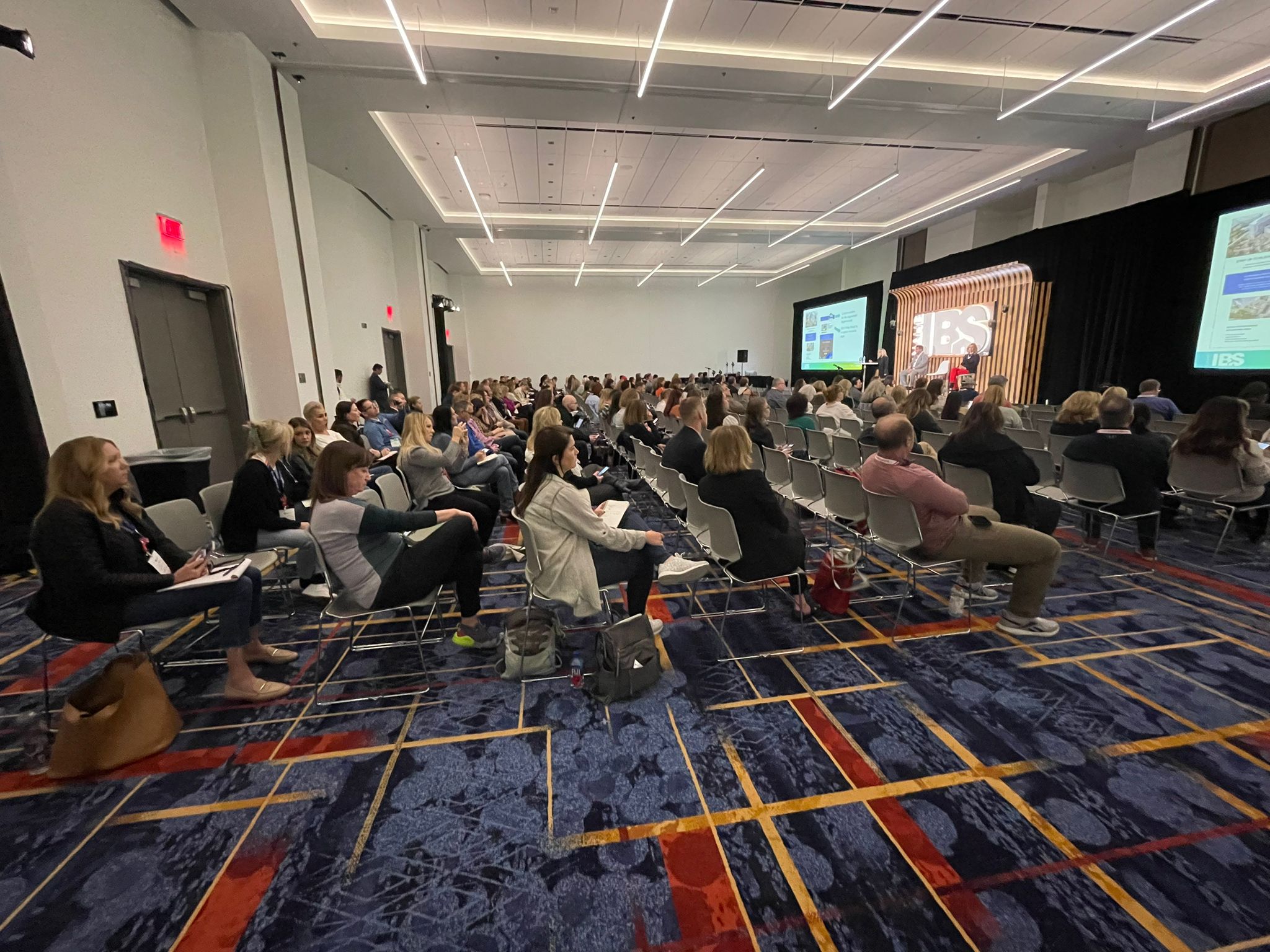 #ICYMI: Didn't get a chance to attend? Download the presentation here!
On Tuesday, we attended The Nationals Awards, showcasing the most exciting trends in New Home Sales and Marketing throughout North America and honoring the best in the building industry for their determination, integrity, creativity and endurance. Robert doesn't like to come home empty‑handed, so we are very thrilled to give you a sneak peek at the awards we won this year!
Amblebrook Gettysburg – Best Digital Ad | 55+ Campaign
Amblebrook Gettysburg – Best Integrated Marketing Strategy or Campaign
Wolf Ranch by Hillwood – Best Digital Marketing Campaign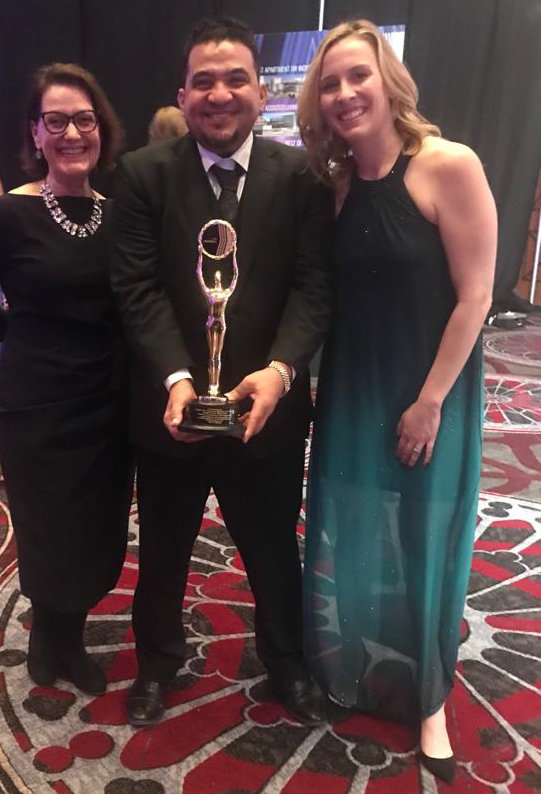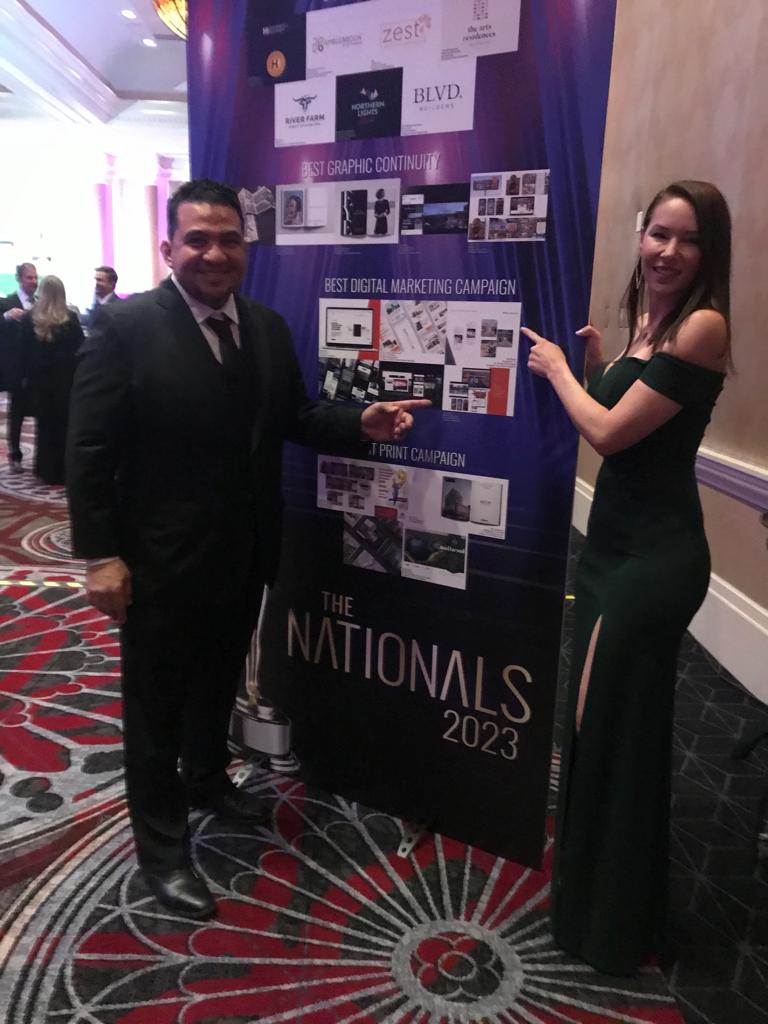 ABOUT SMARTTOUCH® INTERACTIVE
SmartTouch® Interactive is the only marketing agency focused on real estate to offer: proven marketing and lead generation programs; a superior lead nurturing CRM and Marketing Automation platform, SmartTouch® NexGen; and a cutting‑edge homebuyer geofencing solution, SmartTouch® Geo, all driven by an award‑winning team of innovative marketing professionals. Our innovation in lead generation and digital marketing programs and proven accountable ROI methodology has helped hundreds of real estate developers and home builders generate more than 1 million leads and $2 billion in new home sales.
Contact us today to learn more about how you can join the ranks of successful real estate developers and home builders who have partnered with SmartTouch® Interactive!