SmartTouch® Week in Review | Pinterest Ads & PPC for Real Estate
PPC for Real Estate – Onboarding 3 New Communities
Keyword research and building out the content for new real estate PPC campaigns can be a lot of time‑consuming legwork upfront. But the good thing about working with a real estate focused agency is we can cut out months of optimizations from the start by leveraging the experience and knowledge we've gained from other similar communities or areas.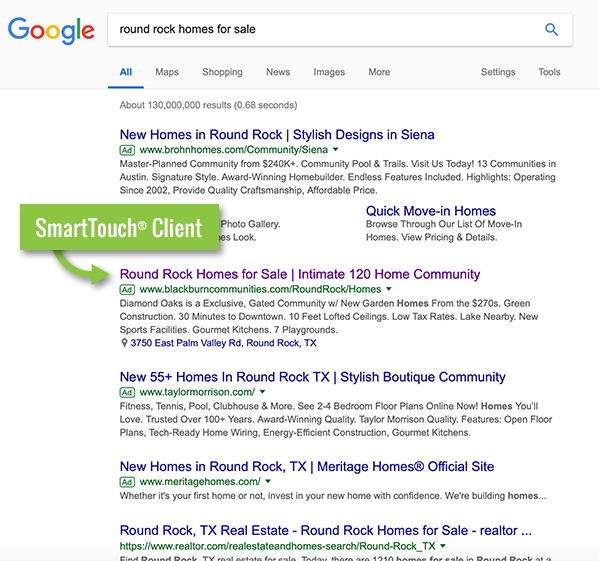 Monthly optimizations are still very important in order to keep and increase healthy PPC click‑through rates and impression share, and it is our goal to make sure every new client isn't starting over when we take on their real estate PPC campaigns or to help new PPC campaigns start strong right out of the gate!
So for this Week in Review, we want to share three new PPC campaigns we're kicking off for three luxury Atlanta townhome communities.
Ironside East Atlanta Village
Dipping our toe into Pinterest Ads for Veramendi Celebration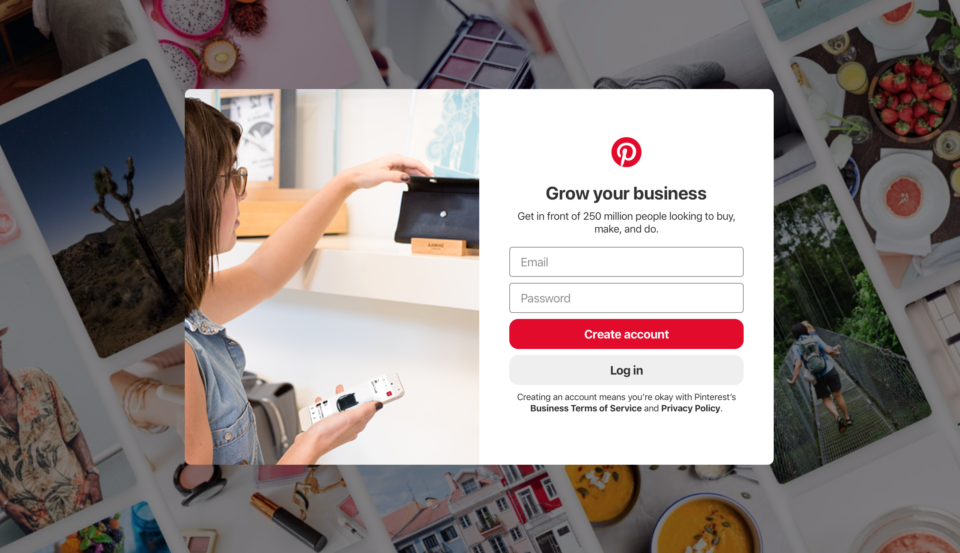 We were intrigued by the number of ad types Pinterest has added for business accounts. As a predominantly visual platform, marketers can also really get creative with multi‑image carousels and video ads.
The most utilized of course is the Promoted Pins where with one‑tap users are sent to your landing page. The same as if you were advertising on other social media platforms. However, the cool thing about Pinterest Ads, is the ads show up in search results that users are specifically looking for, versus showing up in a feed based on probable interest or occupation like Facebook. Although, there is specific targeting you can use to narrow down your audiences such as area, gender, and age.
Pinterest is a platform to target people early in their buyer journey. Therefore, this is definitely a line we want to have in the water for the Grand Opening Celebration of Veramendi in New Braunfels.
Veramendi is going to be a beautiful community for homebuyers wanting to live the Hill Country lifestyle with all the great amenities and attractions that come with a master‑planned community. They are currently in Phase 1 of building, so building that early awareness is crucial.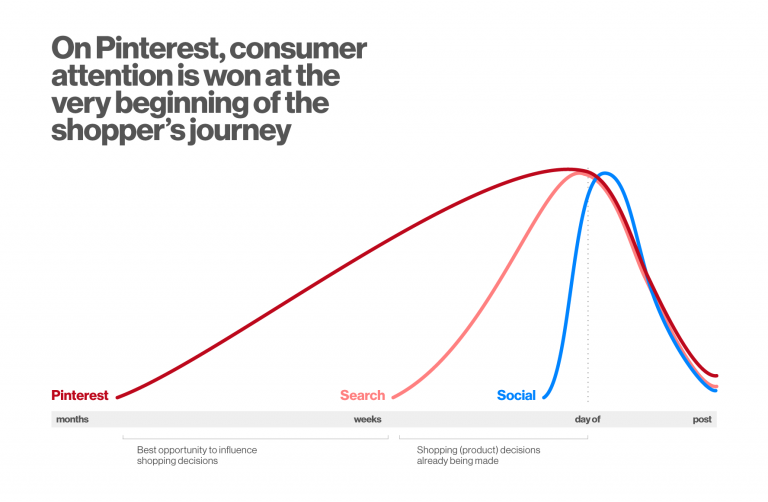 (https://blog.hootsuite.com/pinterest‑ads/)
Real Estate Marketing Agency Goes to Dave & Buster's
After a long week of digital marketing excellence and serving our clients to the best of our ability…. we did some team building at Dave & Buster's! The goal was 8,000 tickets to win their biggest bear. We won over 10,000 as a team! So in short… we got that bear!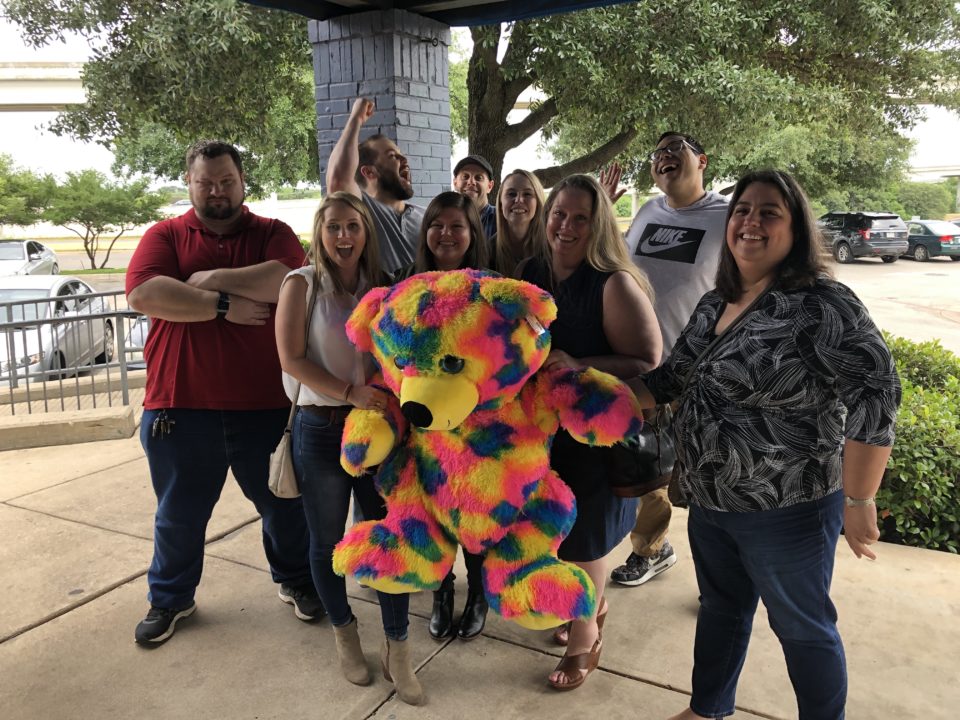 Work With a Real Estate Marketing Agency with Great Culture
To be the best real estate marketers we can be, we have to work with a team we can trust AND have fun with. If you're looking for an agency with personality and who's been in the business for nearly a decade, contact us today.