SmartTouch® Month in Review | Home Builder & Condo CRM App
November was one for the records at our home builder marketing agency as we officially launched the first to market home builder and condo CRM mobile app! 
"With the new SmartTouch® NexGen Mobile App, we now have all key contact information and engagement tools available on the one device we always have with us, our smartphones. Our entire sales team is delighted to now have such easy access to our most critical CRM features that help ensure our team never leaves a lead untouched."
Shant Samtani, 
Sales Manager, Esperanza Homes
The home builder CRM, SmartTouch® NexGen, has been integral to many of our clients sales organizations. As Shant put it, finally having access to contact information and engagement tools in the palm of their hands is going to be a game‑changer. Especially in the home building industry where most reps and sales leaders are on the go and conducting tours. 
But before we dive into more details about the app, what else has SmartTouch® been up to this month?
Visiting Blackburn & Ansley Atlanta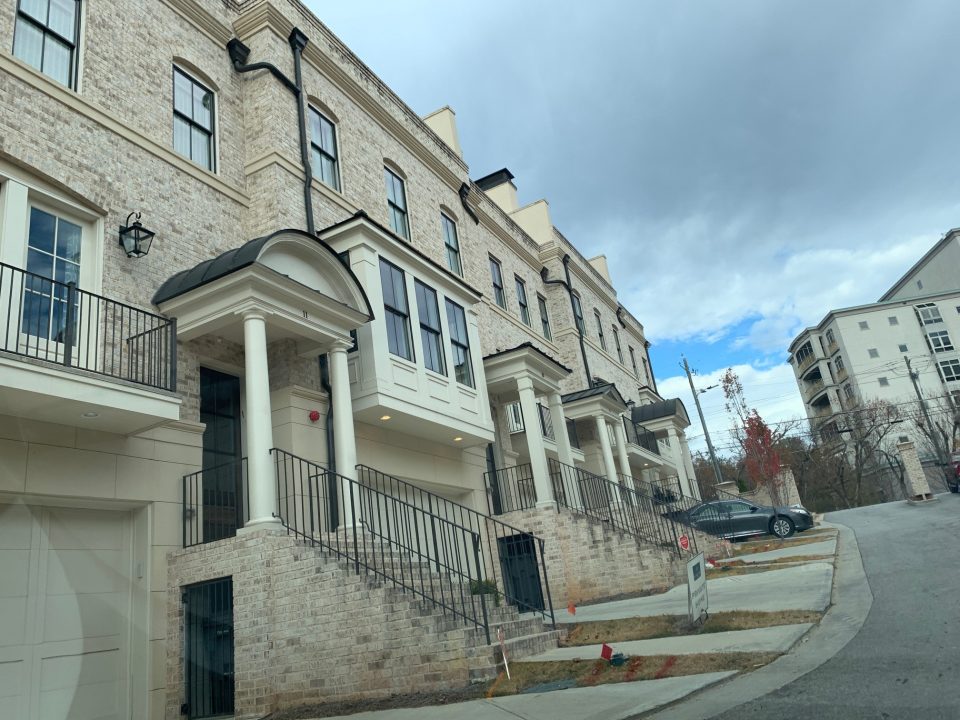 Robert, Tanner, Cassidy, Karina, and Leslie took a trip up to Pflugerville to visit Blackburn Communities' Trails at Blackhawk. The community launched earlier this year, so the team went out to tour the community's layout and unique product features and floorplans.
Robert and Tanner also visited a new client, Ansley Atlanta, in Atlanta, Georgia. They toured up and coming communities with Director of Marketing, Inga Leshchinsky, and discussed new marketing programs.
SmartTouch® Hosts Radyx Group
Our own CEO, Robert Cowes, had the chance to host one of Radyx Groups' weekly CEO meetings and present our home builder CRM product to the group.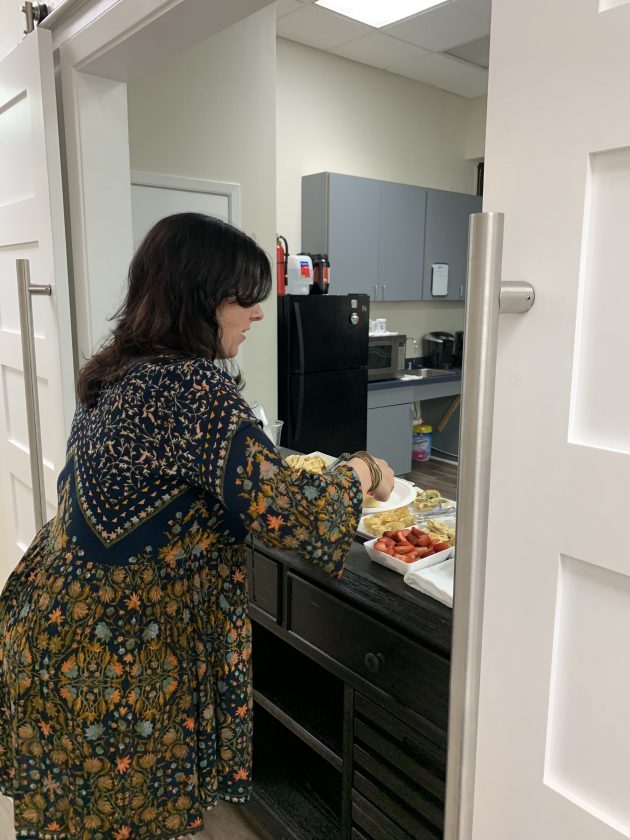 To begin building a commitment culture, our partnership with Radyx started with the leadership team in 2018. In early 2019, the rest of the SmartTouch® team was brought in for a full top‑down organizational change.
Introducing NexGen Mobile App – First to Market Home Builder & Condo CRM Mobile App
The fact of the matter is, home builder and developer organizations that have implemented a CRM in their organization only have about 20‑25% adoption. 50% sometimes use it, and 25% not at all!
It's our belief that by making our home builder CRM, NexGen, more accessible via a user‑friendly mobile app, sales professionals will start taking advantage of its contact engagement and lead follow‑up features.
Why? To sell more homes, faster.
Read the full announcement: SmartTouch® Interactive Launches Home Builder Industry First with a New Mobile App for the Award‑Winning NexGen Platform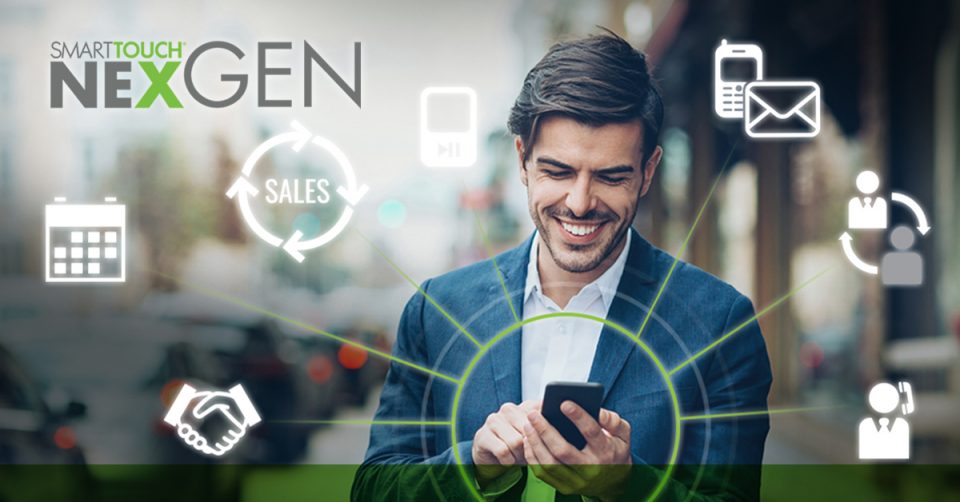 Key Features
Add or change contacts and contact details
Track hotlist follow‑up actions and set appointments with top prospects
Send emails, texts, and make calls from anywhere
Gain valuable insights exploring buyer/agent social sites presence 
Log lead details and notes from tours and calls
View key profile preferences to improve follow‑ups
Update lifecycle stage for better reporting
Available now on Apple® iOS and Android™ devices!
Work With SmartTouch®, Get The Home Builder CRM Mobile App
Interested in putting vital contact information and insights into the palm of your sales people's hands? Contact us for a demo of our new home builder and condo CRM mobile app!