Introducing Our New VP of Digital Marketing, Tanner Ross
From SEM Specialist to Vice President in 6 Years
We are proud to announce, not a new addition to the team, but a well‑deserved promotion from an employee that has been with SmartTouch® since graduating from Texas State University in 2012 with a B.B.A. in Marketing.
"I was fortunate to find a company right out of college that I was dedicated to and passionate about," said Tanner Ross.
Tanner began his career with SmartTouch® as an intern, and was hired on originally as an SEM Specialist/Account Coordinator, and moved up the ladder as the SEM Manager, Director of Digital Marketing, and now Vice President of Digital Marketing.
"It has definitely been an upward climb at SmartTouch® but in a positive way that has allowed me to grow as a professional and actively contribute to a start‑up that's grown significantly in the past few years."
Tanner is responsible for overseeing the entirety of SmartTouch®'s digital marketing team and services including Search Engine Marketing, Social Media Marketing, Search Engine Optimization, Google Analytics, and Geo‑Fencing. He is now taking a more active role in the growth and retention of clients by ensuring an excellent client experience and staying ahead of the constantly and frequently changing marketplace.
We're excited for what our new VP will bring next to the SmartTouch® digital marketing mix. He's advanced his career quickly in the past six years and is always willing to put in the time and go the extra mile for clients.
"I'm humbled by the opportunity to continue company growth and lead the digital marketing team to continued success," said Tanner.
Our new VP isn't all work and no play, however. Born in Durham,  North Carolina and raised in the Dallas area, Tanner's integrated himself into the relaxed Austin culture – as most do‑ and knows when to hang up the casual Austin business attire for athletic shorts and a frisbee…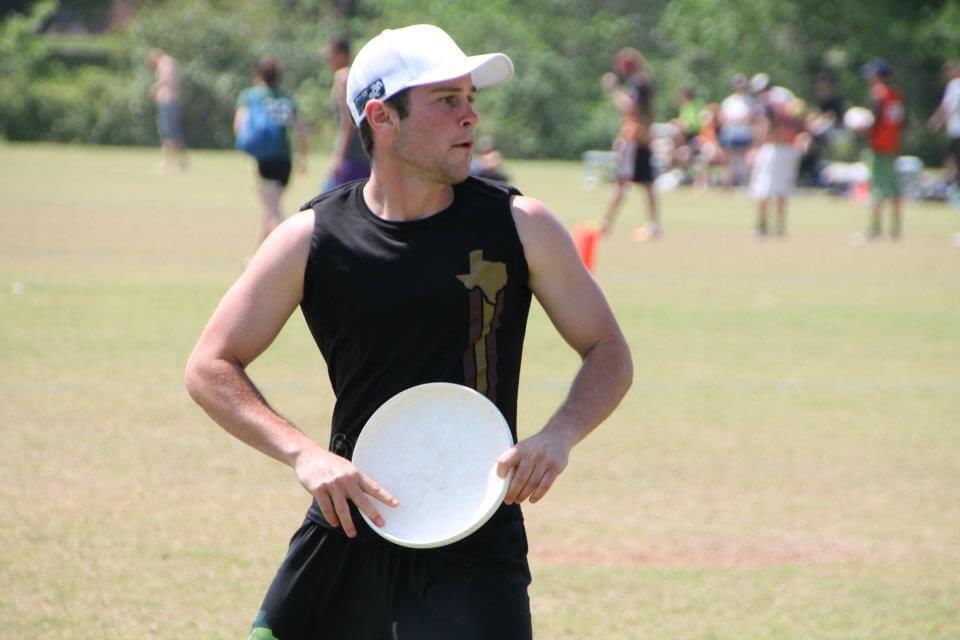 [Ultimate VP of Digital Marketing plays Ultimate Frisbee.]
… spend time with his best friend,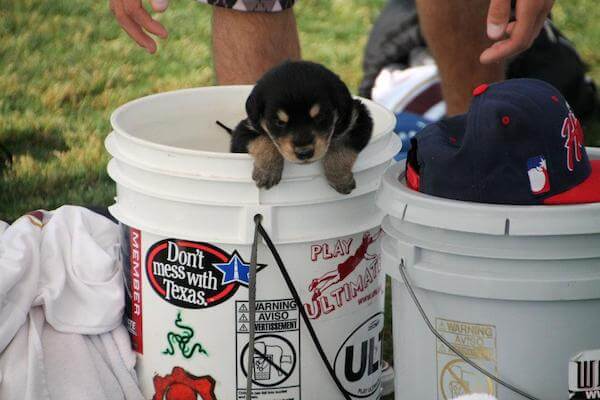 [The infamous Scoober as a puppy.]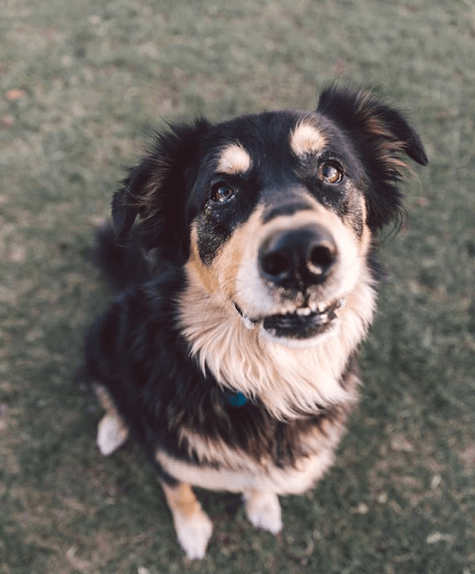 [Scoober all grown up!]
Credit: ZilkerBark Instagram
… enjoy traveling with friends,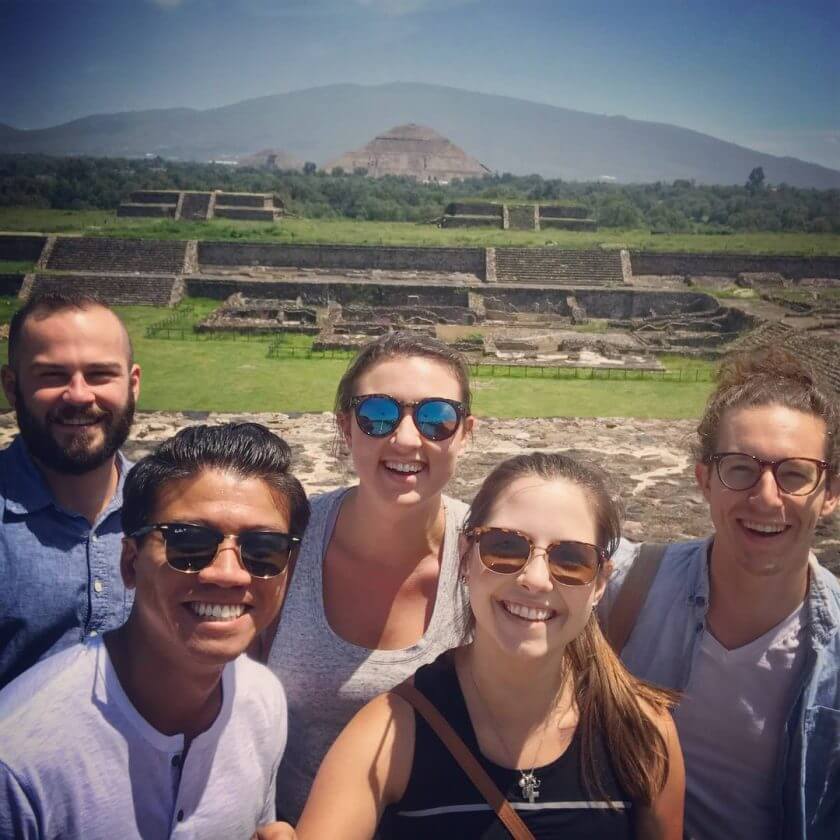 [At the Pyramid of the Sun in Teotihuacan… better than a StairMaster!]
… and sometimes, get a little weird when he's supposed to be taking a professional photo.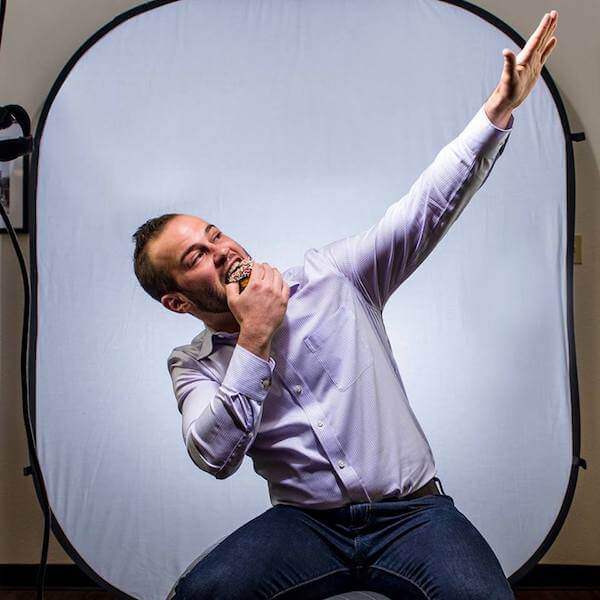 Join us in congratulating our new Vice President of Digital Marketing and sharing his success! 2018 is going to be an exciting year for SmartTouch® Interactive and Tanner will be an important part of the growth, cutting‑edge marketing programs, and quirky office atmosphere.