SmartTouch® Interactive Ranked #14 in Austin Business Journal's Top Ethnic Minority-Owned Business
ABJ THe List: Top Austin‑Area Ethnic Minority‑Owned Businesses
The Austin Business Journal Vol. 38, No. 33 dispersed on Sept 14, 2018, announced the Ethnic Minority‑Owned Businesses list ranked by gross revenue in 2017. Requirements for this list include that a firm must be at least 51% owned by an ethnic minority with local Austin headquarters. The CEO and President of SmartTouch® Interactive, Robert Cowes, is a Hispanic American with a 68% share of the Austin based marketing and CRM solution company. SmartTouch® ranked #14 at $2.32 million gross revenue in 2017.
The full list can be found on bizjournals.com and is available to Austin Business Journal subscribers.
SmartTouch® Interactive was founded in 2010 by Robert Cowes and Co‑founder Alan Daniel. Today, Cowes runs the business development, marketing services, and product development of the company's lead‑nurturing CRM and marketing automation software, SmartTouch® NexGen. Exciting advancements in 2018 and estimated for the first part of 2019 include team growth, significant improvements in the functionality and performance of NexGen, mobile app development, and a new prospecting email service. As with any ambitious company, SmartTouch® has plans to rise in rank for the Top Austin‑Area Ethnic Minority‑Owned Business in the coming years.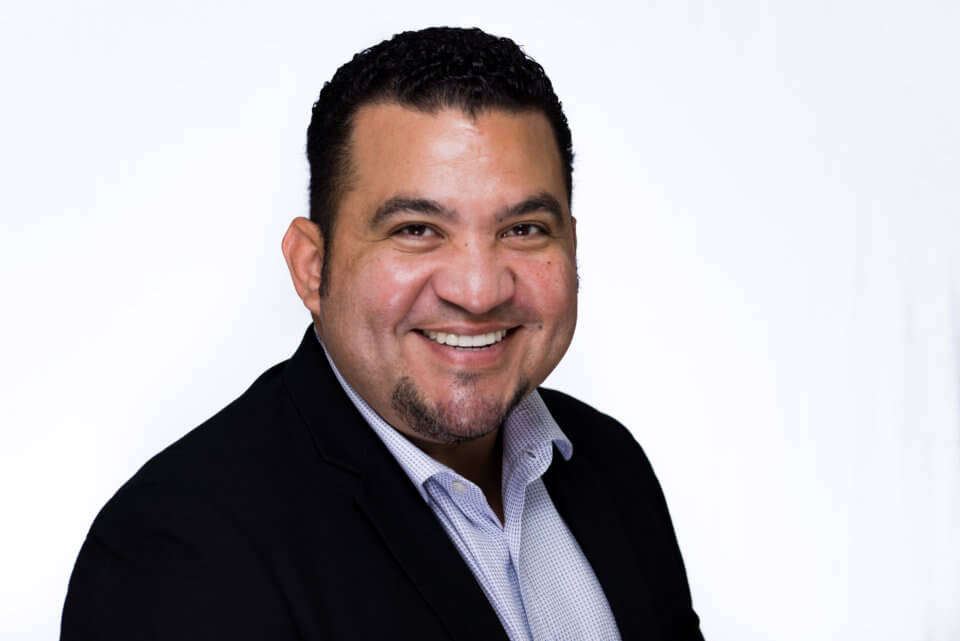 About SmartTouch® Interactive
SmartTouch®Interactiveis an interactive marketing agency that provides proven lead generation programs as well as a lead management and lead nurturing CRM, SmartTouch® NexGen. The SmartTouch® team's expertise in lead generation and digital marketing helps home builders and residential developers that require a multi‑touch sales cycle to create demand for their product and grow their business with customized, interactive lead generation programs and lead cultivation. Backed by 30 years of experience in developing lead generation programs for hundreds of clients, SmartTouch®Interactive sets a new standard as a lead gen, single‑solution provider that integrates CRM, Marketing Automation, Email Marketing, and Inventory Management all in one platform, SmartTouch® NexGen.