The SmartTouch® Team Travels to Horseshoe Bay, TX for a Brand Discovery Visit with Modern Homestead
Our team saddled up (figuratively) and traveled to Horseshoe Bay, TX as part of our Brand Discovery with Modern Homestead so we could explore, in detail, the plans for their new master planned community.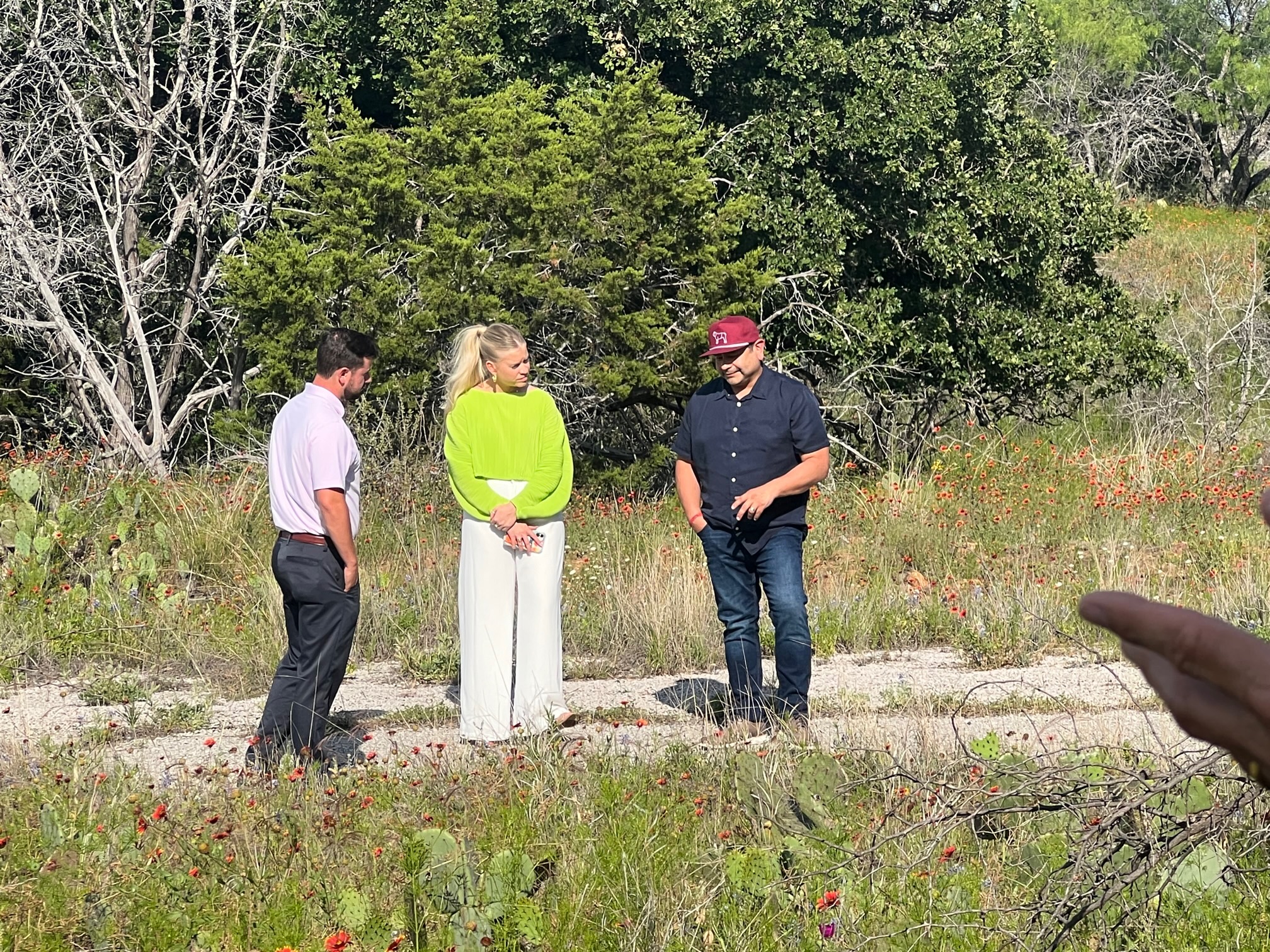 The SmartTouch® crew included Robert Cowes, President & CEO; Tanner Ross, VP of Marketing Services; Aaron Fichera, Director of Operations; Henry Medrano, Creative Director and Michelle Kana, Account Executive. We enjoyed blue sky and sunshine during our guided site tour of Silver Rock with Modern Homestead hosts Rick Town, CEO and Ryan Town, COO.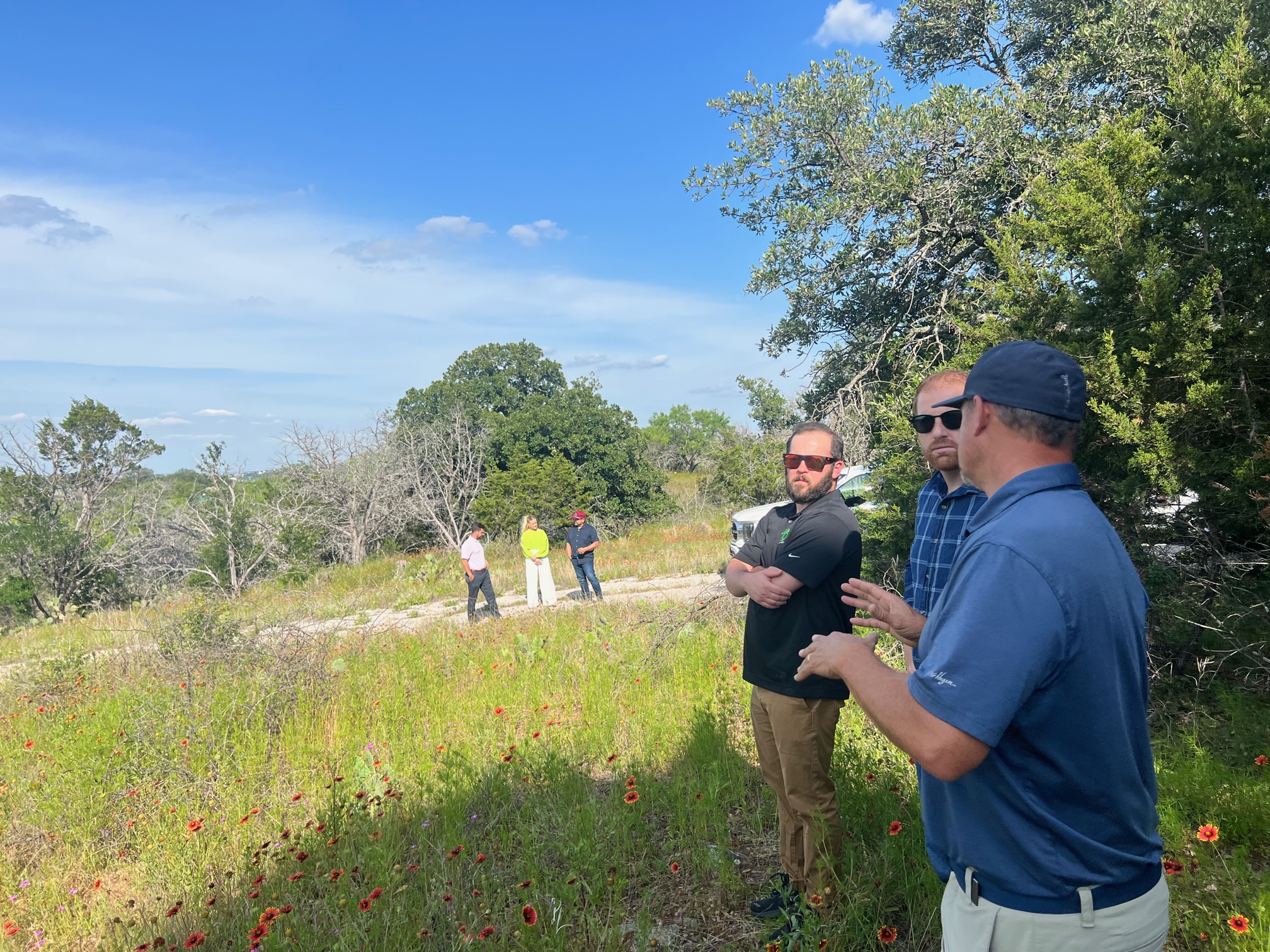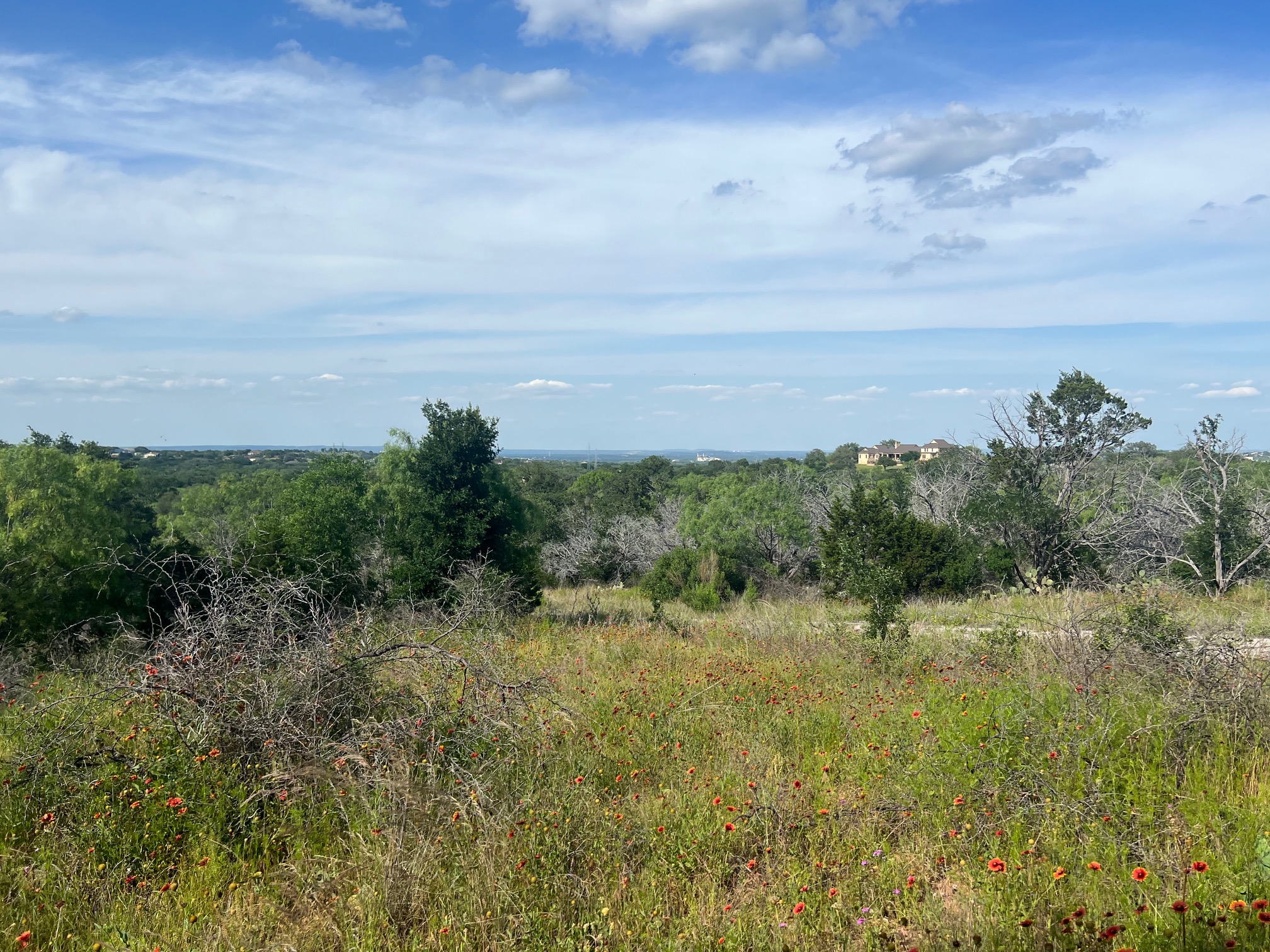 The key to the success of our award‑winning agency is the time we invest in getting to know our clients and their business in person. Your brand is your identity, which is why it's so important to ensure consistency throughout your marketing with imagery, messaging, and storytelling to attract the ideal home buyers to your website, model homes and communities. Feeling the dirt beneath our feet and listening to our clients is the best way to create that story.