The SmartTouch® Team Takes a Trip to Tres Lagos!
The SmartTouch® Team Takes a Trip To The RGV to Visit Client and Friends at Rhodes Enterprises:
Developer of Tres Lagos and Bentsen Palm
A shout out to our client and friends at Rhodes Enterprises! Tres Lagos is their beautiful mixed‑use community being developed in one of the RGV's top growing areas in McAllen, TX. The SmartTouch® team visited the masterminds behind this exceptional community for the quarterly review of their lead generation marketing program and toured the development of Tres Lagos' three neighborhoods, community center, amphitheater, and on‑site IDEA school as well as Rhodes Enterprises other master‑planned community Bentsen Palm.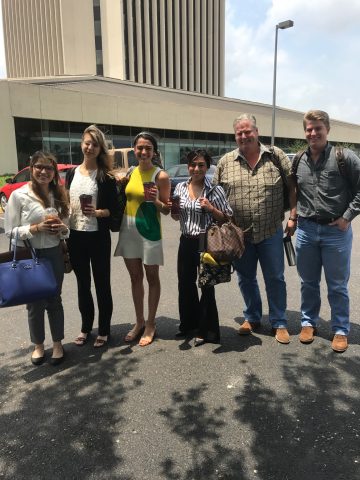 At the Home Office ready for our tour!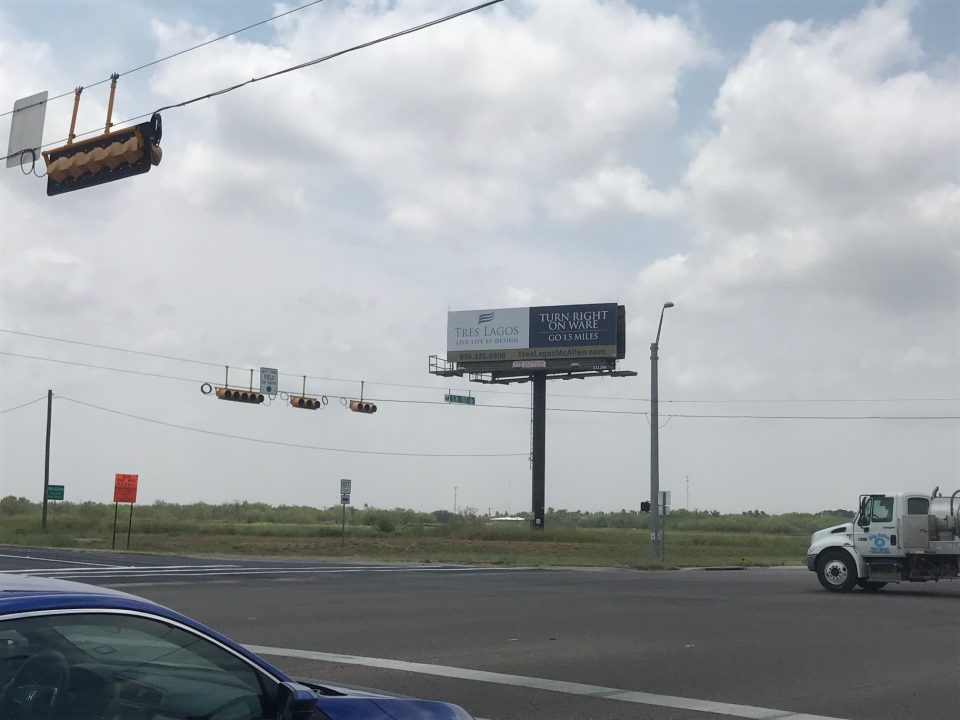 Just turn right on Ware & Welcome to Tres Lagos!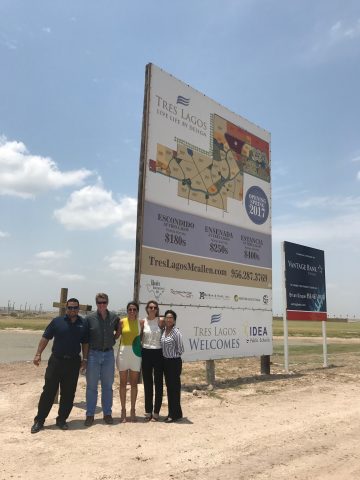 (Robert Cowes, Nick Rhodes (Tres Lagos), Kelsey Koval, Rebecca Eddleman, & Felicity Nava)
Left to Right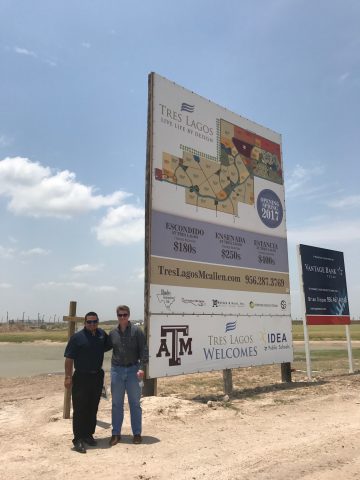 Robert Cowes, President & Co‑founder of SmartTouch® Interactive (Left) &
Nick Rhodes, President of Esperanza Homes (Right)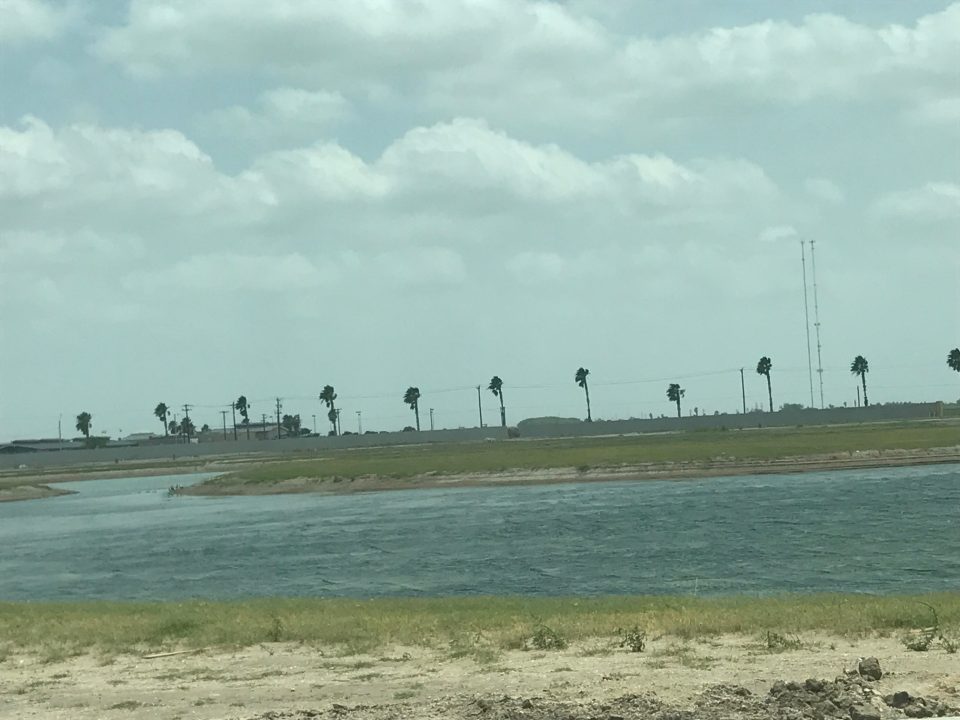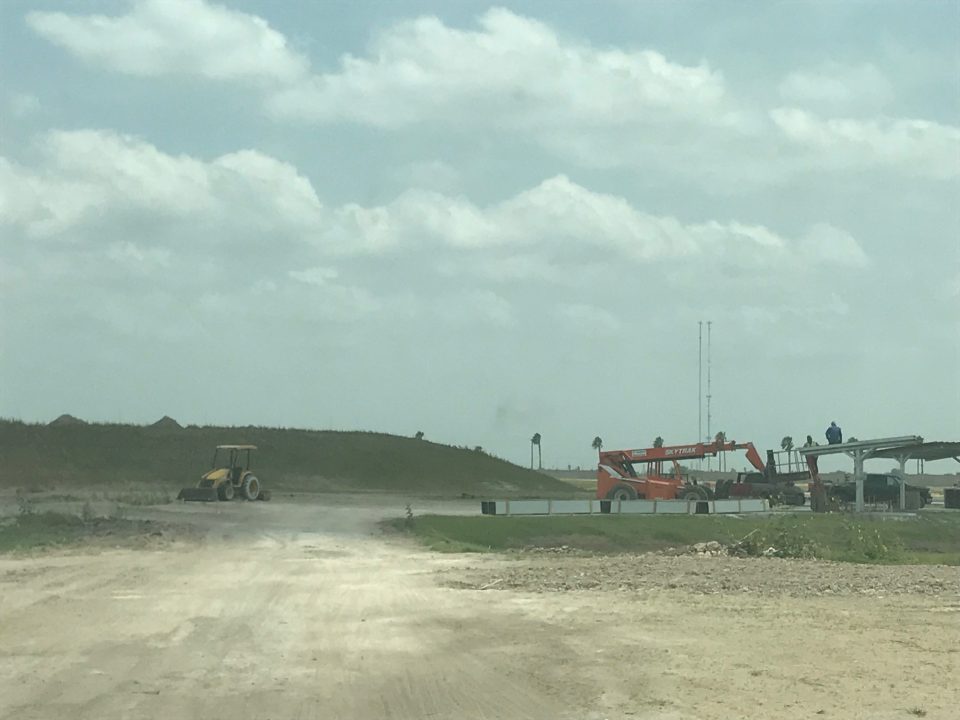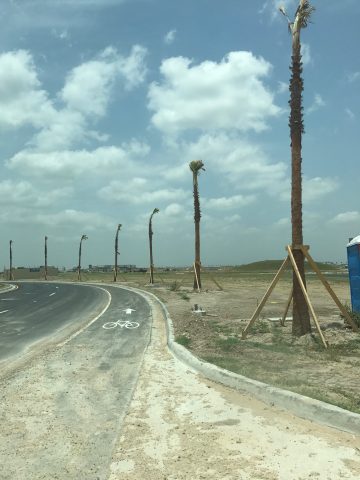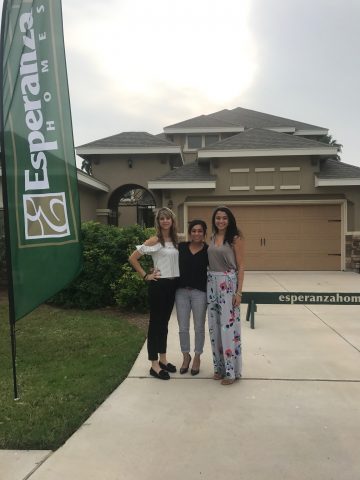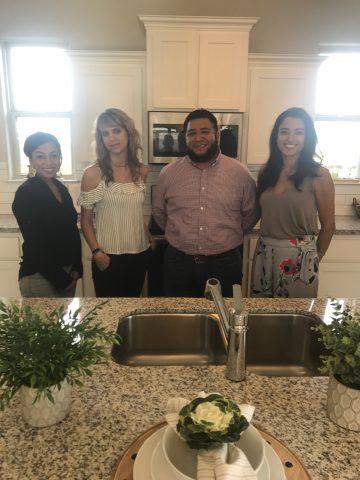 Bentsen Palm Tanglewood Model (Left) Bentsen Palm Del Oro Model (Right) with Juan Pacheco, Sales Associate