The Misconceptions & Best Practices of Homebuyer Geofencing
We often have a perception about how a certain campaign should work, and then we're told no by our marketing partners, vendors and even sales reps. This session explores the misconceptions of homebuyer geofencing. Can you target an entire street? Can you target the town square? You can, but the question you should be asking is, "Should you?"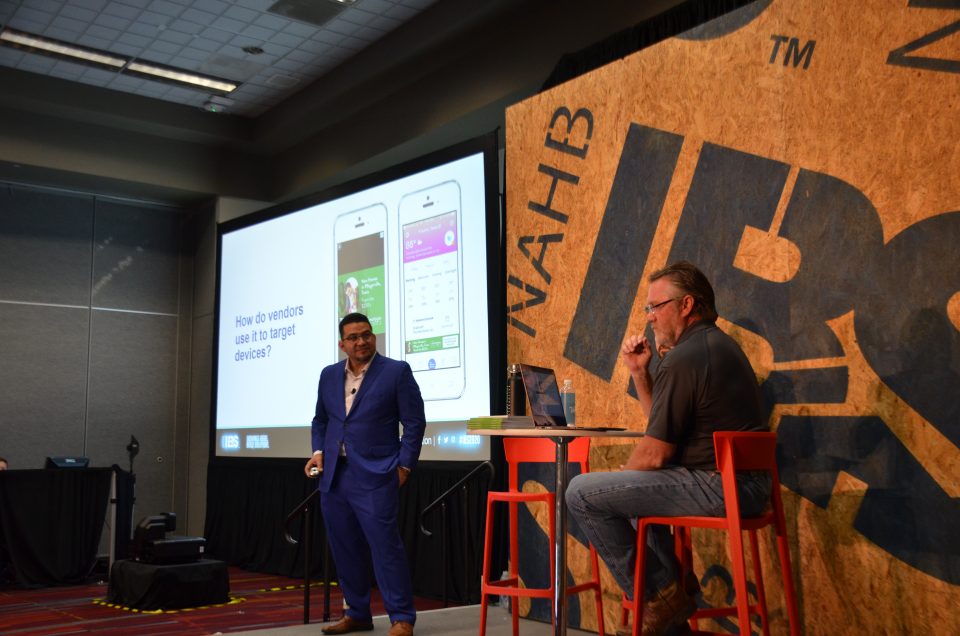 At the recent International Builders Show 2020, SmartTouch® President and CEO, Robert Cowes, and Vice President Client Services, Tanner Ross, and Clint Henderson, Owner of HomeBuilder Proximity, discussed one of the hottest topics in the home builder industry, "Can I Geofence the Whole Town? The Misconceptions & Best Practices of Homebuyer Geofencing." During this highly interactive session, the panel played the roles of both builders and marketers for an entertaining and informative look at how geofencing actually works and the best practices in implementing a homebuyer geofencing campaign.
Key takeaways from this session included, how to:
Bust common myths about how homebuyer geofencing works.
Understand the power, accuracy and limitations of geofences and location‑targeting.
Establish best practices for running a geofencing campaign.
Learn how to not only target buyers, but track conversions to determine ROI.
If you missed this International Builders Show 2020 Education Session, you can still unlock the mysteries of geofencing and learn how to build a homebuilder geofencing strategy that helps you connect and convert home shoppers in real‑time. Download a copy of the presentation today!
[ngg src="galleries" ids="12″ exclusions="918″ display="basic_slideshow" autoplay="0″ arrows="1″]