The Best Time of Year to Capture Homebuyer Leads
The Best Day of the Year to Capture Homebuyer Leads is December 26th
We're not kidding. It's the most wonderful time of the year… for home builders and residential developers. Why? It's the best time of year for homebuyer lead generation.
SmartTouch®'s President and CEO explains the best time of year to capture homebuyer leads and why you shouldn't pause your marketing during this time.
Homebuyer data collected by Builder Digital Experience (BDX) has shown that for the last 2 years from December 26‑January 31 there has been a 60% surge in site and lead registration traffic on New Home Source (BDX's home listing site). 
We already know buyers do most of their research online, that's not new news. But if we now take into account that December 26th is when buyers are most active in their new home search, this is one of the best times of the year to capture leads and push your homebuyer digital marketing – not pause it.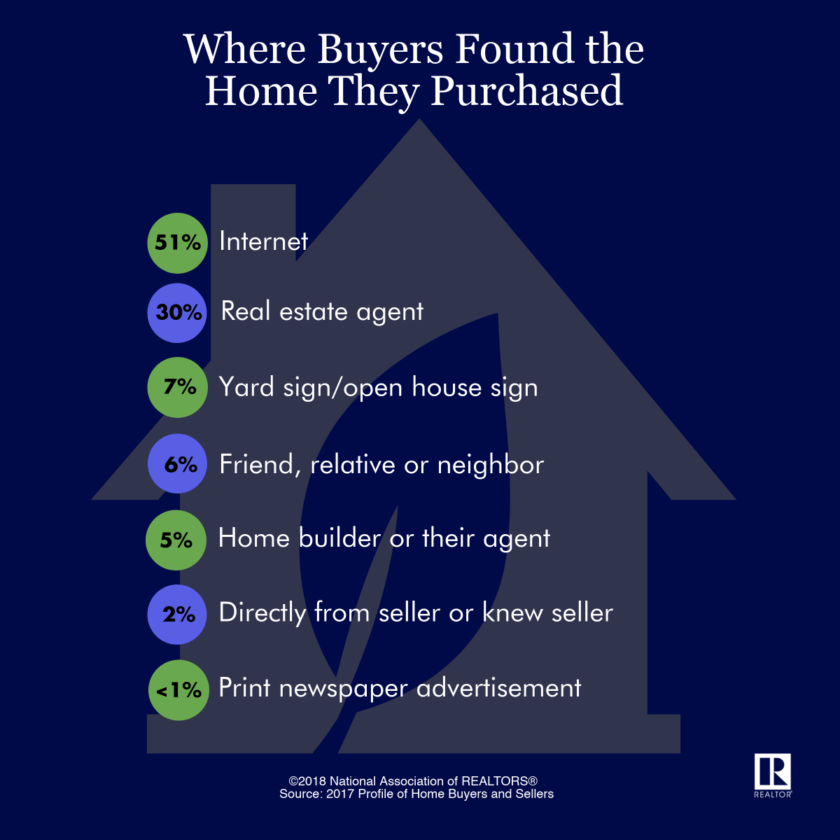 (Credit: National Association of Realtors)
The Shift to New Home Searches in December and January
SmartTouch®'s own clients, offering single‑family home products, have also experienced a significant surge in homebuyer traffic the day after Christmas. It's the home building industry's Black Friday so to speak – so take advantage.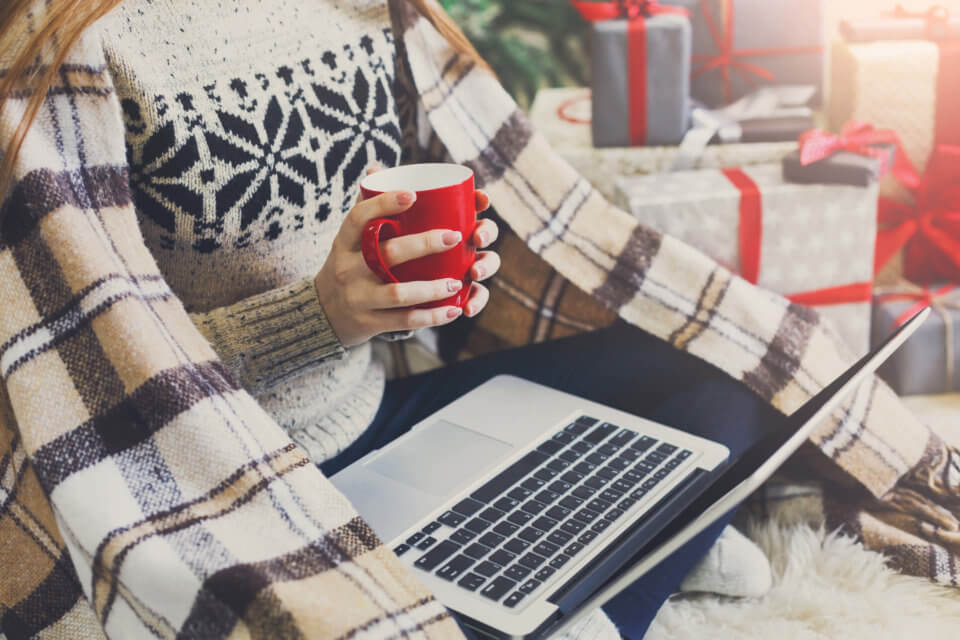 Tip: Search and Display new home marketing tactics you're currently doing, but shouldn't be.
Up until 2011, most homebuyer activity typically didn't start picking back up until Feb and March. However, since the market recovery of 2012 (about the last 6 years), January has had some of the highest volume of lead generation and traffic for our clients.  And now December and January are the highest months of activity.
Why Are December and January the Best Time of Year to Capture Leads?
After the whirlwind of the holidays, people have more time on their hands to sit and search for a new home because their gift wrapping and gift unwrapping is finished, and they have time off of work.
A second reason why this is an important time to capture leads is because a lot of families are looking to move during the summer when their children aren't in school. Making December and January the prime time to start looking and building.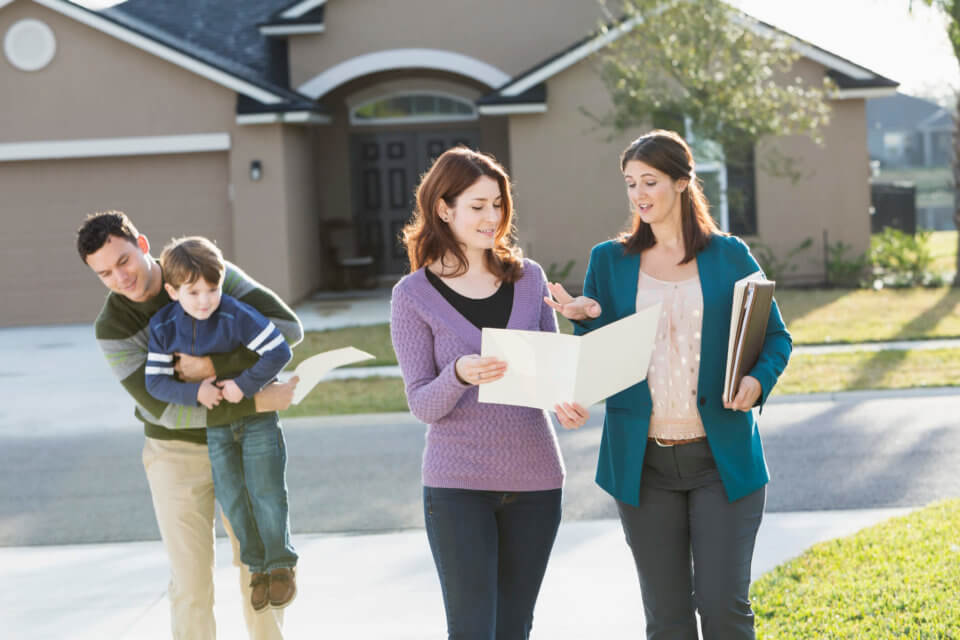 The best way to capture December and January Homebuyer Leads
Homebuyer geofencing is one of the highest converting and most cost‑effective lead generation tactics of 2018. By setting up geofences around your competitor's model homes, you can target homebuyers while they shop.
SmartTouch® Geo is cutting‑edge geofencing technology that capture's a buyer's smartphone from set target zones (your competitor's model) and immediately starts pushing ads on apps on that buyer's cell phone. The genius is, they're already out touring and by sending them an ad with your address just down the street, buyers are at their most likely to visit a second or third model home – yours.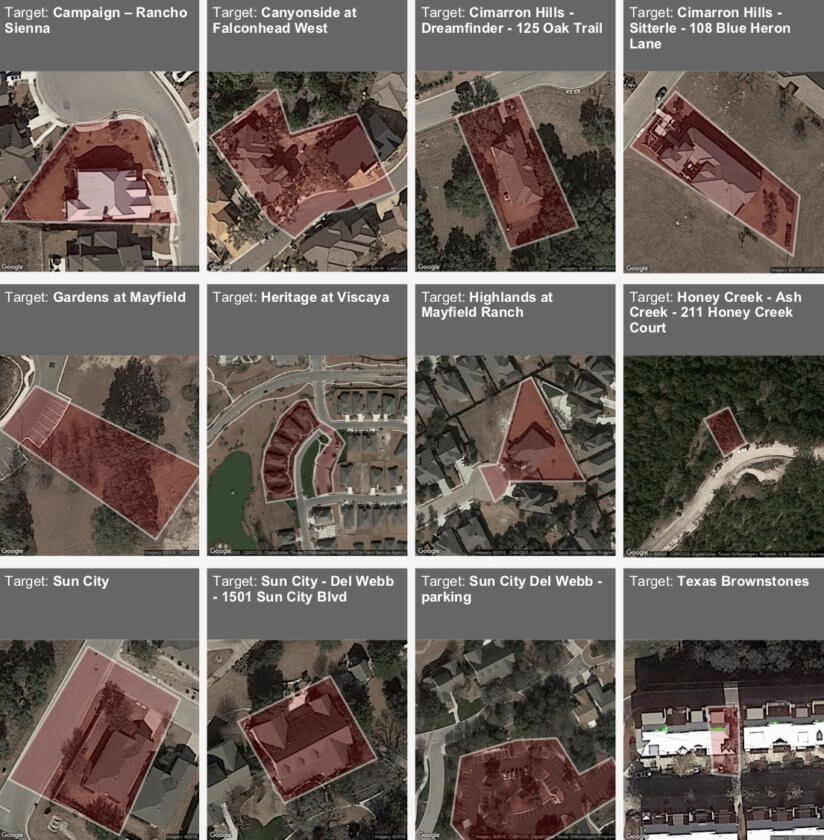 Tip: If you have limited budget to push lead gen during Dec 26‑January 31, make sure it's homebuyer geofencing with SmartTouch® Geo.
Another Possible Shift in 2019
In addition to the influx in homebuyer activity in December and January, our own primary research data shows that the retail market's actual Black Friday can also be an important time for home builders and residential developers.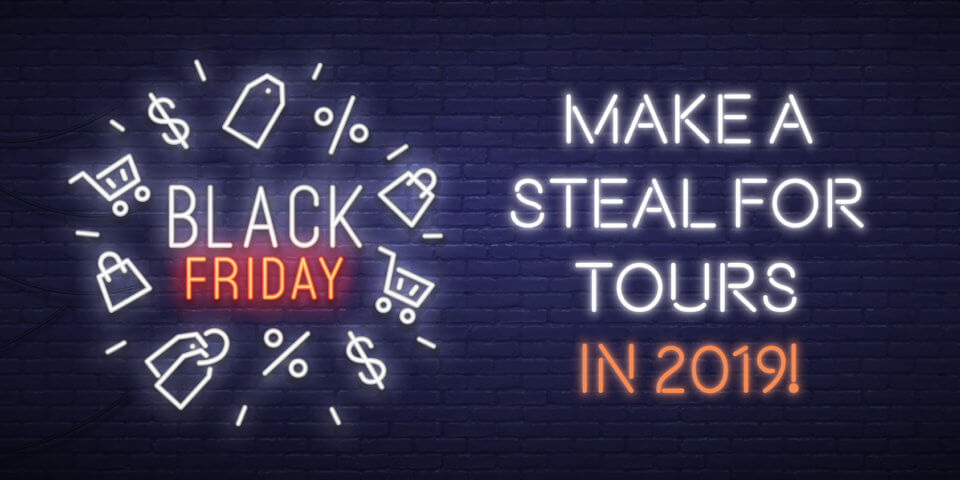 Tip: Shop homebuyer geofencing tools for more tours in 2019.
For instance, this past 2018 Black Friday, a SmartTouch® client providing luxury, low maintenance garden homes and villas in Georgetown, Texas, had their highest amount of tours and phone calls compared to the entire year up until that date. This means in 2019 we could see even more buyers moving their search to right after Thanksgiving: another time when buyers have a couple of extra days off work and some down time before the rush of Christmas.
Contact SmartTouch® Interactive to Capture More Homebuyer Leads
SmartTouch® Interactive is a real estate focused digital marketing agency dedicated to helping families realize their dream of homeownership by connecting them with honest and excellent builders and developers. Contact us today to learn more about the digital marketing services we offer so you don't miss out on the best time of year to capture homebuyer leads.