Successes & Failures of Niche Marketing to Multicultural, Single & Generational Buyers
Innovative online marketing tools and the wealth of customer data now available allow us to precisely target our home buyers. Niche marketing has become the now and will continue to be the future of home sales; however, many of the tactics associated with niche marketing are still in the trial and error period. As marketers and home builders, we can learn the most from our failures, but sometimes those
are very costly, and thus we're unwilling to take a chance on something new.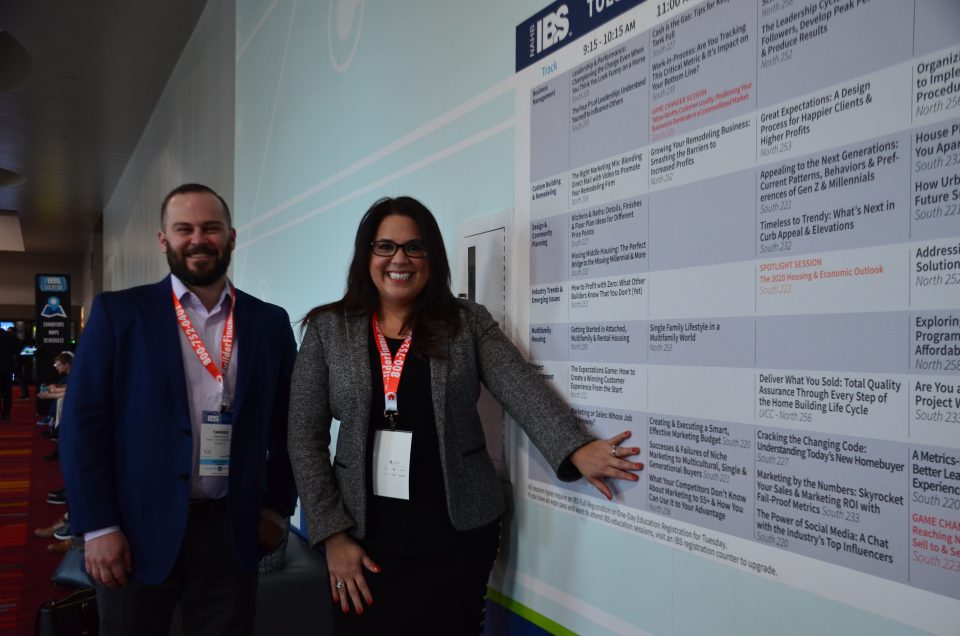 At the recent International Builders Show 2020, our very own Tanner Ross, Vice President of Client Services, SmartTouch Interactive, and SmartTouch client, Ivelys (Evie) Tavarez, Director of Business Development & Marketing, Blackburn Communities, shared their experiences and insights on the importance of niche marketing. The informative education session titled, "Successes & Failures of Niche Marketing to Multicultural, Single & Generational Buyers," provided attendees with both the agency and an in‑house home builder marketing director perspective. The duo shared their mistakes along with their successes and best practices in marketing to and reaching today's coveted multicultural, single, Millennial, and 55+ buyers.
The key takeaway from the session:
Explore ways to turn other real estate marketing professionals' failures into your successes.
Learn how to personalize your campaigns for multicultural, single, Millennial and 55+ markets.
Understand the best practices for developing highly targeted campaigns.
How to identify he best tools and strategies to successfully target and reach your buyer niche.
If you missed this International Builders Show 2020 Education Session, you can still learn about the great niche marketing insights this dynamic duo shared by downloading a copy of the presentation.
[ngg src="galleries" ids="14″ display="basic_slideshow" autoplay="0″ arrows="1″]