SmartTouch® reflects on a successful Panama-Texas Business Summit
SmartTouch Interactive Team members, Account Executive, Michelle Kana, & Art Director, Bruno Sanchez, participated in the inaugural Texas Panama Business Summit held in Austin this past July 27‑29 at the new Marriot Hotel in Downtown Austin.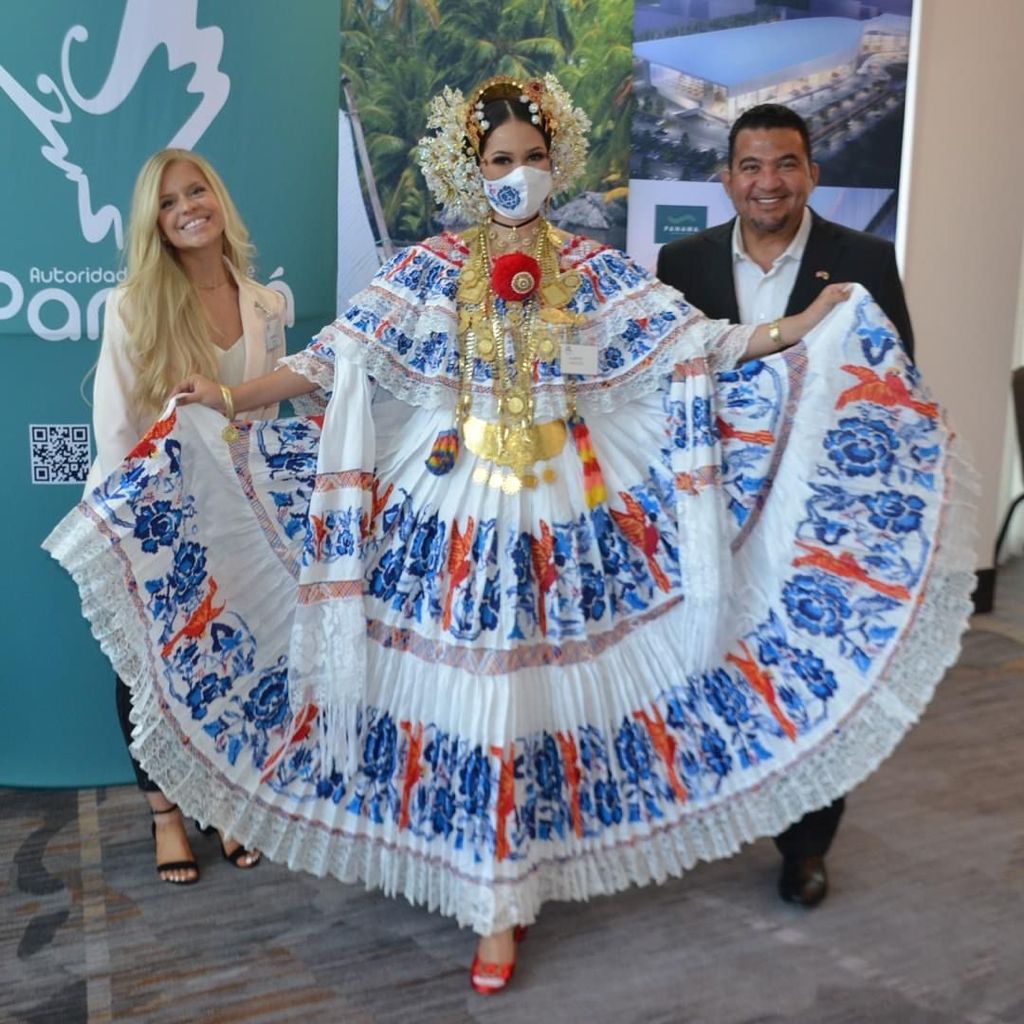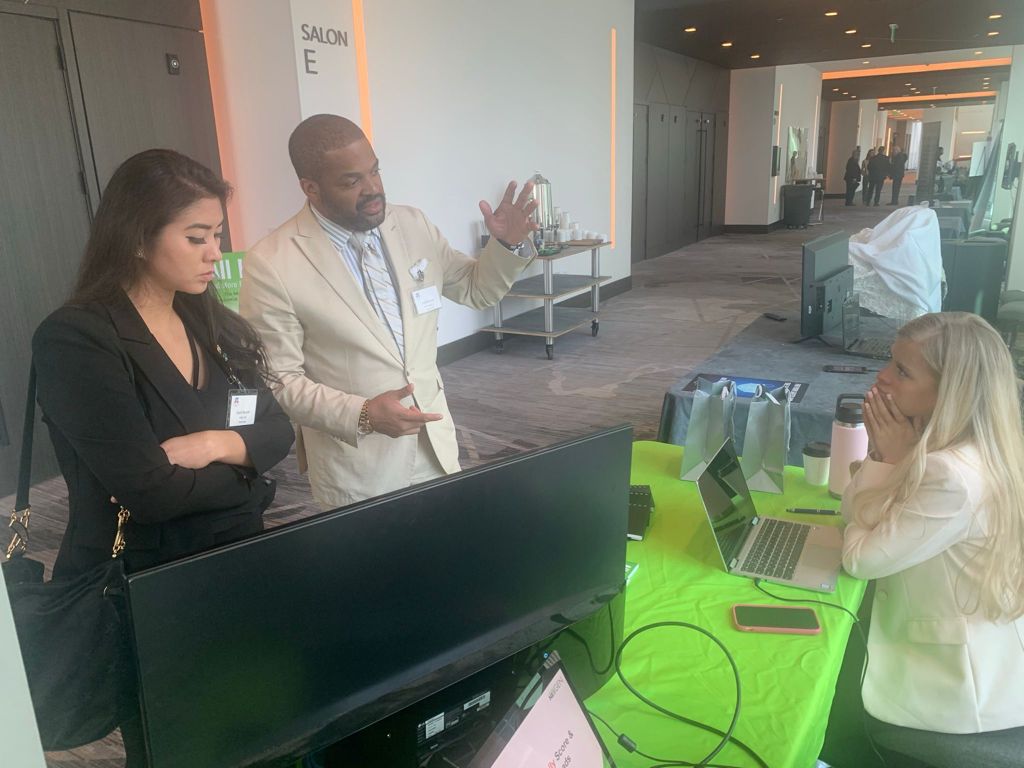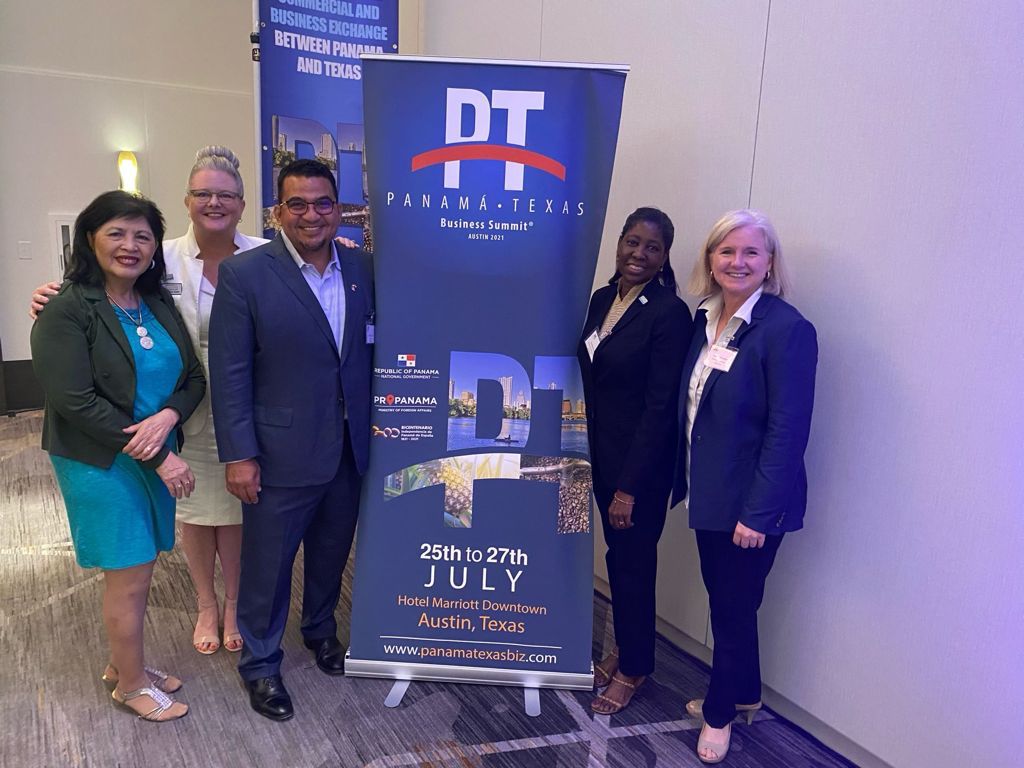 Over 200 participants from Panama and Texas had the opportunity to develop new business alliances and discover investments and knowledge offered by the Panama – Texas connection.
Robert Cowes, President of CEO of SmartTouch, participated as a special guest of the Real Estate forum in which he delivered the tactics and program summaries of SmartTouch's All Lines In marketing programs.