Ready, 3-2-1, Social Media Strategy, Facebook Post Ideas for Home Builders and More!
Your social channels can feel buried with the constant stream of competitor content and lack of engagement with your posts. So, how can home builders and developers rise above the Internet clatter, elevate their brand, and engage more potential home buyers? As quick as 3‑2‑1, we've got the Facebook post ideas and pro‑social media tips to help you take your social media off life support and make it a powerhouse marketing tool.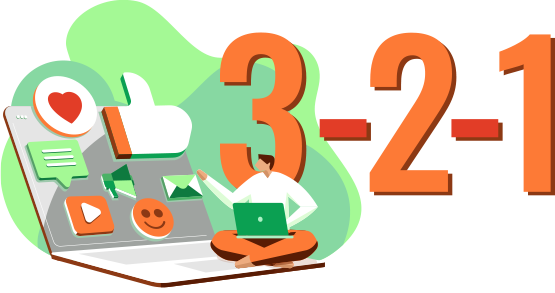 Social Media and Facebook Post
Ideas for Home Builders and Developers
If you've been struggling with engagement on your social channels, it may be time to breathe a little more life into your brand with these Facebook post ideas for real estate, Instagram story ideas, and even consider whether it's time to start your own Tik Tok strategy.
SCHEDULE A SOCIAL MEDIA CONSULTATION TODAY
1. Leverage Facebook and Instagram Stories Feed to Enhance Your Brand
Facebook Stories provide a way to share content in a more visually interesting way than a traditional text‑ and image‑based Facebook post. If you aren't already using Facebook Stories, these are a great way to highlight your community or home builder content, including community events, pictures of under‑construction homes, and images of new community amenities or amenities being used by happy homeowners. You can also share polls, ask questions or make "this or that" posts on your Facebook Stories feed that will help increase engagement from followers. Another way to increase your reach is by sharing published content on your stories feed from users who tagged your community/brand or home builders who tag your community/development in their social media posts.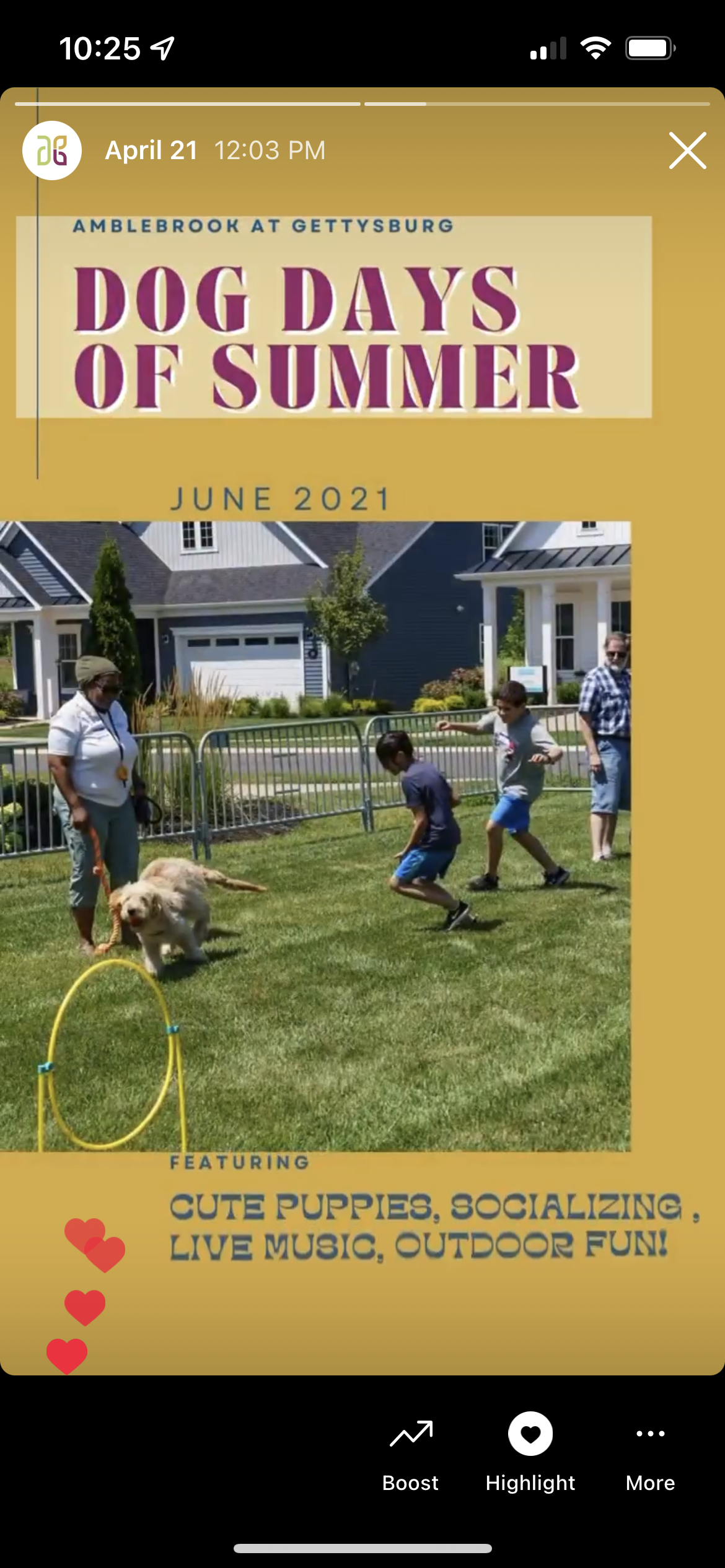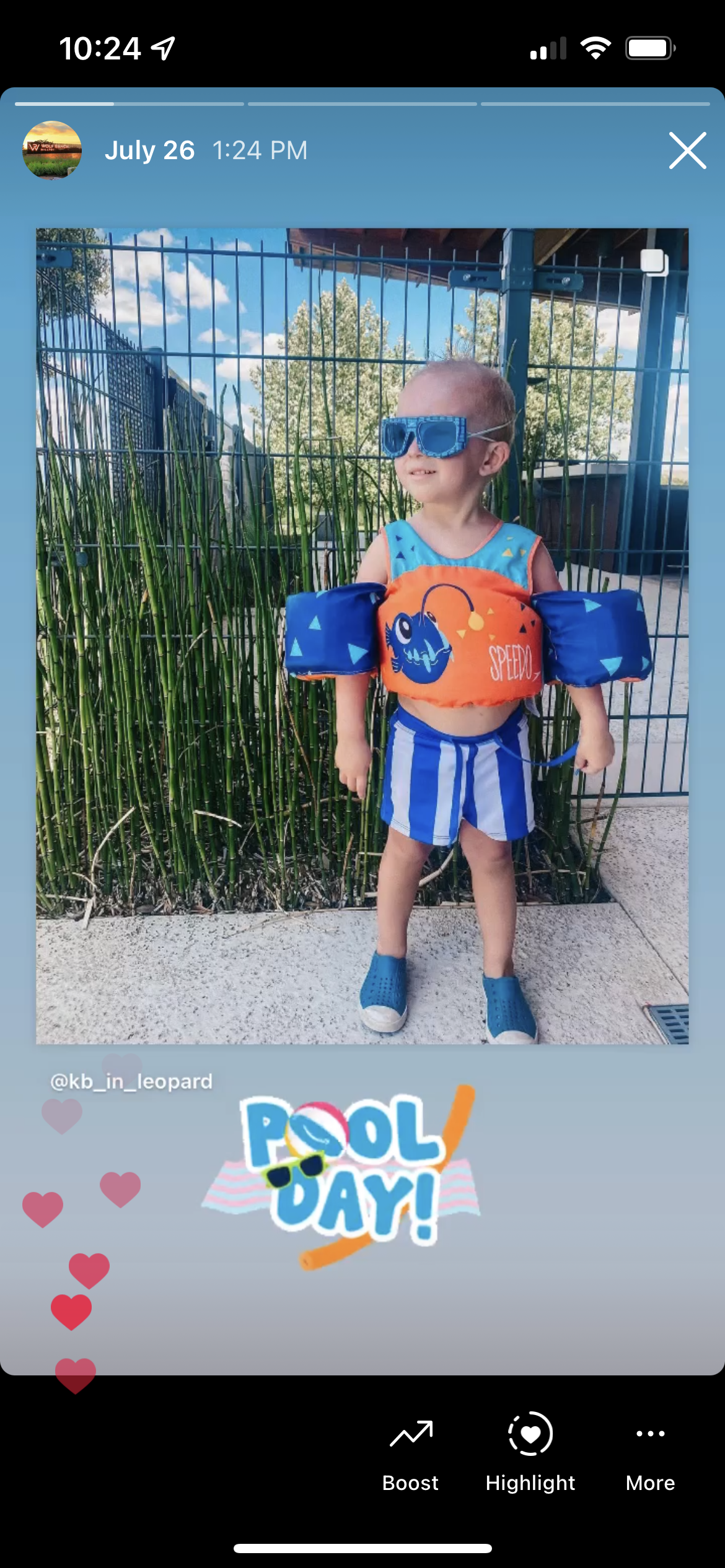 2. Educate Your Buyers with Facebook and Instagram Reels
When it comes to the content that people consume the most via social media, video is king, and it's a great way to educate home buyers about your homes and communities. Video is easier than you think and doesn't have to be a big‑budget project. Here are three quick video content Facebook and Instagram Reels ideas you can post to improve engagement on your social channels:
3. Oh, To TikTok or Not To TikTok
Contrary to what you may think, TikTok is not just for memes, viral videos, or the latest dance moves. If you are asking yourself "Should we be posting on TikTok?" or "Do we need to have a TikTok account?" The answer comes down to what content you have available.
TikTok works best if you have readily available new homes or community video content to post to your feed. Here's what we recommend for both real estate developers and home builders for establishing a TikTok social presence.
Developers – Create an account to showcase your brand and highlights about the community you are building. Share videos of daily/weekly/monthly events, amenities offered, current residents using those amenities, and the builders who make your community awesome.
Builders – Take walkthrough videos of your model homes and post them via your TikTok account. If you only have one model home that is okay! Take individual videos of walk throughs for each room in the model home and highlight the key features that make the spaces special. Or if you're not quite ready to start posting your own videos, create an account so that when a realtor walks your model homes and creates video content you can take advantage of the exposure and ask the realtors to tag your account in the video.

If you haven't already taken the plunge into TikTok for advertising then having this video content on your page will give you a great springboard to dive into TikTok Ads. These ads are a great way to connect with the realtor community on TikTok and raise awareness for your homes or community. Targeting realtors with this content will not only raise awareness but will also help send traffic to your website and foot traffic to your homes or community.

Social Media Page Optimizations
You Can Make Now

In addition to new Facebook post ideas and starting your own TikTok, optimizing your social channels for easier content consumption and improving engagement is important. Here are two ways to optimize your social media pages.

1. Categorize, Enhance, and Save your Best Content From Your Stories to Your Story Highlights

Make it easy for home buyers to search for and find the content they are looking for by categorizing your content on Facebook, Instagram, YouTube, etc. Examples of categorization we recommend:

Overview (Top content posts about the community/builder)
Builders (For Developers to highlight and link to Builder social pages)
Homebuyer Tips/Resources (link to SEO or FAQ Articles)
Progress Pics (Construction Updates)
Events
New Homeowners/Testimonials

*PRO TIP: A fun way to enhance your brand and make your Instagram page stand out is to create custom unique story highlight icons to enhance the brand and make your Instagram page stand out.

2. Implement Tracking Across Your Social Media Pages

When it comes to understanding the effectiveness of your social media, it's critical to implement these tracking methods across all your social media pages to effectively channel and report on website traffic coming from the social media posts and pages:

Leverage a link in the bio application to send traffic from posts directing traffic to your website.
Use UTM tracking in your links, which can be shortened for social media posts by a link shortener such as bit.ly.
Put Lead Source tracking in each link. Maximize your tracking with the help of SmartTouch® NexGen CRM. NexGen is the only CRM solution built specifically for the home builder and real estate developer market. It allows you to employ advanced lead source tracking across each link to get accurate lead source tracking for form submissions from your organic social media channels and posts.

Social Media Page Strategy

Connecting with today's home buyers requires an effective social media strategy, which can often be challenging without a dedicated social media team. Working with an expert real estate marketing agency with deep digital marketing experience can help you get the most from your social media strategy. The SmartTouch® Interactive team can build a social strategy that shows you:

How to set and achieve your social media objectives
Develop content creation strategies that enhance home builder and community brand
Drive more traffic to your website to generate leads and highlight community events
Help you build audiences from organic social media channels to leverage in paid social media marketing efforts
Create and maintain a brand voice for the community or home builder
Help your team with timely responses to comments/reviews
Report on results and provide recommendations on how to continue to improve

Ready to learn how to increase engagement on Facebook and turn your social channels into powerful marketing tools? Contact the social media experts at SmartTouch® Interactive today.

SCHEDULE A SOCIAL MEDIA CONSULTATION TODAY