SmartTouch® Interactive Wins Seven 2021 MAX Awards from the Home Builders Association of Greater Austin
Austin, TX – July 1, 2021 – SmartTouch® Interactive, an award‑winning interactive real estate marketing agency, real estate marketing automation, and lead nurturing CRM solution company announced today that the company was awarded seven new Home Builders Association (HBA) of Greater Austin MAX Awards. SmartTouch was recognized at the HBA MAX Awards Gala, held June 26 at the new Austin Marriott Downtown.
SmartTouch® Interactive won the following MAX Awards this year:
Best Direct Mail – Wolf Ranch by Hillwood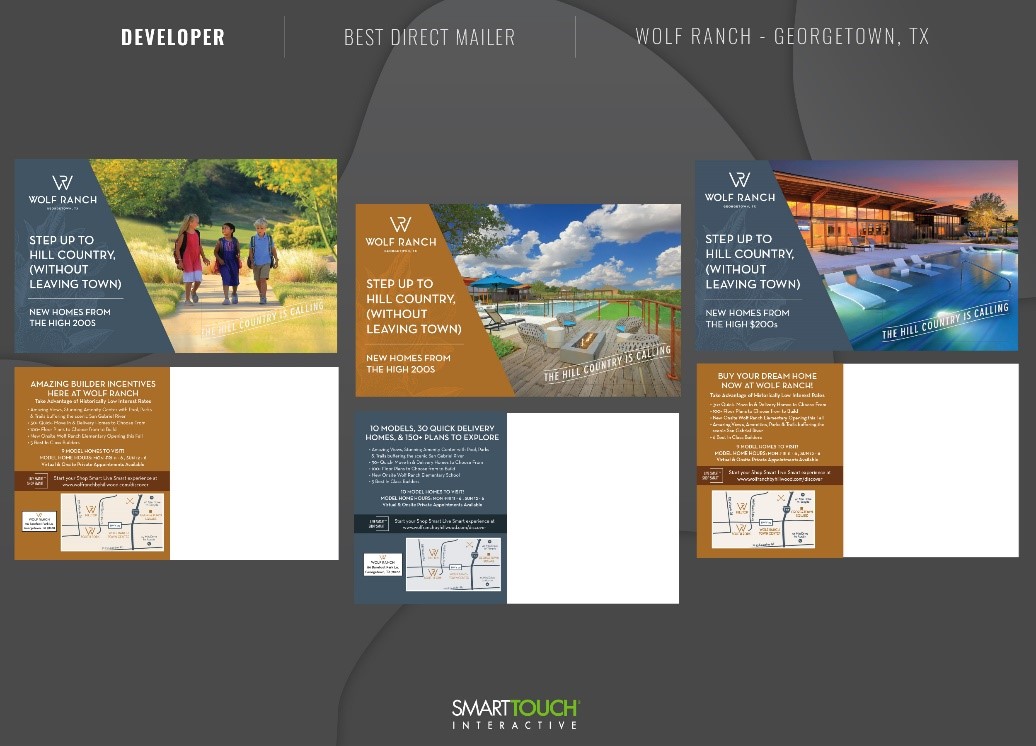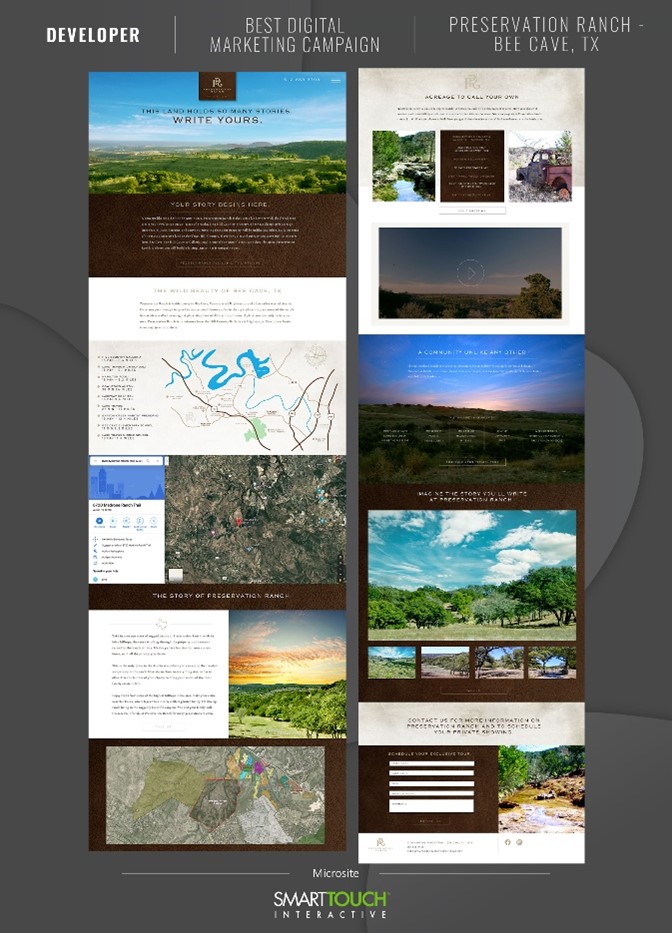 Best Social Media Campaign – Wolf Ranch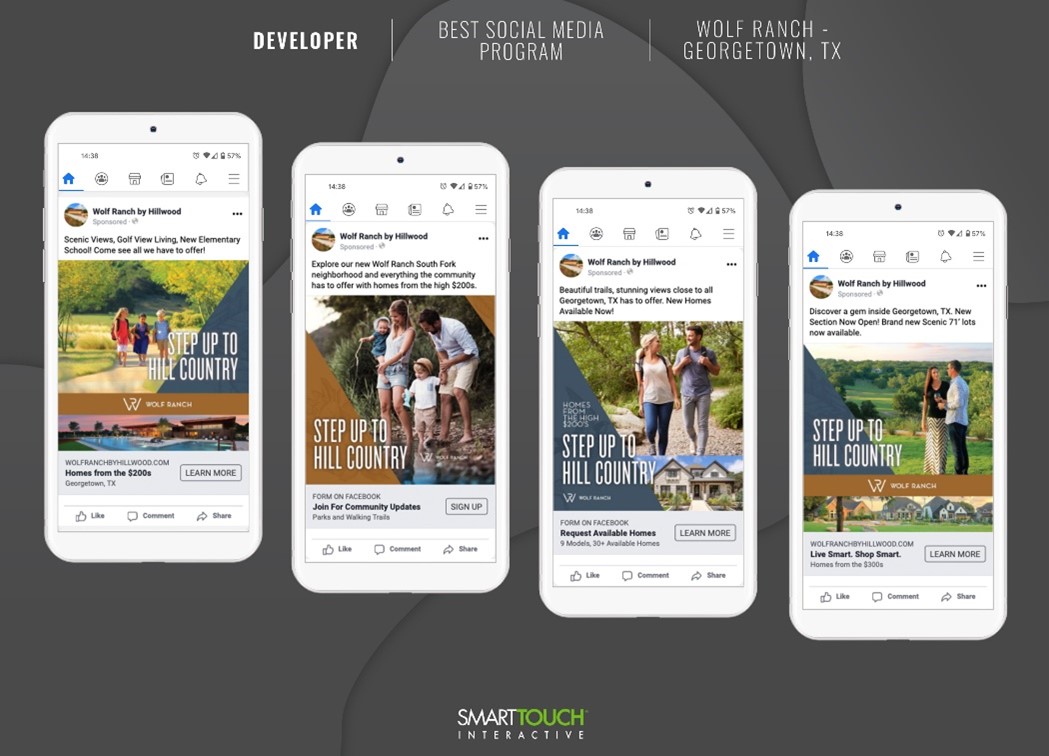 Best Use of Technology: Associate – SmartTouch Interactive Look Back IDFA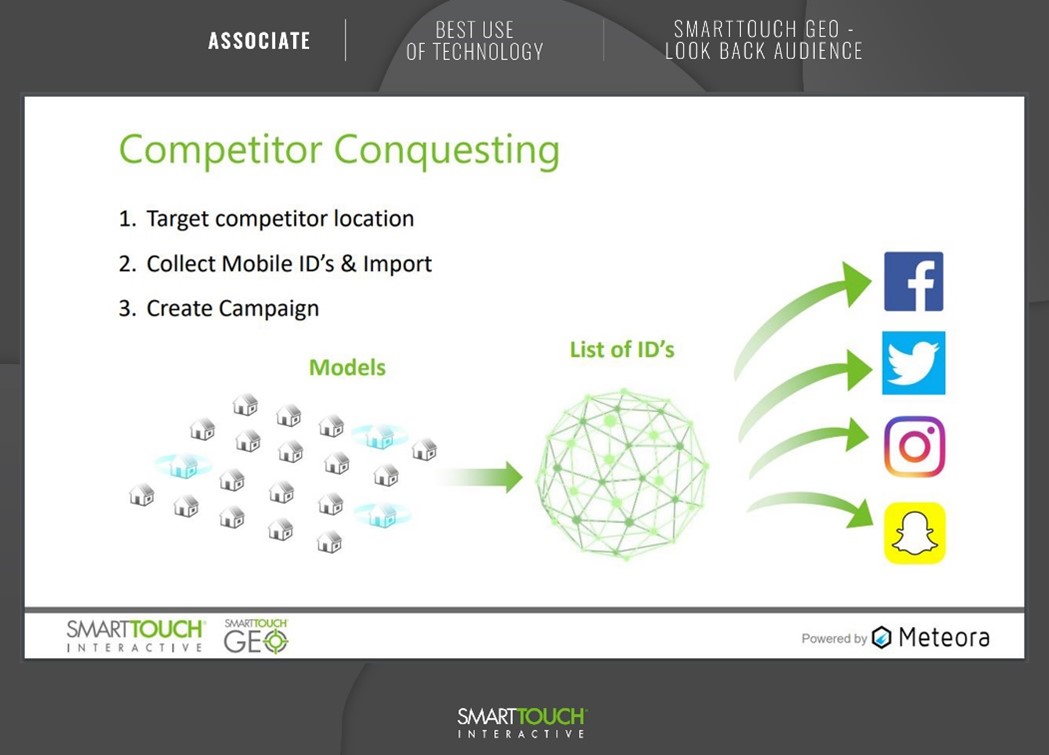 Best Use of Technology: Developer – Wolf Ranch Virtual Model Home Park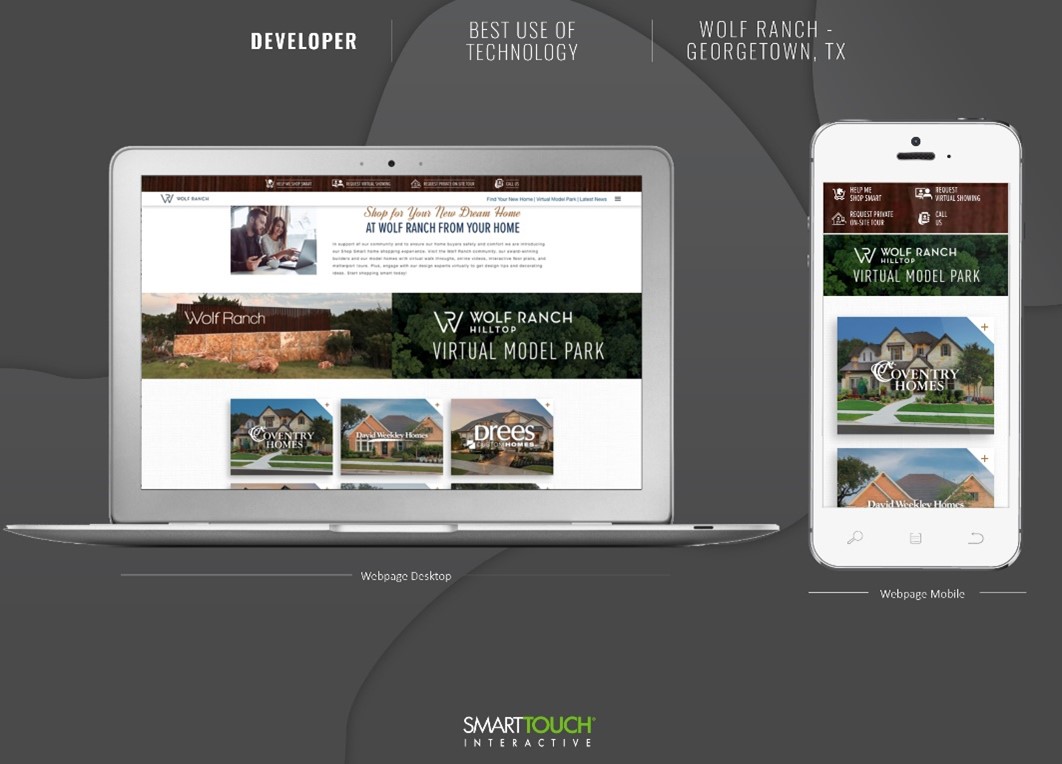 Best Overall Ad Campaign – Preservation Ranch
Grand MAX Associate Company of the Year – SmartTouch Interactive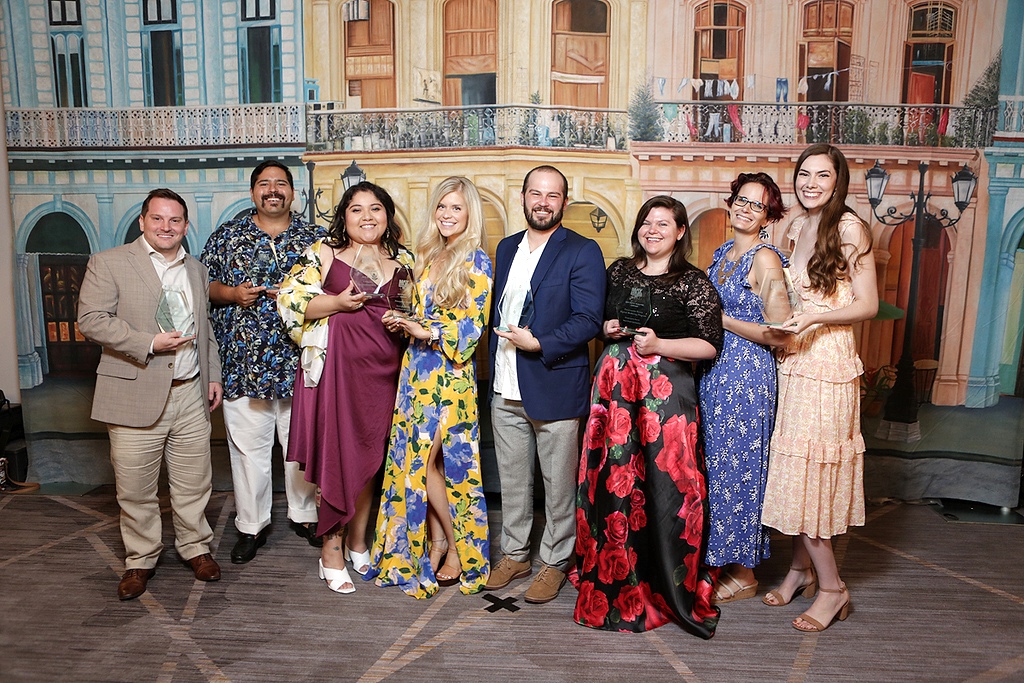 The prestigious MAX Awards are given to Builders, Developers, Remodelers, and Associate Members who made significant and creative contributions in residential marketing through specific achievements during 2020. SmartTouch has been participating in the Home Builders Association of Greater Austin MAX Awards since 2012. SmartTouch has received more than 40 awards from local and national homebuilder associations for its' accountable marketing programs, creative work, real estate marketing talent, and proven leadership.
"We are incredibly honored and humbled to be recognized as the Grand MAX Associate Company of the Year by the Home Builders Association of Greater Austin for our Sales and Marketing Excellence," said Robert Cowes, President, and CEO of SmartTouch® Interactive. "Among this year's awards we are also particularly proud of receiving awards for our work in helping our clients successfully pivot their marketing programs during the pandemic with unique technology applications, including Wolf Ranch by Hillwood's Virtual Model Home Park and our Look Back IDFA Mobile ID marketing programs. Our commitment to partnership with our clients and our high standards of excellence are what enable us to consistently achieve outstanding results for our clients and continues to set the SmartTouch team apart in our industry."
More information on the awards ceremony and finalists can be found on the HBA MAX Awards website. More on the company's past recognition and awards can also be found on the SmartTouch® website.