SMARTTOUCH® MID-MONTH MASHUP | A RIBBON CUTTING, WOMAN CRUSH WEDNESDAY, A COSTUME CATWALK & A LITTLE THING CALLED THE WORLD SERIES
It's been a minute since we've done one of these recaps of what's been happening at SmartTouch®, so now is the perfect time to hit the reset button. Our team has had a very busy year producing award‑winning creative for our clients, and now we have some time to fill you in on what we've been up to. 
This time of year means preparing and presenting QMR's (Quarterly Marketing Reports), celebrating exciting milestones with our clients, and having a blast with our team traditions. 
AMBLING OVER TO AMBLEBROOK
Our terrific trio of Robert, Tanner and Kelly! traveled to Gettysburg, PA to present the QMR for Amblebrook at Gettysburg and take part in the ribbon‑cutting ceremony for their brand new Rock Creek Fitness Center. While squeezing in a workout wasn't on the agenda this trip, we got to tour this amazing facility and celebrate a huge milestone with our client.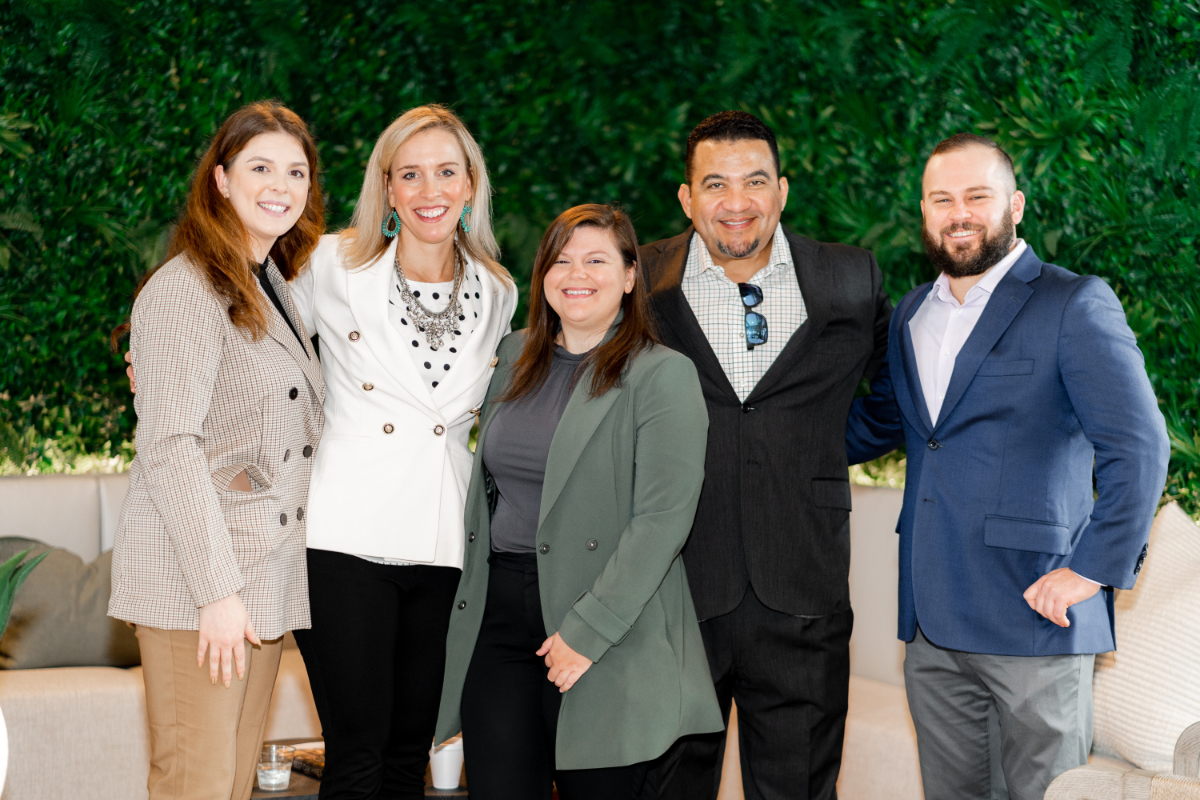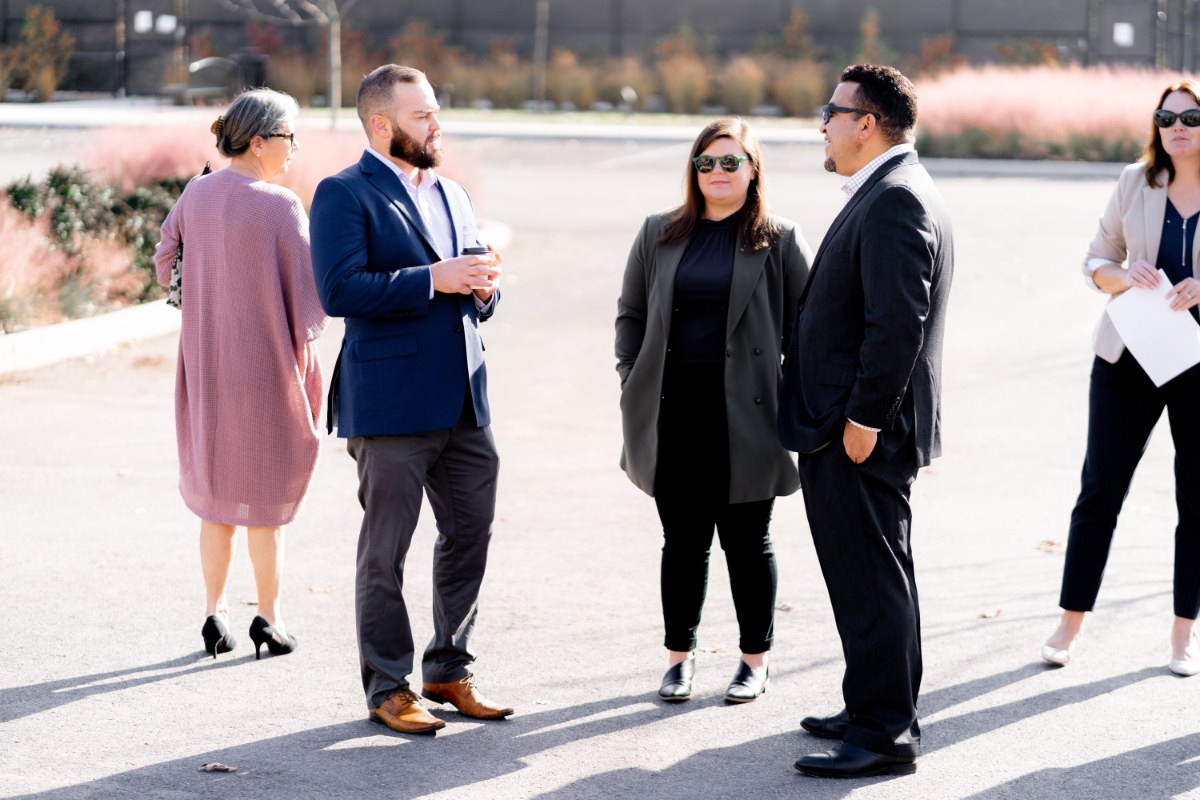 WOMAN CRUSH WEDNESDAY
If you haven't heard, the hashtag #WCW stands for Woman Crush Wednesday and is used mostly on social networking to pay tribute to the women you are impressed with. While we do have a crew of masterful men at SmartTouch®, our women are fierce, talented, and worth celebrating! Don't worry…#MCM Man Crush Monday will get its day in the spotlight, and for now, it's the gals that are center stage in this week's wrap‑up.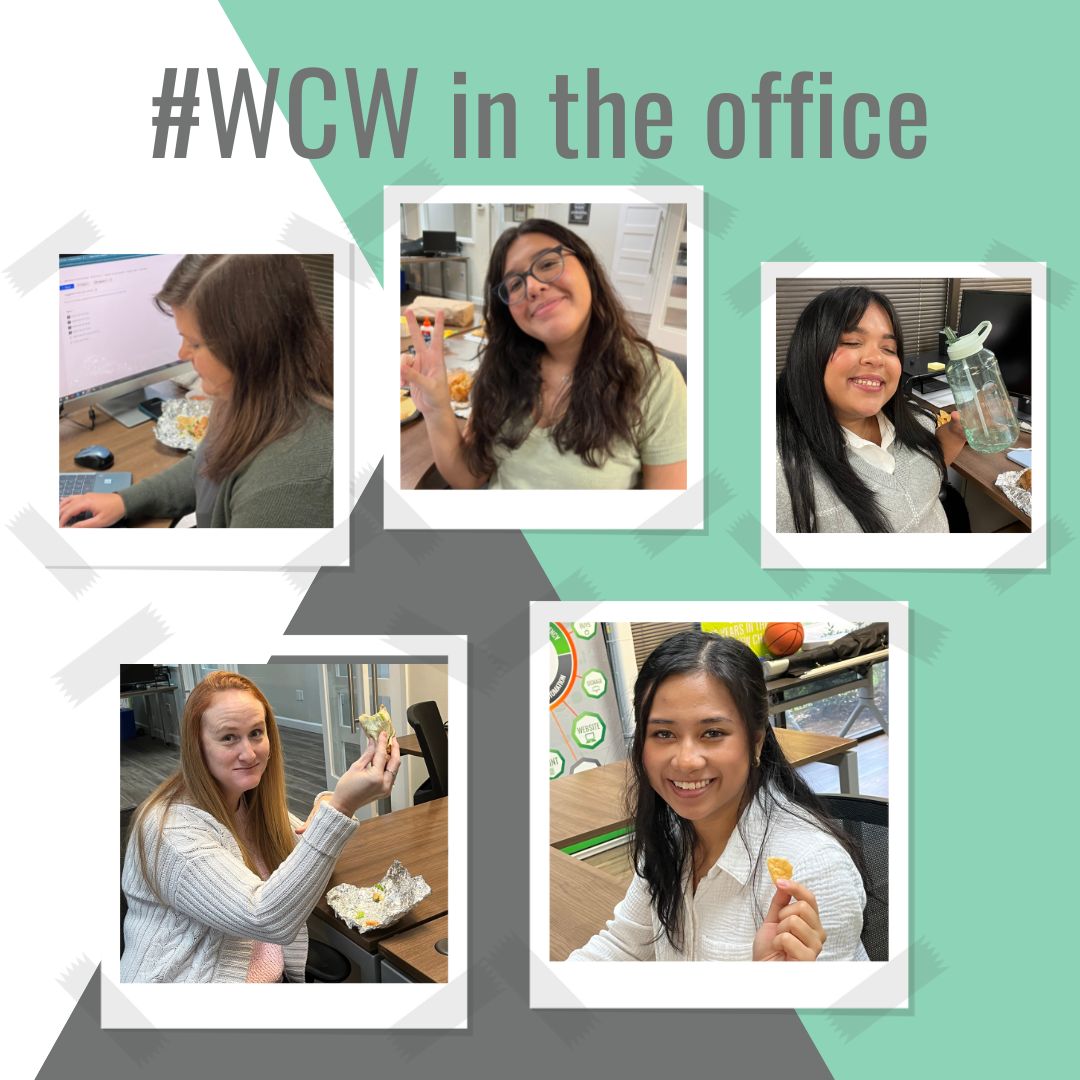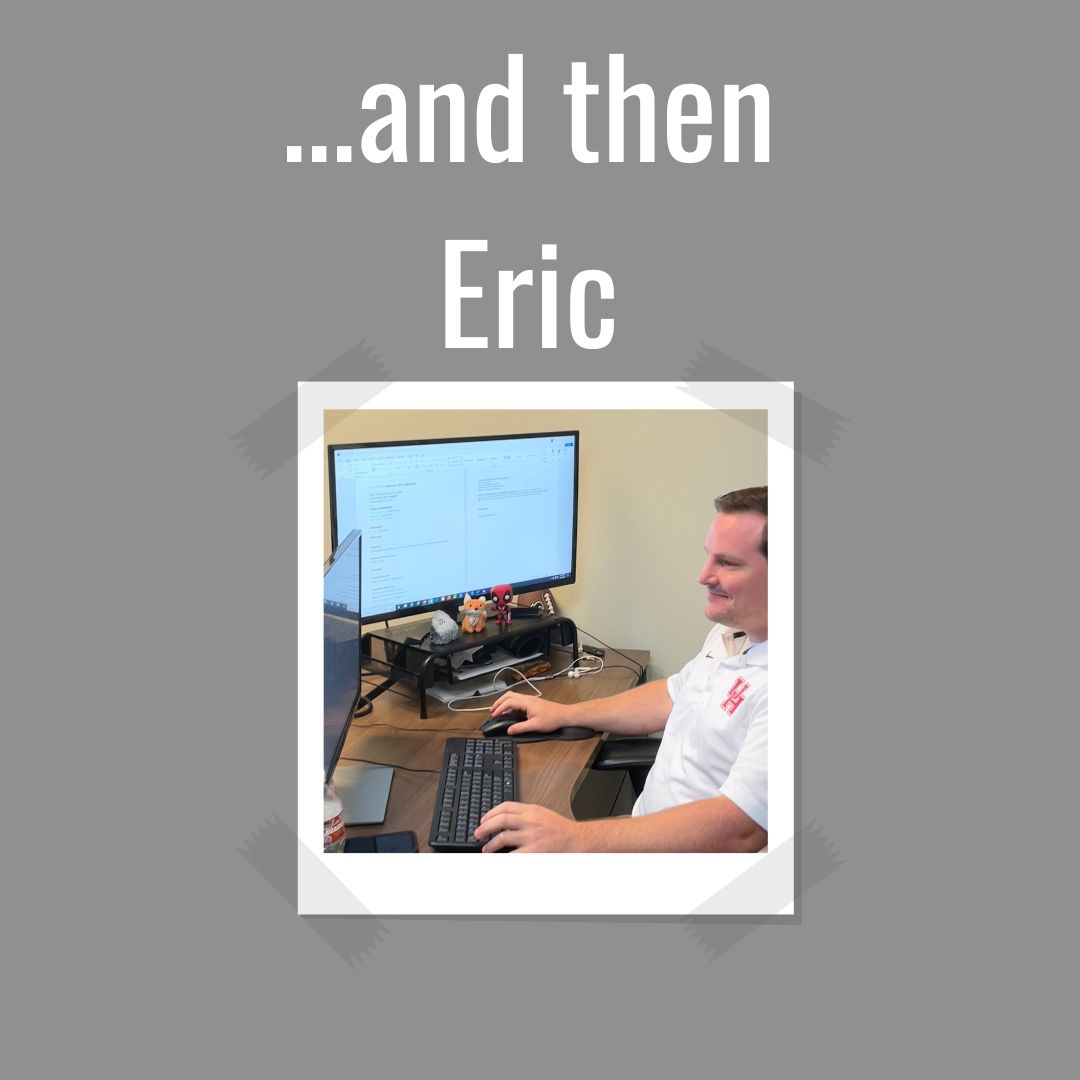 COSTUME CATWALK
We take our work seriously and give everything in our creative caps to make our clients happy. That being said, when it comes to team traditions, our collective competitive nature comes out in full force and we love to have a good time together! It's a culture like ours that earned us another accolade as one of the Austin Business Journal's Top 100 Tech Employers of 2022. When it comes to being creative for Halloween, our team didn't hold back – even our office mascot Chipper dressed up!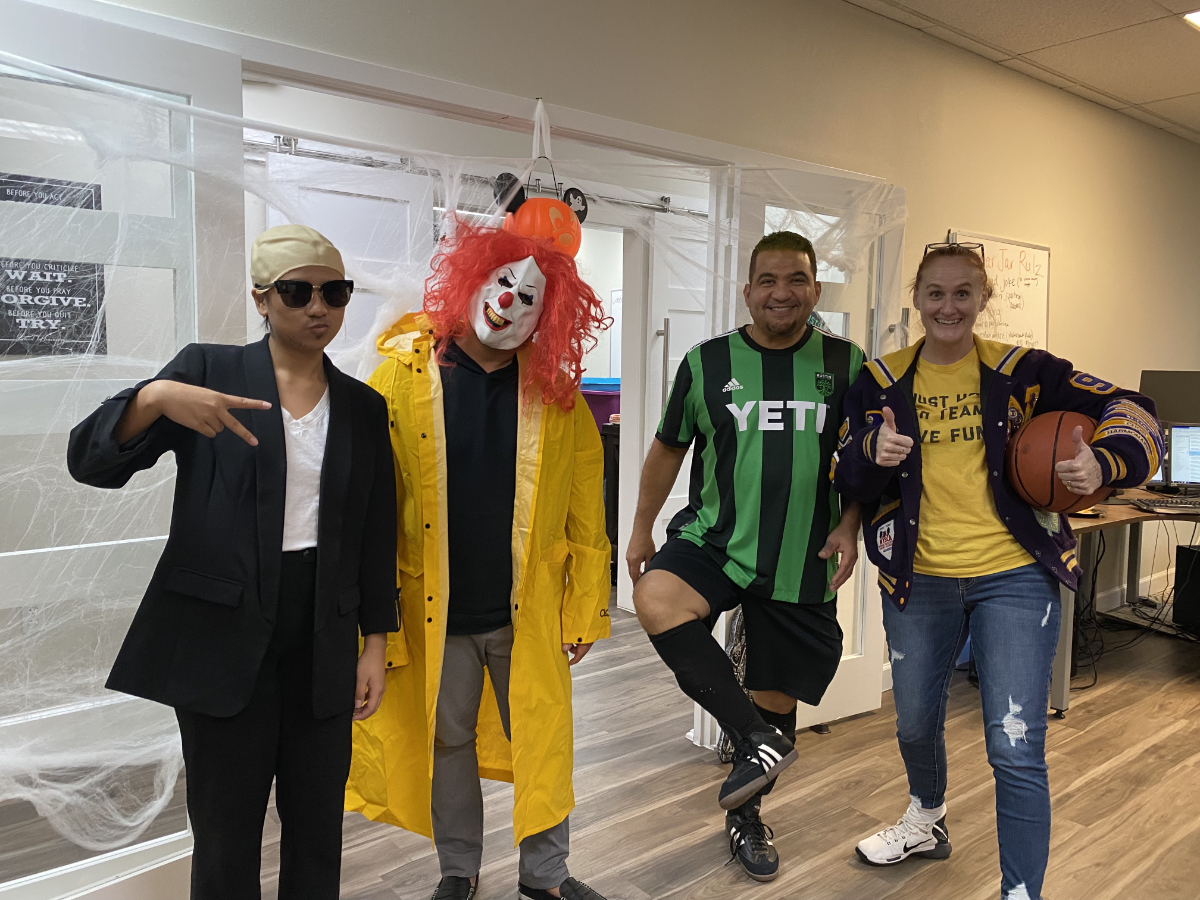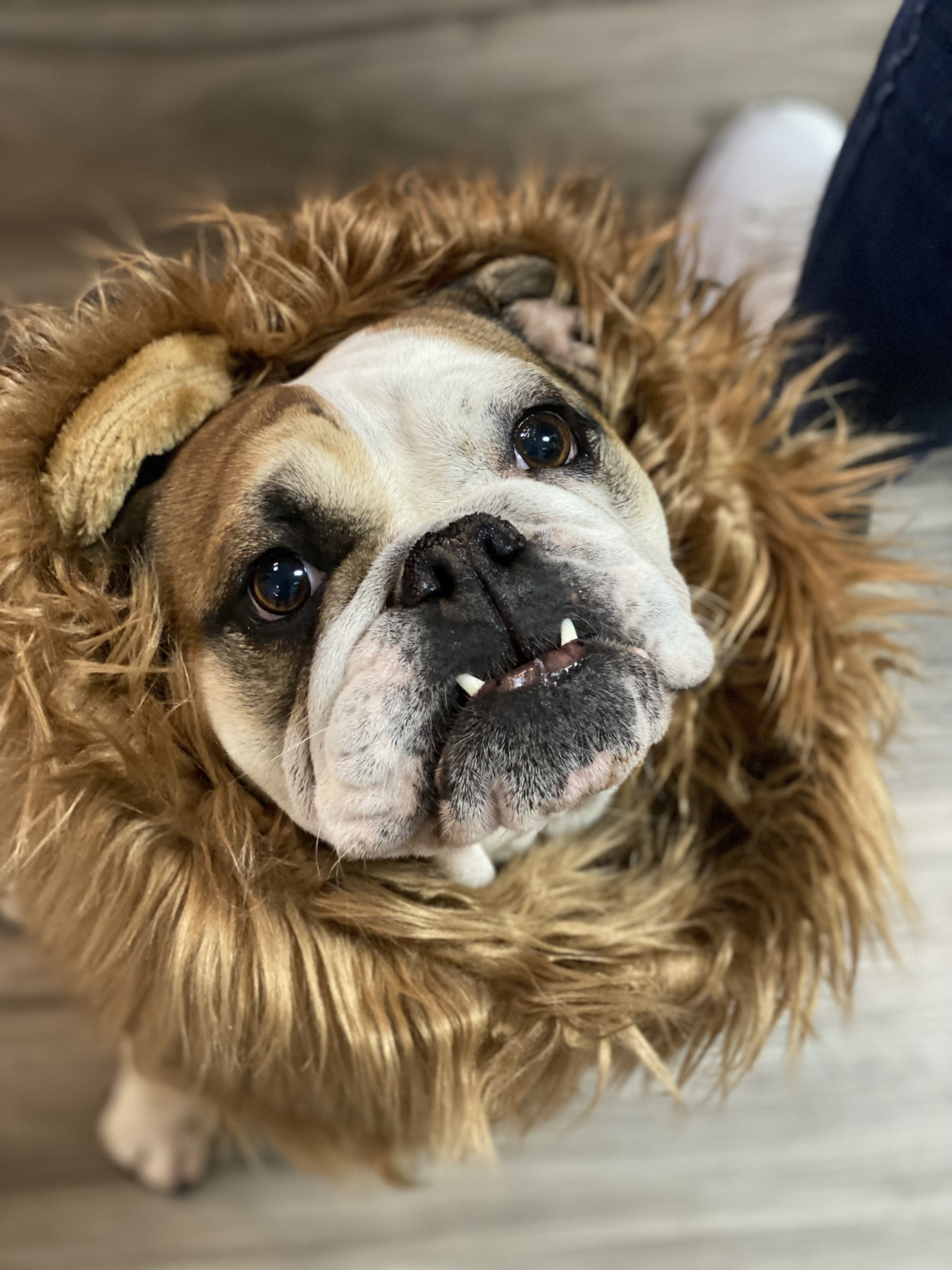 WHO WON WHAT NOW?
Sports is a centrepiece of our culture and to say we are competitive is putting it mildly. Given our CEO Robert's passion for the Houston Astros (among many of our staff – sorry Henry) we would be remiss to not mention that the Astros becoming WORLD SERIES CHAMPIONS was super awesome and the smiles say it all!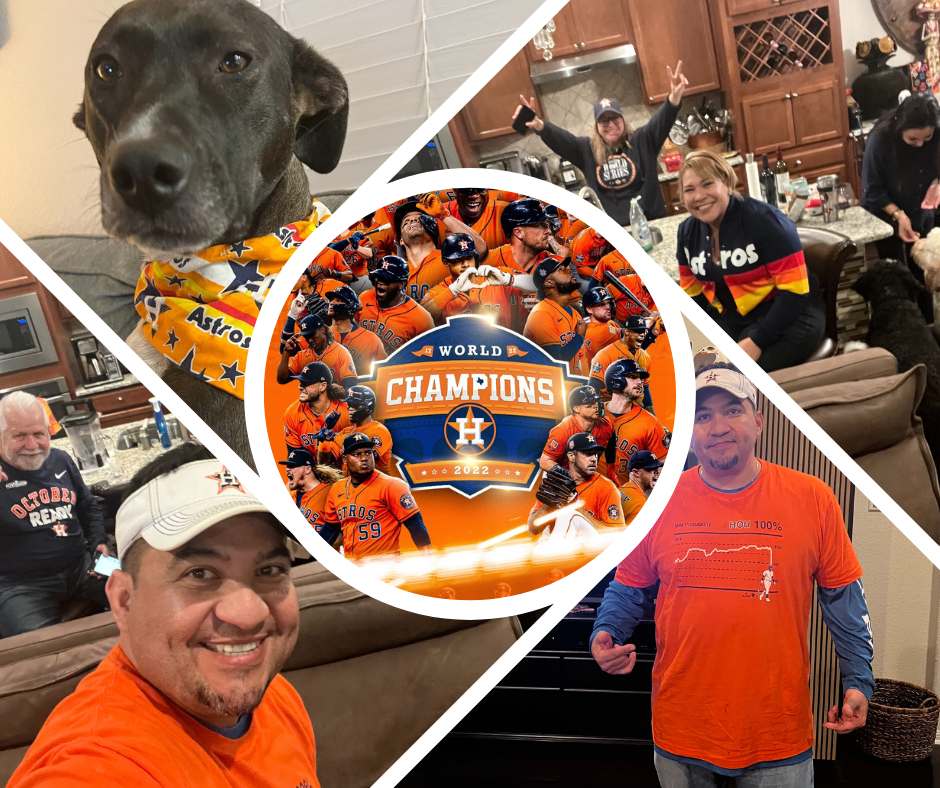 Stay up to date on what's happening at SmartTouch® on social:
Follow us on Facebook (@smarttouchint)
Follow us on Instagram (@smarttouchint)