SmartTouch® Visits PCBC & Industry Leaders in San Diego, CA
 SmartTouch® Participates in PCBC Real Estate Marketing Experts Roundtable
At the end of June, two of our team members, Robert Cowes and Tanner Ross, attended PCBC The Art, Science + Business of Housing – an annual two‑day conference and the largest homebuilding tradeshow on the West Coast. PCBC is open to anyone professionally involved in the building industry and attracts experts from across the country for industry‑leading‑education sessions, innovative product displays, and shared inspirational ideas.
Robert and Tanner participated in the real estate marketing experts roundtable that promoted a vigorous discussion between peers. The roundtable was also moderated by renowned real estate branding expert Kathleen Cecilian of Cecilian Worldwide.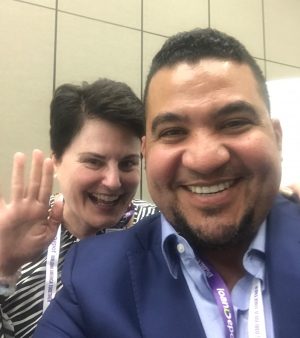 Kathleen Cecilian & Robert Cowes
As always, the event was a huge success and shared a wealth of knowledge for builders, developers, architects, remodelers, designers, contractors, and real estate digital marketing experts like SmartTouch® Interactive, who attended a number of education sessions, talks, and networking events.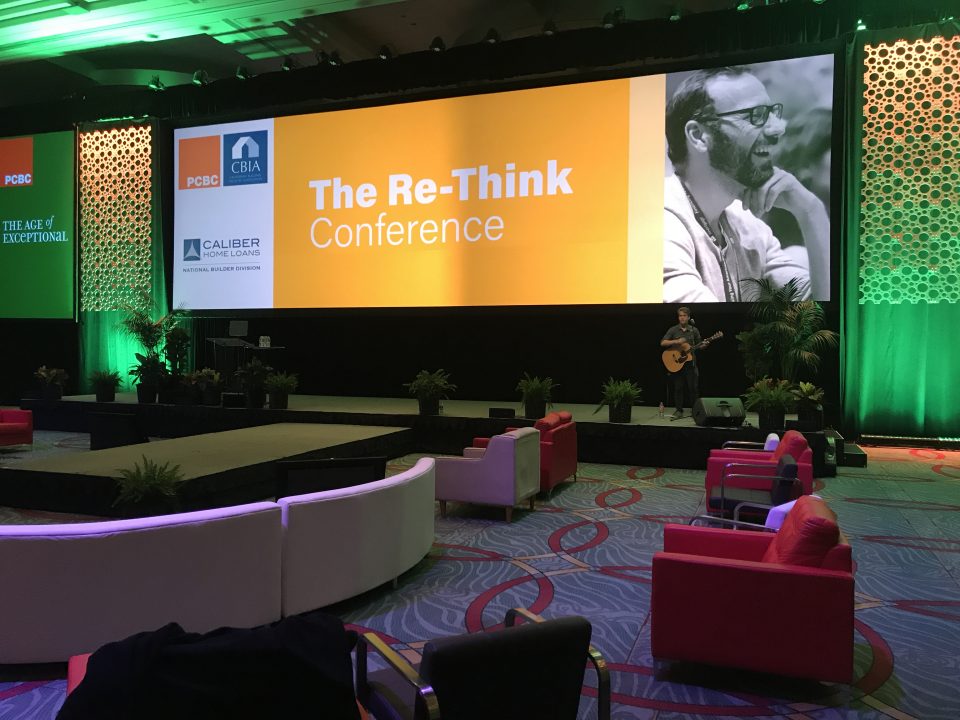 A longtime friend of SmartTouch®, Do You Convert's Kevin Oakley attended the conference and delivered the insightful talk, "Selling More Homes… Overcoming The Industry's Greatest Obstacles," on how to budget and the key ingredients for builder marketing.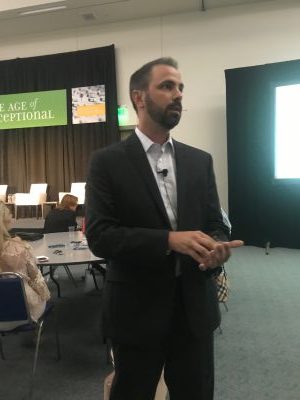 Kevin Oakley of Do You Convert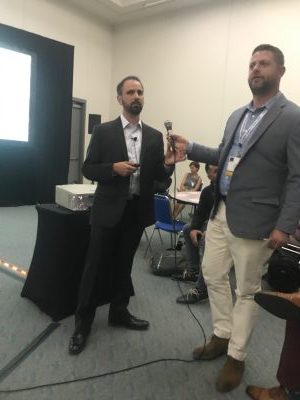 Robert and Tanner were then able to meet up with a number of other associates such as long term client Kim Perry, VP of Development at McWhinney overseeing the master‑planned community The Lakes at Centerra.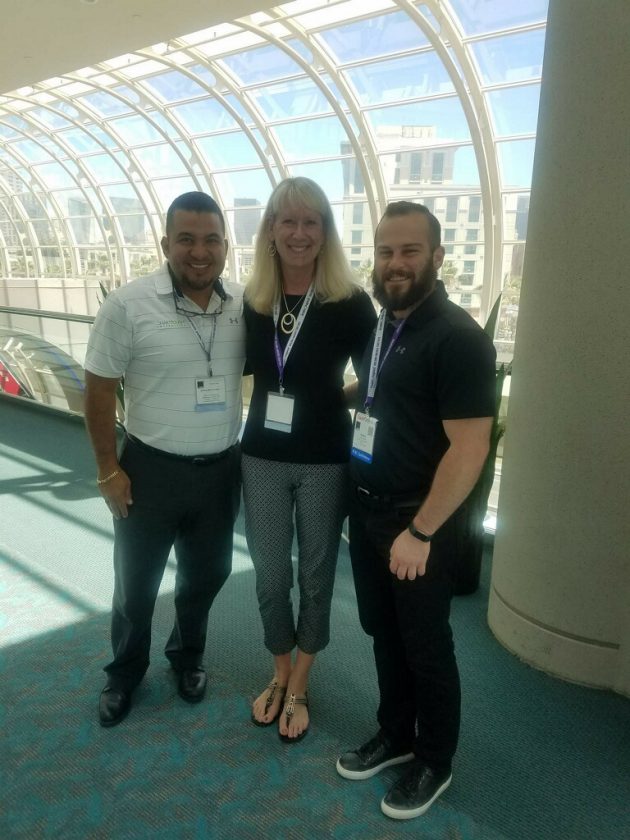 Robert Cowes, Kim Perry, Tanner Ross
(Respectively)
They also met with national partners O'Neil Interactive, creator of the real estate website CMS Homefiniti; and Kristi Collier of Zillow Group's, the national online real estate database, New Construction Division.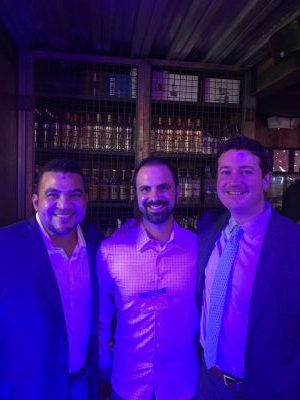 Robert Cowes with ONeil Interactive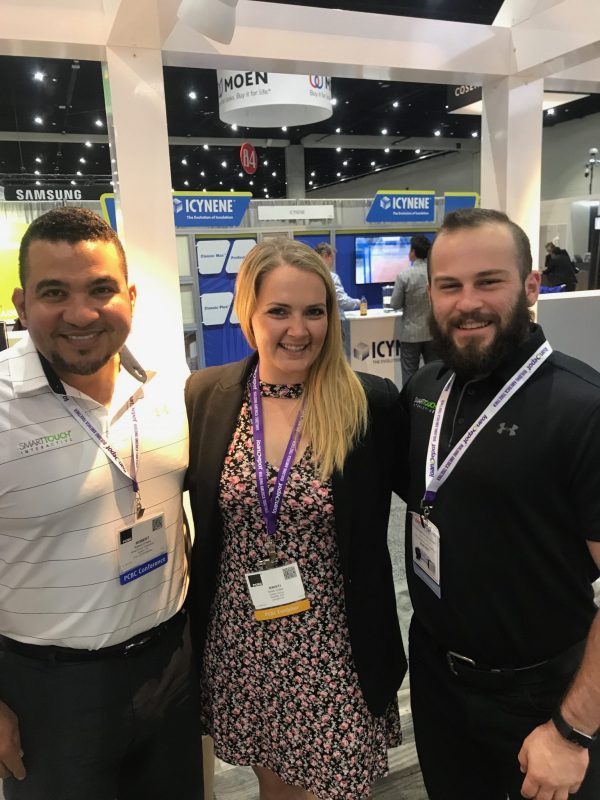 Robert Cowes, Kristi Collier, Tanner Ross
(Respectively)
"We enjoyed catching up with old friends and new at this year's event and are looking forward to the next conference to be held in San Francisco in 2018! If you met us at PCBC this year, or want to know more about what industry‑experts are talking about, let's stay connected."
‑Robert Cowes, President and Co‑founder