SMARTTOUCH® TEAM JOINS BLACKBURN HOMES AT GEORGETOWN, TX GRAND OPENING
The Heights at San Gabriel, a Blackburn Homes community in Georgetown, TX recently hosted their two‑day Grand Opening event showcasing two spectacular new model homes. Our SmartTouch® team attended the Realtor Event where we were treated to a personal tour and had the opportunity to spend some time with the Blackburn team. Over the two‑day event attendees were treated to tacos, wine tasting, food trucks, live music and more!
This "must see" community features a one‑of‑a‑kind Georgetown, TX lifestyle that is as unique as you are with homes that reflect the personalities of each resident and embrace the beauty of one of the Texas Hill Country's fastest growing cities.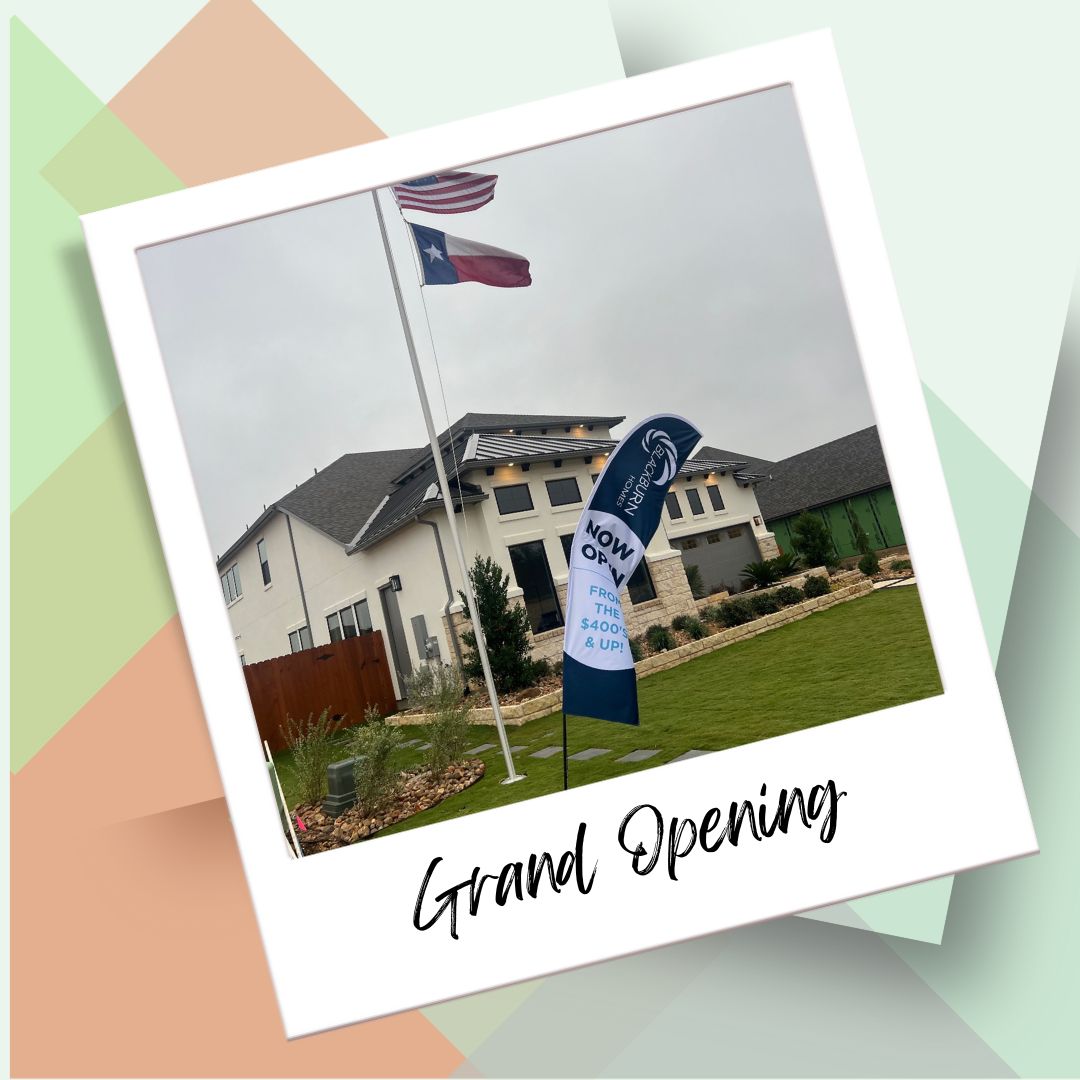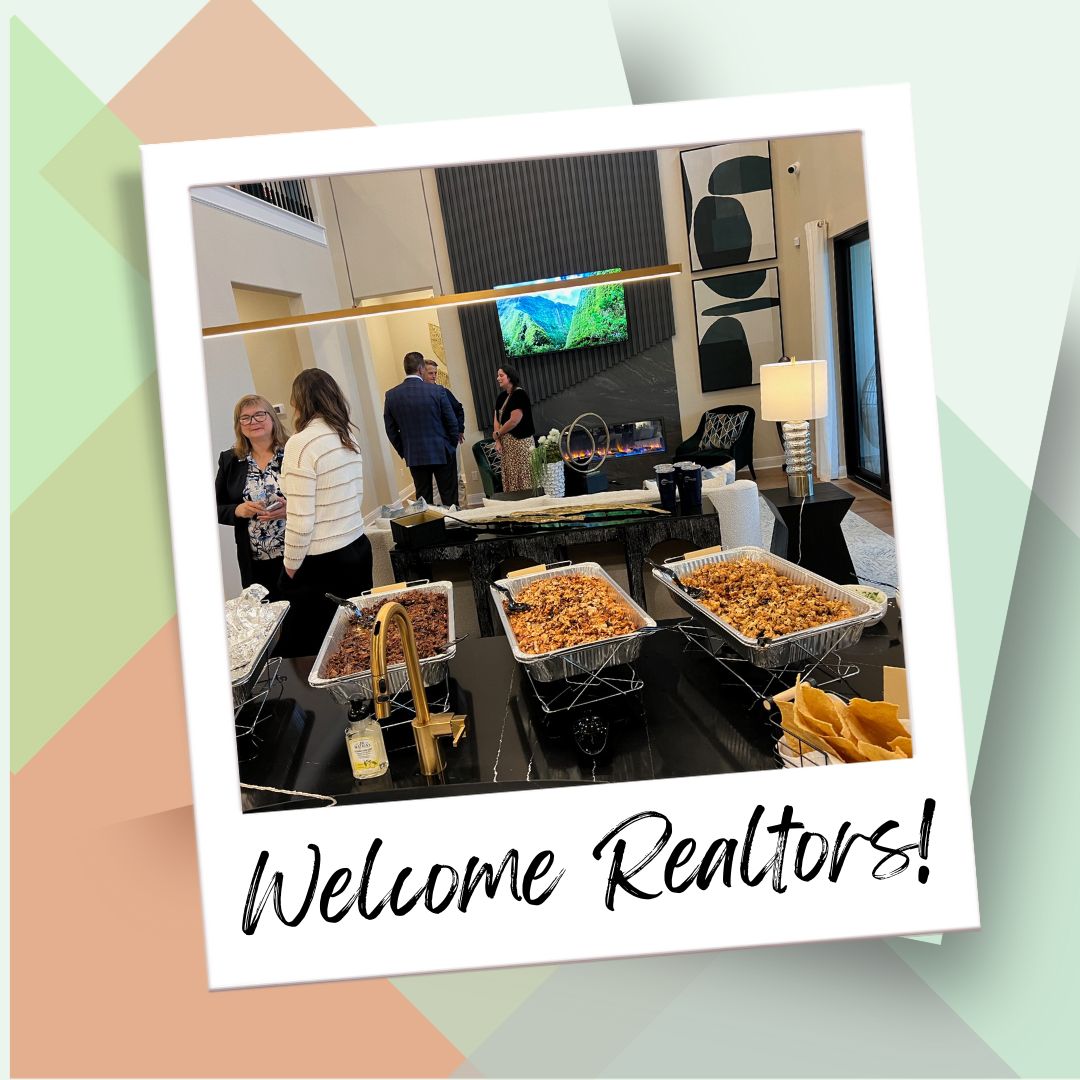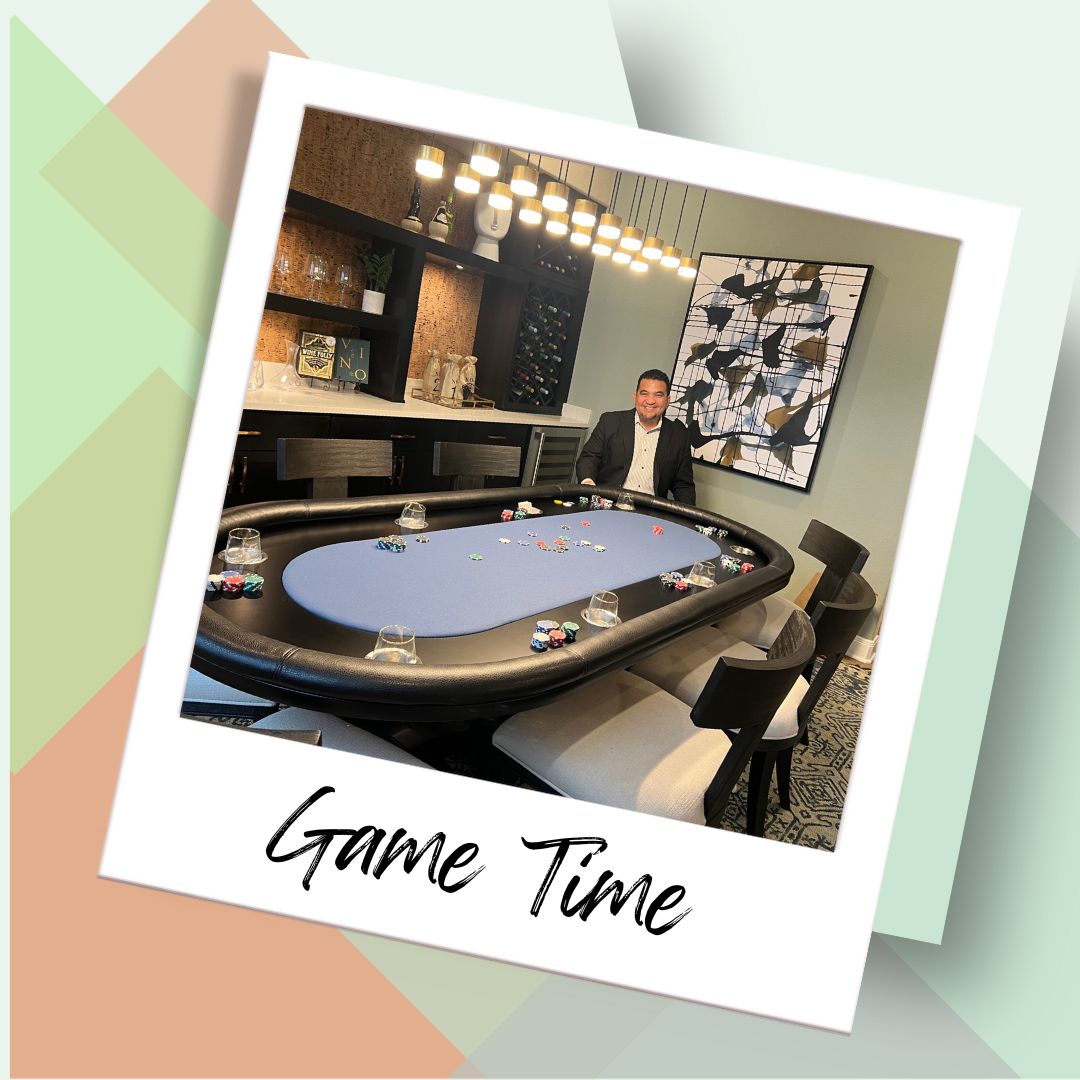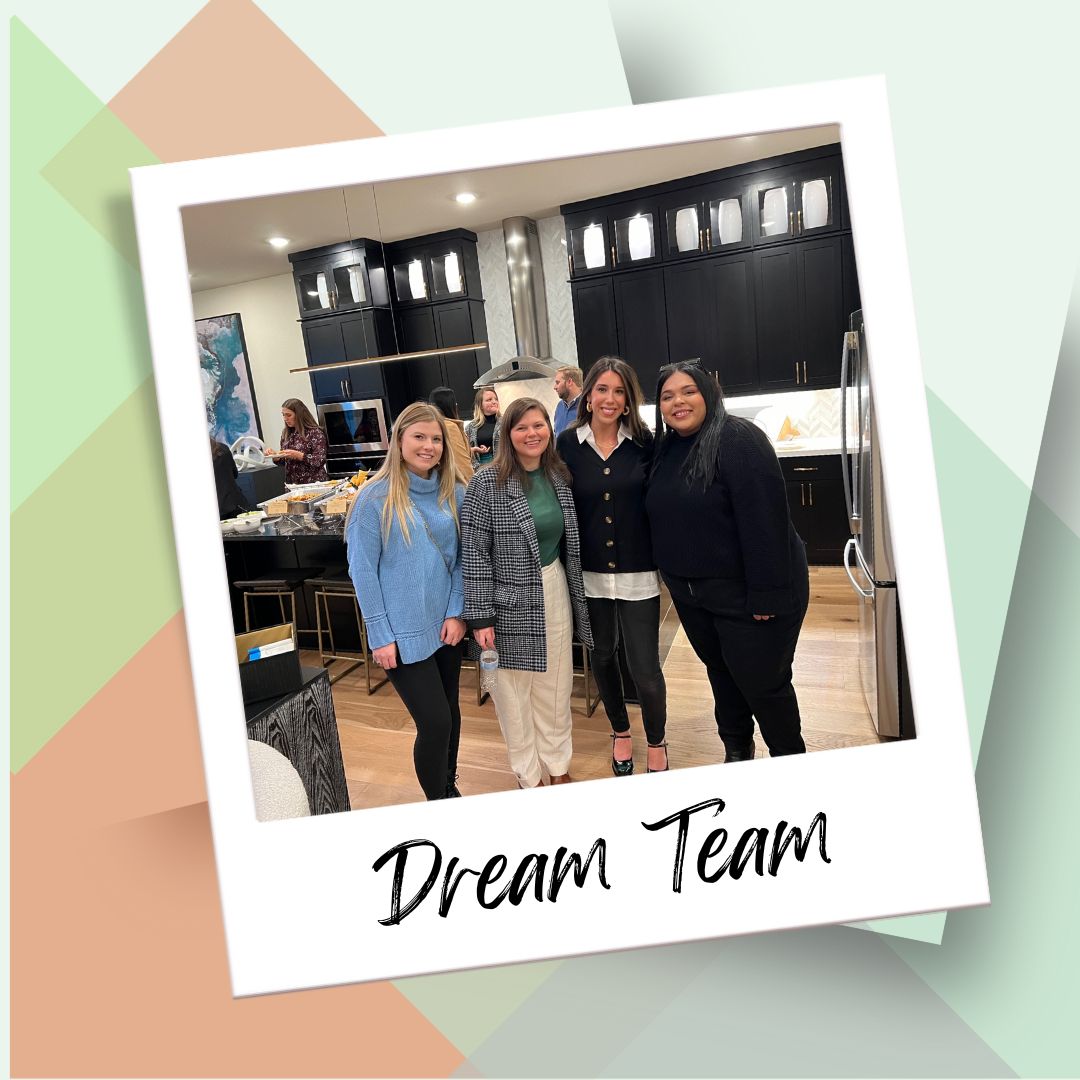 Our gracious Blackburn hosts included Chris Wales – Division President, Chloe Landers – Director of Marketing, and Erin Taylor – Director of Sales for The Heights at San Gabriel. Attending the event and representing SmartTouch® were Kelly Dugas – Account Services Manager, Phoebe Piña – Account Coordinator, Emma Fentem – Account Coordinator, and Robert Cowes – President & CEO.