SmartTouch® Month in Review | Behind the Scenes of a Real Estate Marketing Agency
September was another busy month in the world of SmartTouch® Interactive. Not only did we generate leads and connect home‑buyers with builders and the homes of their dreams…
We moved! Our team is growing so we needed a bigger space to hold all our innovative ideas in one place.
We were recognized as one of the Top Minority Ethnic‑Owned Businesses in Austin by Austin Business Journal for the second year in a row.
Participated in the Communication Job & Internship Fair at UT.
Met up with Egoscue to learn more about their unique approach to postural therapy
And last, but not least, our fearless leader hosted our annual late‑summer shindig at his lovely home (with tacos)!
There's never a dull moment when working with home builders and developers, there's always another young professional or growing family that needs a home and needs help finding it, but we also like to take a moment in these reviews to highlight other aspects of our company. Such as the SmartTouch® culture, expanding opportunities, and the honor of being recognized as a top business in Austin.
Check Out the New SmartTouch® Office
Our old office served us well, but it was time to move up – or slightly north – to 8500 Shoal Creek, Bldg. 4 Ste. 100. But no one told us how hard arranging the desks would be.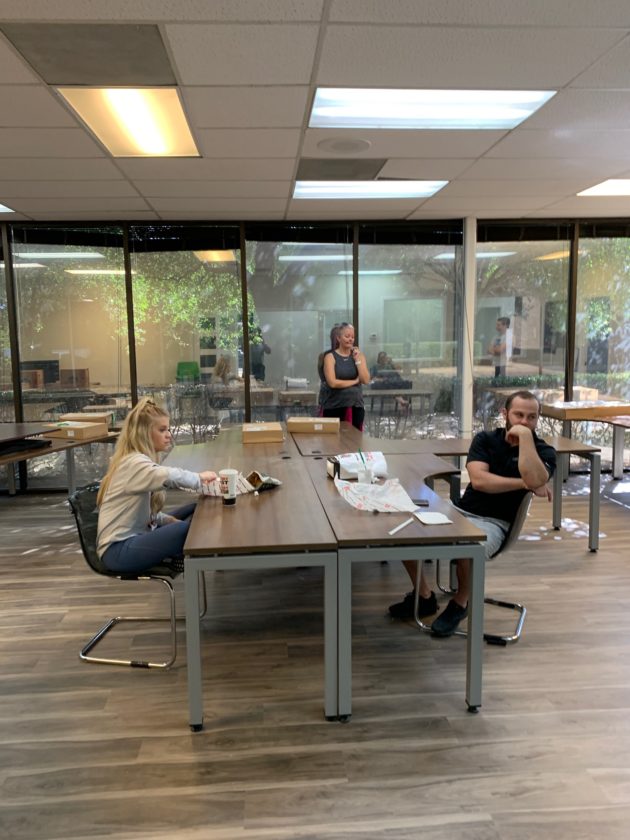 Come by and say hi! Or stay tuned for a big unveiling once we've got these desks figured out.
Top Minority Ethnic‑Owned Business for the 2nd Year in a Row
We moved up the list from the #14 spot last year to #13 this year.
The Austin Business Journal list recognized the Top 25 companies in Austin with at least 51% ethnic minority ownership, ranked by revenue in 2018. We had our work cut out for us competing against some other great business in Austin, but we have a great team and amazing clients!
"We really couldn't be the company and the agency we are today without our clients who are dominating the real estate industry and the whole of the SmartTouch® team."
‑Robert Cowes, President & CEO
Read the press release for more details.
Internship Job Fair at UT
Account Exec, Ali Taylor, and Account Coordinator, Michelle Kana, attended UT's Communication and Internship Job fair to talk to students excited to learn more about opportunities in marketing communications, digital marketing, copy writing and social media.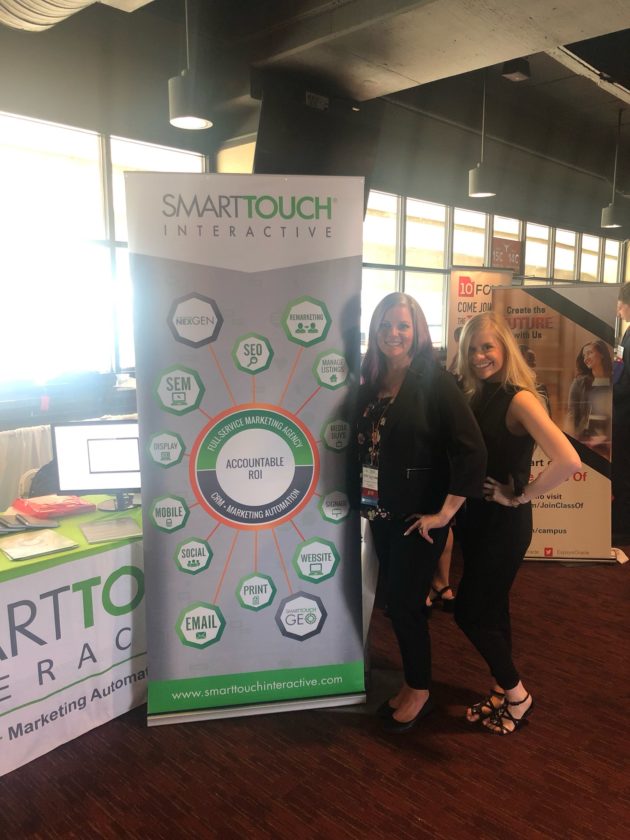 We take on a couple of interns a semester and some of them even stick around. Shout out to our VP of Client Communications, Tanner Ross, and Account Executive, Emil Zawatski, who started as marketing interns.
If you're still looking for opportunities or know someone who would be a good fit for a fun and driven real estate digital marketing agency, check out our careers page!
Meet up and Marketing Jam with Egoscue
Egoscue is a new client of ours who is doing amazing things in postural therapy. Not that we have back issues from sitting at desks all day, but it was great to get out of the office and see the life‑changing things Egoscue does every day for people with chronic pain.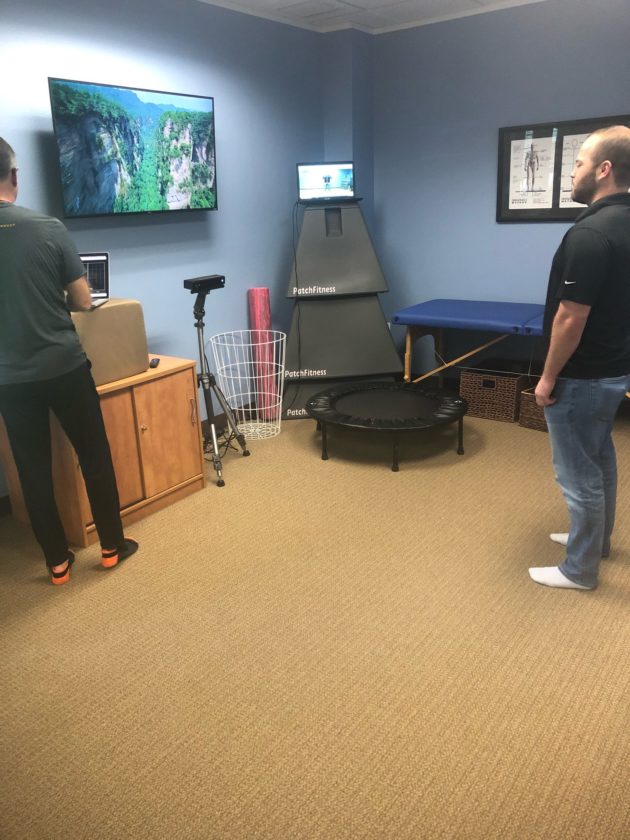 Cassidy Beiter, Tanner, and Emil spent some time with the Egoscue team to get a better understanding of what they offer clients in order to create a targeted Facebook campaign that will drive prospects to a landing page.
Company Culture (Parties) Are Important to Us
On 9/14 the SmartTouch® crew met up to spend some quality time with each other outside of the office. Every other year we have this annual event at our CEO's house to enjoy a live band, good food (did we mention tacos!), football, and corn hole.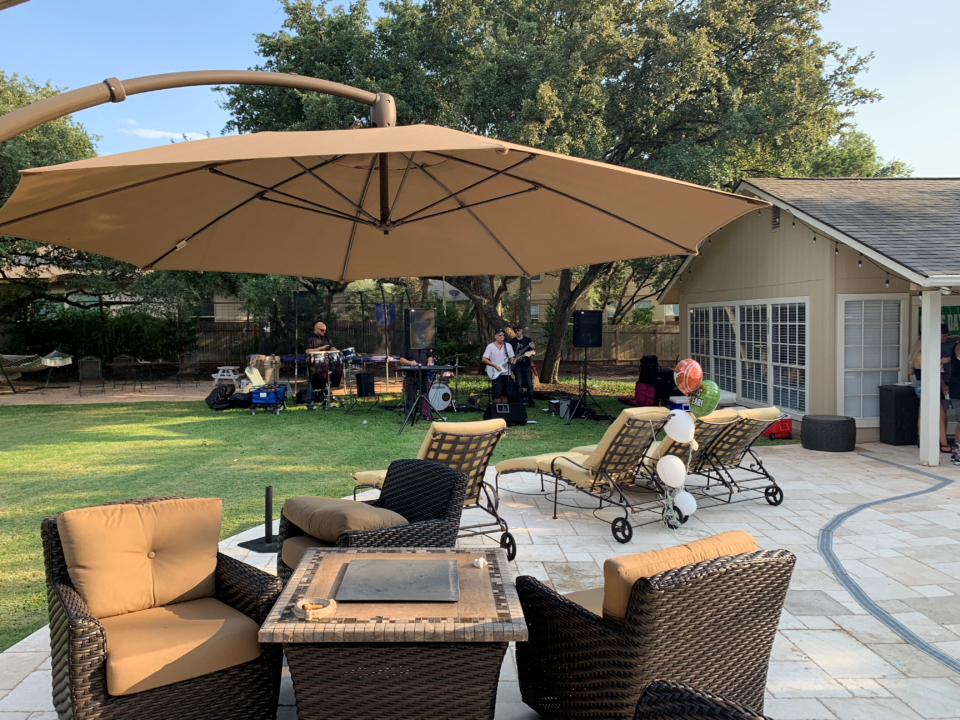 Annual parties aren't the only way we show the SmartTouch® personality. We also believe a healthy dose of competition is good for the soul.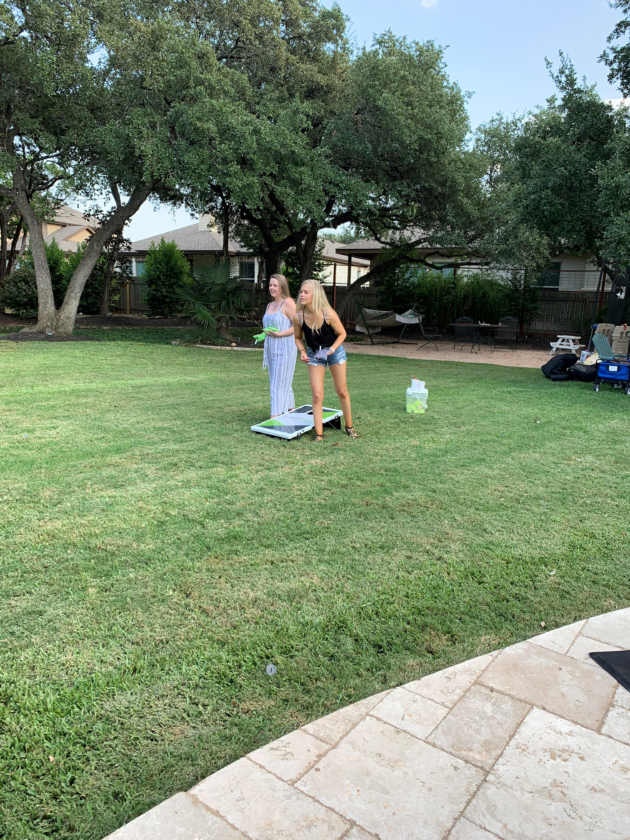 Work with SmartTouch®
We do these Month in Reviews to show builders and developers that when you work with SmartTouch®, you're not just working with an agency, but a team that is connected and believe in what we do. Contact us today to learn more about our digital marketing services and how we help builders and developers sell more homes faster.