SmartTouch® Interactive Wins Inaugural Grand MAX Associate of the Year at MAX Awards 2017

SmartTouch® Interactive is Honored with Three Sales and Marketing Excellence (MAX) Awards For Their Marketing Prowess
The Sales and Marketing Excellence (MAX) awards were presented at the annual HBA of Greater Austin's 2017 MAX Awards Gala held April 8th at the JW Marriott Austin. Two of the awards we were presented with were entirely new to MAX this year, and we were incredibly excited and honored to be one of the first to receive them.
Hosted by the HBA's Sales and Marketing Council, MAX Awards is one of Austin's most awaited real estate industry events. SmartTouch® won the MAX Award for:
See the creative below!
The MAX Awards is highly competitive and recognizes Builders, Developers, and Associate Members of the HBA of Greater Austin for their marketing, product, and professional achievements for the previous year. The HBA of Greater Austin has been a leading non‑profit serving residential construction and remodeling in Central Texas since 1953.
"We are incredibly honored to be recognized this year for three MAX Awards, one of which was the Grand MAX for Associate members. I believe it is the passion of the SmartTouch Team and our dedication to our clients that allow us to continue this MAX tradition of producing top tier marketing campaigns for home builders and developers," said Robert Cowes, President and Co‑Founder, of SmartTouch Interactive.
SmartTouch® Interactive has been honored with the MAX Award for Best Email Message, five times in the past five years (2017, 2016, 2015, 2014, 2013), this year for Associate members.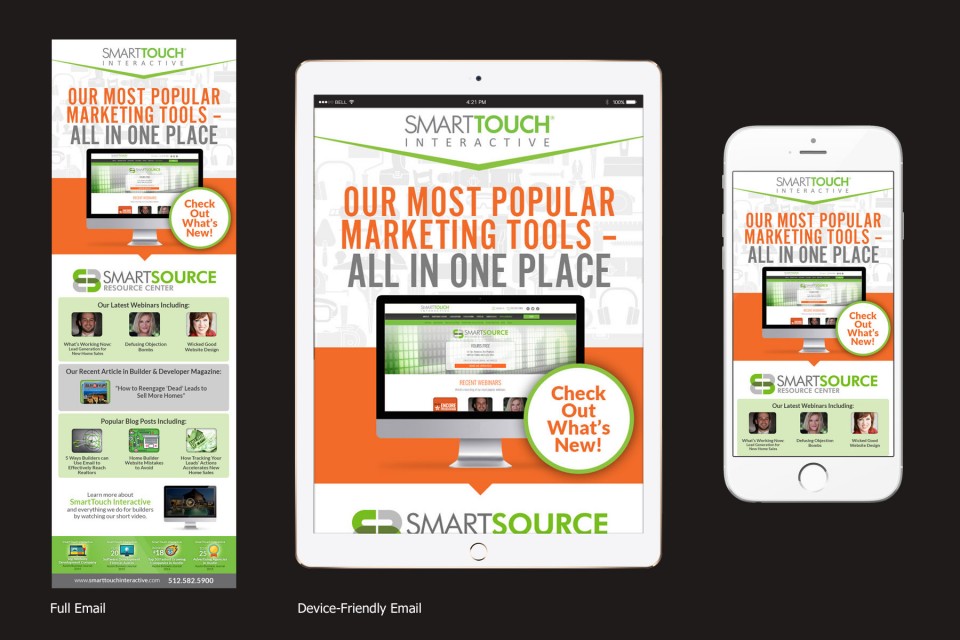 Best Social Media Campaign – Builder – Scott Felder Homes
Best Social Media Campaign is a new award just rolled out by the HBA of Greater Austin for the 2017 event that covers all social media platforms for organic and paid campaigns. The Scott Felder Homes campaign was a Facebook Sponsored Ad campaign that covered their Dripping Springs and Driftwood communities and pushed users to a community‑specific landing page in order to capture leads.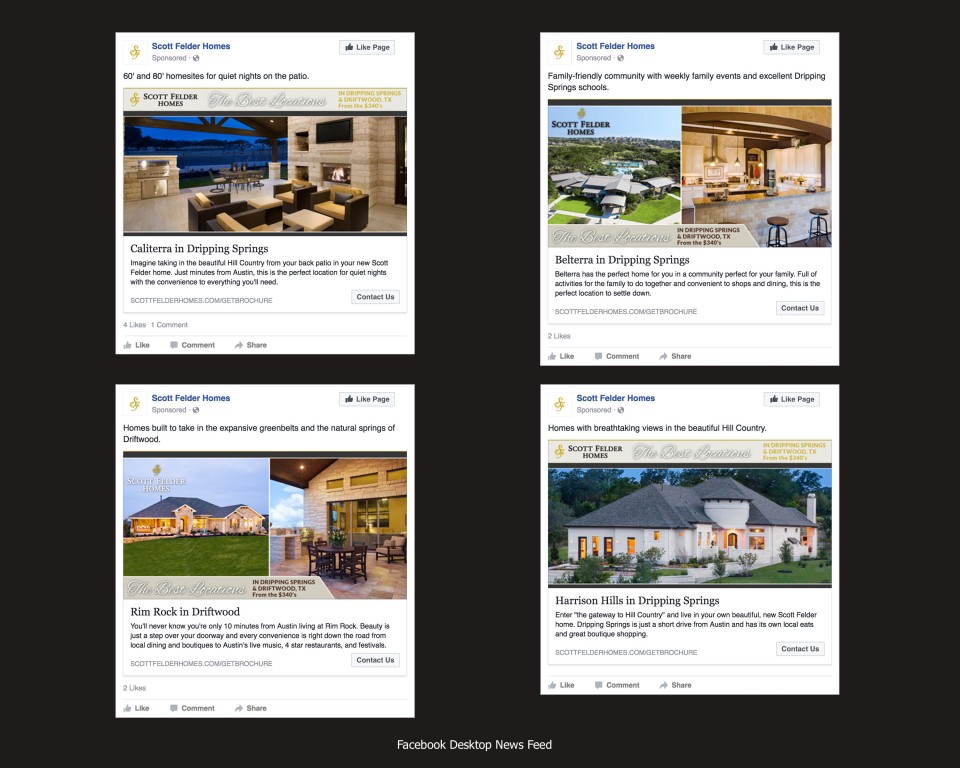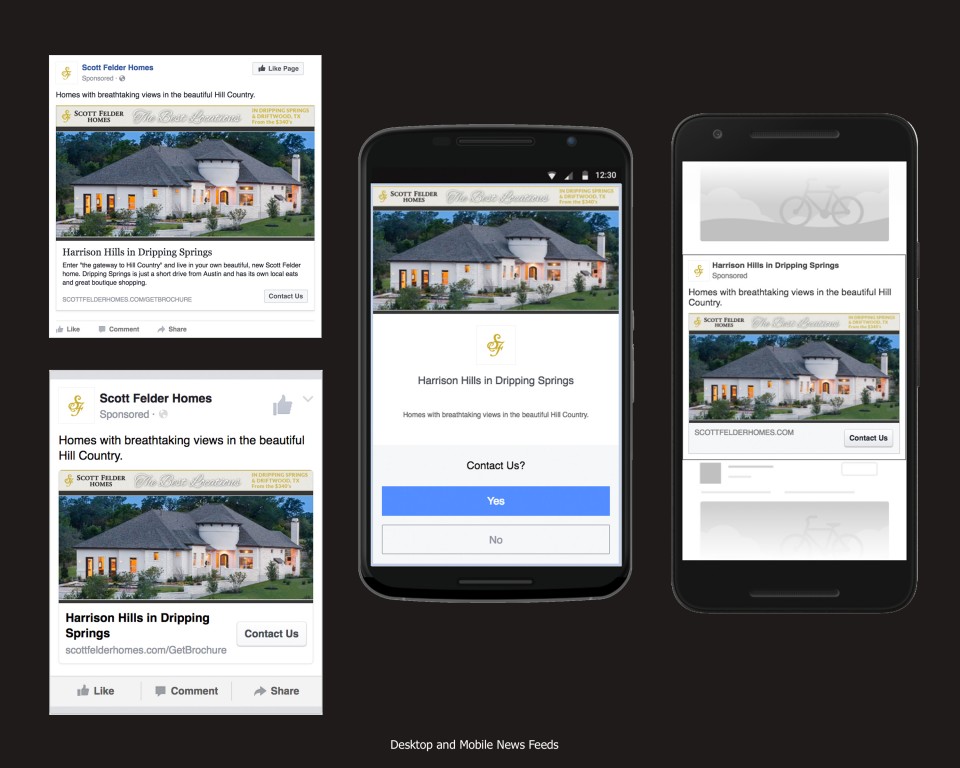 The Grand MAX Award Associate was awarded to SmartTouch® for the overall points they accumulated for being a seven‑time finalist and multiple MAX Awards winner.