SmartTouch® Interactive Wins 9 More Real Estate Marketing Awards in 2016
After Their Award‑Winning Real Estate Marketing Campaigns in 2016, SmartTouch® Interactive Is Now Honored With Over 30 Industry Awards
Austin, TX –  January 17, 2017 – SmartTouch® Interactive, an interactive real estate marketing agency, real estate marketing automation and home builder lead nurturing CRM solution company, today announced that they are entering 2017 with over 30 real estate marketing awards after their nine wins in 2016.
Five of SmartTouch® Interactive's marketing awards in 2016 were the Home Builders Association of Greater Austin's Marketing & Advertising Excellence (MAX) Awards. Hosted by the HBA's Sales and Marketing Council, the MAX Awards are a prestigious win for those in the Austin real estate industry, including marketers, builders, developers, remodelers, and associate members of the HBA. This is a highly competitive event with over 400 entries in 2016 judged by distinguished experts from across the country. SmartTouch® Interactive has entered and won awards for MAX every year since 2012.
2016 MAX Awards: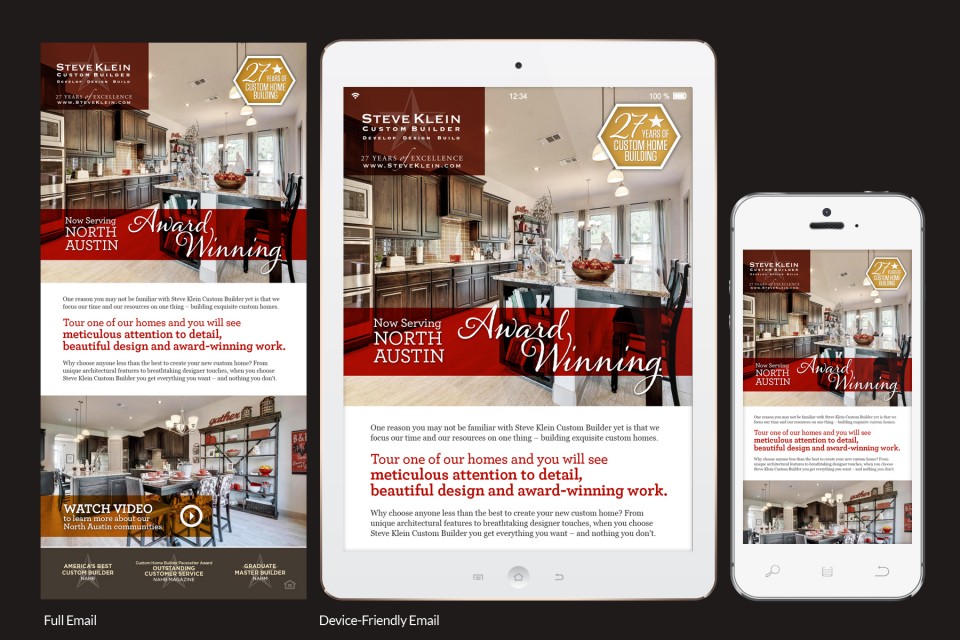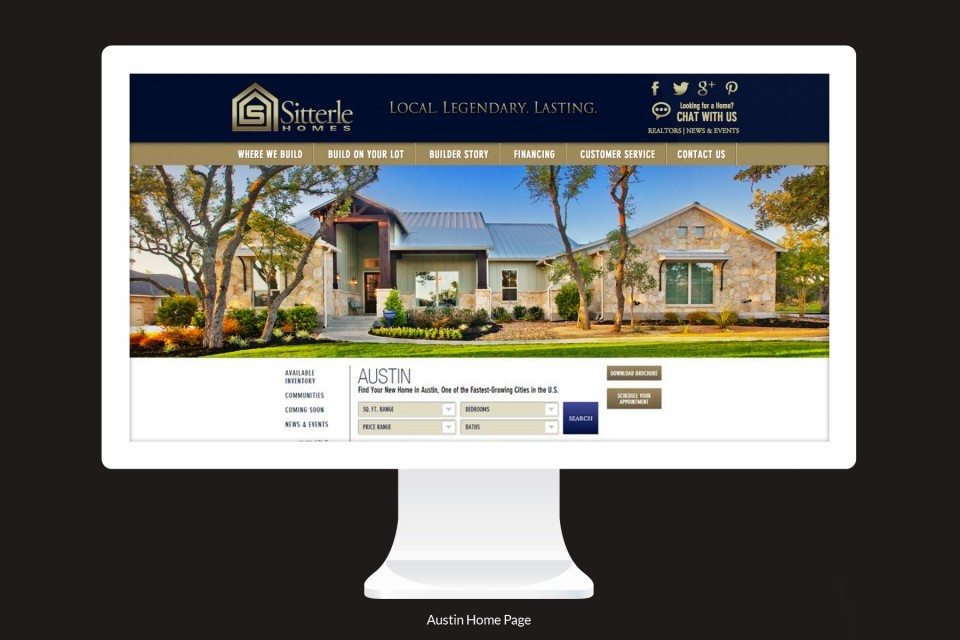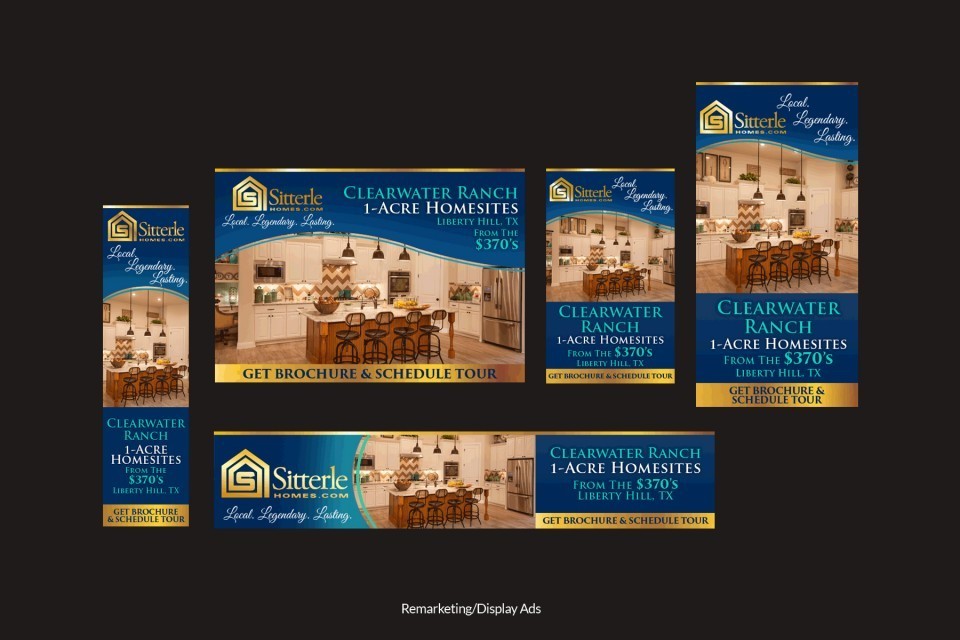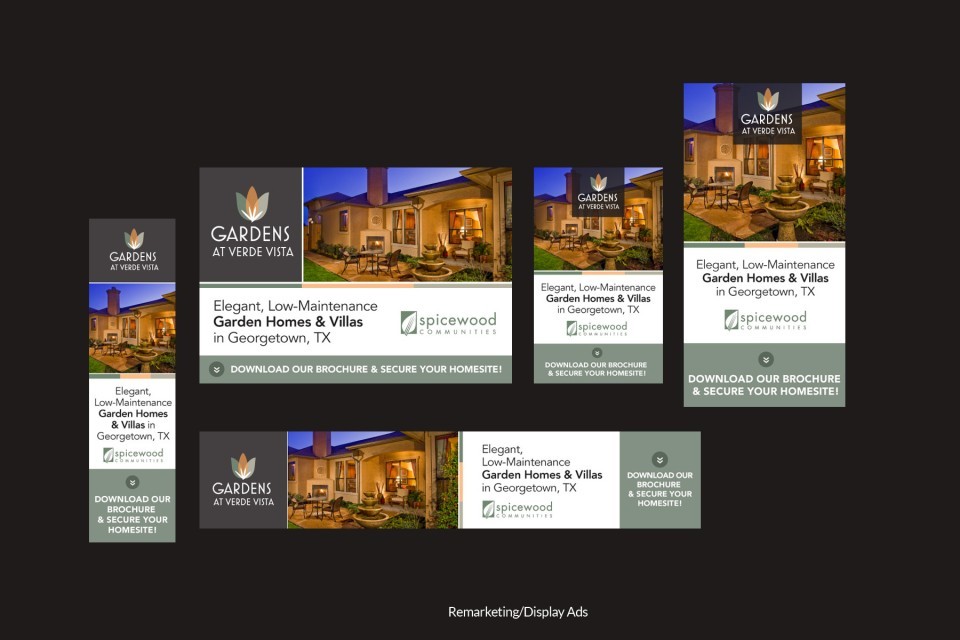 Marketing Professional of the Year – Associate – Charlotte Manas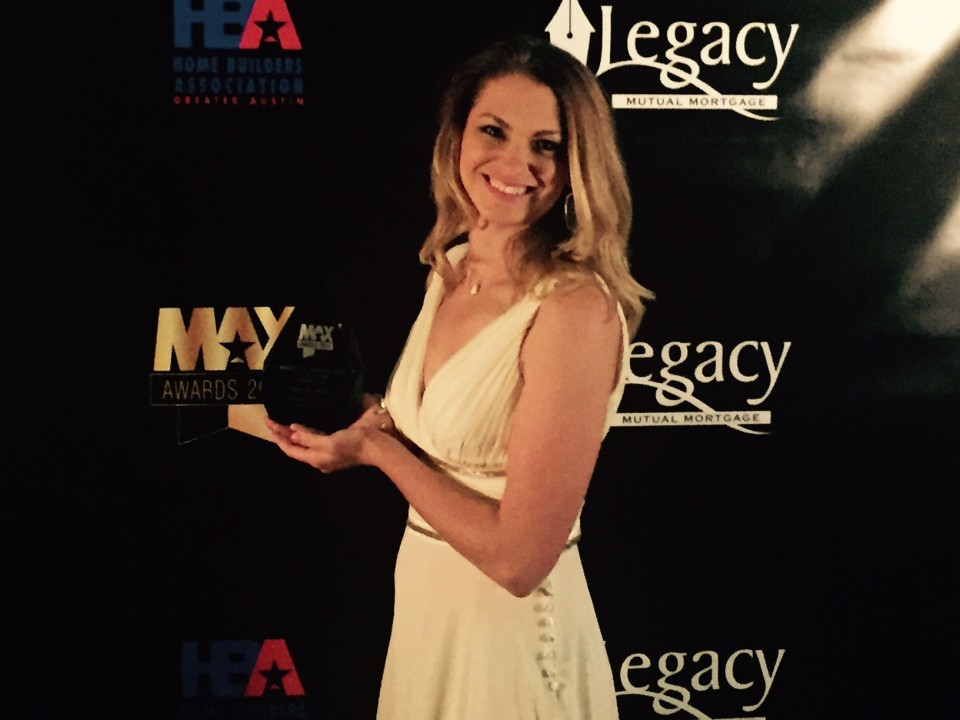 SmartTouch® Interactive's other four awards were the Texas Association of Builders Star Awards. The TAB Star Awards are an annual award, just like the MAX Awards, that recognize home building industry leaders throughout Texas and the Southwest. There were over 500 entries in 2016 for the Star Awards and for the third time in four years (2013, 2015, 2016,) SmartTouch Interactive was recognized for Best Email Message and Best Online Advertisement. This year the digital marketing firm also swept up Best Email Message for all three categories – Developer, Custom Builder, and Volume Builder.
2016 Star Awards: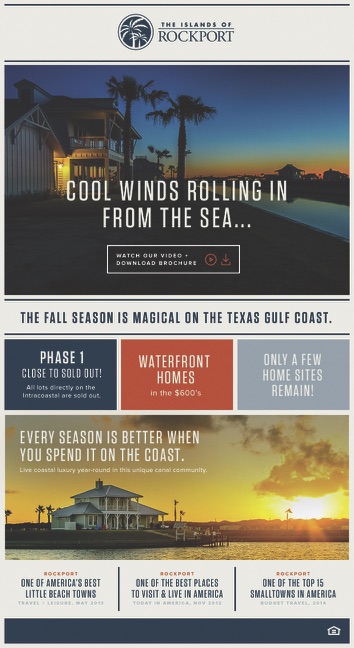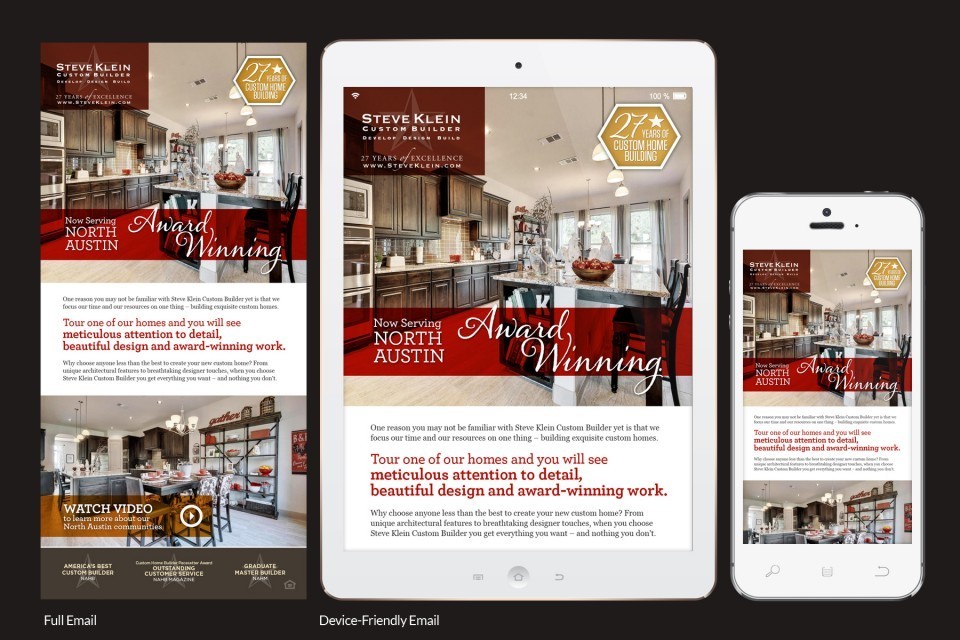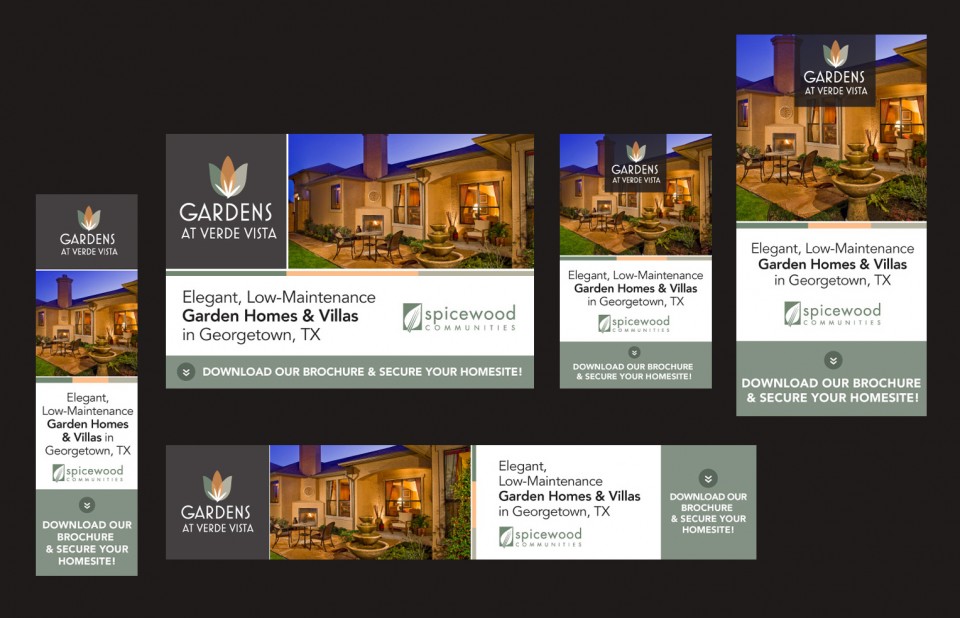 "We are honored every time we win one of these esteemed awards. Both the HBA's MAX Awards and the TAB's Star Awards highlights our commitment to our home builder and developer clients to produce and execute creative and effective marketing campaigns that generate results," said Robert Cowes, President and Co‑founder of SmartTouch® Interactive.
About SmartTouch® Interactive
SmartTouch® Interactive is an interactive marketing agency that provides proven lead generation programs and lead management system, SmartTouch® Platform, the lead nurturing CRM.   The SmartTouch® team's expertise in lead generation and online marketing helps firms that require a multi‑touch sales cycle create demand for products and services and grow their business with customized, interactive lead generation programs and lead cultivation. Backed by 30 years of experience in developing lead generation programs for hundreds of clients, SmartTouch® Interactive sets a new standard with lead generation programs and a single solution that integrates CRM, Marketing Automation, Email Marketing and Inventory Management in one platform, SmartTouch®. https://smarttouchinteractive.com
###
Press Contact:
Robert Cowes
rcowes@smarttouchinteractive.com
512‑582‑5900