SmartTouch® Interactive Sponsors MetroStudy HomeBrew Event
MetroStudy's Second Ever HomeBrew Event was Held June 22nd at Dogwood at Rock Rose in The Domain.
Austin‑area builders and developers joined MetroStudy (who hosted) and SmartTouch® Interactive (who sponsored) for this laid‑back event to talk shop, discuss where the industry is and where it's going, and tell jokes that only a person in the home building industry would understand.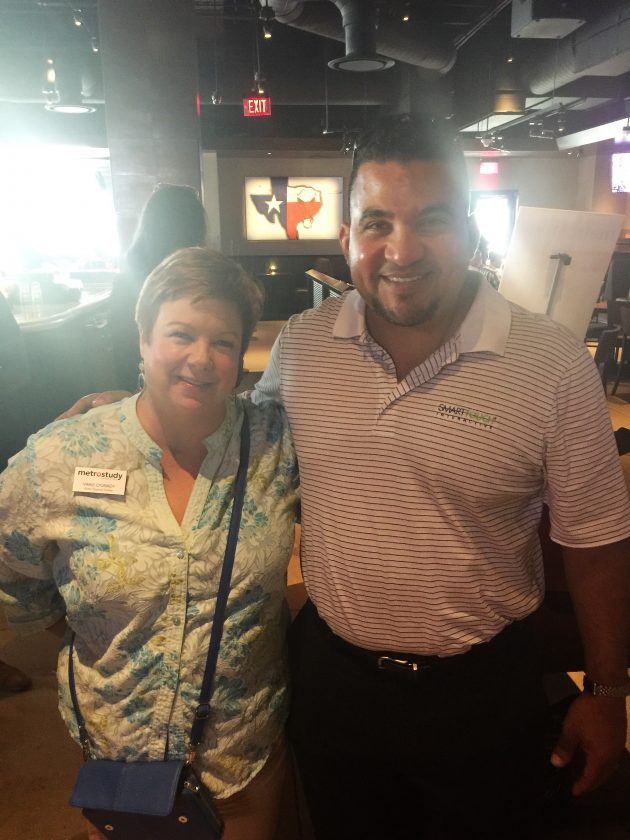 Regional Director Vaike O'Grady, MetroStudy (Left) President & Co‑founder Robert Cowes, SmartTouch Interactive (Right)
Four other members of our SmartTouch® Team mixed and mingled – and of course advised attendees on how to spend their marketing dollars when it comes to lead generation in digital marketing – in a relaxed and informal setting: Tanner Ross, Kelsey Koval, Dhyvia Jairam, and Brett Tarr. 
SmartTouch® also provided a business card, raffle drawing prize: A Free Lead‑Gen Email Campaign… and Perry Homes was the winner!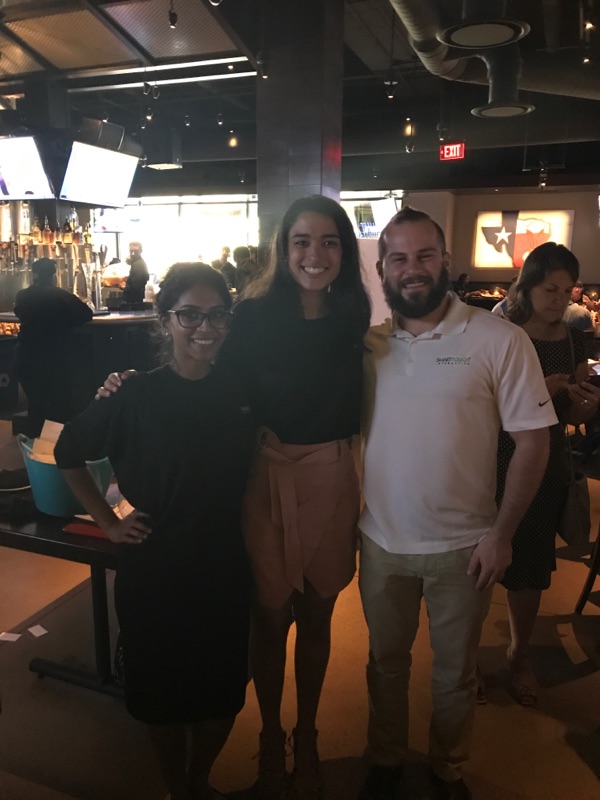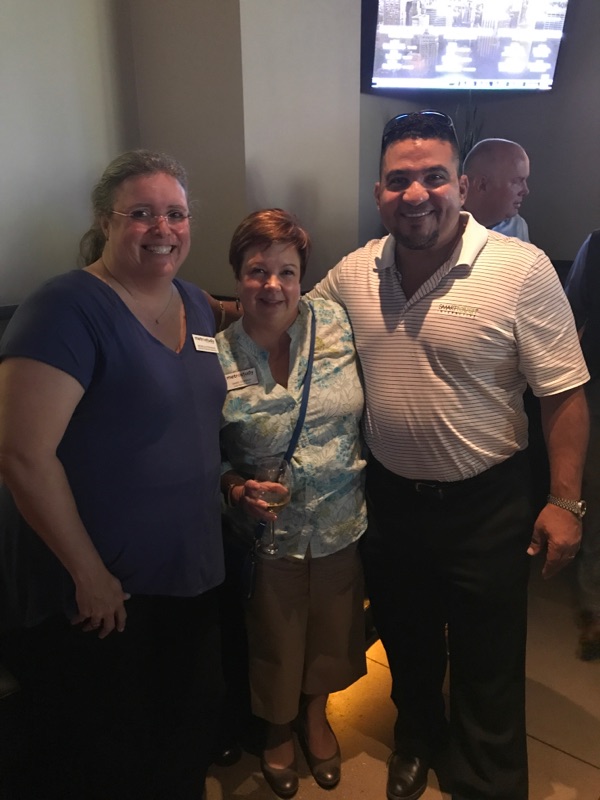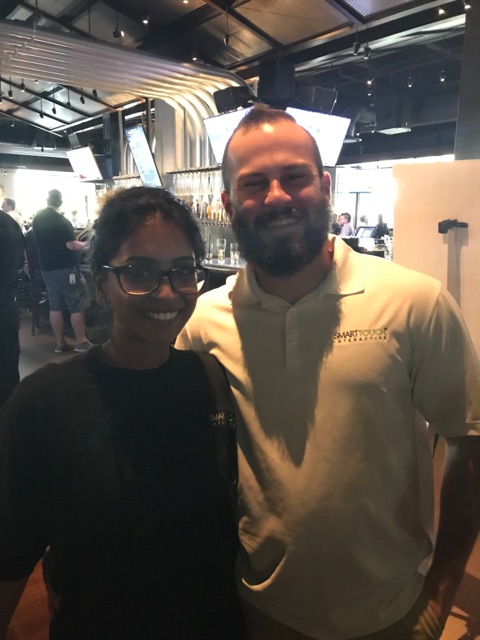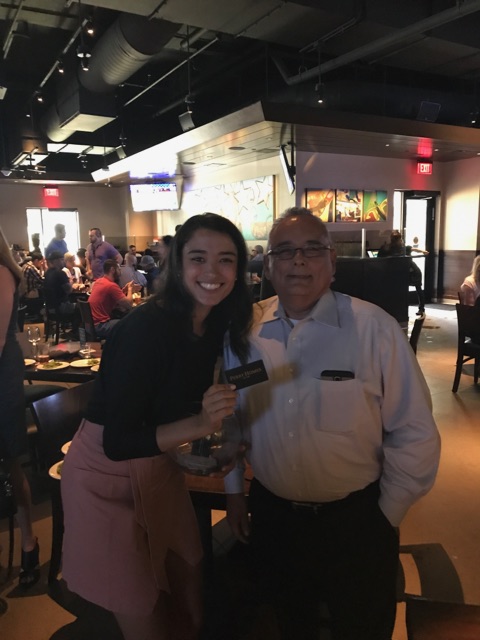 We look forward to the next event, MetroStudy, and to working on a lead generating email campaign with Perry Homes!
If you're a builder or developer looking for more exposure and marketing using one of the most effective tactics to date – email marketing – let's have a chat!