SmartTouch Interactive Reviews Q1 Quarterly Results with Clients!
What a week it's been! Our Austin team traveled to New Braunfels to discuss quarterly performance with Emily of Veramendi before they hit downtown for some adventuring!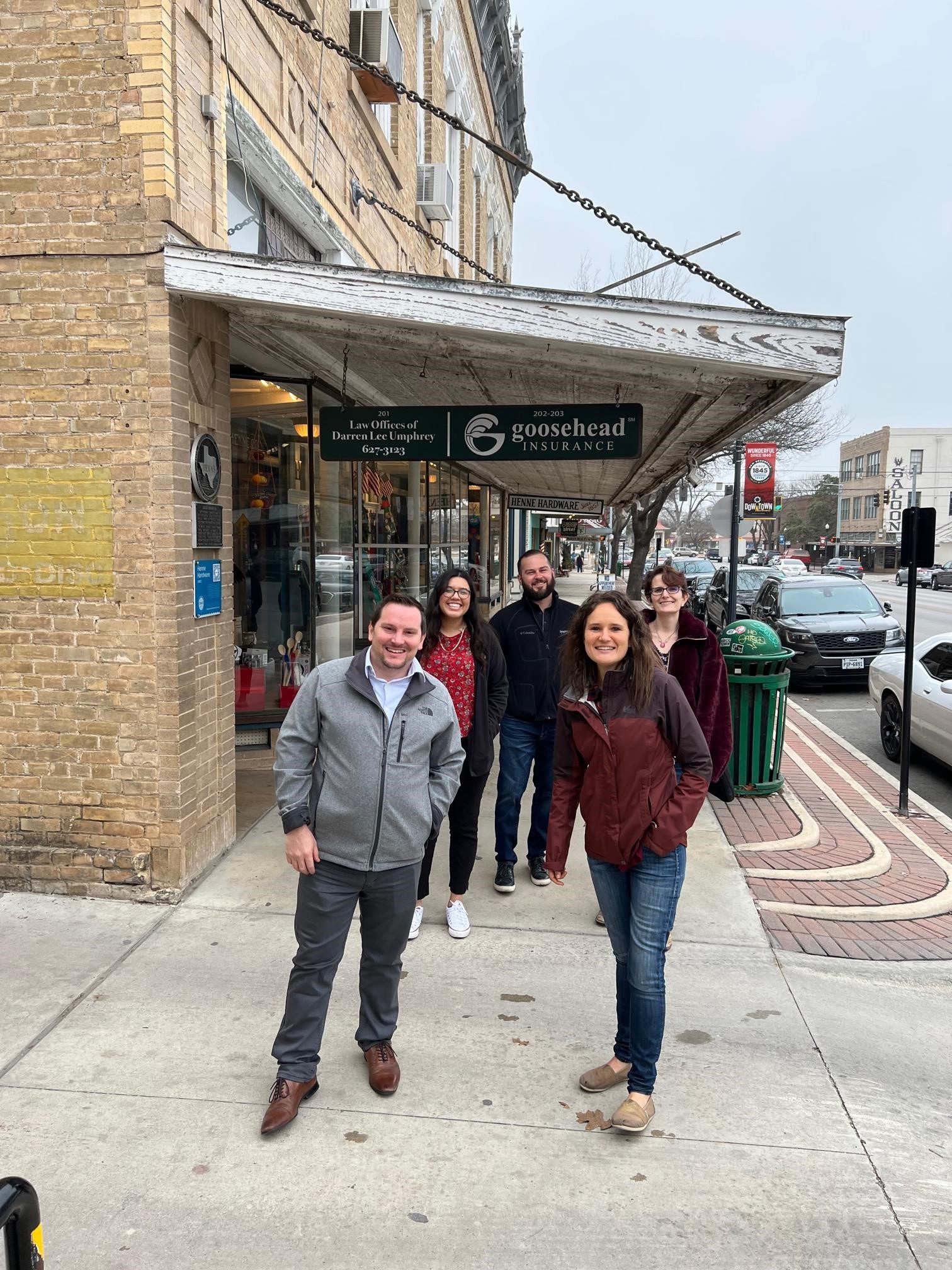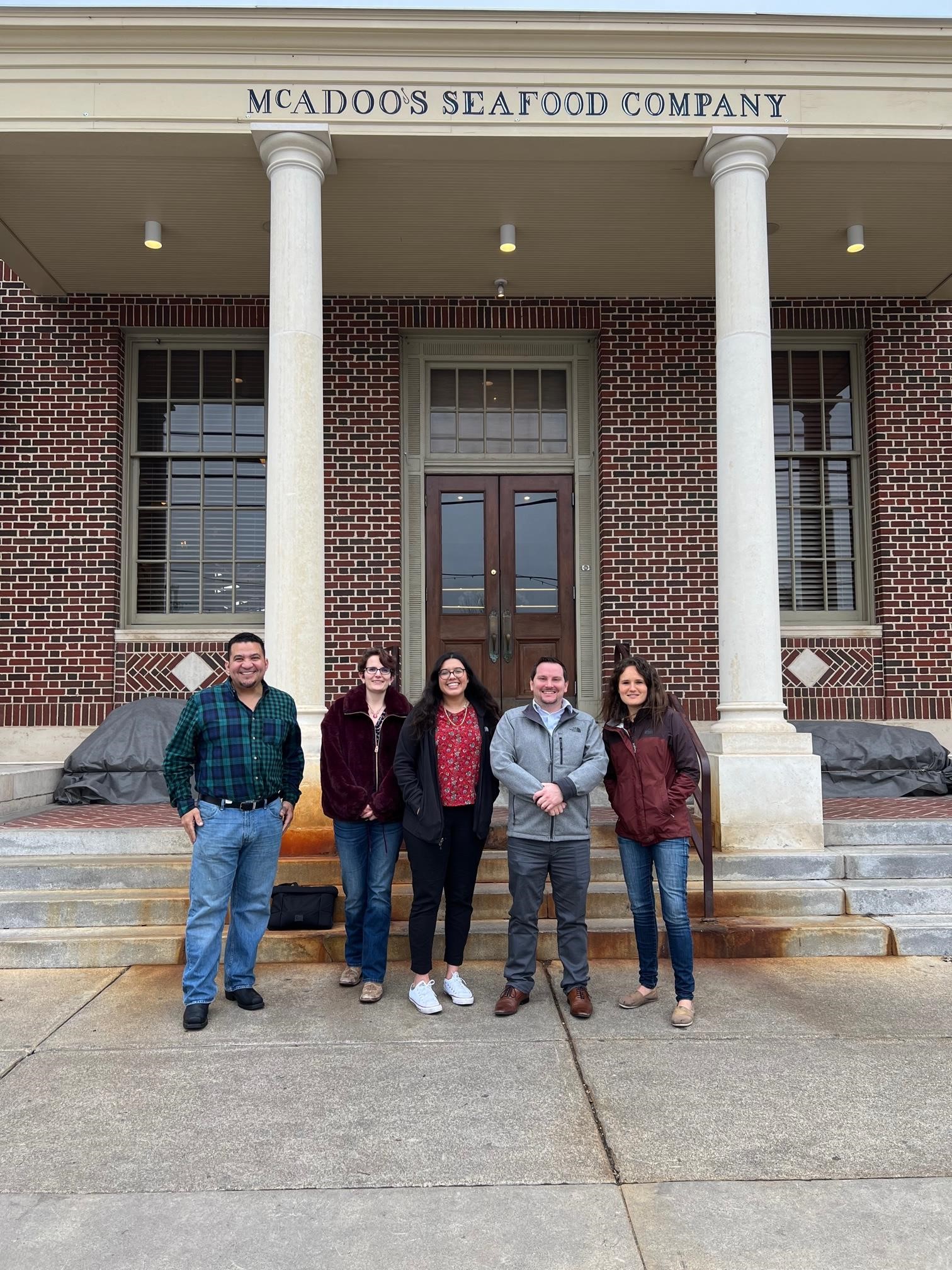 We also had the pleasure of dining with Evie, Chris, and Chloe of Blackburn Homes to discuss growth and plans for 2022.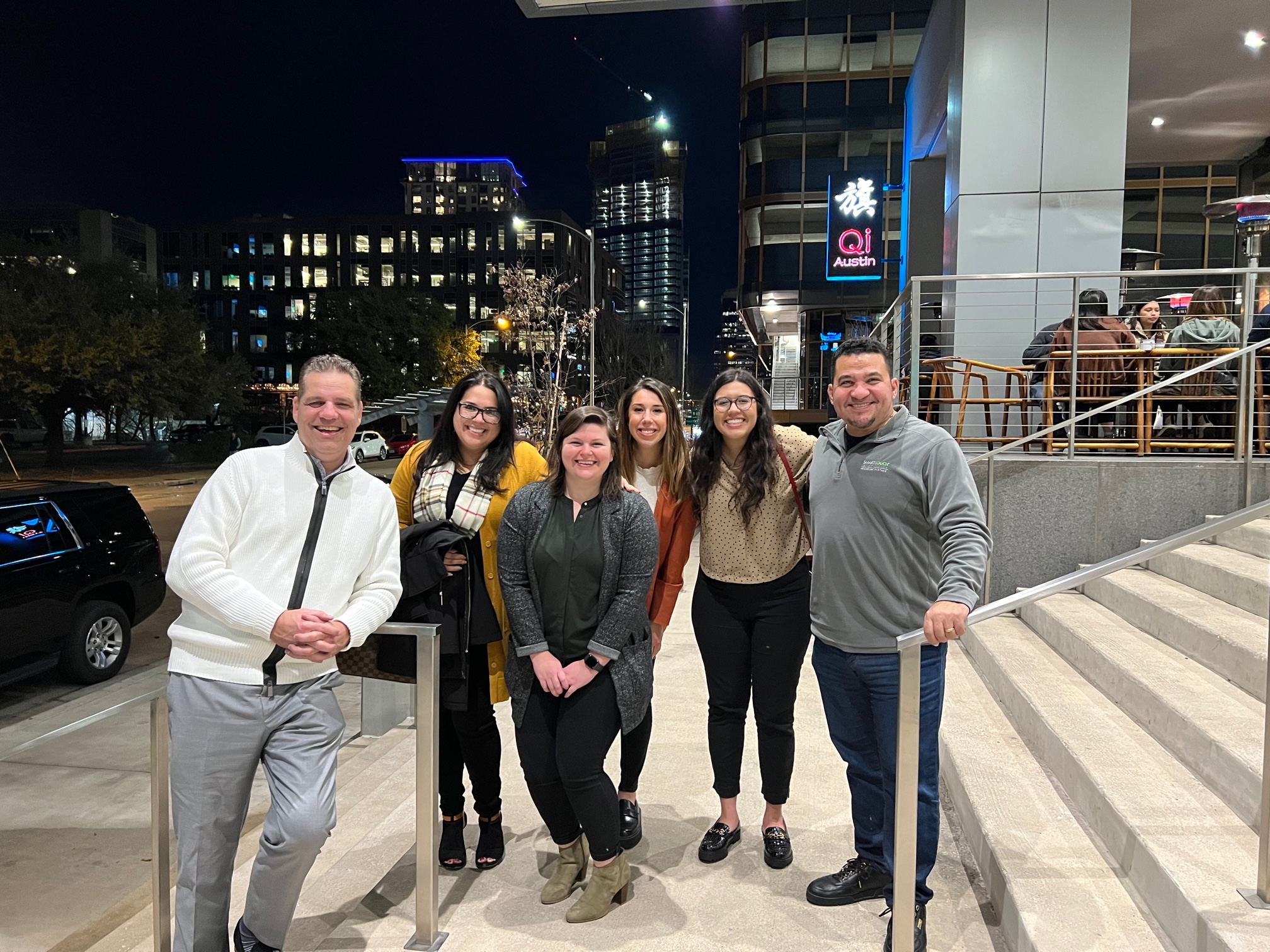 Our Houston team also traveled to Pomona by Hillwood Communities to assist with their 2022 Builder Presentation! We are so lucky to have such passionate, fun clients. 2022 is off to a great start!