SmartTouch® Interactive Provides Customer Relationship Management & Marketing Automation Solution to 5 Residential Community Developers
Central Texas Developers Choose NexGen to Manage Their Builder Co‑Op Marketing Programs and Integrate Sales & Marketing
Austin, TX –  Jan 18, 2018 – SmartTouch® Interactive, an interactive real estate marketing agency, today announced that five residential developer clients have chosen SmartTouch® as their real estate marketing automation and home builder lead nurturing CRM solution.
Northgate Ranch, a master‑planned community in Liberty Hill, Texas, with 1‑acre homesites.
Deerbrooke, a master‑planned community in Leander, Texas.
Veramendi, a Texas Hill Country master‑planned residential and mixed‑use community located in New Braunfels, Texas.
JB Cumby Construction, building luxury condos at 1010 W 10 in Downtown Austin.
7 Creeks Ranch, a ranch community located in Burnet, Texas, with 5‑35 acre tracts.
Veramendi, Northgate Ranch, and Deerbrooke signed up to use NexGen to manage their builder co‑op marketing programs. With developments like these, there are often multiple builders included in the project that contribute to co‑op marketing programs. NexGen is a solution that enables developers to aggregate leads from digital marketing investments and distribute them in real‑time. The platform also facilitates the creation and automatic delivery of lead nurturing emails, event‑based emails, website visit alerts, and text blasts. While providing co‑op accountable marketing, NexGen also creates accountability and transparency through custom reporting.
JB Cumby Construction and 7 Creeks Ranch are using NexGen to manage Sales engagement through the CRM – such as easy follow up with leads, making notes, and moving their prospects through the sales process all within the platform – as well as harnessing the marketing automation component of NexGen by utilizing SmartTouch®'s lead generation agency services. In these scenarios, the platform is used to integrate Sales and Marketing.
"The marketplace is continuing to embrace investment in marketing technology solutions, such as SmartTouch® Interactive, to manage marketing and sales engagement with solutions that also provide them with features that generate competitive advantages like automation of sales touches and follow‑up as well as accountability for every dollar spent. The addition of these five developers this past month is a testament to our continued ambition in bringing cutting‑edge technology to the residential new home building and development market," said Robert Cowes, President and Co‑founder, SmartTouch® Interactive.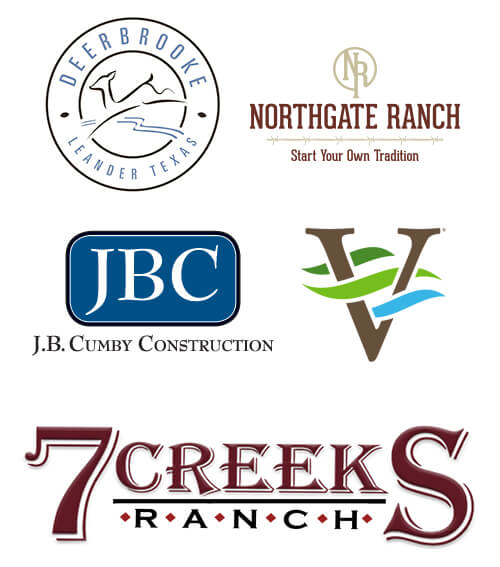 About SmartTouch® Interactive
SmartTouch® Interactive is an interactive marketing agency that provides proven lead generation programs as well as a lead management and lead nurturing CRM, SmartTouch® NexGen. The SmartTouch® team's expertise in lead generation and digital marketing helps home builders and residential developers that require a multi‑touch sales cycle to create demand for their product and grow their business with customized, interactive lead generation programs and lead cultivation. Backed by 30 years of experience in developing lead generation programs for hundreds of clients, SmartTouch® Interactive sets a new standard as a lead gen, single‑solution provider that integrates CRM, Marketing Automation, Email Marketing, and Inventory Management all in one platform, SmartTouch® NexGen. https://smarttouchinteractive.com
###
Press Contact:
Rebecca Eddleman
reddleman@smarttouchinteractive.com
512‑582‑5900