SMARTTOUCH® INTERACTIVE NAMED TOP 20 MINORITY OWNED BUSINESS 4TH YEAR RUNNING BY AUSTIN BUSINESS JOURNAL
It is our great privilege to announce for four consecutive years, SmartTouch® Interactive has been honored by Austin Business Journal (ABJ) as one of the Top Austin area ethnic minority‑owned businesses. This year the company was ranked #16 among the Top 25 minority owned companies, which are eligible based on revenue in 2020 and have at least a 51 percent ethnic minority ownership and company headquarters based in Austin, TX. In the prior year, SmartTouch® was ranked #20.
SmartTouch® Interactive's President and CEO, Robert Cowes, is a Hispanic American from Panama who founded the company in 2010 and took majority ownership of the company in 2018 and full ownership at the end of 2020. Robert is a native of Panama, born and raised, and now a 25‑year resident of Austin, TX.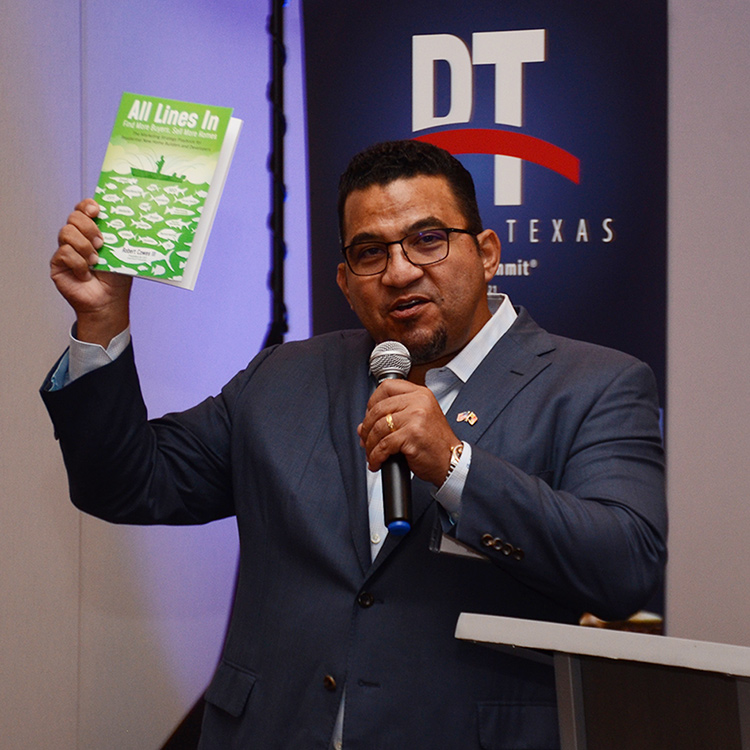 As a recognized real estate and home builder marketing expert, business owner, and speaker, Robert has collaborated with numerous businesses across Texas and throughout the nation as well as his native Panama to stimulate economic development in the home building and real estate development industries. Through his decades of leadership experience, he has grown a team of award‑winning real estate marketing experts to become one of the most sought‑after home builder and real estate developer marketing agencies in the country. Today, the firm employs 17+ full and part‑time staff members, 10 contractors and has helped over 50+ young professionals explore a career in real estate marketing through the company's internship program.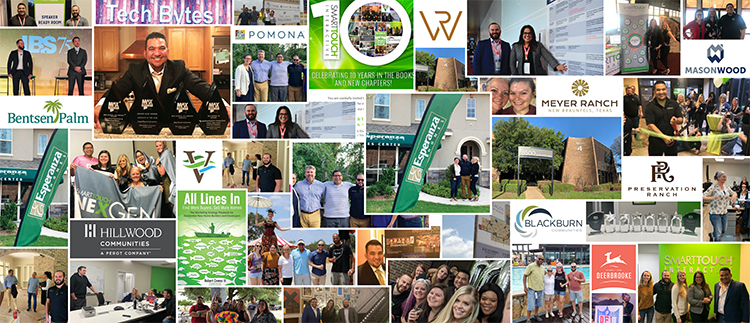 "We are incredibly honored to be recognized as one of Austin's top minority‑owned businesses," commented Robert Cowes, President & CEO, SmartTouch® Interactive. "Our continued success is due to our outstanding roster of leading homebuilder and real estate developer clients and the rockstar real estate marketing team we have assembled. We have worked hard to ensure our client's success and the success of the company through constant innovation and a strive for excellence."
While the past two years have presented the real estate industry with fluctuating markets, high demand, and limited supply in many places, SmartTouch® continued to grow the company.  Always with an eye toward innovation, SmartTouch was able to help home builders and real estate developers launch new marketing programs that effectively engaged home buyers where they were, from online homebuyer shopping and design experiences to virtual model parks and tours. The company continues to tout new successes, earning twelve new awards in 2021 for its' award‑winning creative and proven digital marketing programs for real estate developers and home builders.
The complete Top 25 list can be found on the ABJ website and is available to subscribers.