SmartTouch® Interactive is a Finalist for Austin HBA MAX Awards for the 7th Year in a Row
Real Estate Marketing and Lead Generation Agency Makes the Short List for Five 2019 MAX Awards Categories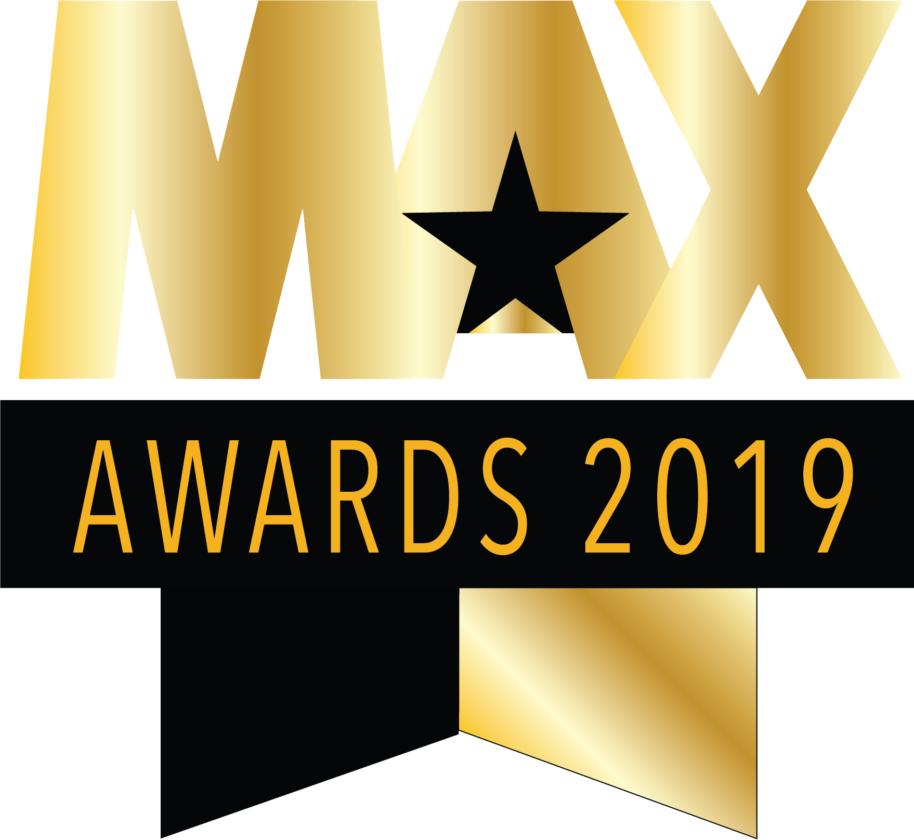 Austin, TX – April 23, 2019 – SmartTouch® Interactive, a digital real estate marketing agency, real estate marketing automation, and lead nurturing CRM solution company, today announced their five finalist positions for the 2019 Home Builders Association of Greater Austin's Sales and Marketing Excellence (MAX) Awards in the following categories:
Since 2011, the award‑winning real estate marketing agency has won more than 25 MAX Awards and over 50 total industry awards. The HBA MAX Awards is a much‑anticipated event for builders, developers, and associate members in the Austin area. This year, SmartTouch® has the honor of being nominated for five categories.
More details on what makes each of these submissions Finalist material are as followed:
The Best Logo Design for Blackburn Communities was designed to modernize the current logo and reflect Blackburn as a modern and innovative builder, with a focus on lifestyle and clean designs. The final product resulted in cool and elegant, blues, greens, and greys and a modern sans serif font in contrast to their previous earth tones and traditional font originally designed in 2013. The new logo has now also become the prototype for all Blackburn company logos.
The Best Social Media Program/Campaign for Gardens at Verde Vista specifically targeted medical industry professionals in the Georgetown/Austin area looking for a lock and leave, low maintenance home to fit their busy lifestyle. This campaign leveraged Facebook's advertising platform to create a highly targeted campaign for people interested in buying a home and who fit this target demographic.
The Best Websitefinalist developed for Blackburn Communities had three goals: to create a high‑converting site grounded in both the principles of on‑page user experience and off‑page optimizations, the site needed to also be scalable and flexible so Blackburn Communities could add new neighborhoods and new products as they continue to grow, and the site needed to create a flawless desktop and mobile user experience using the latest trends and technology.
And finally, two SmartTouch® clients were nominated for Best Special Event: The Blackburn community The Crossing at Wells Branch was nominated for its Grand Opening Campaign and Gardens at Verde Vista was nominated for its final phase grand opening called the Taste of Georgetown.

The main focus for The Crossing at Wells Branch Grand Opening campaign was to show how the community was fun and affordable with the perk of being within Austin city limits.
The Gardens at Verde Vista Final Phase campaign showcased how the community was intimately connected to the City of Georgetown and gave attendees a "taste" of the Gardens of Verde Vista lifestyle with home and amenity tours while also literally giving them a taste of local food and drinks and live music from local artists.
SmartTouch® and other industry leaders look forward to celebrating the real estate industry's achievements at the HBA of Greater Austin's MAX Awards gala every April. The event recognizes and applauds Austin's home builders, developers, and associate sales and marketing members for the outstanding work they do each year.
"As a real estate marketing agency, we look forward to this event every year. Our team focuses on creating the most effective lead generation campaigns for our clients, whether it's digital, email, or beyond. The goal is to continuously create unique messages that connect our home builder and developer clients with their desired audience and continue to nourish those relationships through strategic and innovative campaigns," said Robert Cowes, President and CEO of SmartTouch® Interactive.
Winners will be announced at the MAX Awards Night at the DerbyGala April 27th, 2019, at the J.W. Marriott Austin. More details of the event and the full finalist list can be found on the 2019 MAX Awards website.
MAX 2019 Finalist Campaign Creative Snapshot
Best Logo Design – Blackburn Communities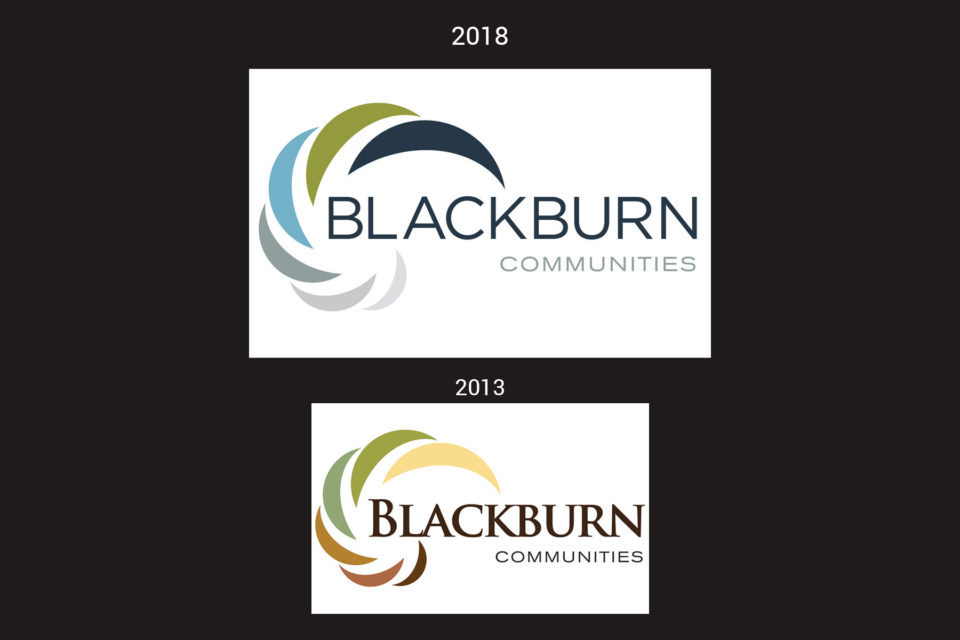 Best Social Media Campaign – Gardens at Verde Vista

Best Website – Blackburn Communities

Best Special Event – Blackburn Communities

Best Print Ad – Gardens at Verde Vista

About SmartTouch® Interactive
SmartTouch® Interactive is an innovative digital marketing agency dedicated to helping residential home builders and developers connect with their ideal buyer by generating quality leads and nurturing those leads to sale—all with a focus on accountable ROI. SmartTouch®'s innovation in lead generation and digital marketing support home builders and residential developers meet their goals year over year. Setting a new standard, the company is a single‑solution digital marketing provider solving the need for proven lead generation programs; a lead nurturing CRM/Marketing Automation platform, SmartTouch® NexGen; and a cutting‑edge homebuyer geofencing solution, SmartTouch® Geo. https://smarttouchinteractive.com
###
Press Contact:
Rebecca Eddleman
reddleman@smarttouchinteractive.com
512‑582‑5900