SmartTouch® Interactive Finals for 12 TAB Star Awards to be Announced at the 25th Anniversary Ceremony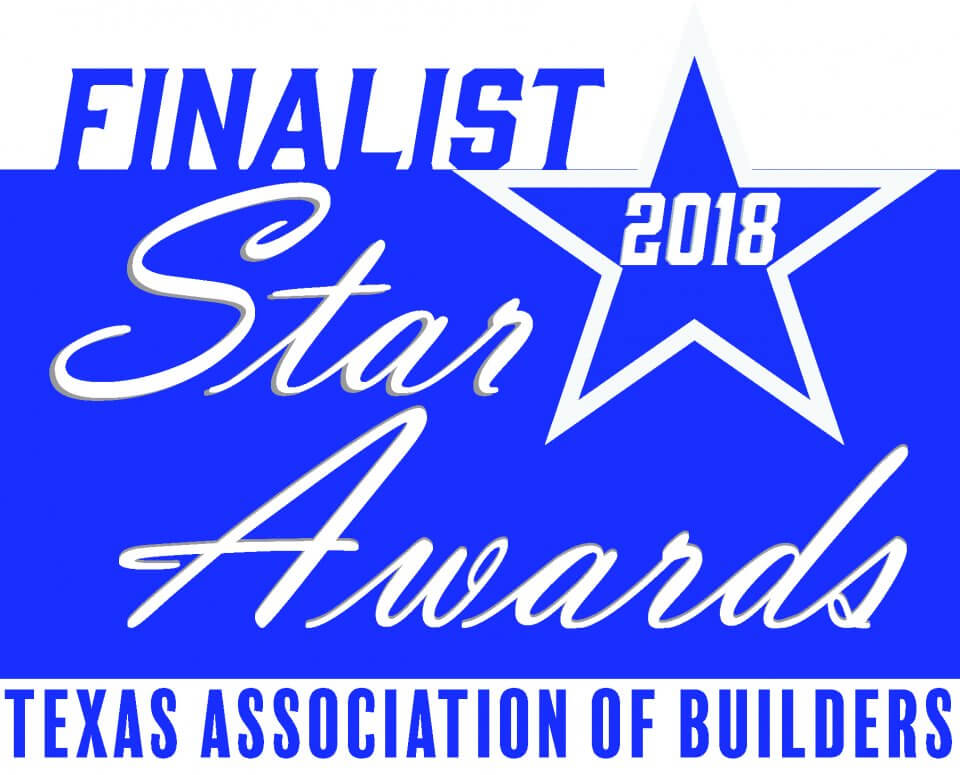 Building industry experts to join the 25thAnniversary of the Texas Association of Builders Star Awards Ceremony, August 9th
Austin, TX – June 5, 2018 –SmartTouch® Interactive, an interactive real estate marketing agency, real estate marketing automation and lead nurturing CRM solution company, announces their 12 finalist positions for the 25thAnniversary of the Texas Association of Builders (TAB) Star Awards. Following the Sunbelt Builders Show the awards ceremony will take place Thursday, August 9thfrom 6:00‑8:30 p.m. at the Hilton Anatole in Dallas.
The TAB Star Awards is one of the most prestigious home building industry awards in the Southwest, awarding the Best in Texas in over 75 categories. The 2018 submissions totaled over 500 entries and went through a rigorous two‑day judging panel of distinguished industry experts. The awards were created to showcase the outstanding work of builders, remodelers, architects, sales associates, and marketing agencies like SmartTouch® Interactive. The agency's 12 finalist nominations include:
Best Email Message
Best Online Advertisement
Best Social Media Marketing Program
Best Special Promotion
SmartTouch® Interactive has been competing in the TAB Star Awards since 2013 with 18 awards under their belt. The agency specializes in lead gen digital marketing campaigns for the home building industry and is backed by over 30 years of combined real estate marketing experience.
"We've had the pleasure to work with some excellent builders and developers since the founding of SmartTouch® in 2010," said Robert Cowes, Co‑founder & President of SmartTouch® Interactive, "And it's always an honor to be recognized for the work both we and our clients put into our marketing campaigns, especially for such an esteemed award as the Texas Association of Builders Star Awards."
More information on the awards ceremony and finalists can be found on the Star Awards website and the SmartTouch® Interactive entries that made the finalist cut can be found on the SmartTouch® website.
About SmartTouch® Interactive
SmartTouch®Interactive is an interactive marketing agency that provides proven lead generation programs as well as a lead management and lead nurturing CRM, SmartTouch® NexGen. The SmartTouch®team's expertise in lead generation and online marketing helps firms that require a multi‑touch sales cycle to create demand for products and services and grow their business with customized, interactive lead generation programs and lead cultivation. Backed by 30 years of experience in developing lead generation programs for hundreds of clients, SmartTouch®Interactive sets a new standard for lead generation programs and a single solution that integrates CRM, Marketing Automation, Email Marketing and Inventory Management all in one platform, SmartTouch® NexGen. https://smarttouchinteractive.com
###
Press Contact:
Rebecca Eddleman
reddleman@smarttouchinteractive.com
512‑582‑5900