SmartTouch® Interactive Attends BDX Digital Transformation Summit
The BDX Digital Transformation Summit 2017 is an intimate event for real estate industry leaders wanting to stay up to date on new digital trends and the customer experience/marketing. In many ways, this event pushes the boundaries of current real estate marketing trends by bringing in speakers from outside the industry as well to inspire fresh ideas and new approaches.
SmartTouch® Interactive attended the Cocktail Reception and 2‑day event as a sponsor and as a company looking to take advantage of the new information and technology presented.
Cynthia Barbarito, Sr. Account Director of SmartTouch® Interactive, meets with clients at the BDX Summit Cocktail Reception!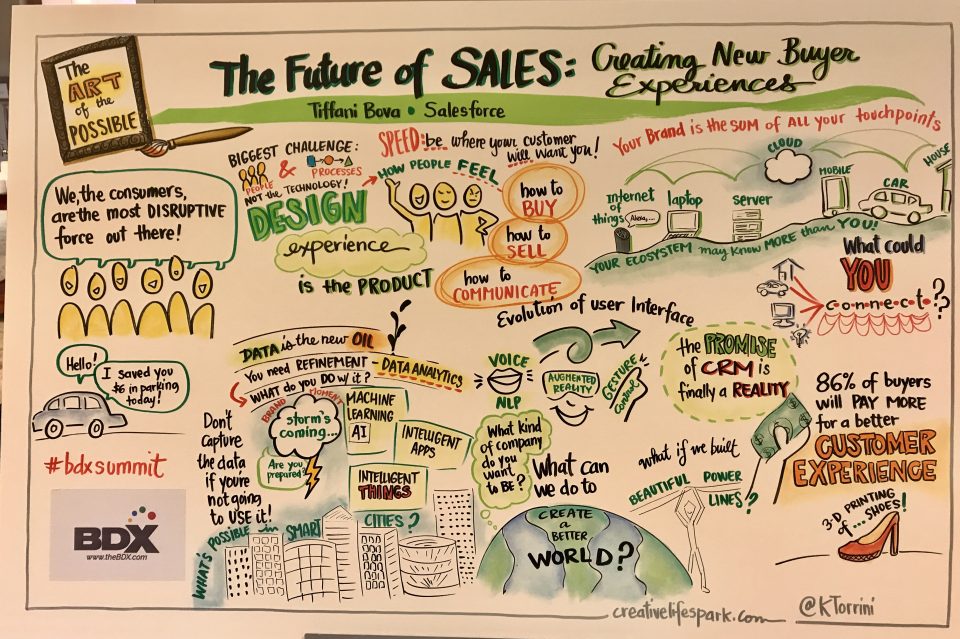 Tiffani Bova (Salesforce) presented "The Future of Sales: Creating New Buyer Experiences"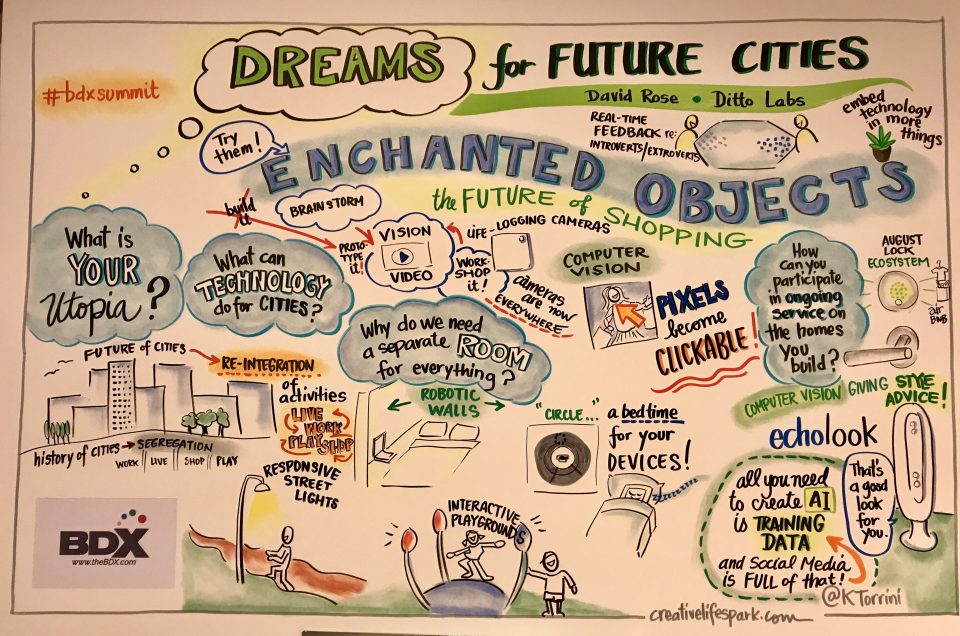 David Rose (Ditto Labs) presented "Dreams For Future Cities"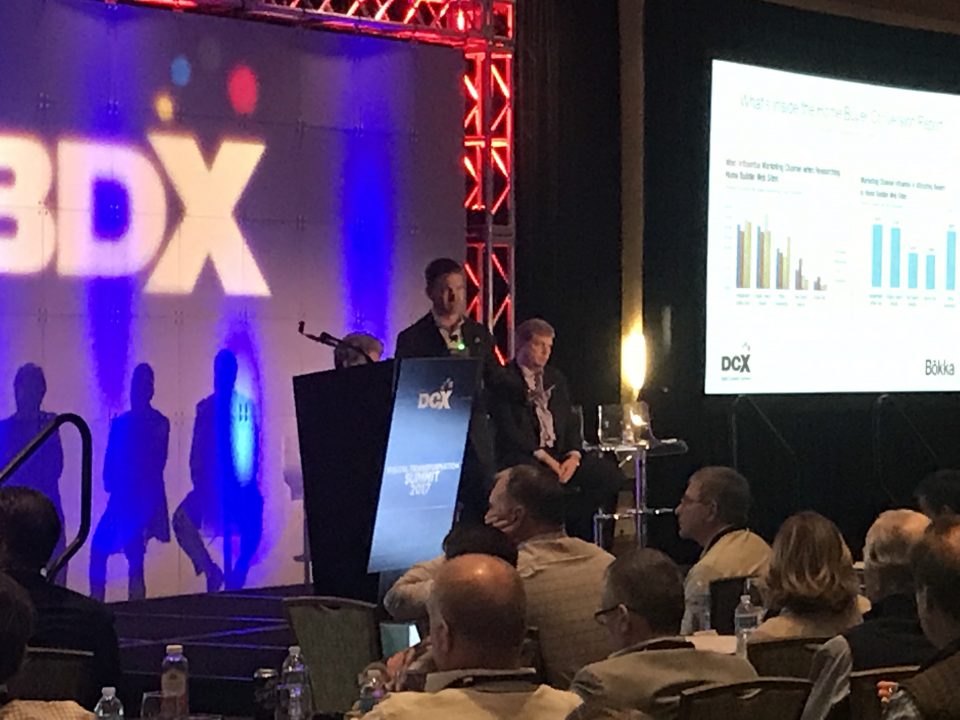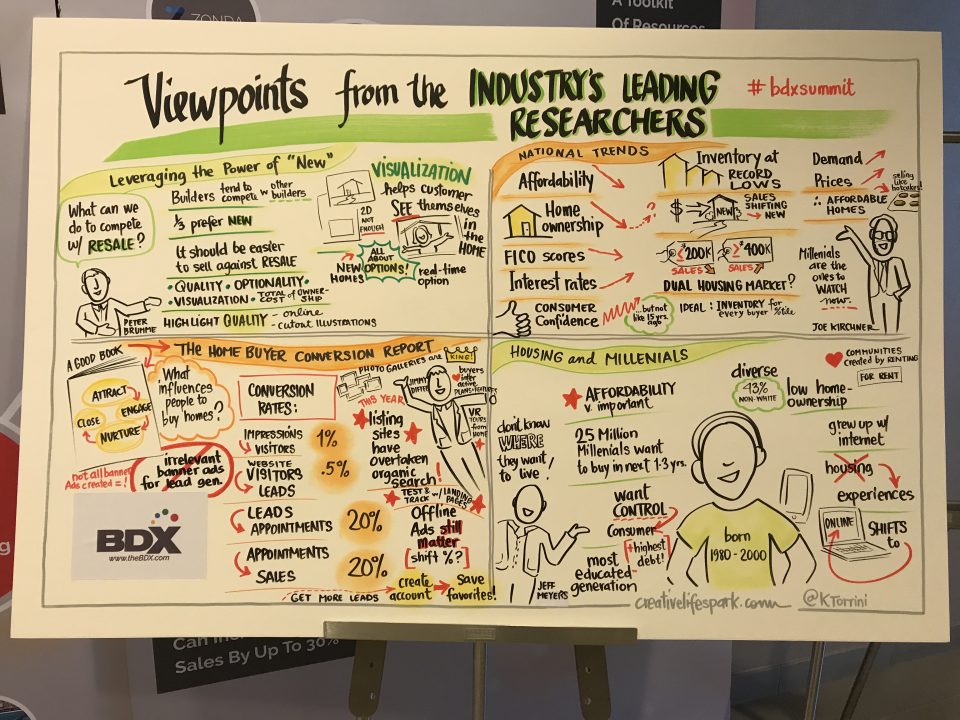 Photo galleries are here to stay according to 96% of home buyers! Interactive floor plans come in close as the second most important thing to home buyers at 93%. 
Another thought leading presentation at the BDX Summit, "Viewpoints From The Industry's Leading Researchers." Jimmy Diffee (Bokka Group), Peter Brumme (BDX), Jeff Meyers (Meyers Research), and Joe Kirchner (realtor.com).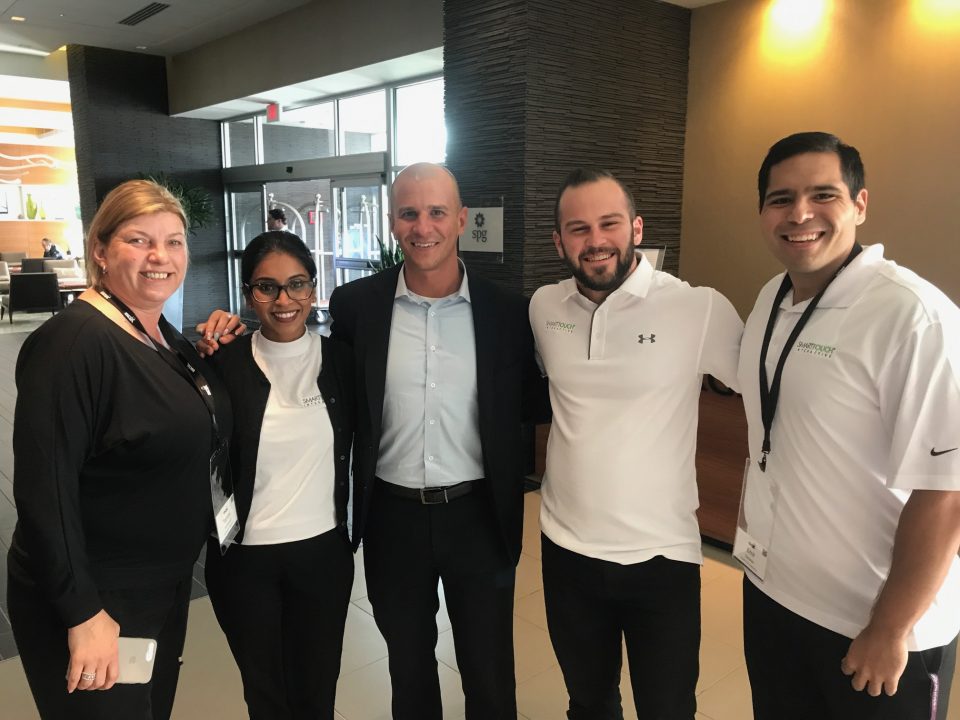 The SmartTouch® team meets with Joe Quitoni, Director of Corporate Culture Transformation at the Ritz‑Carlton, who delivered an inspirational speech on building an excellence‑driven customer experience culture: "Data Driven Customer Experiences"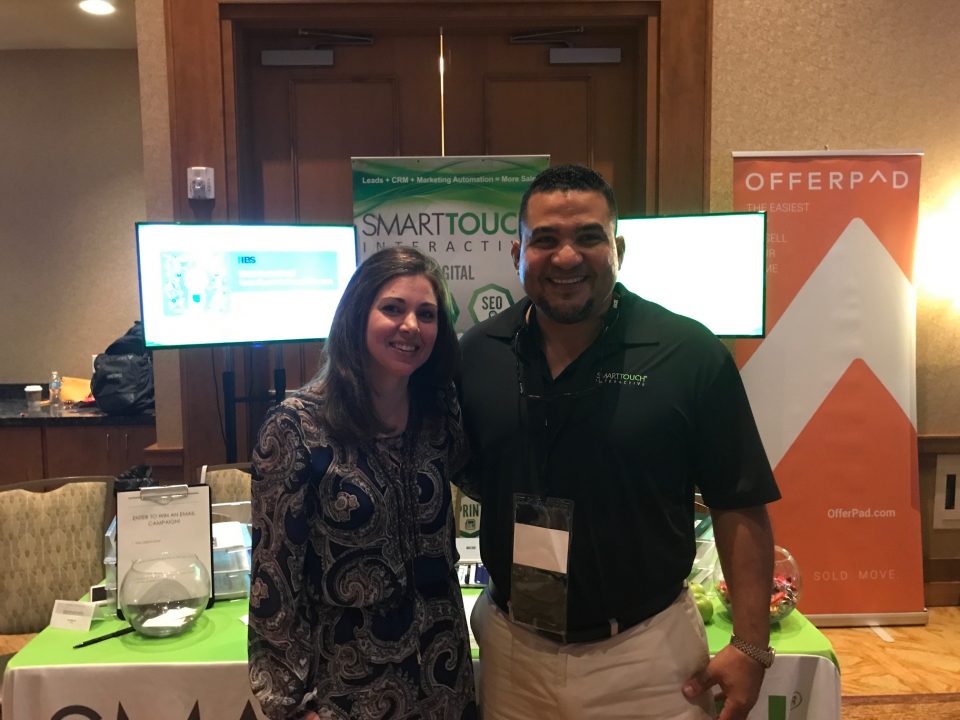 Robert Cowes and Rachel Eaton, Chief Marketing Officer LGI Homes.