SmartTouch® Interactive Appoints Robert Cowes as President and Chief Executive Officer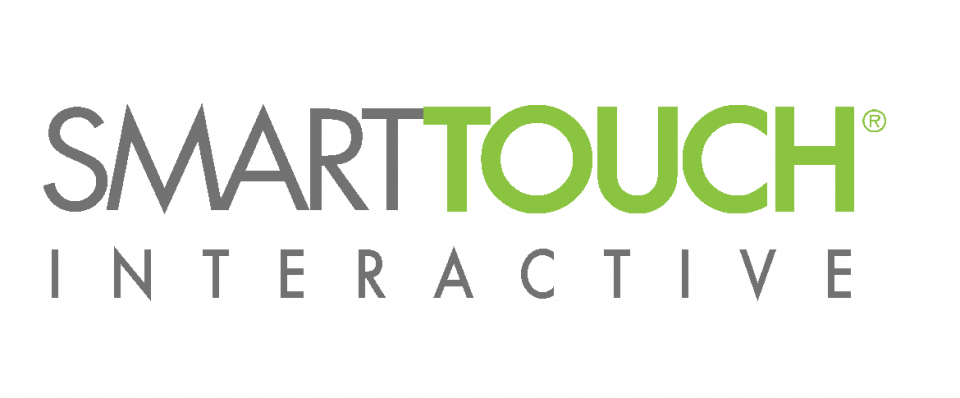 Austin, TX – August 28, 2018 – SmartTouch® Interactive, an interactive real estate marketing agency, real estate marketing automation and lead nurturing CRM solution company, today announced Robert Cowes will be assuming the role of President and Chief Executive Officer effective immediately. Cowes originally co‑founded the company in 2010 as President and Co‑founder with Alan Daniel, former CEO, who will now be stepping down to pursue other opportunities.
Cowes has over 20 years of product management, interactive and lead gen marketing, leadership, and account services experience with a particular focus in the real estate industry. Since early last year, Cowes has been committed to the growth and scaling of the company. Under his leadership SmartTouch® has welcomed new senior members in Account Services and dynamic specialists to the Digital department, has gained new business from premier national builders and developers, and has made significant investments to improve the functionality and performance of the platform SmartTouch® NexGen—as well as the development of a Mobile app to put more power in the hands of Sales, and a new prospecting email service to power Marketing.
"I couldn't be more honored to lead SmartTouch® into the next phase of growth as a marketing agency and software solution company. It's been an amazing journey to co‑found and be a part of a company dedicated to builders and residential developers whose main objective is to help people find their first to forever homes," said Cowes. "We've taken tremendous steps already towards our goals and will continue to move forward as a leading real estate agency with our sights set on scaling SmartTouch®'s operations by expanding our digital marketing strategies to serve other market verticals."
The SmartTouch® team and chair members are excited about the positive changes already implemented and for future growth under this new leadership.
About SmartTouch® Interactive
SmartTouch®Interactive is an interactive marketing agency that provides proven lead generation programs as well as a lead management and lead nurturing CRM, SmartTouch® NexGen. The SmartTouch®team's expertise in lead generation and online marketing helps firms that require a multi‑touch sales cycle to create demand for products and services and grow their business with customized, interactive lead generation programs and lead cultivation. Backed by 30 years of experience in developing lead generation programs for hundreds of clients, SmartTouch®Interactive sets a new standard for lead generation programs and a single solution that integrates CRM, Marketing Automation, Email Marketing and Inventory Management all in one platform, SmartTouch® NexGen. https://smarttouchinteractive.com
###
Press Contact:
Rebecca Eddleman
reddleman@smarttouchinteractive.com
512‑582‑5900