SmartTouch® Goes Onsite at Amblebrook Gettysburg to Present Q3 Marketing Results and Talk 2024 Marketing Strategy
Our SmartTouch® team was on the road late in the week to Gettysburg, PA to deliver our Quarterly Marketing Results for Q3 and participate in a 2024 marketing strategy session with the Amblebrook team and agency partners Wick Marketing. This was an excellent opportunity to share ideas, discuss industry trends, and plan for the future.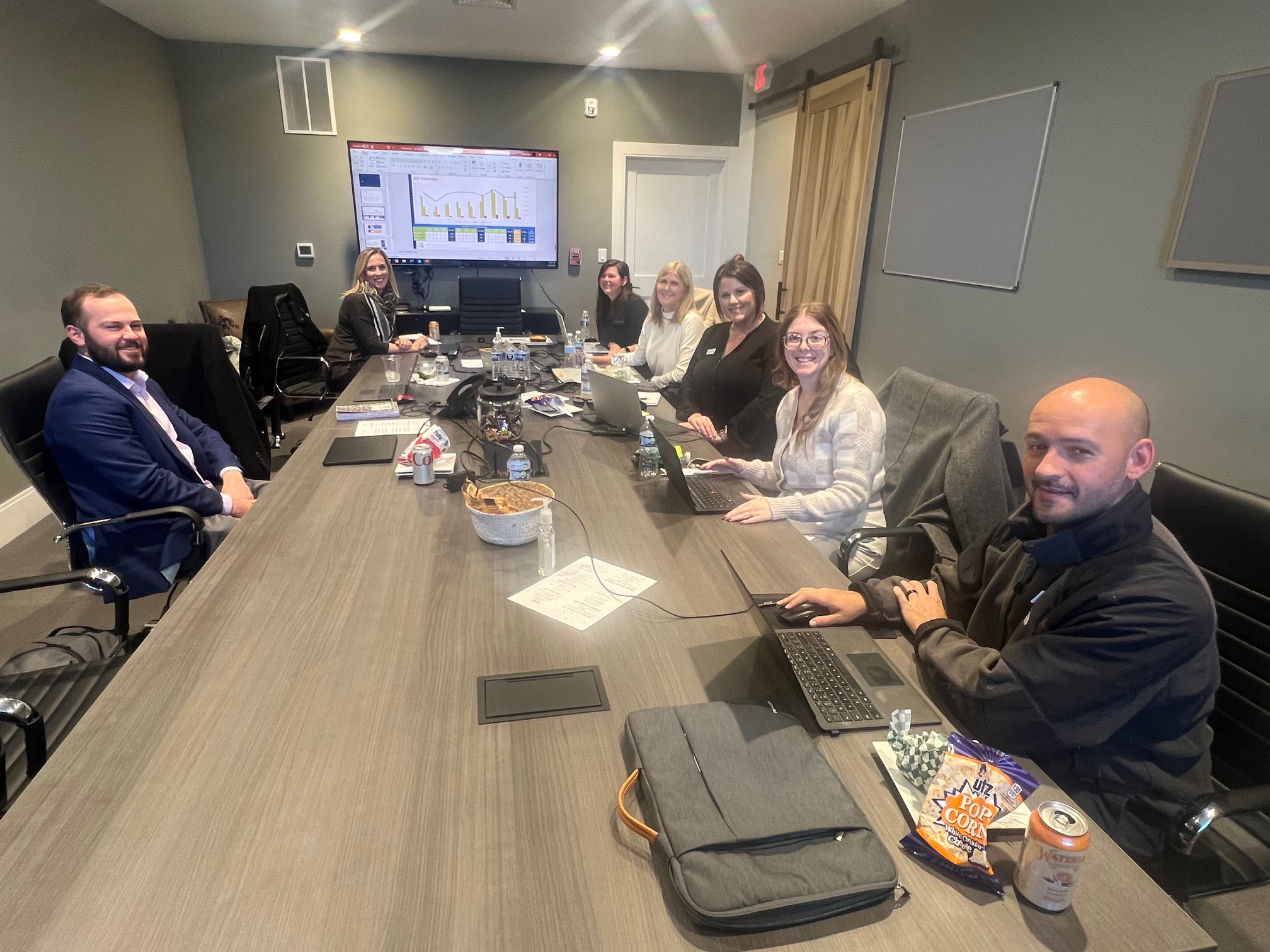 The trip was hosted by Sara Carbonell, Director of Marketing – Amblebrook at Gettysburg a (Crown Community Development) and Samantha Cox, Marketing Manager at Amblebrook at Gettysburg. Representing SmartTouch® was Kelly Dugas (Account Services Manager), Tanner Ross (VP of Marketing Services), Eric Shattuck (SEO Manager), and Robert Cowes (President & CEO). We were joined by Wick Marketing team members Alison Hoffmann, President and Kelsey Helton, Account Supervisor. We had time to stretch our legs and explore the community and surrounding area.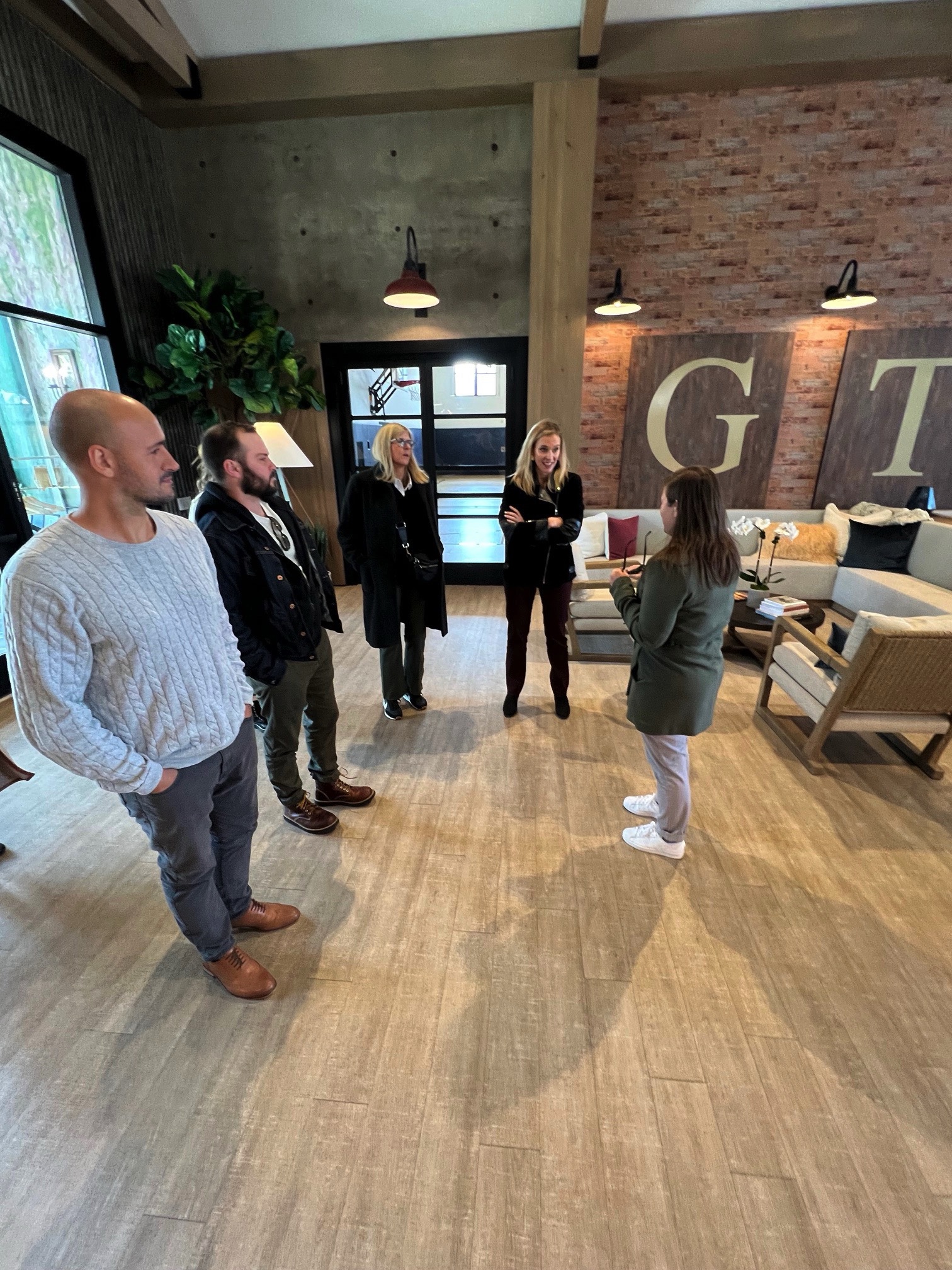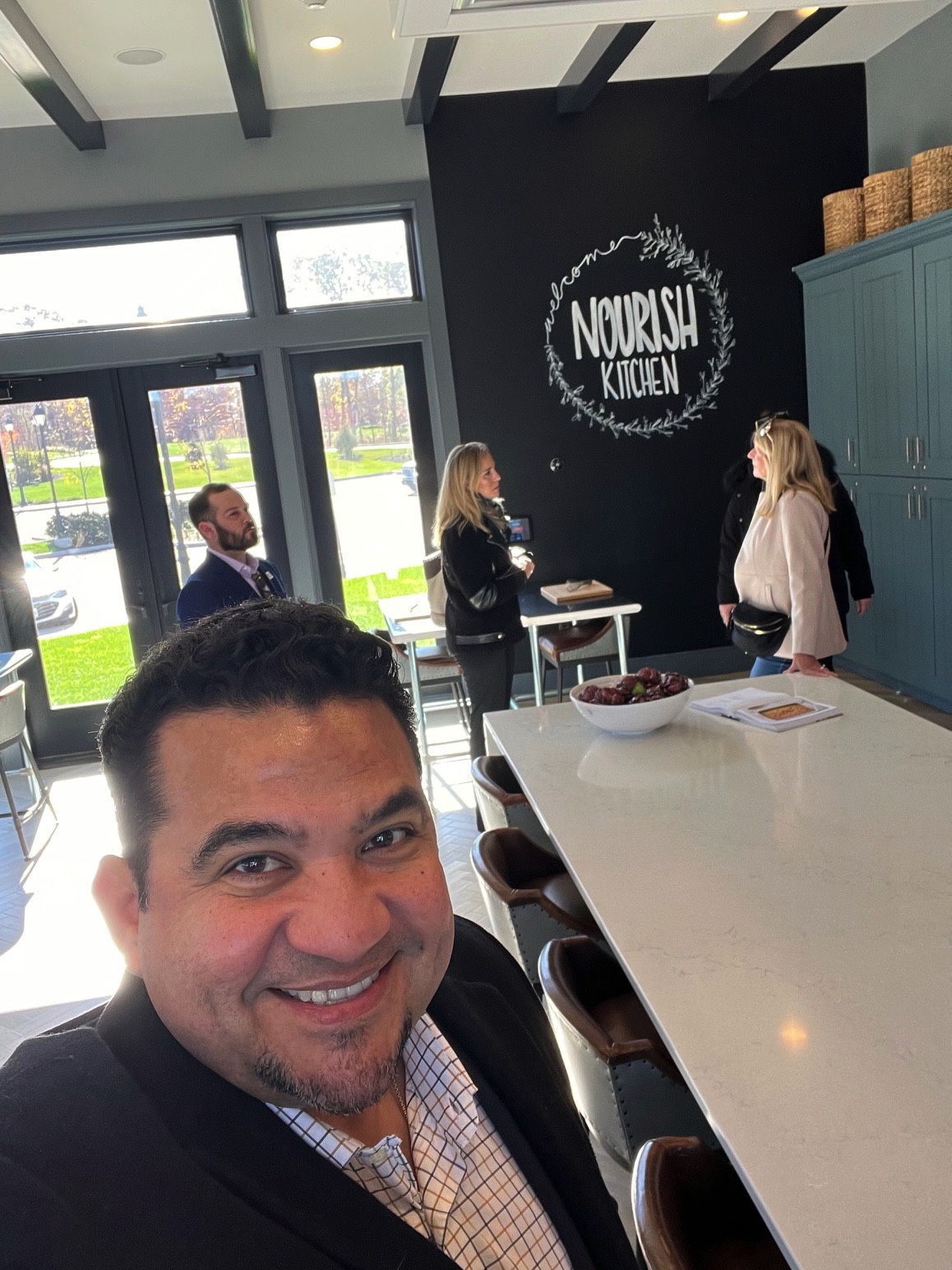 Overall, the trip to Gettysburg was a great success, and we returned to the office with renewed energy and focus on plans for 2024. We are grateful to our clients for their continued trust and support, and we look forward to building on our relationships in the future.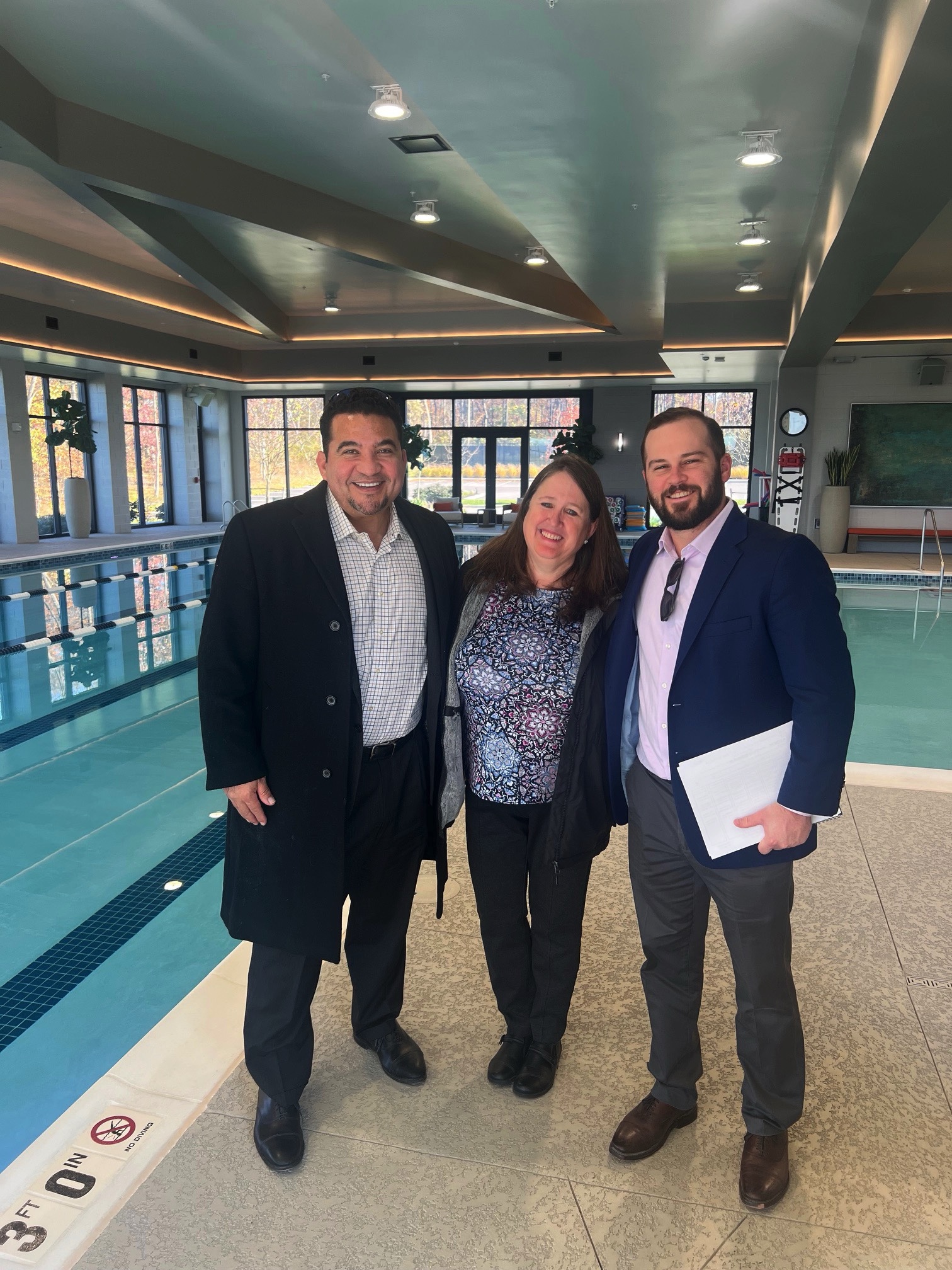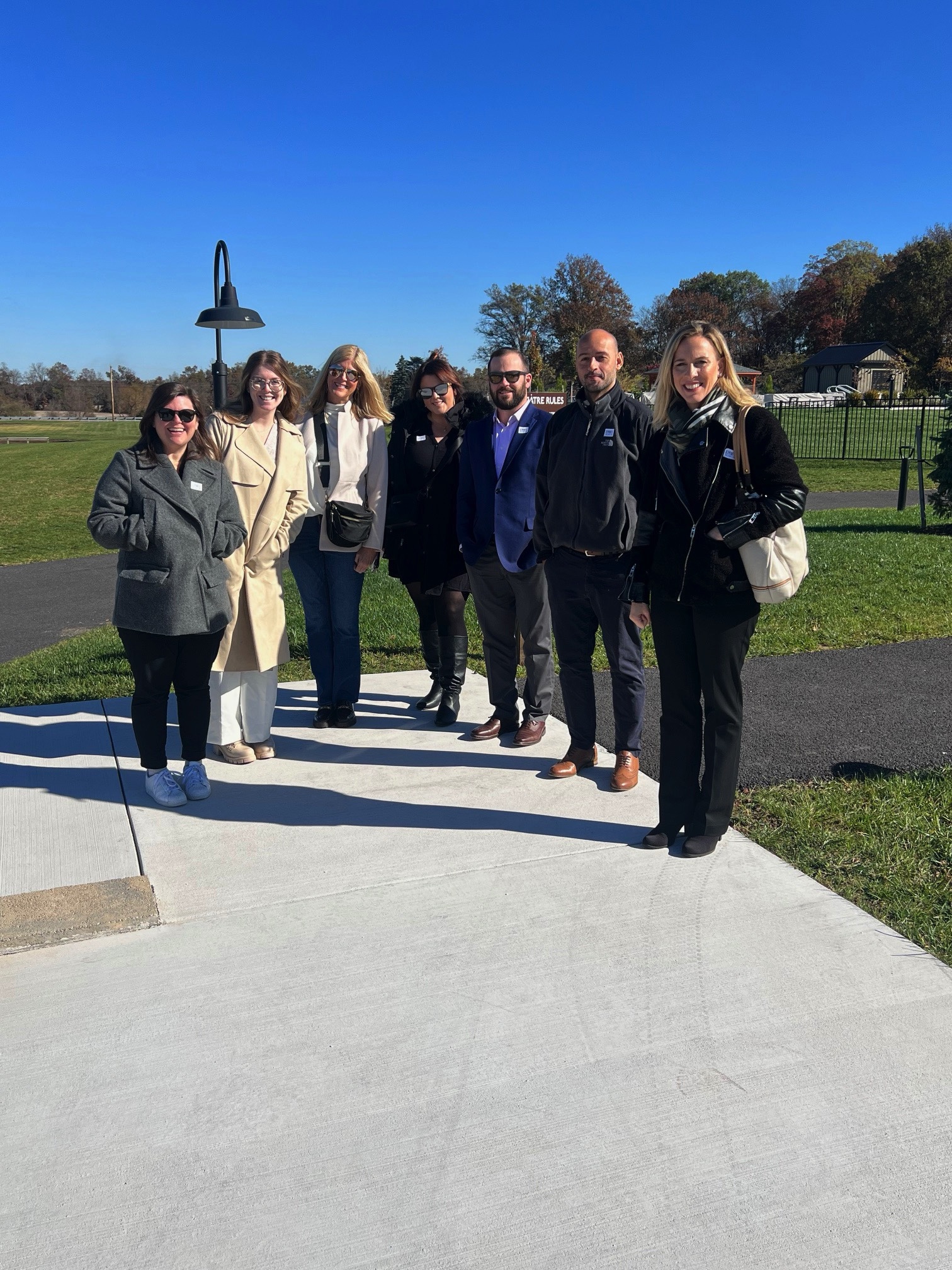 If you want to learn more about our what our agency provides, check out our Marketing Services.