Right-Sizing Your Website for Your Specific Needs
You know your website can be a top lead driver, and conventional wisdom suggests builders need a robust site with many pages and endless details for it to be a lead generation machine. In reality, your web presence should depend upon your community and operational needs. For some, this may require a 100‑page website to sell more homes; for others, all it takes is 10 pages.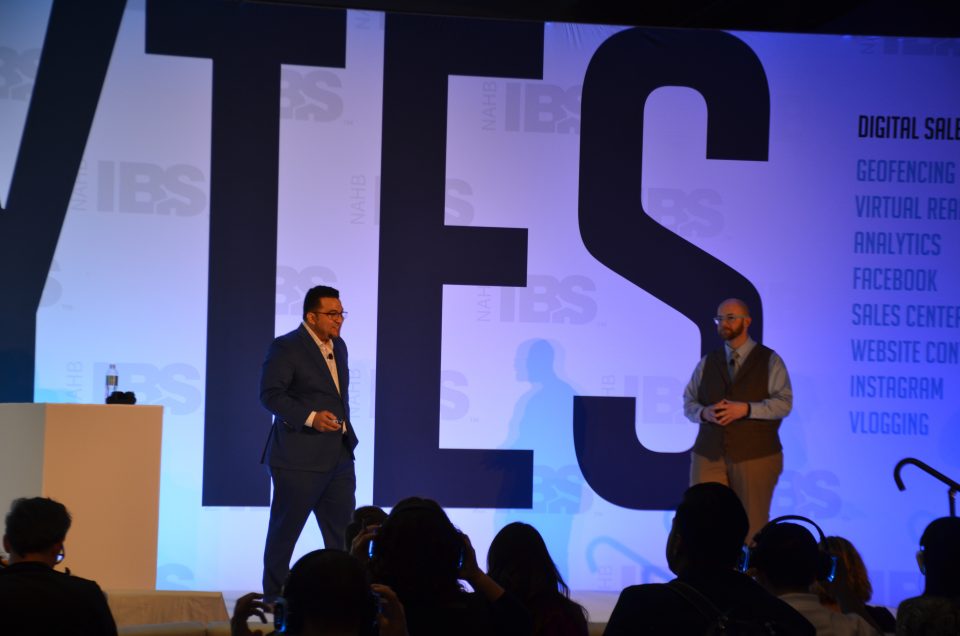 At the recent International Builders Show 2020, Robert Cowes III, BBA, MBA, President and CEO, SmartTouch® Interactive and Dennis O'Neil, President, O'Neil Interactive, Inc., discussed this important topic in one of the popular Tech Bytes sessions. During their session, "Right‑Sizing Your Website for Your Specific Needs," Cowes and O'Neil shared how to take a different approach to websites, and map out the appropriate web presence for different sized builders and communities as well as the appropriate SEO efforts that align with each.
The key takeaways from the session included how to:
Identify the appropriate amount of web presence needed to sell homes efficiently for your specific operations.
Determine the right website size and strategy for your next project.
Understand the appropriate SEO efforts that are aligned with each website type.
Learn the key features that buyers expect which you should include in every website.
If you missed this International Builders Show 2020 Education Session, you can still learn how to right‑size your website and get an insider's look at examples of single‑community and multi‑community builder sites and the number of pages, elements and features you need to build a successful website. Download a copy of the presentation today!
[ngg src="galleries" ids="13″ display="basic_slideshow" autoplay="0″ arrows="1″]