STI Reviews Quarterly Results With Client Blackburn Homes
The STI team had a great QMR and lunch together reviewing quarterly results with Blackburn Homes yesterday. We were delighted to be joined with Evie Tavarez, the Director of Business Development & Marketing and Chris Wales, Division President for Blackburn Homes.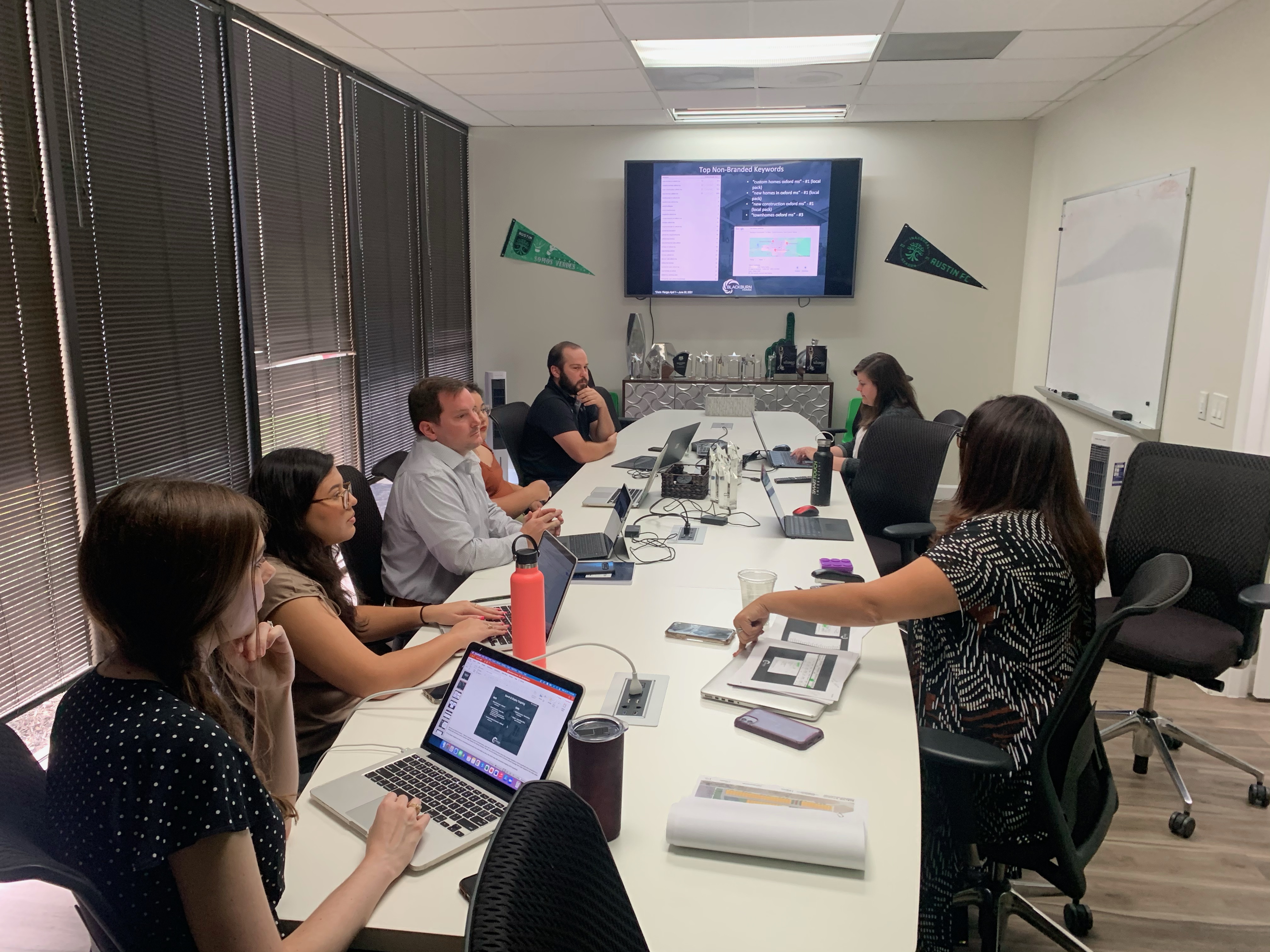 Our Quarterly Marketing Review focused on some outstanding improvements in the Oxford Commons marketing program!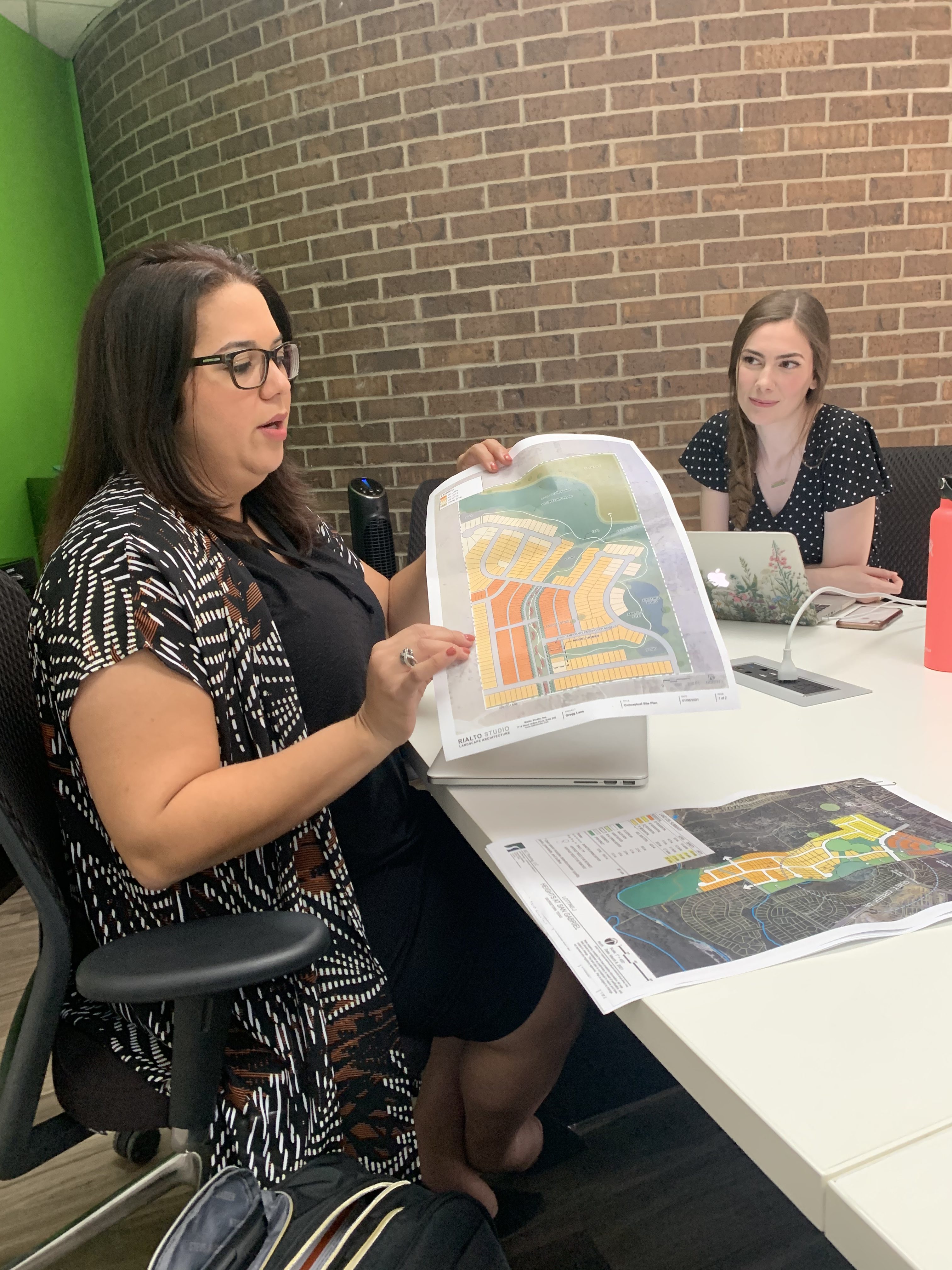 Great work by our SmartTouch® Interactive Team: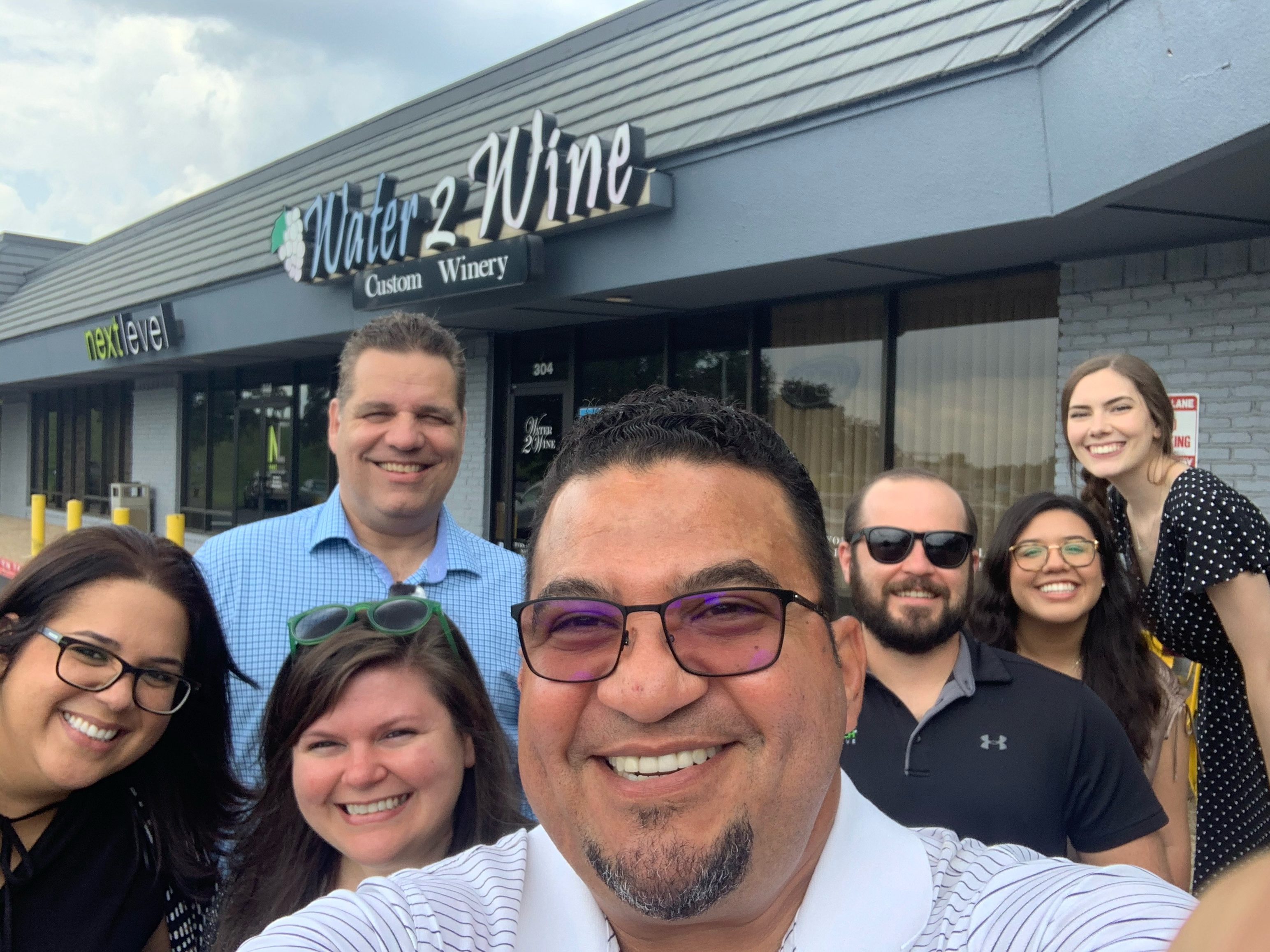 Robert Cowes, Kelly Dugas, Bridgette Sanchez, Tanner Ross, Maddie Suhling, Karina Saucedo, and Eric Sims.