SmartTouch® Week in Review | Presenting on Real Estate Marketing
Part of the value we bring to our clients over other agencies is the extensive reporting and emphasis on data that we bring to the table. We're firm believers that great looking/sounding campaigns aren't actually great campaigns without the data and performance to back them up. That's why "presenting" on real estate marketing is this week's Week in Review topic.
What we'll cover:
On Thursday the team visited a 5‑year client and friend, the Rhodes team, for a quarterly review and presentation on campaign performance and future planning.
President and CEO, Robert Cowes, joined client Blackburn Communities for their Q2 Corporate Kickoff held in Round Rock, Texas to report on "New Trends in the Homebuyer Marketplace."
And we had the first printing of the ultimate collection of data and presentation on real estate marketing, All Lines In: Find More Buyers, Sell More Homes by our very own President and CEO, Robert Cowes, which we'll be soft launching at DCX this May 1‑3.
Aggregating and presenting on data collection and campaign performance stats should go hand in hand with every real estate marketing campaign. It's how we keep ourselves accountable as marketers and strive to do better!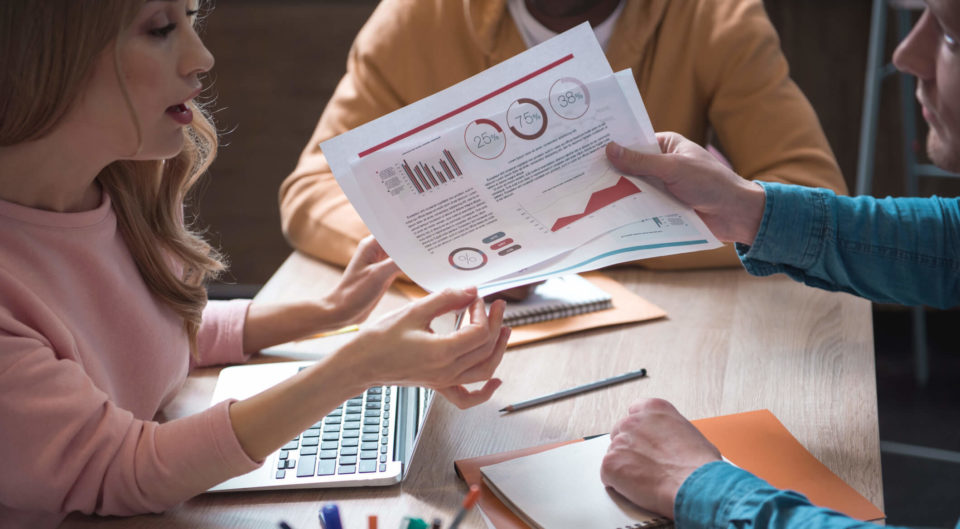 Presenting on Real Estate Marketing: Rhodes Enterprises & Esperanza Homes Q1 Report
It's always great to spend a couple of days in McAllen, TX with the great people of Rhodes Enterprises Inc. and Esperanza Homes. It's been amazing to be a part of the progression of the two master planned communities Bentsen Palm and Tres Lagos from inception to launch to build out. These are two of the most sought after communities in Mission and McAllen, Texas, and are just the beginning of the developments Rhodes is making in the Rio Grande Valley.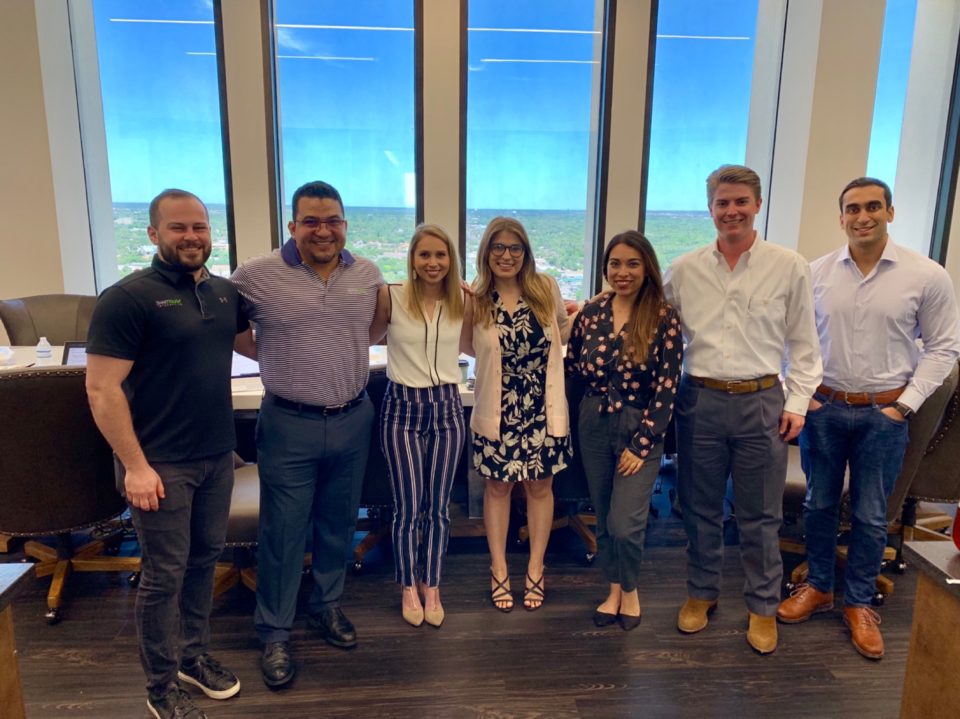 Our Quarterly Performance and Planning meeting was hosted in Rhodes' new office in Downtown McAllen. We also always take the opportunity to tour their communities after the meeting as well to see how they've developed and grown. This time the team got to visit Esperanza Homes' new farmhouse floor plans and elevations that buyers in the Rio Grande Valley are absolutely loving.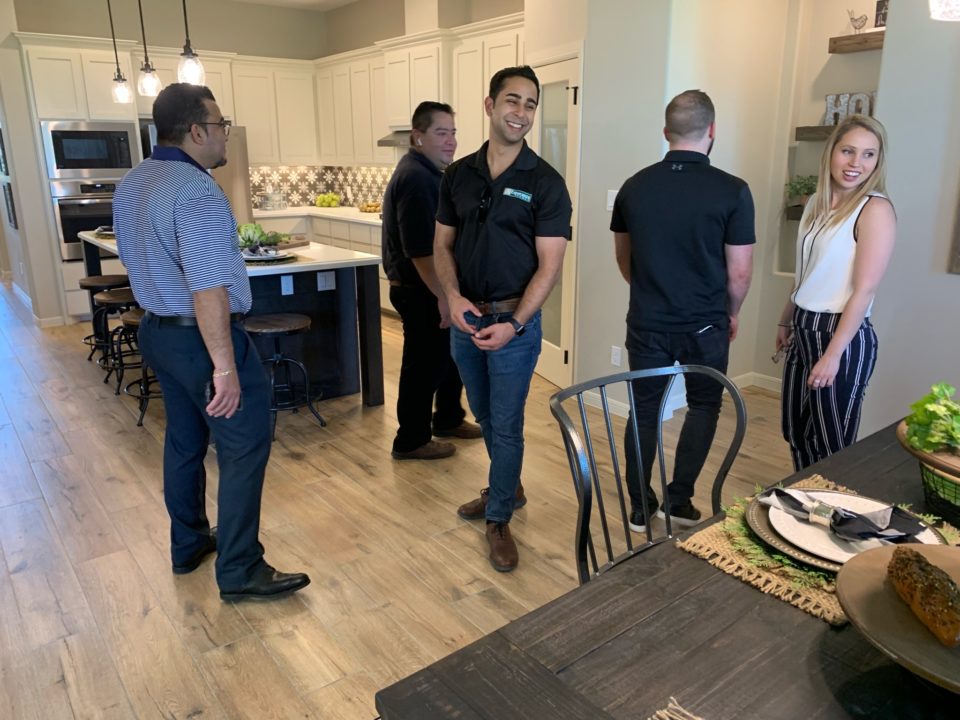 Presenting on Real Estate Marketing: New Trends in the Homebuyer Marketplace
Using secondary research from Zillow and Bokka Group and SmartTouch®'s own practical experiences from serving over 60 builders and developers in the United States, Robert joined Blackburn Communities Q2 corporate kickoff. The kickoff was intended to prepare the Blackburn Marketing and Sales teams for trends and challenges ahead. 
Blackburn has been a client with SmartTouch® since 2013, and we were delighted to join in and present on new trends in the new home construction homebuyer marketplace, including how these buyers search, what they are looking for in new construction, the distance from work they are willing to commute, as well as what they value in the new home search process.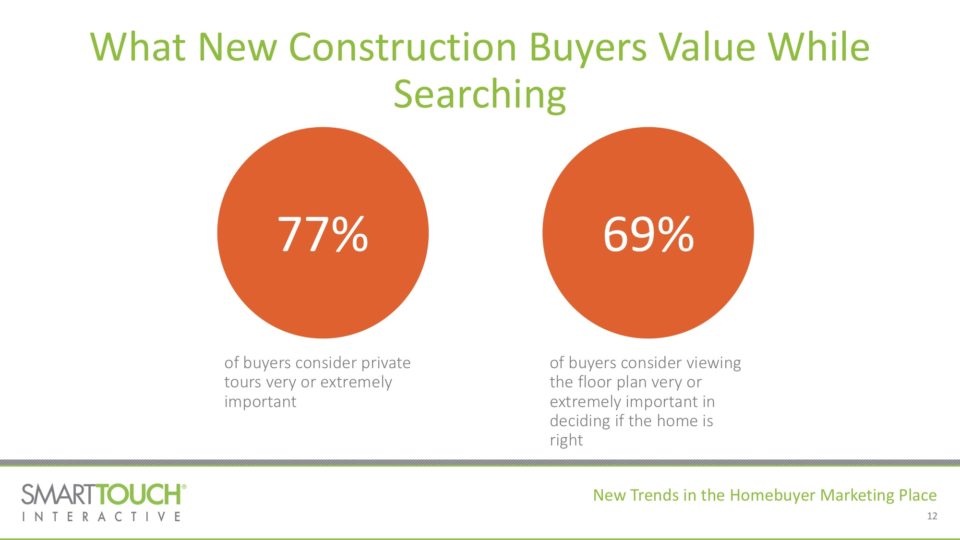 .
Presenting on Real Estate Marketing: Soft Release of a Real Estate Marketing Playbook
DCX is an annual event hosted in Austin, Texas, every year by BDX. In the past, we've set up a booth, talked shop, and networked with 250+ industry professionals.
This year we're soft launching All Lines In by Robert. Each attendee will be receiving a free copy of the book in their DCX swag bag, and we're giving out copies of the book to the entire Marketing team of one lucky winner who stops by our booth. There are only a few hundred copies in this first printing so this event is really special to us. We can't wait to see how the book is received!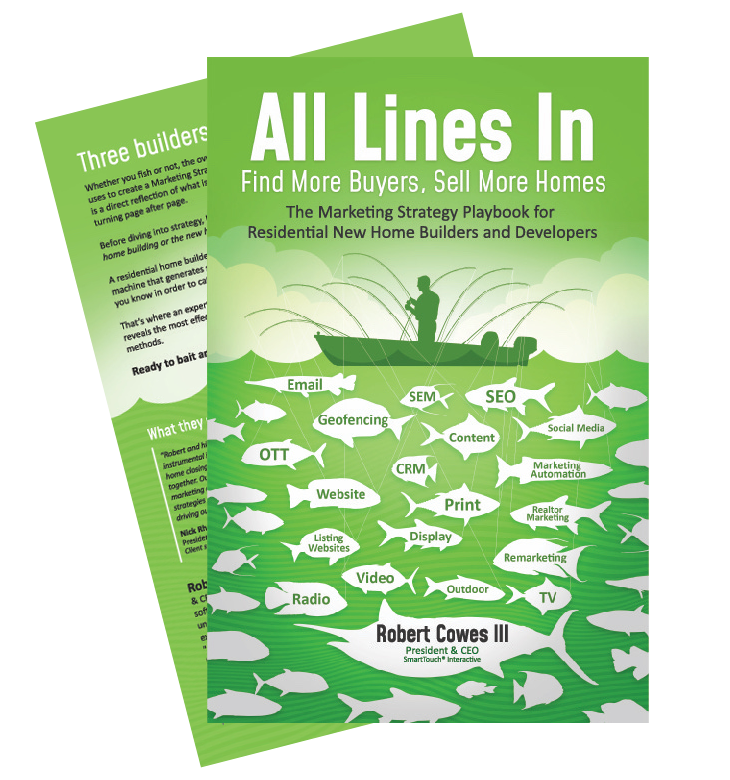 Get in Touch with SmartTouch® Real Estate Marketers
Looking for an agency that knows real estate and is data driven? Contact us to learn more about our full suite of real estate marketing services.