SMARTTOUCH® PRESIDENT & CEO, ROBERT COWES III PARTICIPATES IN 2ND PANAMÁ TEXAS BUSINESS SUMMIT® 2022
SmartTouch® Interactive, an award‑winning interactive real estate marketing agency, real estate marketing automation, and lead nurturing CRM solution company is participating in the second Panamá Texas Business Summit®.  The event will be held at the Marriott Rivercenter Hotel in San Antonio, Texas, September 15‑16, 2022. The PTBS is the commercial exchange between The Republic of Panama and Texas, with the most representative Panamanian companies and the main business organizations in Panama and Texas meeting at the Panama Texas Business Summit® (PTBS). 
SmartTouch® Interactive is a proud sponsor of this summit with our President & CEO, Robert Cowes, also participating as an expert panelist in the Real Estate Summit portion of the event.  Robert is a native of Panama, born and raised, and now a 25‑year resident of Austin, TX.  This event presents a special opportunity to stimulate the economic development and business collaboration between his place of origin and his home state of Texas.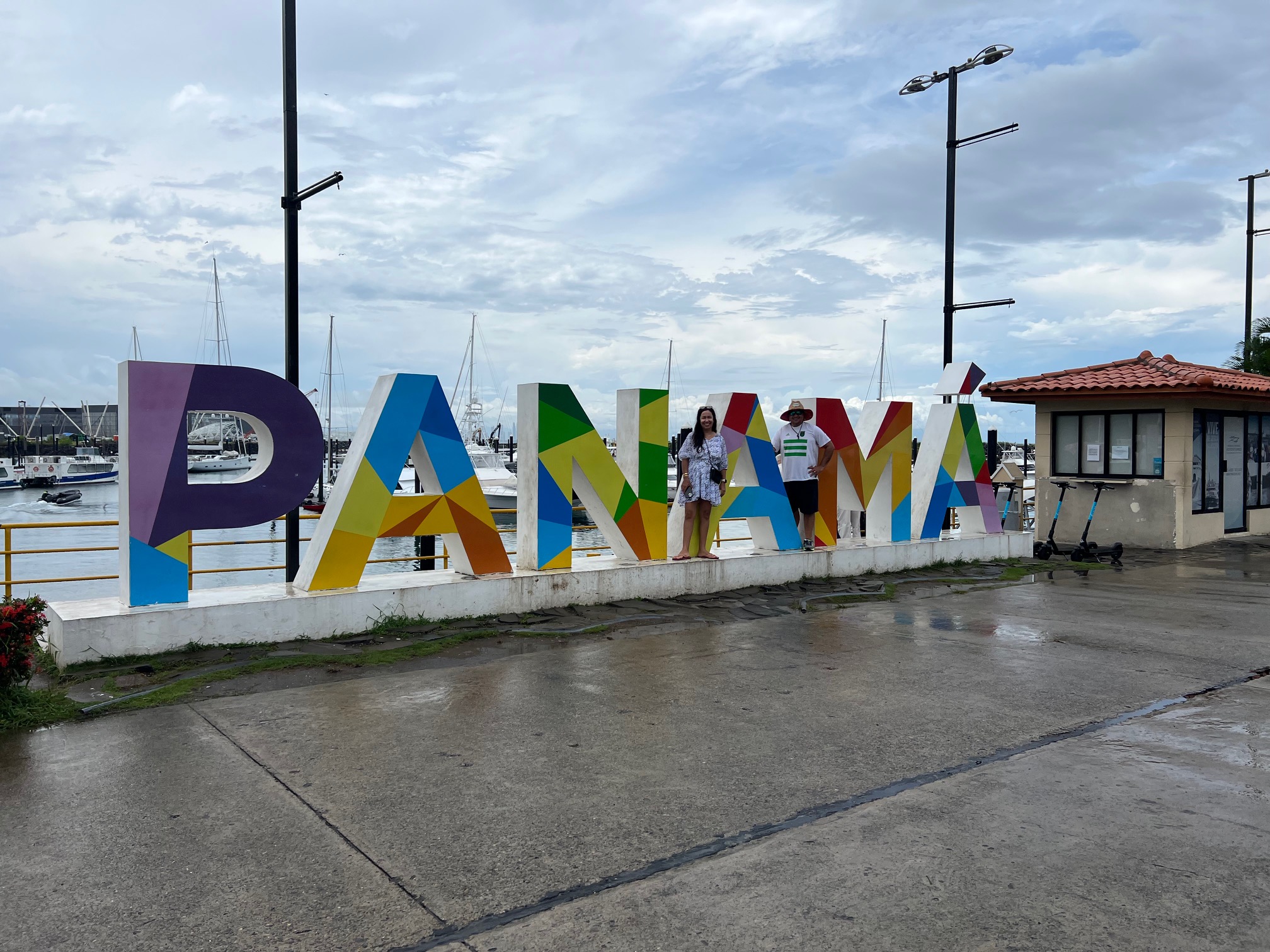 "It is an honor to participate again this year as a sponsor and expert real estate panelist for this business leadership event that aims to connect both of the places I call home," commented Cowes.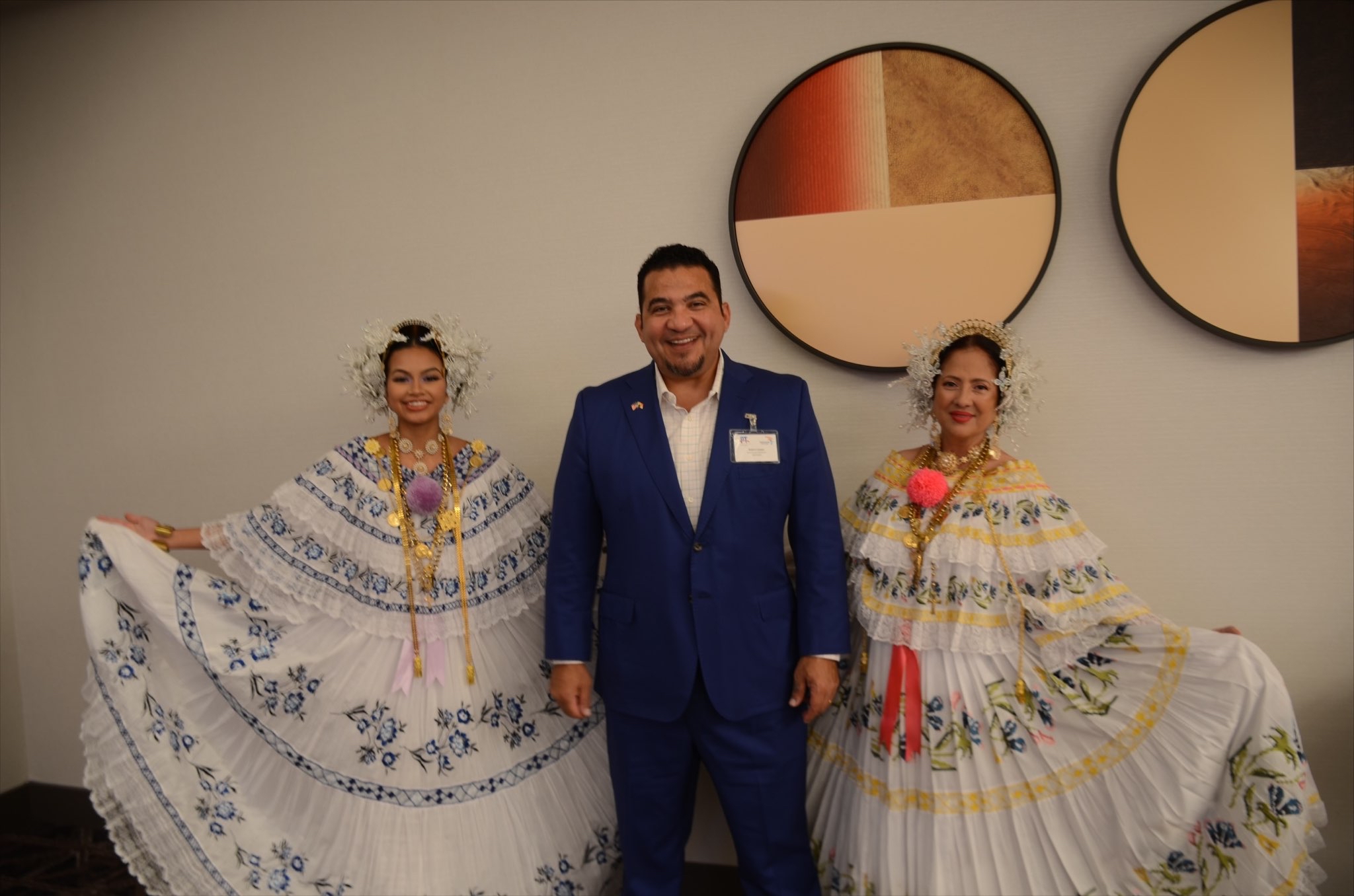 The Panama Texas Business Summit is taking place September 15th & 16th where representatives from the most dynamic economic sectors of Panama will meet with their counterparts in the United States of America. 
SmartTouch® Interactive, which is headquartered in Austin, TX with clients and staff located in San Antonio, is also hosting an information booth at the event where attendees can learn more about the company's award‑winning digital marketing lead generation programs for builders and developers.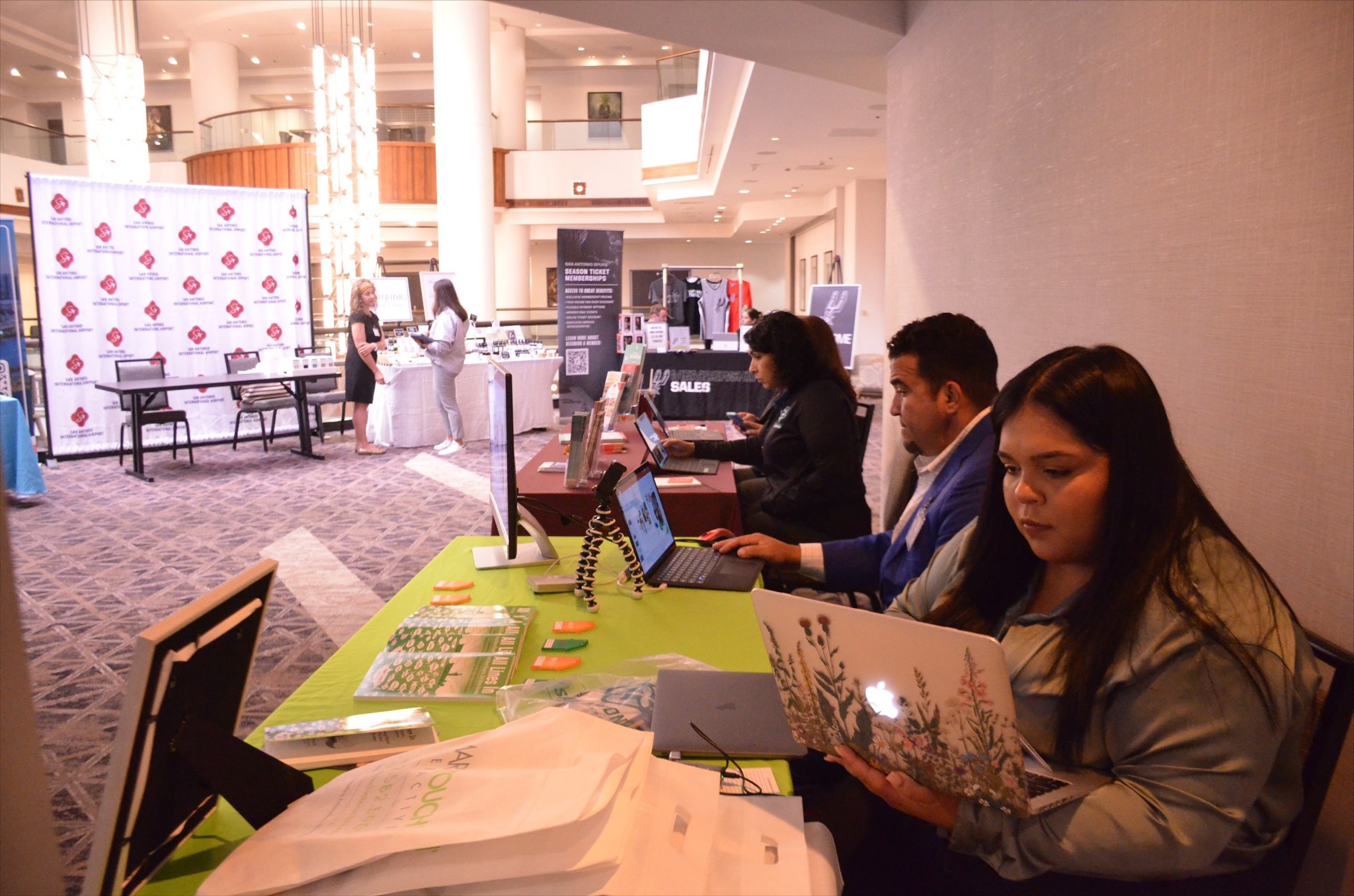 To learn more about this year's Panamá Texas Business Summit® visit,  https://www.panamatexasbiz.com