"Own The Internet" – Successful Digital Marketing — Review
How To Improve Your Digital Marketing 
Texas Builder Magazine
Published in the Jan/Feb 2017 publication, Mary Jay Lou with Texas Builder Magazine interviewed our very own President and Co‑founder, Robert Cowes, about the benefits of successful digital marketing in real estate.
With a more tech‑savvy generation of home buyers who begin their new home search on the internet, builders and developers really can't afford to not have an online presence. 
Robert gives 7 key insights on how to effectively use digital marketing to promote brand awareness, target specific audiences, and convert online lookers to tours – all at a higher return on investment.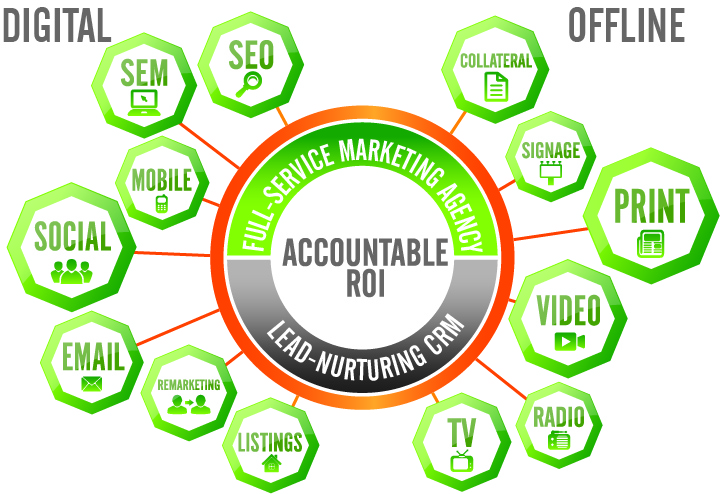 "Own the internet, with every experience being mobile first."
Use SEO (search engine optimization) marketing.
Take advantage of big data aggregated by media companies like Comcast and Spectrum to make highly targeted digital media buys.
Build virtual reality tours of unbuilt model homes.
Manage your online reputation.
Use a customer relationship management (CRM) platform to manage leads.
Communicate with realtors and potential home buyers via email campaigns. 
Download the Full Article to learn more about how these 7 strategies generate leads and improve new home sales.
Strategies like these helped develop two of our winning 2016 STAR‑award campaigns for two TAB members, 
Steve Klein and Spicewood were also interviewed in this article on the success of their new home sales by utilizing digital marketing practices such as email campaigns and Facebook advertisements.  
If you'd like to discuss creating your own successful marketing strategy simply click through to request a conversation.