OH, WHAT FUN! A FIELD TRIP TO HILLWOOD HEADQUARTERS IN DALLAS
As Hillwood Communities continues to expand in the Houston market, it was an internet‑enabled black van instead of a red sleigh that whisked our team north to Hillwood Headquarters in Dallas to see where it all began. We visited Pecan Square and Harvest, two legacy communities in the Dallas area, to give us further insight into the Hillwood Lifestyle.

Diana Carroll, Marketing Manager of Hillwood Communities, was our guide as we got to experience a range of amenities, home products and a first‑hand look into the lifestyle program that is at the core of every community.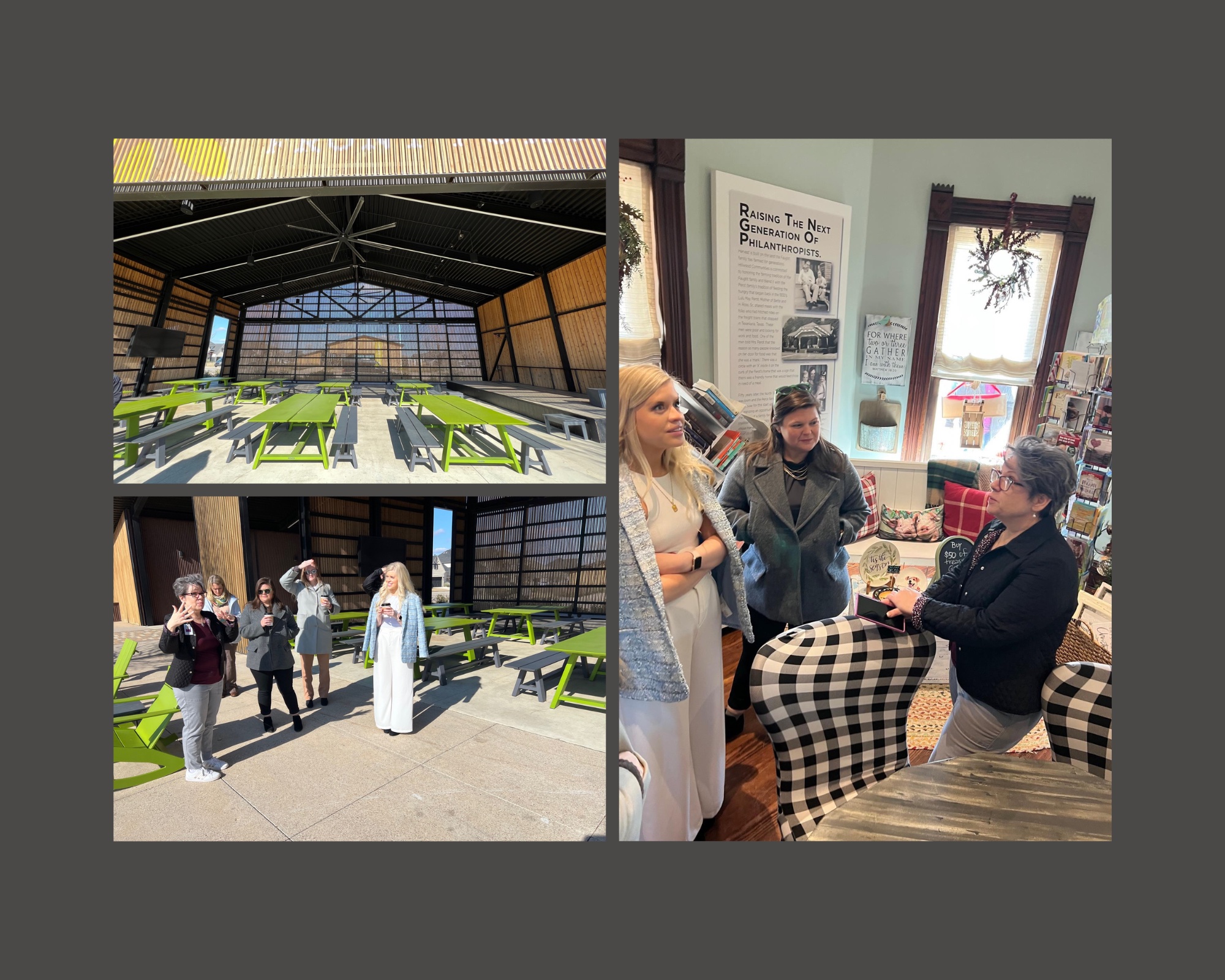 Immersing ourselves in these community experiences is key for our team in helping to prepare for upcoming launches. The day was capped off with a brainstorming lunch where we got to share ideas and stories before hitting the road back to Austin.