Lunch with SmartTouch® Interactive & NewHomesDirectory.com!
Maximize Your Online Presence & Capture New Home Seekers 
Last Wednesday and Thursday, Robert Cowes and Sarah Cook presented what makes NewHomesDirectory.com different from other online directories and how combining it with SmartTouch®'s strategic landing pages that capture leads and the CRM SmartTouch® Nexgen that nurtures them to sale is a winning combination!
Sarah Cook started off with who NewHomesDirectory.com is and their benefits over other listing services, and shared with our clients the value and quality of traffic NewHomesDirectoy.com brings to over 300 markets in the U.S. and Canada!
Robert then followed up with a client case study who utilizes both NewHomesDirectory.com and SmartTouch®'s marketing services and Marketing Automation/CRM Platform NexGen to generate and nurture leads!
We had an excellent audience each day from Austin and San Antonio such as the Builders and Developers Saratoga Homes, Gardens at Verde Vista, Buffington Homes, Giddens Homes, The Lofts at St. Stephens, Monticello Homes, Rialto Homes, Bella Vista Homes, and Liberty Home Builders!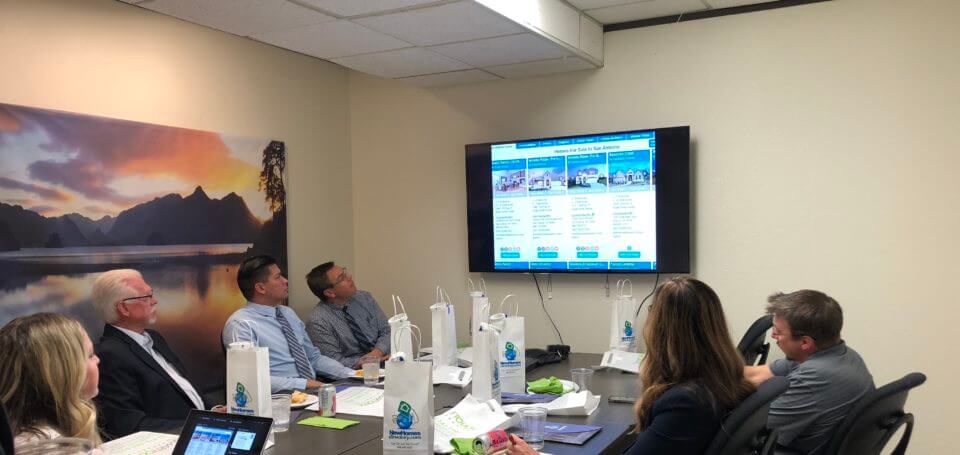 (Austin)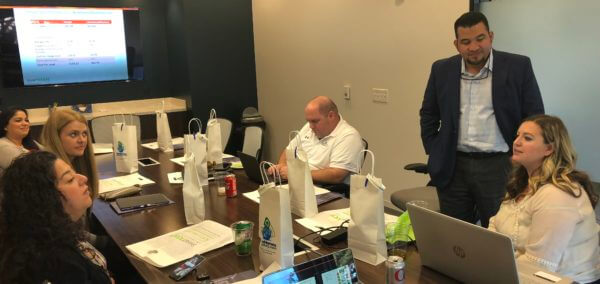 (San Antonio)
What We Covered:
What is NewHomesDirectory.com and what benefits do they offer over other listing services
How does NewHomesDirectory.com integrate with SmartTouch® NexGen and automate follow up and alert Sales
How NewHomesDirectory.com helped a SmartTouch® client increase conversions (Case Study)
Below is a small recap of what the presentation covered. If you'd like to learn more, please contact Robert Cowes at rcowes@smarttouchinteractive.com or Sarah Cook at scook@newhomesdirectory.com.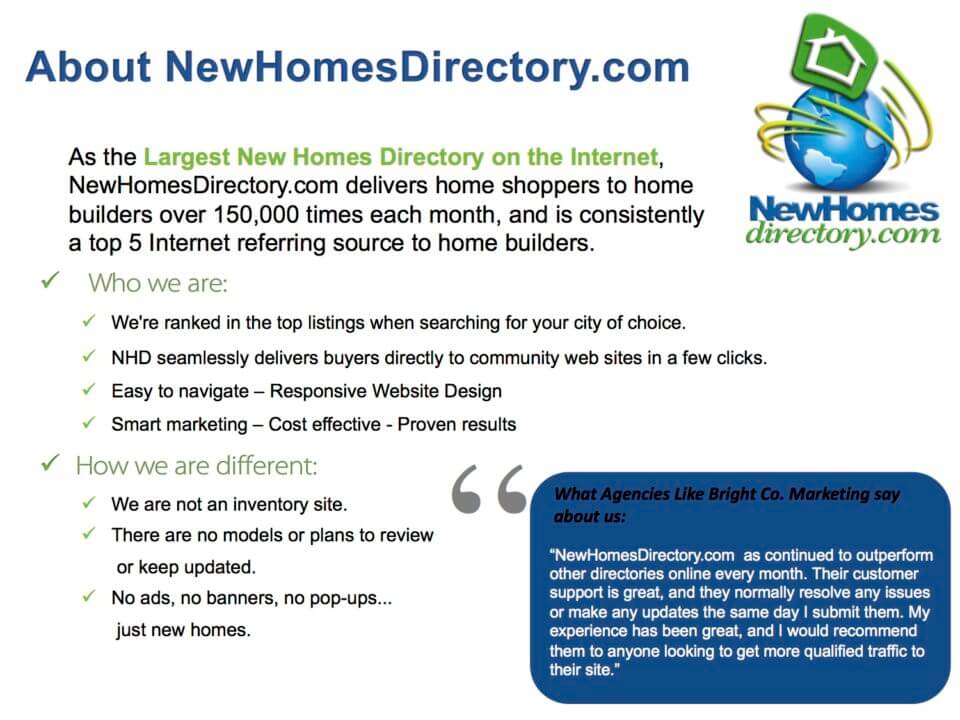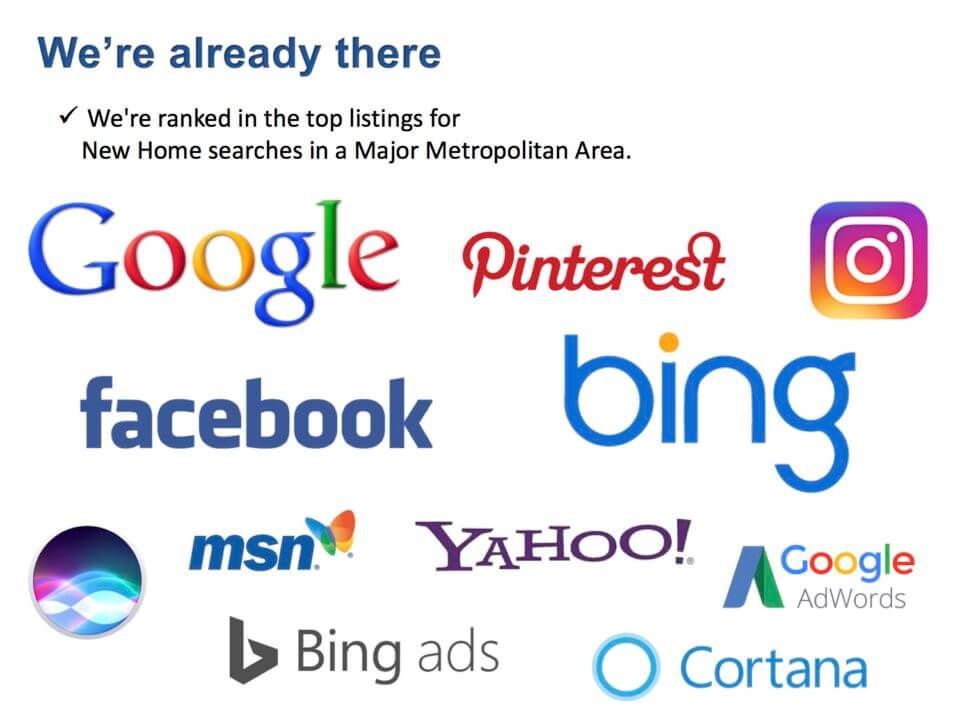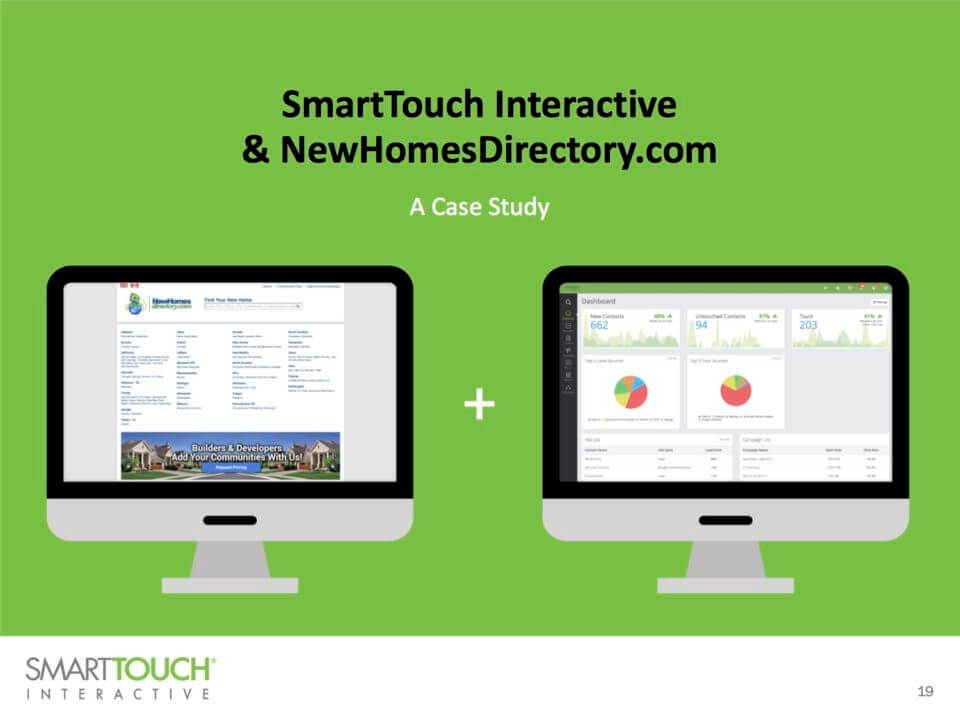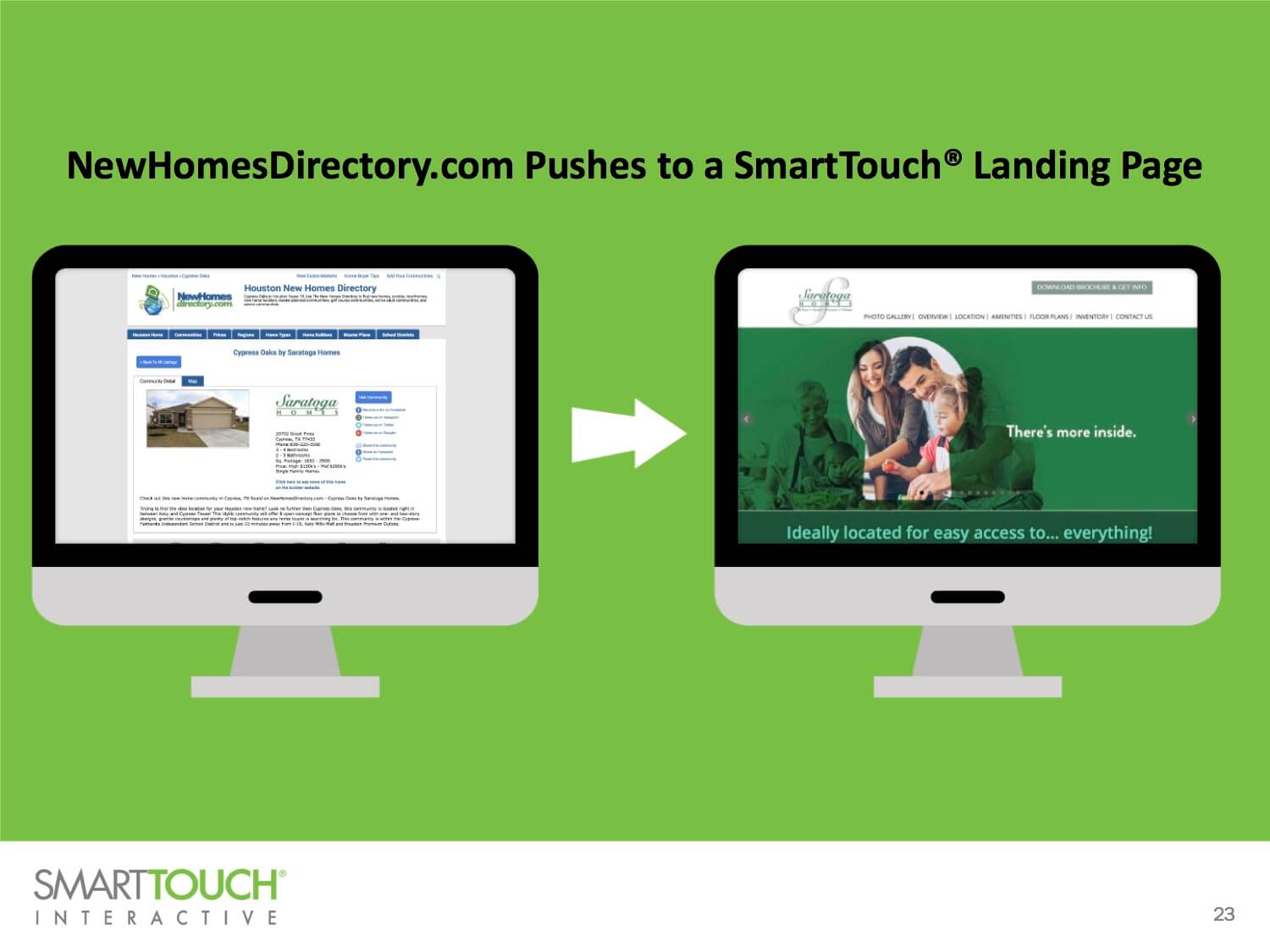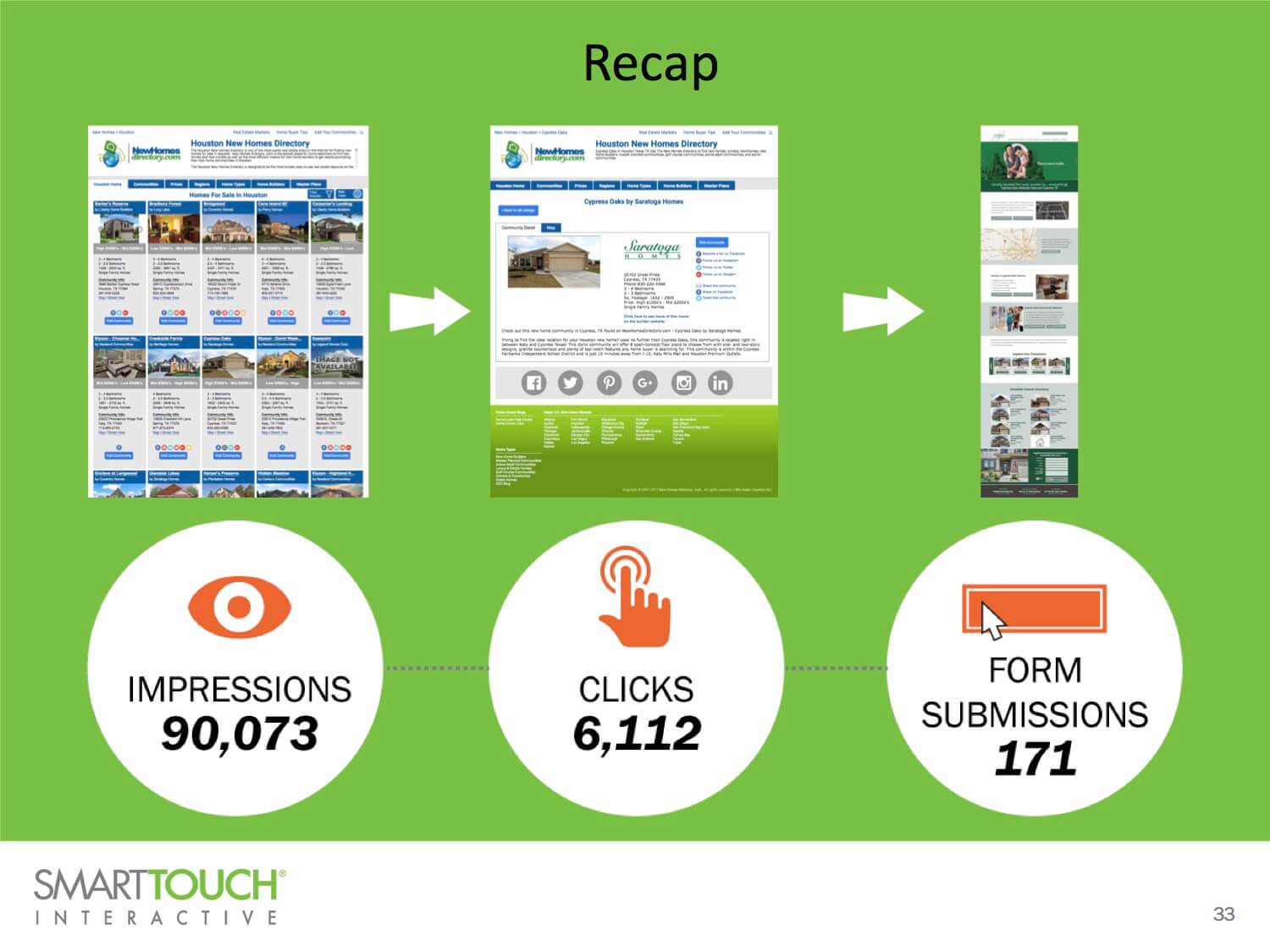 Follow us on Social
Facebook: @smarttouchint
Twitter: @SmartTouchInt
Facebook: @NewHomesDirectory
Twitter: @NHDlive