Recording Now On Demand – How To Give Your Remarketing Strategy A Dynamic Advantage
 A personalized experience is one of the most effective ways to get a buyer to convert.
Whether the buyer is physically in your model home or engages with your online content.
…
Dynamic Remarketing enables marketers to serve thousands of custom banners across devices and push only relevant content towards your buyers.
If a buyer is looking at Community A on your website and is served a remarketing banner for Community B, it's the same thing as talking to a Sales Associate about Floor Plan Blue and then touring Floor Plan Red. And now, because the buyer was served a remarketing banner for Community B, they are 3x less likely to convert than if they were served the correct banner for Community A.
Watch the Webinar Recording and Learn:
What exactly is Dynamic Remarketing and how does it work?
The four steps to set up a Dynamic Remarketing Campaign.
Best Practices to improve user experience and drive conversions.
How Strategus Helped True Homes Increase Form Submissions by 64% and time on site by 613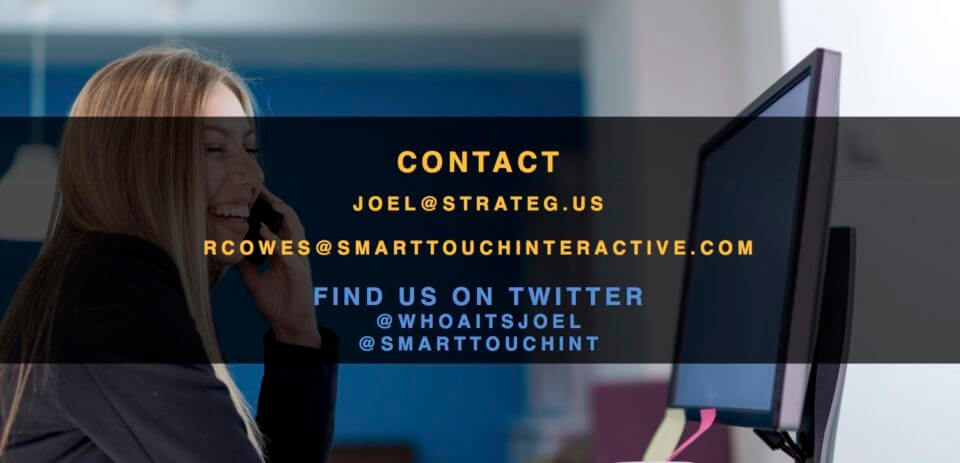 About Our Presenter Joel Cox
Joel Cox is the Director of Digital Strategy and Co‑Founder of Strategus, a full‑stack programmatic platform that offers data‑driven audience identification and targeted delivery. Strategus' innovative ad tech and high touch campaign management drive custom, full‑funnel cross‑device solutions. Strategus pioneered programmatic OTT advertising and thrives on the relentless pursuit of what's 'What's Next in Data‑Driven Advertising'. Joel developed his first online business at the age of 20 and graduated from the University of Colorado at Boulder with a degree in marketing.  Joel's background began with search optimization and after having been a member of the core team that developed and rolled out the nation's first publisher‑owned ad network for Media News Group, Joel co‑founded Strategus. Joel is Google Certified and fluent in all facets of digital advertising with a passion and emphasis on cutting‑edge & innovative digital display and video tactics.