An Answer to the Age-Old Question: How Often Should I Update My Real Estate Website?
Just how often should you update your real estate website? 
Depending on who you ask, the life of a modern website is about 4‑5 years. And that's pushing it. Whether you're updating your website with a fresh look or completely rebuilding it, you should really look to redesign or update your real estate website every 2‑3 years to keep up with responsiveness, Google algorithms, and design trends. 
This may sound a little aggressive considering it can sometimes take up to a year to develop a new website, depending on the size. However, if your website is the one place that all of your email, remarketing, search, Facebook, and even word‑of‑mouth leads go to for more information, it's a small price to pay in order to keep a steady flow of new homebuyer leads. 
If the sign outside of your model home is falling down or hard to see, you don't leave it where it lies. You get a new sign; you move the sign where it can be more easily seen. 
The same idea goes for your website.

Updating Content vs Updating Design on your Real Estate Website 
Some updates to your website are really ongoing maintenance such as updating your inventory, adding new home pictures, promoting/recapping community events, embedding new walkthrough videos, and writing constant and relevant blog posts. This ongoing maintenance refreshes your content which is great for SEO purposes. Search engines will crawl your website more as you add new content and these engines love serving their users new and quality content, increasing your page rankings.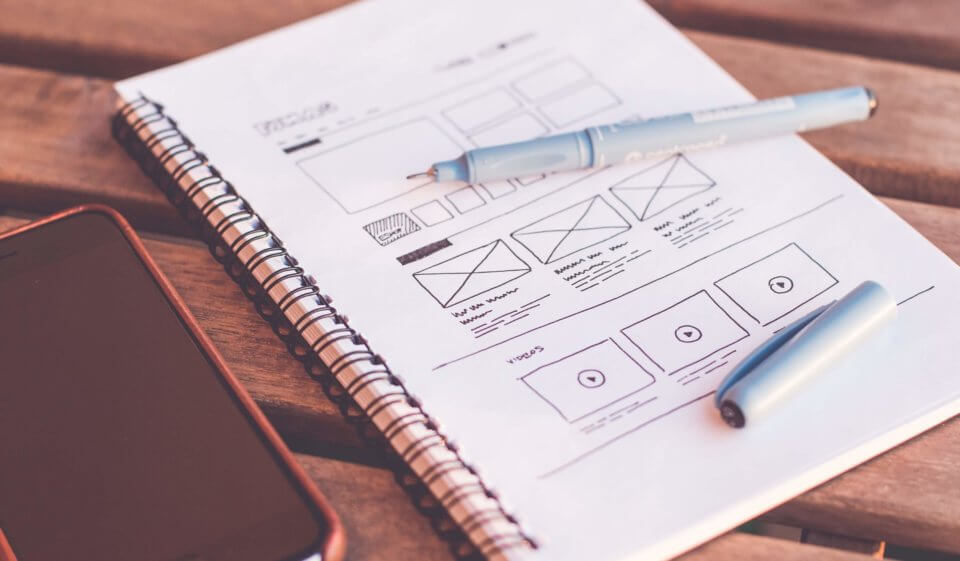 But then there is the overall design and functionality of a website such as the latest in parallax scrolling, hover effects, pop‑ups, structural navigation changes, etc. These major changes are sometimes harder to decide when to make, yet a lot of them can be done without completely redeveloping your website as long as you're set up on the right CMS and have the right development team to implement these changes. 
Latest trends in website design include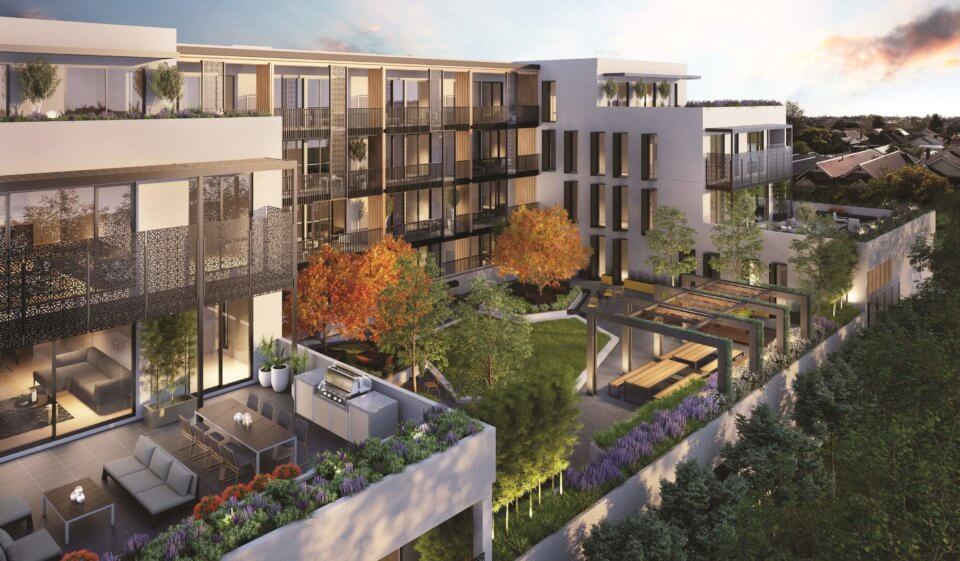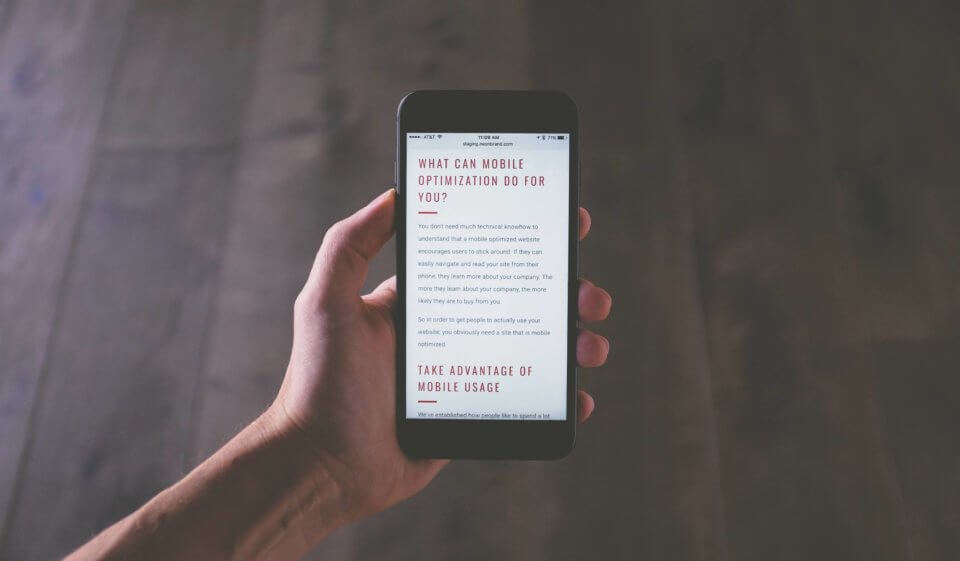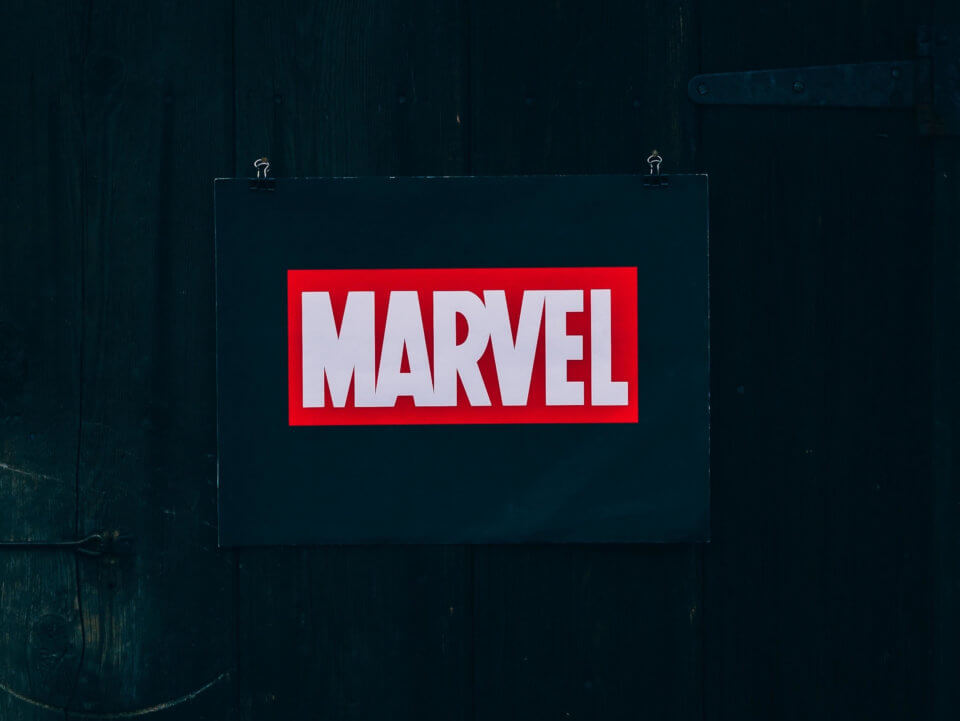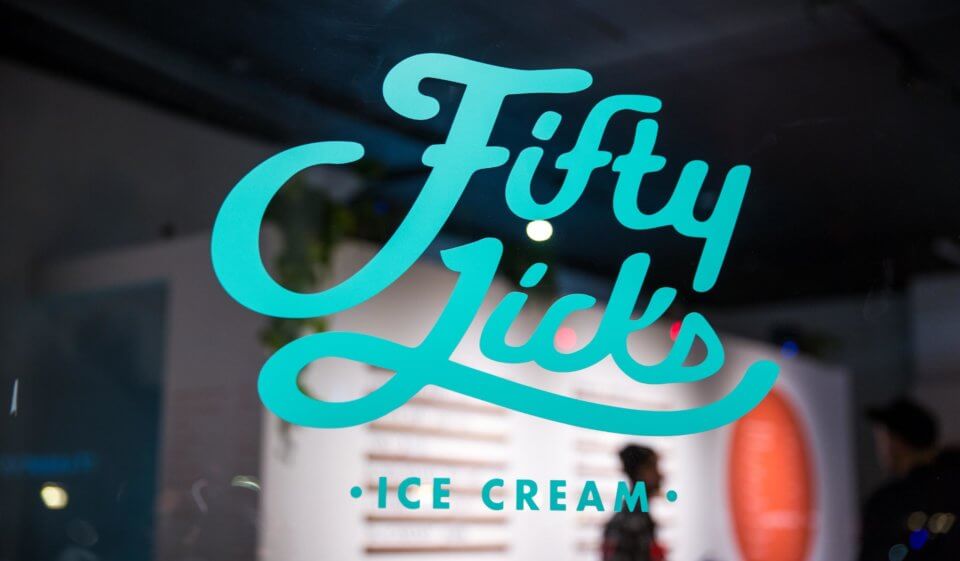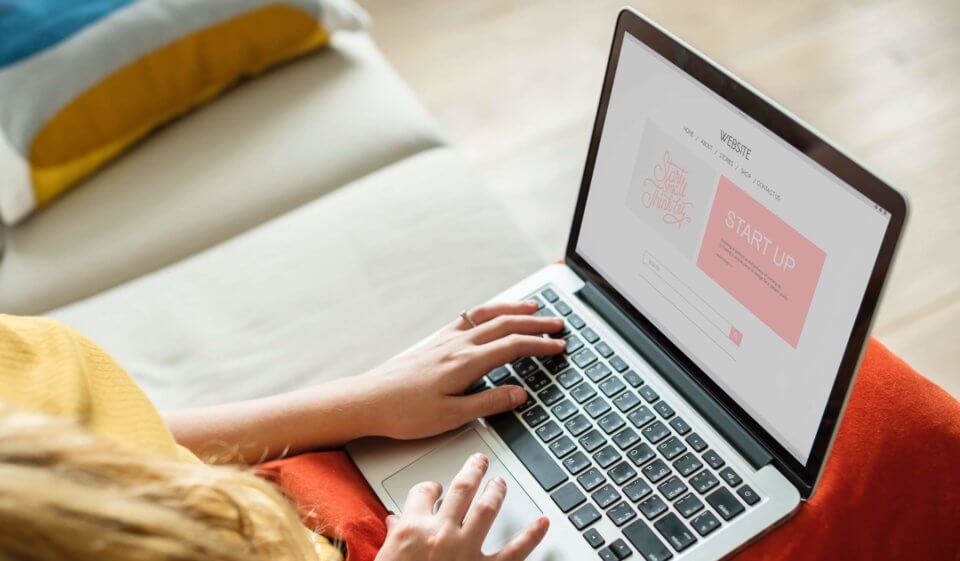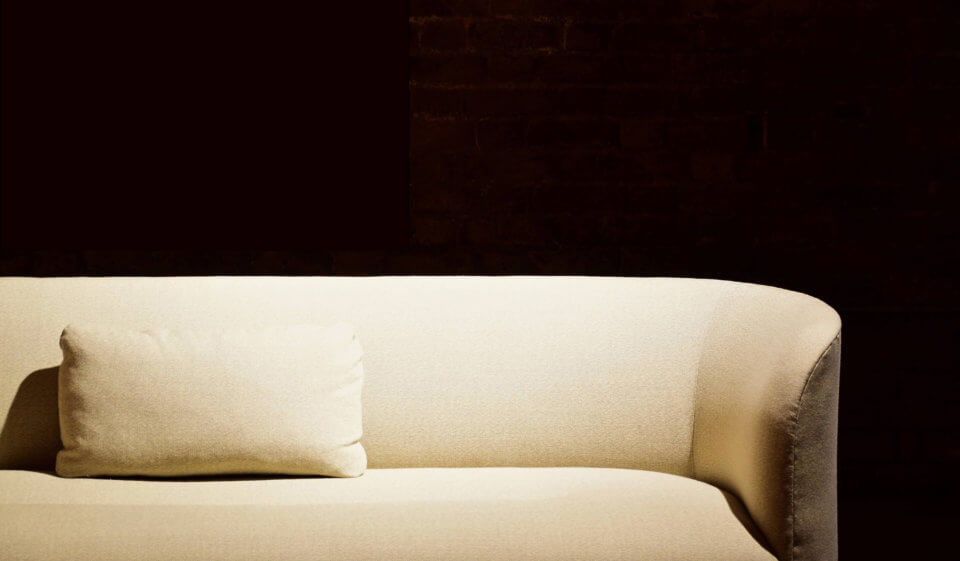 Choosing Real Estate Website Experts SmartTouch® Interactive
Aside from updating your design and content and all of the other eye‑catching details homebuyers see on‑page, there are a number of off‑page implications and updates that must be made to keep your website performance healthy and top of search engine page results. The SmartTouch® Team are experts in on‑page and off‑page SEO, website design, engaging copy, and more. Contact us today for a website assessment and let's talk about what we can do to help you sell more homes faster with a lead generating website.