The Good, The Bad & The Staples of Email Marketing – Press Release
As Seen at the NAHB International Builder Show January 2018 
Austin, TX –  Feb 3, 2018 – SmartTouch® Interactive, an interactive real estate marketing agency, real estate marketing automation and home builder lead nurturing CRM solution company, announces an encore presentation of a NAHB International Builders' Show Tech Byte presented by Robert Cowes and Lianne McOuat, The Good, The Bad & The Staples of Email Marketing. SmartTouch® Interactive and McOuat Partnership have teamed up on a number of projects, and after receiving a great response at the International Builders' Show in Orlando this past January, they have decided to give a second presentation to real estate industry professionals who can attend the live webinar from the comfort of their desks.
Learning Objectives:
Identify what types of emails to use to achieve a specific purpose.
Identify the different types of marketing emails for different audiences.
Learn the different types of CTAs and where to place them to gain more engagement.
Be confident your emails and your content are reaching your audience.
Robert and Lianne put this presentation together as a way to help busy professionals learn from tried and tested examples of effective email marketing that explore conflicting ideas and audiences and emphasize the staples of email marketing that continue to work even as technology evolves. These two veteran marketers have decades of combined experience in strategic email marketing and can speak to the mistakes many marketers make when getting too comfortable, but also when they forget the basics.
"If you haven't been yielding the results you're looking for in your email marketing strategy, we highly recommend joining this short, 45‑minute presentation with 15 of those minutes dedicated to questions," said Robert Cowes, President and Co‑founder, SmartTouch® Interactive. "You may have the perfect message and beautiful artwork, but you're not reaching your correct audience. Or maybe you are reaching your audience but they're not engaging. We'll address both in this live webinar on February 15," said Cowes.
Professionals can register for the presentation up until it begins February 15, at 1 p.m. EST/12 p.m. CST.  They can also register now and SmartTouch® will send the recording shortly after the presentation.
About the Presenters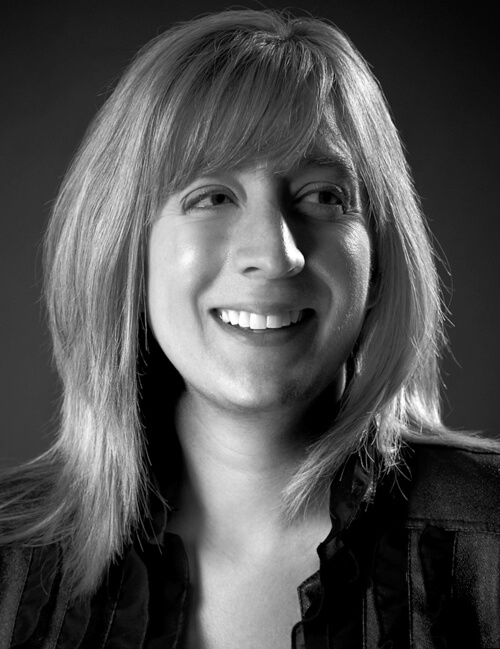 Lianne McOuat, Vice President of Strategy & Client Services, McOuat Partnership
Lianne McOuat is a strategic marketing professional with 25 years of experience in all facets of branding, promotions, sales, and communications in the real estate industry. McOuat Partnership is a Toronto, Ontario‑based marketing and advertising firm currently handling over 100 real estate projects with 50+ builder/developer clients in seven Canadian provinces, several US States and the Caribbean. Whether it is low‑rise, mid‑rise, high rise, master‑planned, adult lifestyle, resort/recreational, real estate auctions, retirement or multi‑family leasing, Lianne applies her strategic thinking to all aspects of a campaign. McOuat rhymes with "do it" and Lianne embodies a high work ethic, known as a detail‑oriented professional, who strives for perfection and always exceeds expectations with a "get er done" attitude. The firm offers a full turnkey operation with in‑house copywriting, design, social, digital, video and interior design as well as handling accounts in the food and beverage, B2B, hospitality, technology education and promotions industries.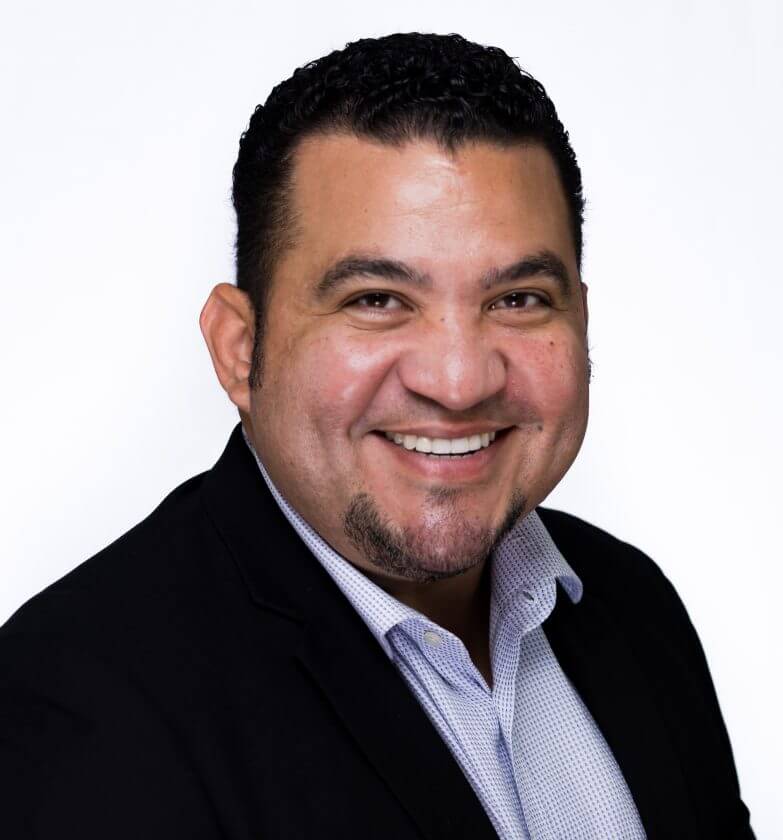 Robert Cowes, Co‑founder and President, SmartTouch® Interactive
Robert Cowes is Co‑founder and President of an award‑winning software and interactive marketing company specializing in the unique needs of the real estate industry. In the past 7 years, the lead generation programs have generated over 1 million leads and nurtured over 250,000 prospects that have led to over a 2 billion dollars in sales. With deep expertise and a specialty in interactive marketing and results‑driven lead generation campaigns, especially for the real estate industry, Robert designs and manages interactive marketing programs for builders and developers that consistently get results, generate leads, and elicit sales. Before founding SmartTouch® Interactive, Robert has had a 20‑year career focused on developing marketing programs that lead to transactions. He received a BBA in Finance & Marketing from St. Edward's University and an MBA from Texas State International Business.
About SmartTouch® Interactive
SmartTouch® Interactive is an interactive marketing agency that provides proven lead generation programs as well as a lead management and lead nurturing CRM, SmartTouch® NexGen. The SmartTouch® team's expertise in lead generation and digital marketing helps home builders and residential developers that require a multi‑touch sales cycle to create demand for their product and grow their business with customized, interactive lead generation programs and lead cultivation. Backed by 30 years of experience in developing lead generation programs for hundreds of clients, SmartTouch® Interactive sets a new standard as a lead gen, single‑solution provider that integrates CRM, Marketing Automation, Email Marketing, and Inventory Management all in one platform, SmartTouch® NexGen. https://smarttouchinteractive.com
###
Press Contact:
Rebecca Eddleman
reddleman@smarttouchinteractive.com
512‑582‑5900