Give Your Emails The Best Chance Of Delivery With Smart+ Campaign Tools – Extended Promotion
IMPROVE THE QUALITY OF YOUR CAMPAIGNS & CONFIDENTLY SEND TO BUYERS
We've added new enhancements to our lead nurturing CRM/Marketing Automation platform, NexGen, that combines the power of Litmus Email Previews with Mail‑tester spam testing.
Our Smart+ Campaign Tools will improve the overall quality and delivery of our users' email campaigns by allowing them to preview their content in multiple email clients and spam test their emails before pressing send.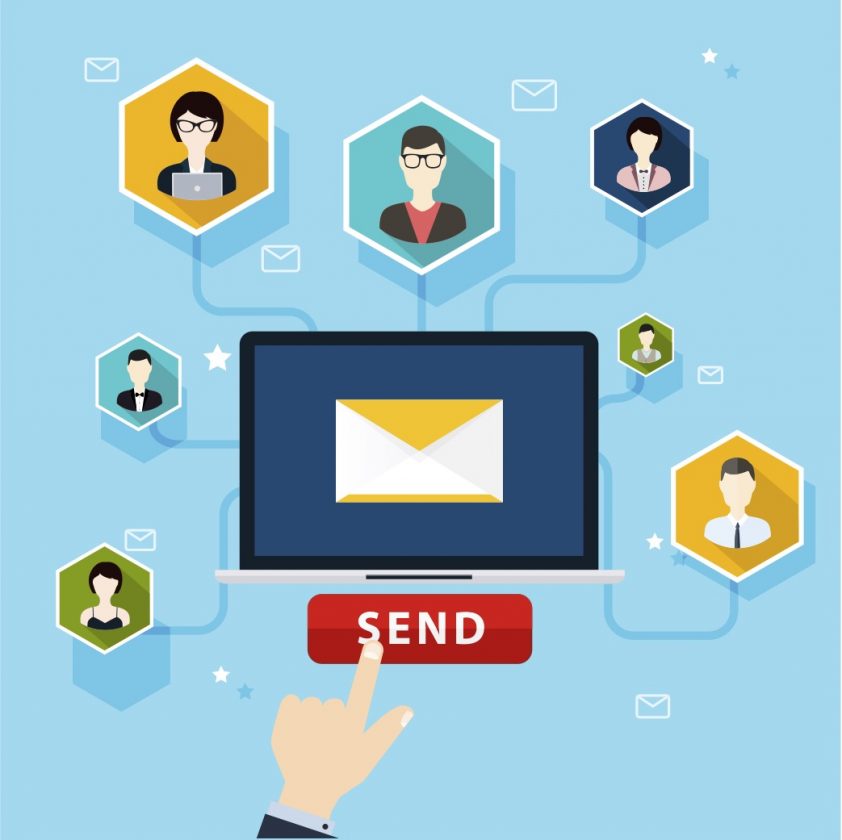 Try it free, extended through the month of July, and then…
SPECIAL PROMOTION
Add To Contract By July 31, 2017, For Special Pricing of $50 Per Month
Regular Pricing Effective Aug. 1, 2017, at $125 Per Month
SMART+ CAMPAIGN TOOLS INCLUDE:
Smart Previews, powered by Litmus, allows users to catch and fix rendering quirks before hitting send by providing previews of your email in over 50 email clients and devices within minutes.
Smart Spam Testing, powered by mail‑tester, tests your email content and subject lines before you send and grades your email's chance of becoming junk mail.
Now you can confidently send emails without having to worry about rendering issues and know your email has the best potential for reaching the beloved inbox. 
Contact our help desk to get started!
About Litmus

More than 250,000 email professionals trust Litmus to help them save time and send emails with confidence.
Litmus' email previews instantly show you screenshots of your email in 50+ popular email clients and devices.
Email testing helps you catch rendering quirks and broken images before you hit send, making it the most crucial step in your email production process.
About mail‑tester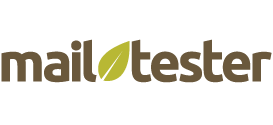 Simple, effective, and quick spam testing
You can't ensure that absolutely everyone gets your emails, but you can significantly improve your chances by testing your emails "spammyness" before you send.