Geofencing for Real Estate Marketing
Geofencing for real estate is a breakthrough technology built specifically for residential home builders and developers. It combines location‑based targeting, tracking, and advertising in one, solving one of the age‑old challenges of traditional location‑based marketing solutions (i.e., billboards and community signage) that are typically expensive and deliver limited trackable results.
What is Geofencing Marketing?
Geofencing for homebuilders and developers allows you to leverage mobile technology to target your homebuyer where they are in real‑time, including competitor locations, real estate offices, apartment complexes, and more. You can then track and connect with buyers instantly via ads on their mobile device or via social media and drive traffic to your model homes to sell more with less effort. It's location‑based marketing with a tangible ROI.
Want to learn more about implementing Geofencing?
Contact our Vice President Tanner Today!
Best Practices for Geofencing for Homebuilders and Developers 
Most home buyers are never without their mobile phones, which makes geofencing an extremely effective marketing tool when it's right there in the palm of their hand. Following a few best practices you can take the guesswork out of location‑based marketing and capture your most important prospect, a buyer already in the market. What are the best practices for geofencing for real estate?
Be Strategic with Your Targets
Do not geofence an entire town or zip code. While it may sound like a great idea to try and capture every buyer in town, this won't deliver the results you're looking for, the active home buyers. Focus on where your buyers are currently shopping for a home. The top targets we recommend our builder and developer clients use are competitor model homes and model home parks. Other effective target areas are places of employment where current buyers are employed and churches near your model homes or development, essentially you need to target where home buyers congregate.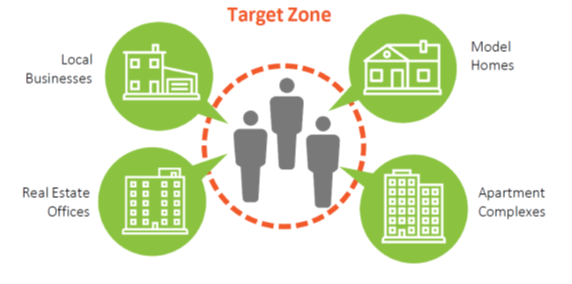 Put the Right Message in Front of the User
If you are targeting your competitors' model homes or development, be sure the creative you choose for your ads highlights an aspect of the homes your product or development has that your competitors do not. Always include the address of your community or model homes on the banner to help guide the user to the location you want them to visit.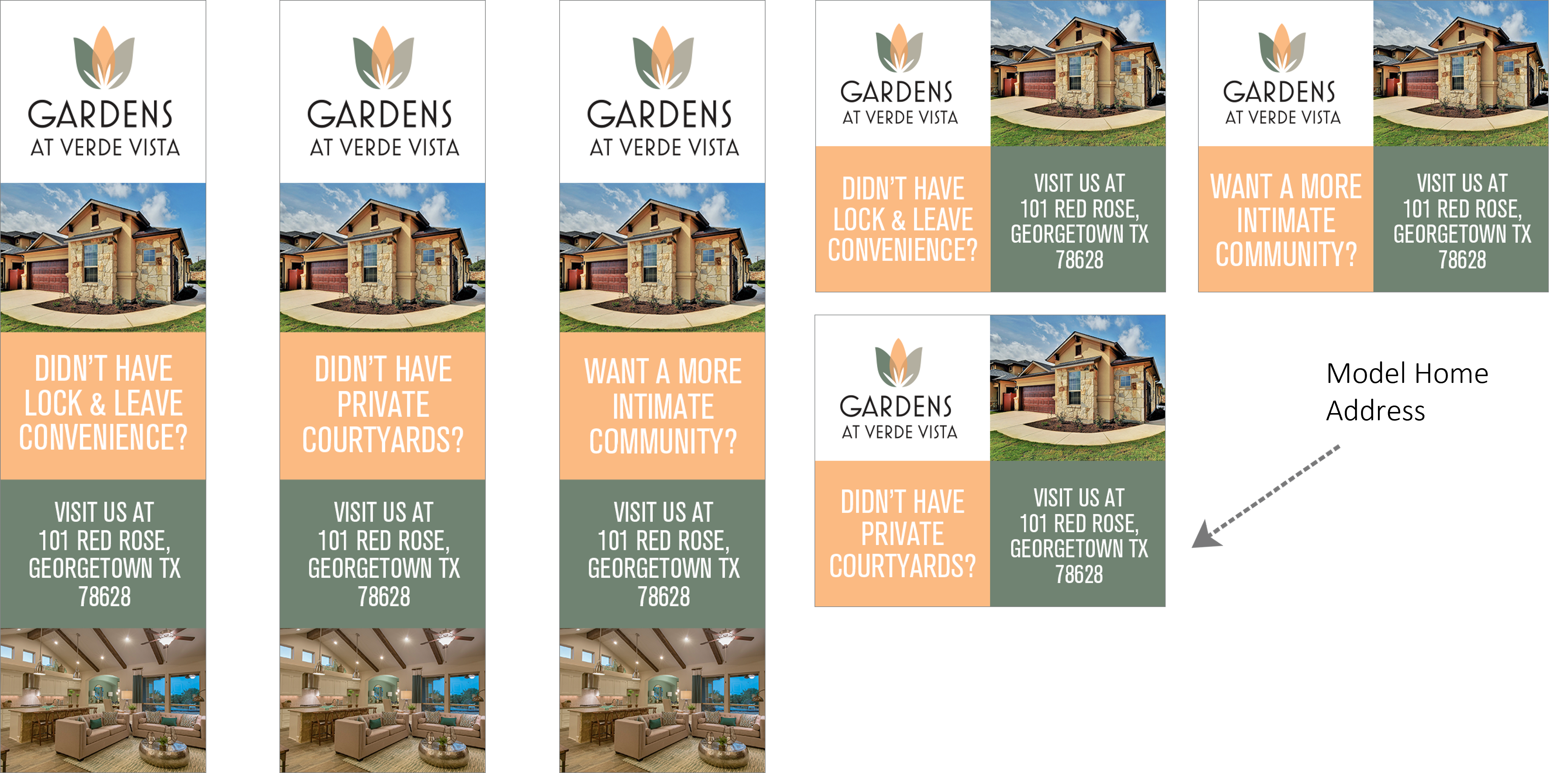 Use a Unique Landing Page
The home buyer targeted and geofenced at a competitor model home or model home park will already be out shopping for their new home and is also less likely to submit a form via a traditional website or landing page. Instead, the best practice for geofencing for real estate is to leverage a unique landing page that makes it easy to engage with a click to call or driving direction call to action, which both drive higher engagement from mobile devices.
Qualify Large Geofenced Location Audiences
If you decide to target large areas like places of employment, congregations, or shopping centers, then we recommend that you first qualify the audience by running those targets in an IDFA list pull. To do this you will import the list into Facebook or Instagram and show a traffic ad to this list to better qualify that the targeted user of that device is actually interested in a new home. Once they engage with the ad then you can remarket to them with an ad that encourages them to visit the model home or community.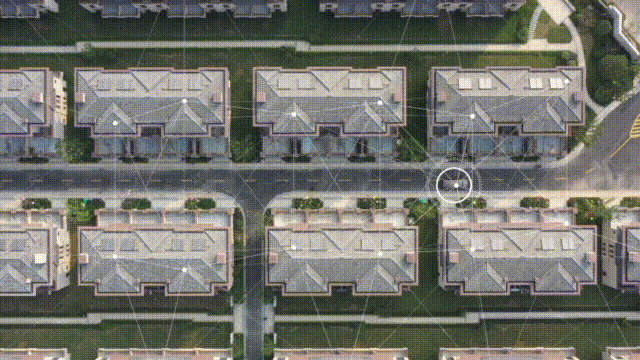 What Are the Different Types of Geofencing?
There are two types of geofencing that you can leverage to market to home buyers that are now in market or through lookback capabilities, those that were shopping in market for a new home in the past 30, 60, or 90 days. The first type of geofencing is through mobile apps and websites and the second type is through what is called an IDFA list acquisition. We'll take a look at both types of geofencing and why they are excellent location‑based marketing tools.
Geofencing Through Mobile Apps and Websites
This type of geofencing for real estate and home builders allows you to geofence any location and deliver ads instantly via your home buyer's mobile apps, including email, weather and entertainment apps. With SmartTouch GEO you can also receive a daily/weekly report with the number of mobile devices that entered each of your model homes or welcome center from the previous day/week delivered right to your inbox.
Geofencing Through IDFA List Acquisition
With IDFA Marketing, you can geofence any location and target audiences in their preferred social media platforms. With SmartTouch Geo you can get updated audience files delivered to your marketing team upon pre‑determined schedules and advertise to your audiences within their favorite platforms without targeting limitations or per CPM fees.
What is an IDFA List?
This is the ID for Advertiser, it takes the unique phone id from a geofenced location and exports them for use across other marketing channels.
With IDFA Marketing you can:
Geofence any location
Collect device ID's – (audience)
Import ID's to social media platforms
Social media platform matches geo‑audience to users
You now have a custom audience in your social media platform based on location
Three Ways to Leverage IDFA Marketing
Competitor Conquesting
Target competitor location
Collect Mobile ID's & Import
Create Campaign

Neighborhood Conquesting
Target existing homeowners that live in a specific community.
They may have bought the home pre‑owned.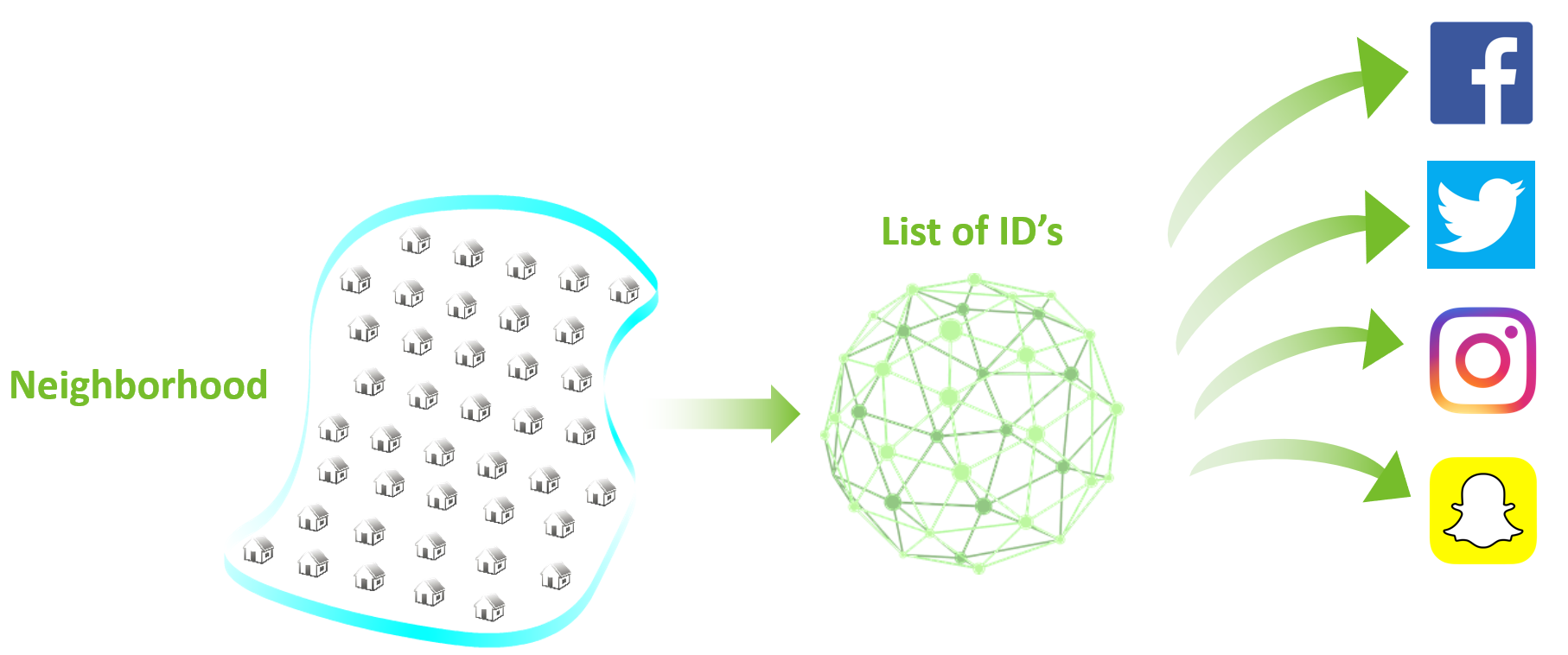 Renter Conquesting
Target renters in apartment buildings that live near a specific community.

Ready to add GeoFencing to your marketing strategy?
Contact our Vice President Tanner Today!
How Does Geofencing Work?
While geofencing may sound like a complex process, it's really a simple process that allows home builders and developers to target locations where home buyers are already shopping, present them an ad on their mobile device and then track visitors as they walk through your conversion zones (model homes and communities).  It is location‑based marketing at its best.
Set your target zones. You can target multiple competitors at once.
Set your conversion zones for your model homes or communities. You can track your model homes, sales offices and each builder model home.

Or if you're a multi‑community builder, track every neighborhood.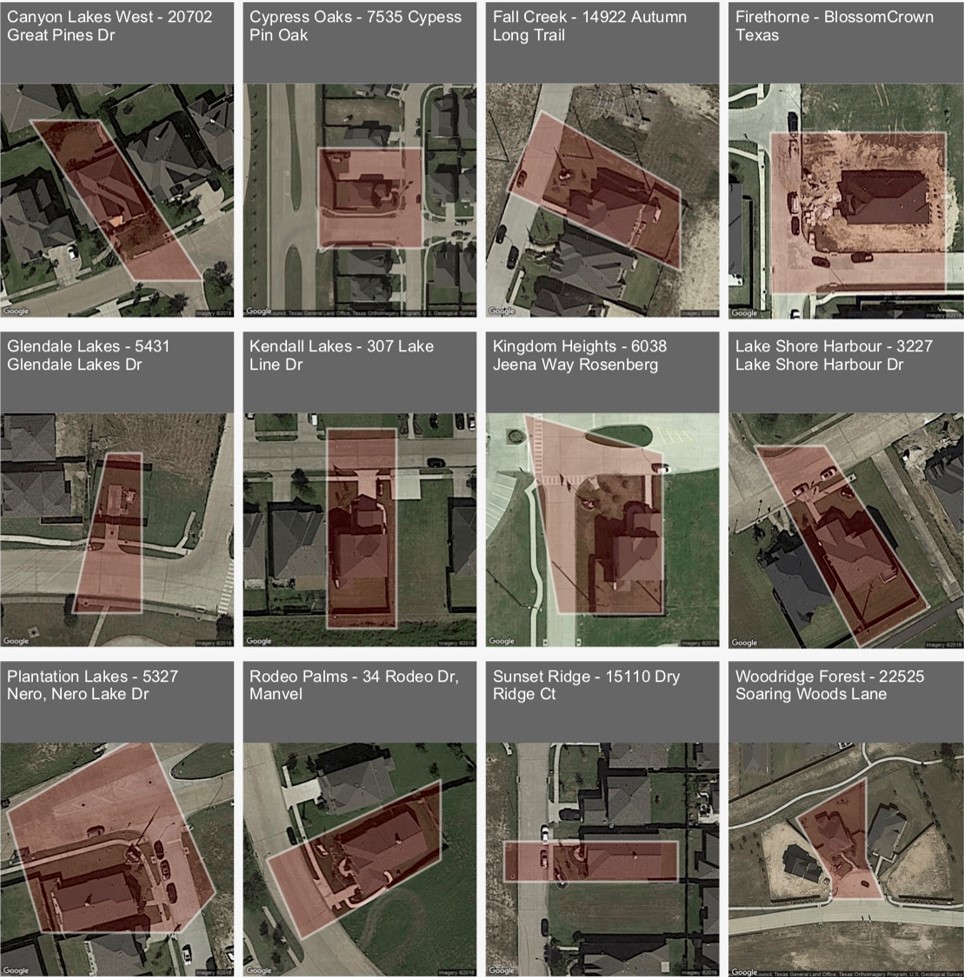 Now you can turn on your geofencing and start capturing home shoppers from your target zones and present your ad on their mobile device while they are shopping your competitors' model homes.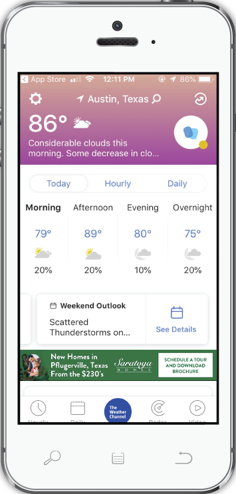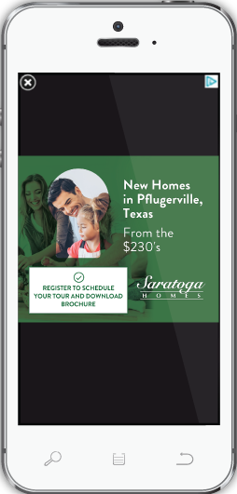 How Much Does Geofencing Cost?
With SmartTouch® Geo you can convert a unit of traffic into your model home for as low as $20. You can start small and test a few select areas or set up multiple geofencing targets and conversion zones for all your communities and models with SmartTouch® Geo. We offer competitive pricing packages, starting at $1,500 for 3 target zones gaining you 50,000 impressions (and cost per tours as low as $20). Add an IDFA mobile ID subscription list for $1,500 and start sending ads directly to your buyers on their preferred social media platforms. Provide your own banners or have the seasoned SmartTouch® Marketing Services team create banners for an added cost of $600 per set. You can explore our pricing packages for SmartTouch® Geo and IDFA pricing packages here.

Get a free Geofencing evaluation!
Contact our Vice President Tanner Today!
Now is the time to leverage the best and most measurable way to capture home buyers already in the market. Contact us today to learn how you can get started with Geofencing.