Esperanza Homes Uses SmartTouch NexGen to Drive Accountability
Team members at SmartTouch Interactive headed to McAllen, TX to participate in an in‑person quarterly meeting with Rhodes Enterprises where they went over marketing reports for a variety of communities in the Rio Grand Valley area.  Quarterly reports are just one more way that SmartTouch strives to provide value for their clients. Four times a year we take a deep dive into all of the reports and travel to our clients to go over is working and what needs improvement.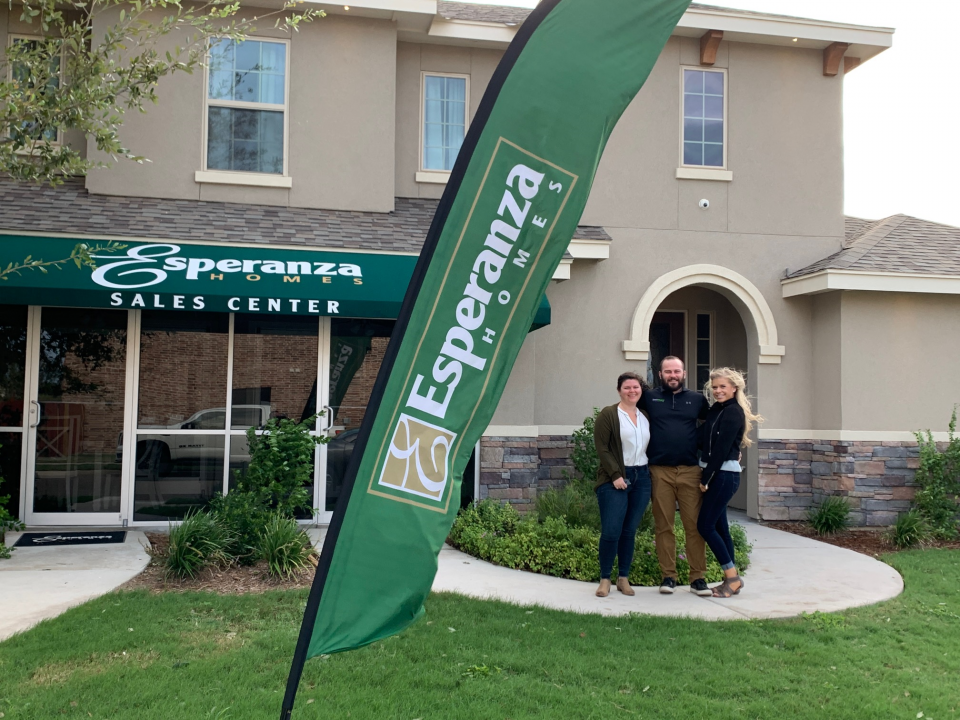 Not only did team members present important quarterly findings, they also had the chance to sit in on an additional sales meeting with Esperanza Homes and see first hand how clients are able to use our very own CRM, SmartTouch NexGen to drive accountability and opportunity in their sales offices.
About SmartTouch® Interactive
SmartTouch® Interactive is an innovative digital marketing agency dedicated to helping home builders and residential developers connect with their ideal buyer by generating quality leads and nurturing those leads to sale—all with a focus on accountable ROI.
The SmartTouch® team's innovation in lead generation and digital marketing support home builders and residential developers in meeting their goals year over year. Setting a new standard, SmartTouch® is a single‑solution digital marketing provider solving the need for proven lead generation programs; a lead nurturing CRM/Marketing Automation platform, SmartTouch® NexGen; and a cutting‑edge homebuyer geofencing solution, SmartTouch® Geo.
SmartTouch® is a data‑driven company that puts data to leads, tours, and sales, reporting on campaigns every step of the way to make sure home builders and developers are getting the most out of their marketing dollars. https://smarttouchinteractive.com