Dave Miles & Robert Cowes Deliver Building Knowledge Session At IBS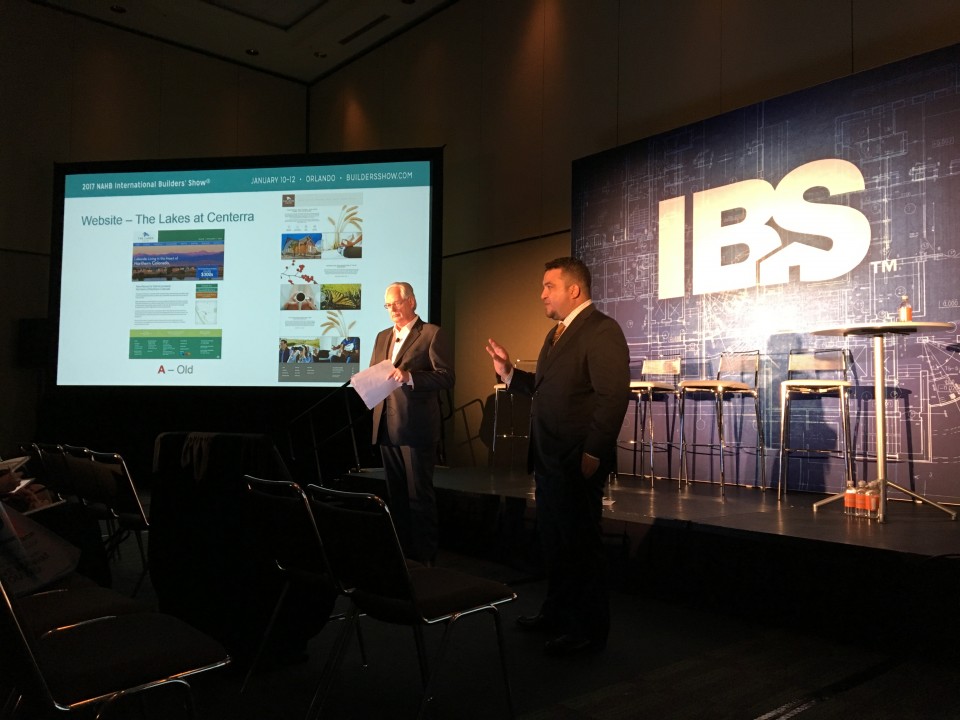 Dave and Robert deliver a fun and interactive presentation at the NAHB International Builders' Show in Orlando, FL, on January 10th that had people tweeting…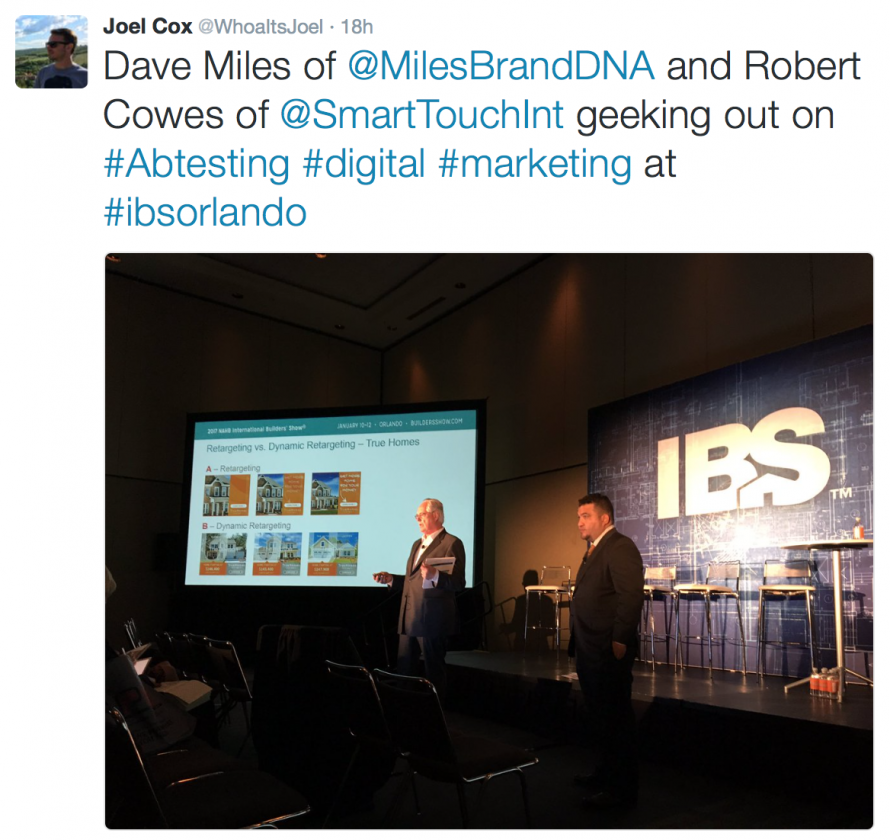 Dave Miles, President and Brand Strategist of Milesbrand, is a legendary real estate marketer who's won over 100 National awards for his creative campaigns.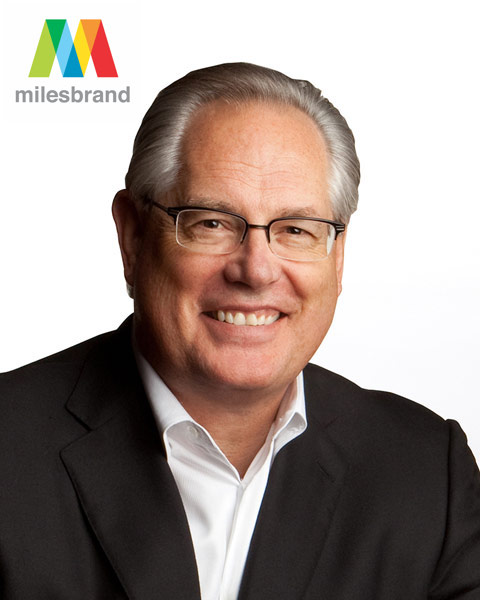 Robert Cowes, our very our President and Co‑founder, in just the last decade has generated over 1 billion leads and 2 billion in sales.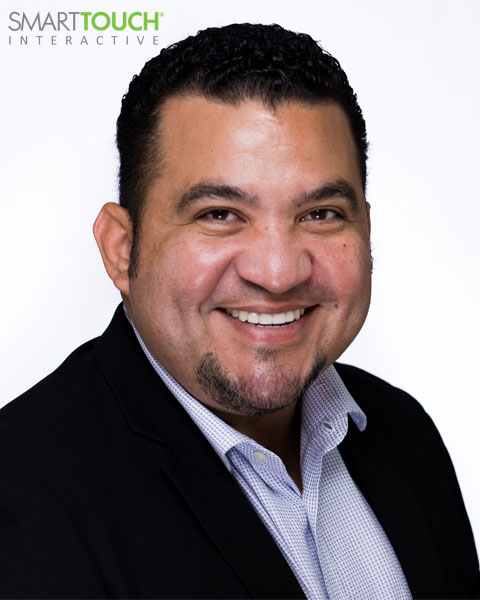 These two experts presented a Building Knowledge Session called "Which Worked Best? Creative Elements That Generate More Leads," where the audience was presented with various digital marketing pieces and asked to vote on which worked best. Dave and Robert then revealed the winning creative that generated the most leads and shared the principles behind what made them more effective: gaining these results through A/B testing and research.

This Presentation Covered:
Design elements and call to actions that drove engagement and lead captures on websites.
Elements that impacted how well an email campaign drives response from new home buyers.
Which landing pages converted online traffic to leads.
Which design elements impacted the responsiveness of banner ads.
If you feel your creative campaigns aren't quite up to par or you'd like to discuss a marketing strategy that gets results, let's have a chat. We're also happy to share with you the results of our A/B tests.
Best,
The SmartTouch® Team