Building a Successful Real Estate Marketing Plan
Every Real Estate Marketing Plan has a Purpose
Every brilliant plan has a great purpose ahead of itself. There are many plans which have been developed over time, yet a plan without action causes the plan itself to eventually fail. The marketing plans we develop here within SmartTouch® Interactive's headquarters are plans which are efficient and effective while still embodying the qualities and true form of your brand. Through these methodologies, we're able to help your brand achieve its goals and be the best version possible of itself. Read on to learn how with the help of our amazing marketing team, you'll be able to properly identify the exact actions which will be required to see success in the very near future. Enjoy!
Identify your demographic, persons, tone, style and flow.
If you're selling property, homes, land, etc…, you'll require a marketing plan to best identify which demographics, persons, tone, style, and flow you'll need to have an extremely successful marketing effort. Selling a home, land, property, etc… is typically the easiest part of the whole process, it's everything leading up to the actual sale which is difficult. Through our marketing efforts, we're able to identify a number of varying elements which will further enhance the overall performance of the marketing plan itself when geared towards sellers such as you.
Real Estate Investing Marketing Plan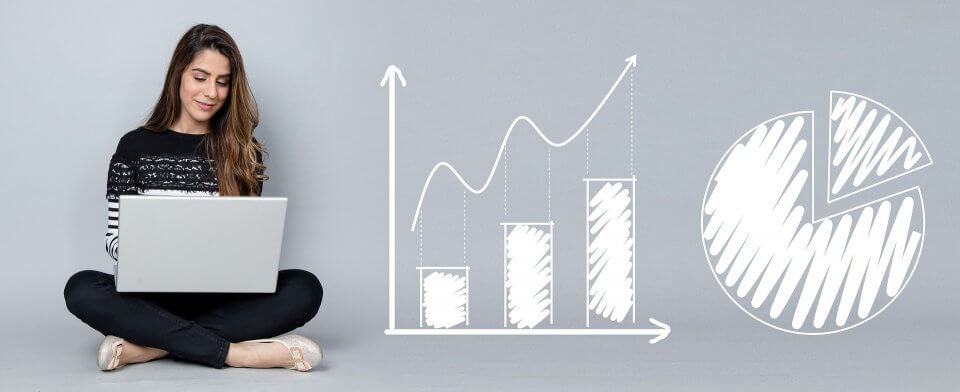 A real estate investor marketing plan is something which every avid investor needs to succeed. There are many facets of a successful real estate investment plan and there are many components of said plan which are usually not discovered until well over many years of investment experience. With our help here, at SmartTouch® Interactive, we'll have your real estate investing marketing plan set forth with the best materials, formations, strategies, and techniques to ensure you have one of the most sought‑after real state investment products on the market. We care greatly about all of our clients just as much as you care about your investments. Let us take care of the marketing and you take care of your clients' path to success.
Commercial Real Estate Marketing Plan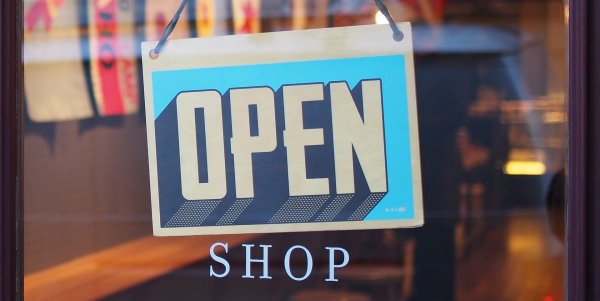 Commercial real estate is something which requires extra effort, a higher budget, and an excellent team of specialists to best determine the course of action, whereas with smaller to medium sized projects, the involvement is most often much less. Through our expertise and experience, we've been able to see some amazing projects come to light with the help of our commercial real estate marketing plans. There are multiple aspects to any successful, efficient, and effective commercial real estate marketing plan, and we at SmartTouch® are here to help!
Real Estate Agency Marketing Plan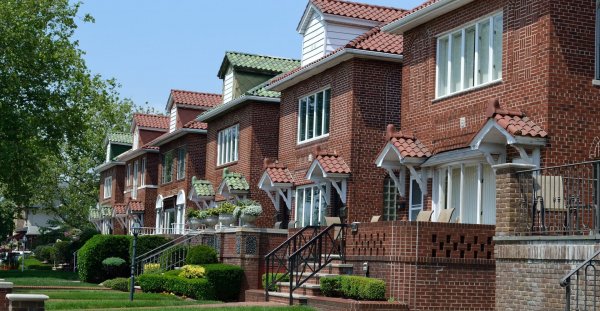 If you're a growing real estate agency who wants to see additional growth at a much more rapid pace, you'll want to select SmartTouch® Interactive for your marketing efforts. We have the experience, expertise, and know‑how to best determine the winning strategy for you and your company's future success. Real estate agencies are very much an emotional business in the sense you're appeasing your clients' emotions every step of the way when they're searching for their dream home. We have the fortitude and excellent demographical precision to best position your real estate agency in a positive, nurturing state which converts leads into real, tangible business endeavors.
Real Estate Social Media Marketing Plan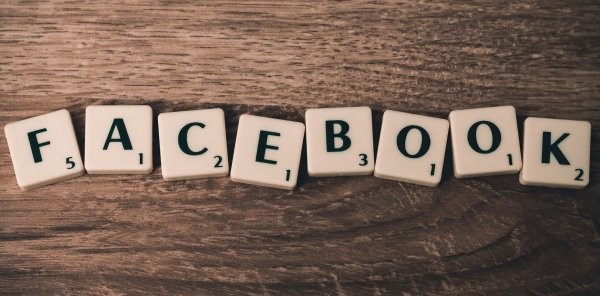 Social media is everywhere. This is a fact. If you're not utilizing social media as part of your daily plan of action against the competition, you're missing out. Our team here at SmartTouch® Interactive is highly skilled in nearly all major social media platforms. We want to help you identify with all age ranges you're set on targeting, and we'll help you achieve your goals through the power of our spectacular, customized social media campaigns.
Choosing SmartTouch® Interactive for Your Real Estate Marketing Plan 

When you choose SmartTouch® Interactive for your real estate marketing plan, you're choosing a company which values your success and future prosperity as much as our own. We strive to provide you with some of the highest quality marketing plans possible, and we anticipate you'll be more than satisfied with our ongoing efforts once we establish an initial relationship. Feel free to contact us to learn more about what it's like to work with SmartTouch® Interactive.